The end of diesel cars in Europe is near: EU lawmakers make a decisive move
The European Parliament wants much tougher emission laws
Europe will soon become a place where diesel engines will be banned, at least for passenger cars. The European Parliament recommended yesterday that the EU member states and European Commission "act swiftly to improve tests and checks on new cars on EU roads."
According to a press release from the European Parliament, MEPs amended EU "type approval" rules to make environmental and safety testing more independent, with stricter oversight of cars already on the road.
In the wake of the Dieselgate scandal, now extended to other European automakers, members concluded that although the EU Commission and member states were already aware, more than a decade ago, that diesel cars' nitrogen oxide (NOx) emissions in laboratory tests differ markedly from those measured on the roads, they failed to act appropriately to protect air quality and public health.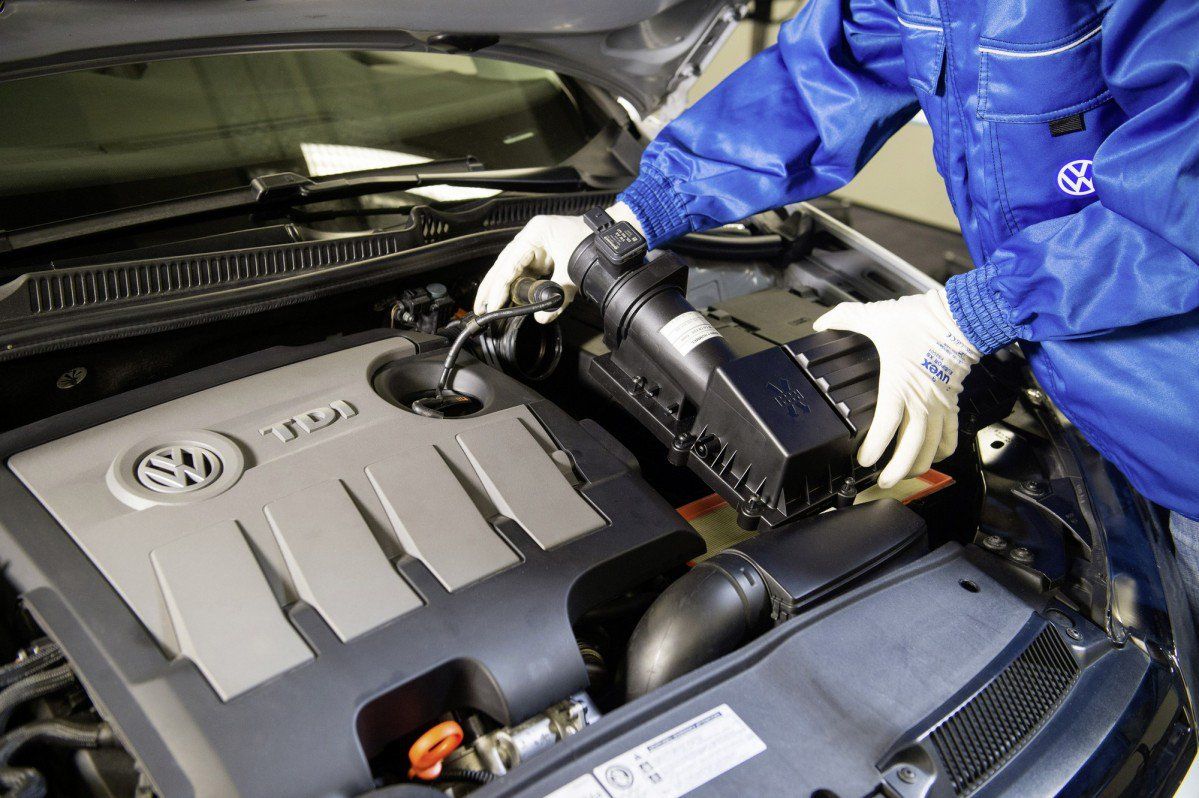 MEPs also recommended that EU legislation on real driving emissions should be adopted swiftly, with tests covering a wide range of driving conditions, but also with non-predictable variations to detect illegal defeat devices.
Each year EU member states would have to test at least 20% of the car models placed on the market in their country in the previous year, and fines imposed by the Commission on car manufacturers who falsify test results could be of €30,000 per vehicle. Penalty revenue should be used to support market surveillance, benefit affected consumers or for environmental protection.
In a move that will most likely signal the end of diesel engines in Europe, the European Parliament recommended that car buyers affected by the scandal should be financially compensated by the car manufacturers involved. This would force carmakers to take extra care in reducing NOx emissions for diesel engines, with additional costs that would make diesel cars too expensive.
There is a strong possibility that starting from 2020, diesel cars will be replaced by hybrids, as the market will shift towards `cleaner` cars in the same price range.
READ MORE: Check out these immense parking lots filled with Volkswagen buybacks