This video shows some of the most iconic cars of all time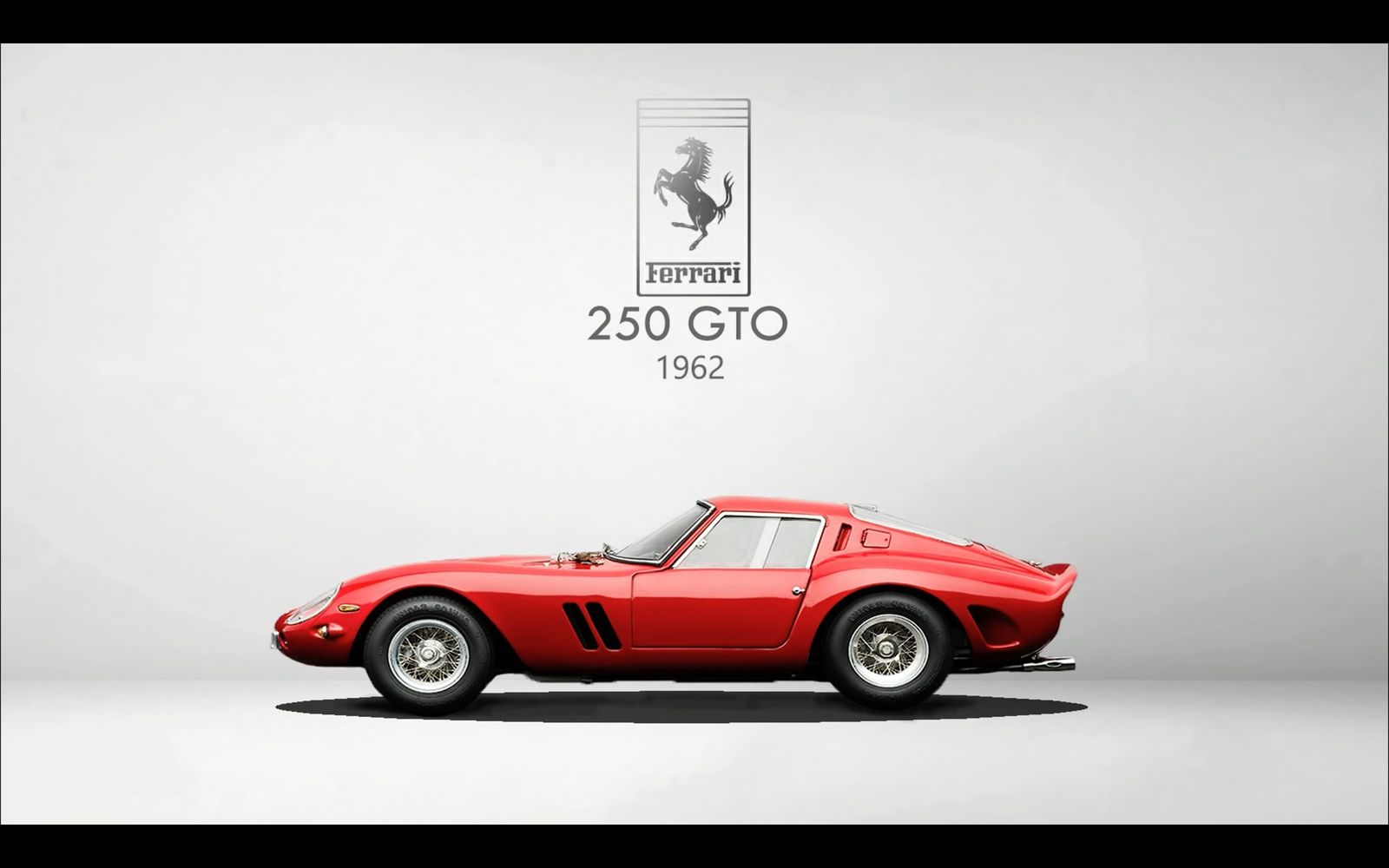 The legendary Ferrari automobile manufacturer has produced its first car in 1947. Since then, it has become synonymous with performance and exclusivity.
Enzo Ferrari founded the Scuderia Ferrari in 1929 as a racing team. On September 13th, 1947, the company that was to produce road-legal was founded. Since then, it has developed scores of luxury and sports cars. The video below, made by Internitus, aims to shows how the cars that wear the prancing horse logo evolved through the years.
READ MORE: Could a 602 hp Ferrari be a daily driver?