The Ferrari SP38 is also called Deborah and costs around €4 million
A lady called Deborah commissioned it to Ferrari
The Ferrari SP38 Deborah has had its official debut this weekend at the Concorso d'Eleganza Villa d'Este, and that means we have some more details to share about the one-off supercar.
Some vloggers got close to it and even managed to take a look at the interior, which Ferrari kept hidden from view when it released the first photos and information earlier this week.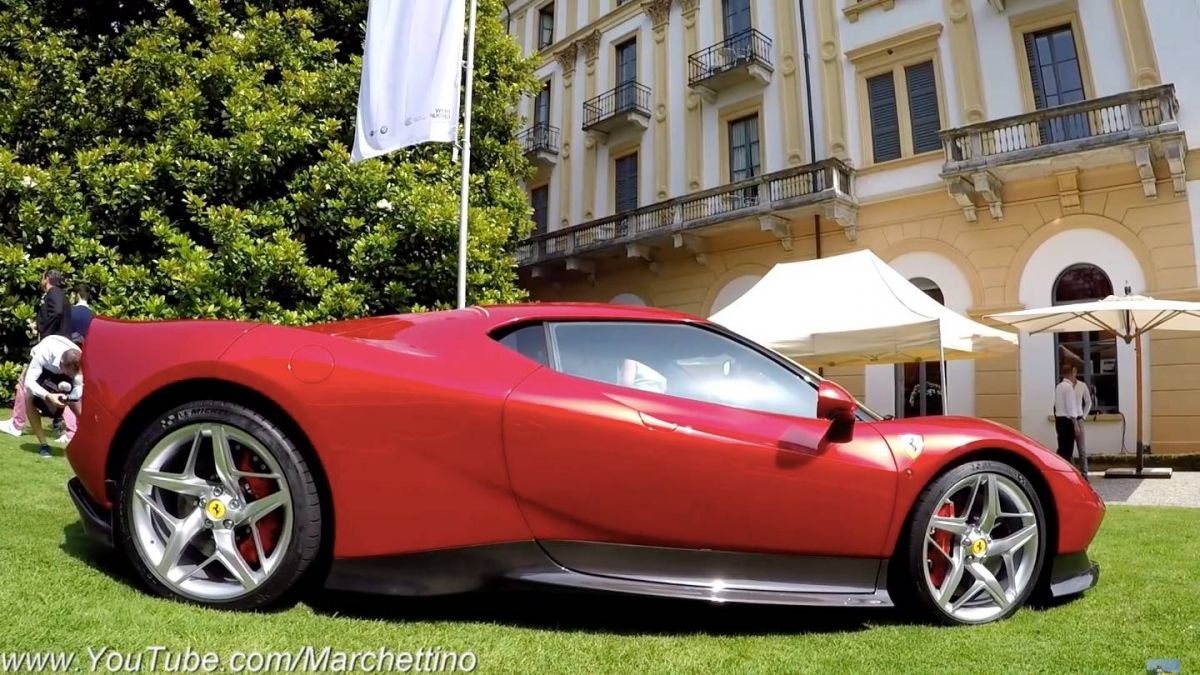 Automotive Mike and Marchettino are some of those who got up close and personal with the coachbuilt Ferrari, which gets its name from the person who commissioned it to the manufacturer's Special Projects division. Yes, we're talking about a lady called Deborah, whose name is also featured on the car's rear end and on the dashboard.
This is likely the first Ferrari model to take the name of a person — except the ones that were named after Enzo Ferrari, Dino Ferrari, and Sergio Pininfarina. As with any coachbuilt Ferrari, it's very expensive, with estimates ranging from €3 million to €4 million.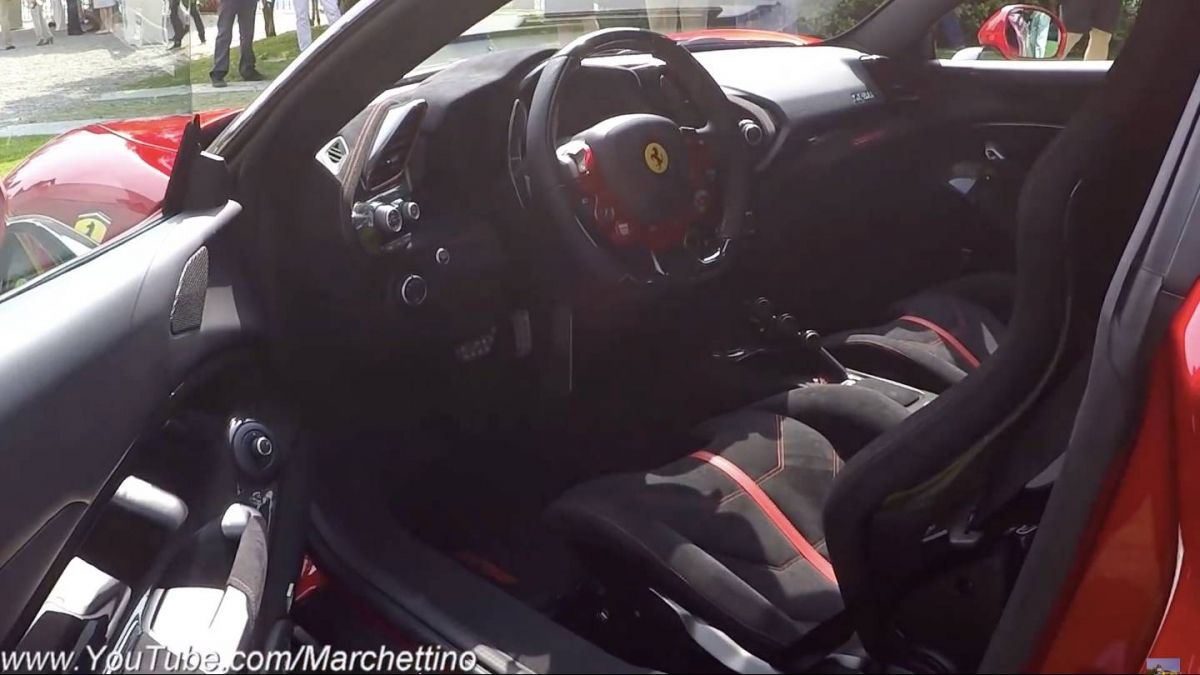 The Ferrari SP38 Deborah looks really good in the metal, especially on a sunny day when the viewer can admire the triple-layered paint's reflexions. As for the interior, it's essentially the same as in the 488 GTB donor car, bar some personal touches. That's a bit of a letdown, given the cost of this coachbuilt supercar.
Anyway, we'll now leave you with the Ferrari SP38 Deborah and its slightly noisier exhaust tune than the 488 GTB's.
READ MORE: Don't worry, there are much cheaper red Ferraris out there