The first official sketches with the new Volkswagen Golf
Two weeks till the official launch
In two weeks, on 24 October, Volkswagen will unveil the eighth generation of the Golf hatchback at a world premiere in Wolfsburg.
Until then, Volkswagen has unveiled a few sketches to let us imagine the looks of the new Golf.
Volkswagen says that the new generation has an exterior design that is more dynamic than ever before, and yet it is instantly recognisable as a Golf from all sides.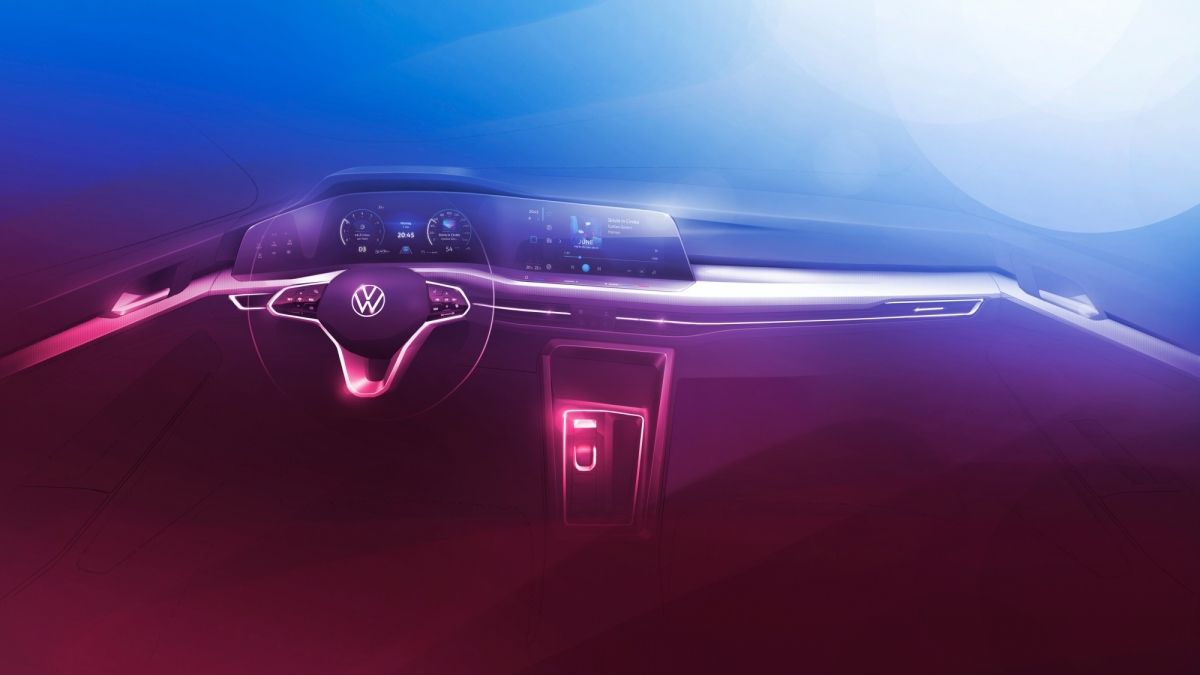 No word yet on the technical specs, but we know that the Golf will use an assortment of diesel and gasoline engines, as well as a plug-in hybrid, that probably will use the same powertrain as the Passat GTE.

On the inside, the new Golf will use fresh colours and fabrics, as well as a new digital cockpit.

The latest generation of the Golf is due to enter the first markets in December.