Subtle yet effective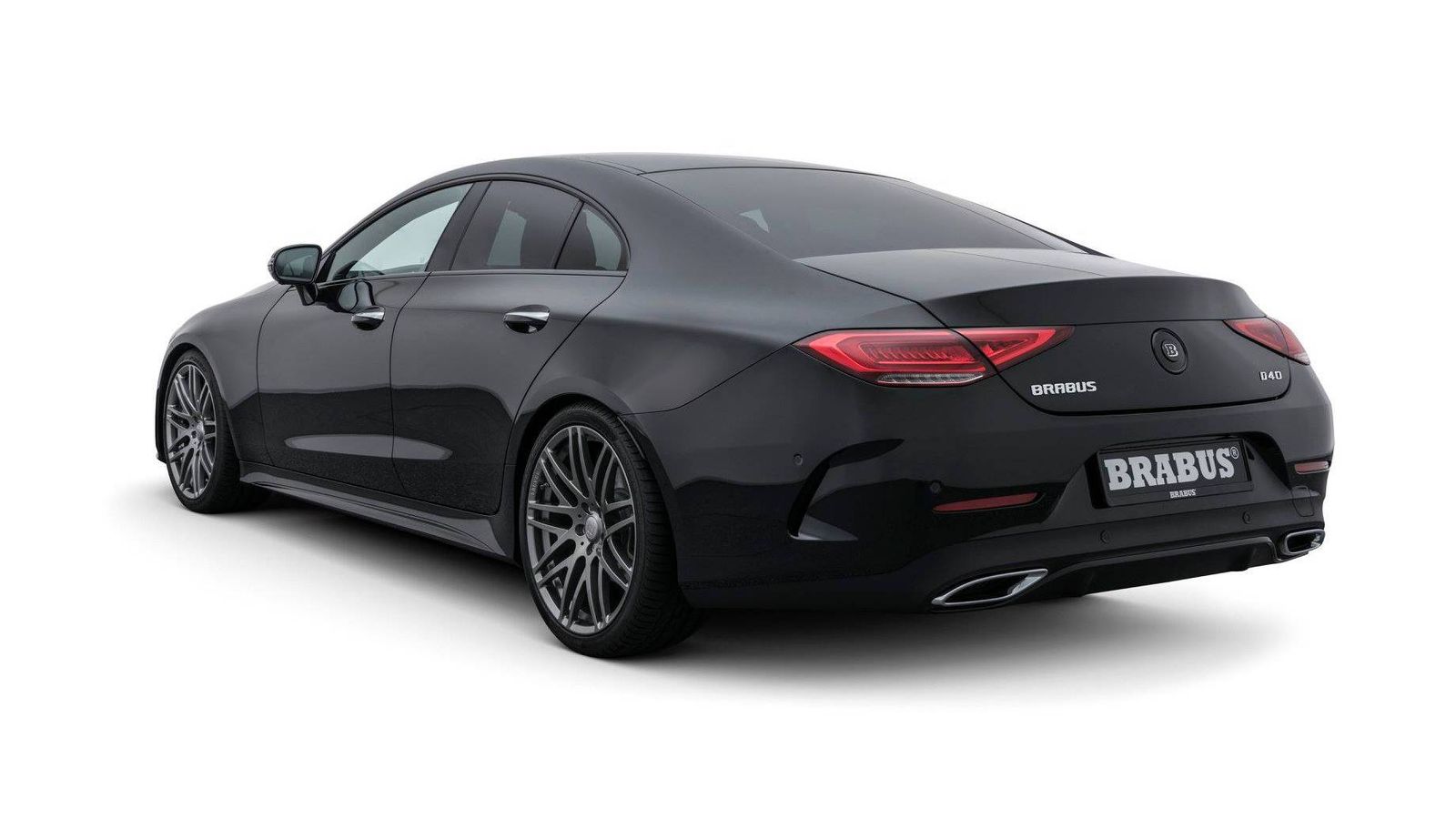 Brabus is likely the first aftermarket company to reveal tuning parts for the all-new Mercedes-Benz CLS (C257). As it usually does when a new model comes from Stuttgart, Brabus is taking things slow with the CLS, offering light changes for the four-door coupé under the D40 moniker.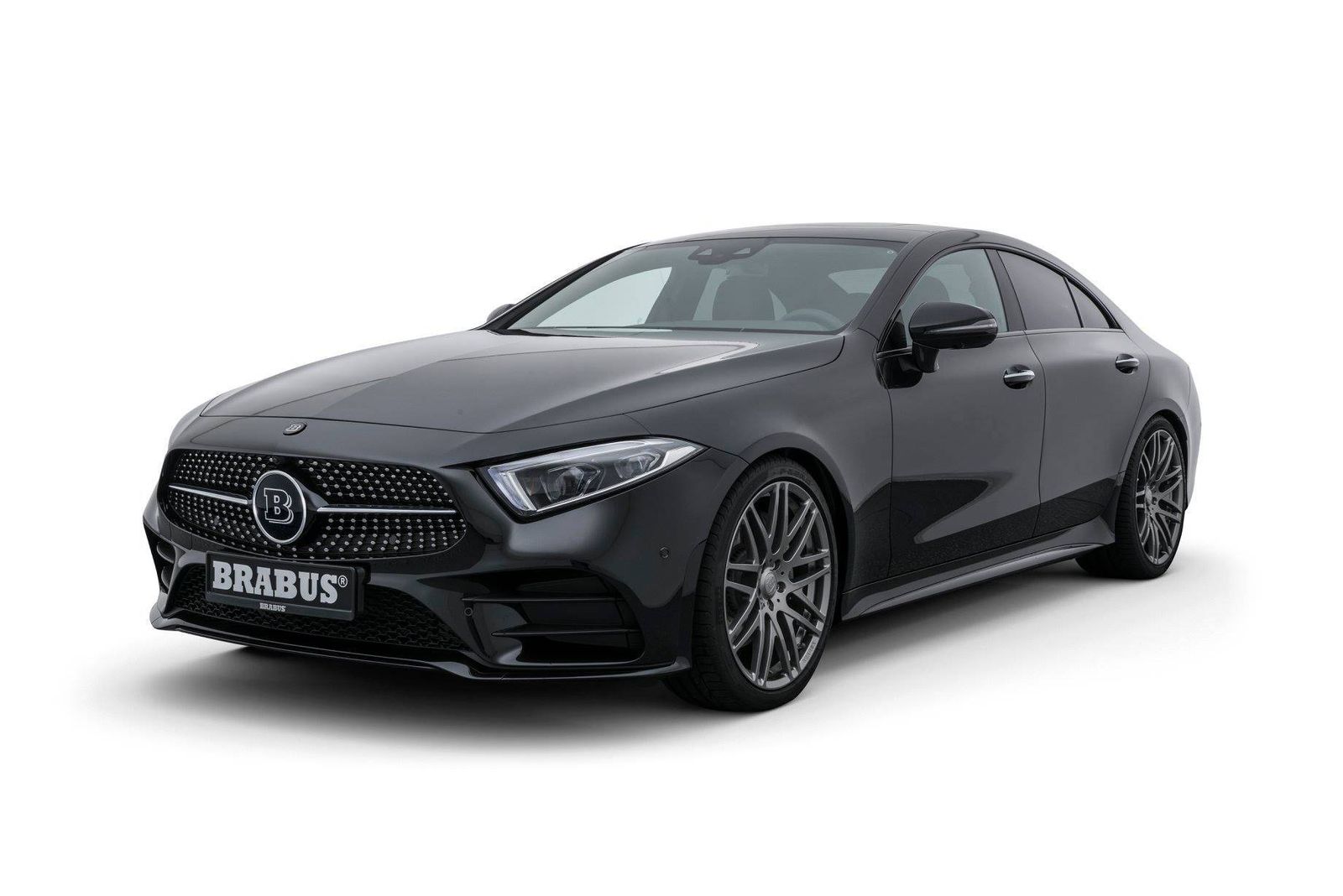 Modifications include new wheels, Brabus badges, and some subtle interior touches. While they may seem minor, the updates surely improve the CLS' appearance — okay, the black paint and blacked-out exterior trim contribute to that too.
Brabus offers five different wheel designs, ranging from 20- to 21-inches in size, including two chunky Monoblock M models that cover the brake discs and calipers almost entirely.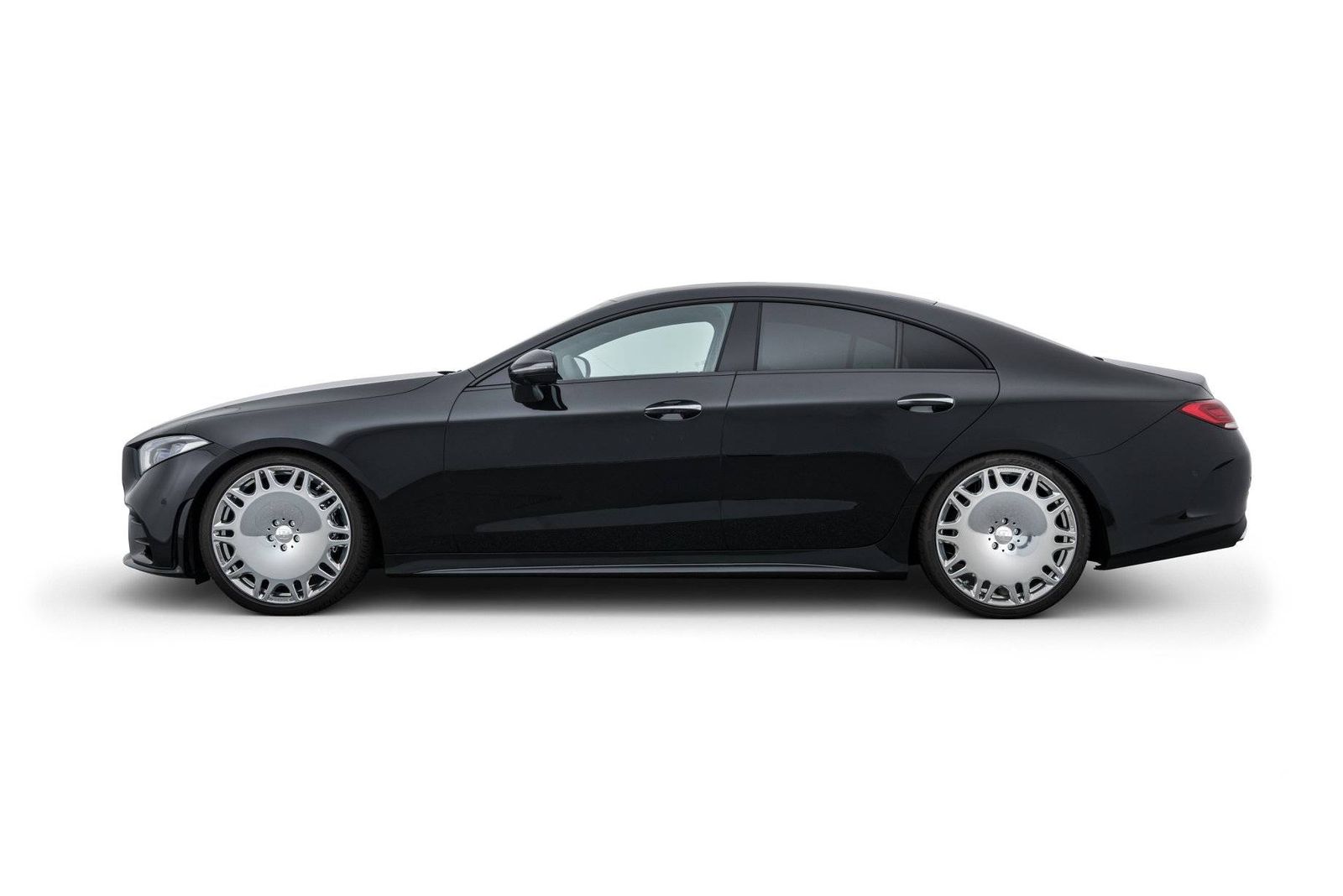 For the interior, Brabus came up with subtle touches including illuminated door sills, aluminum pedal pads, custom door lock pins, and branded floor mats.
There's no mention of any power upgrades being available, but we imagine Brabus will soon release them for the CLS' gasoline and diesel engines. Expect more aggressive aero kits and more significant interior updates as well.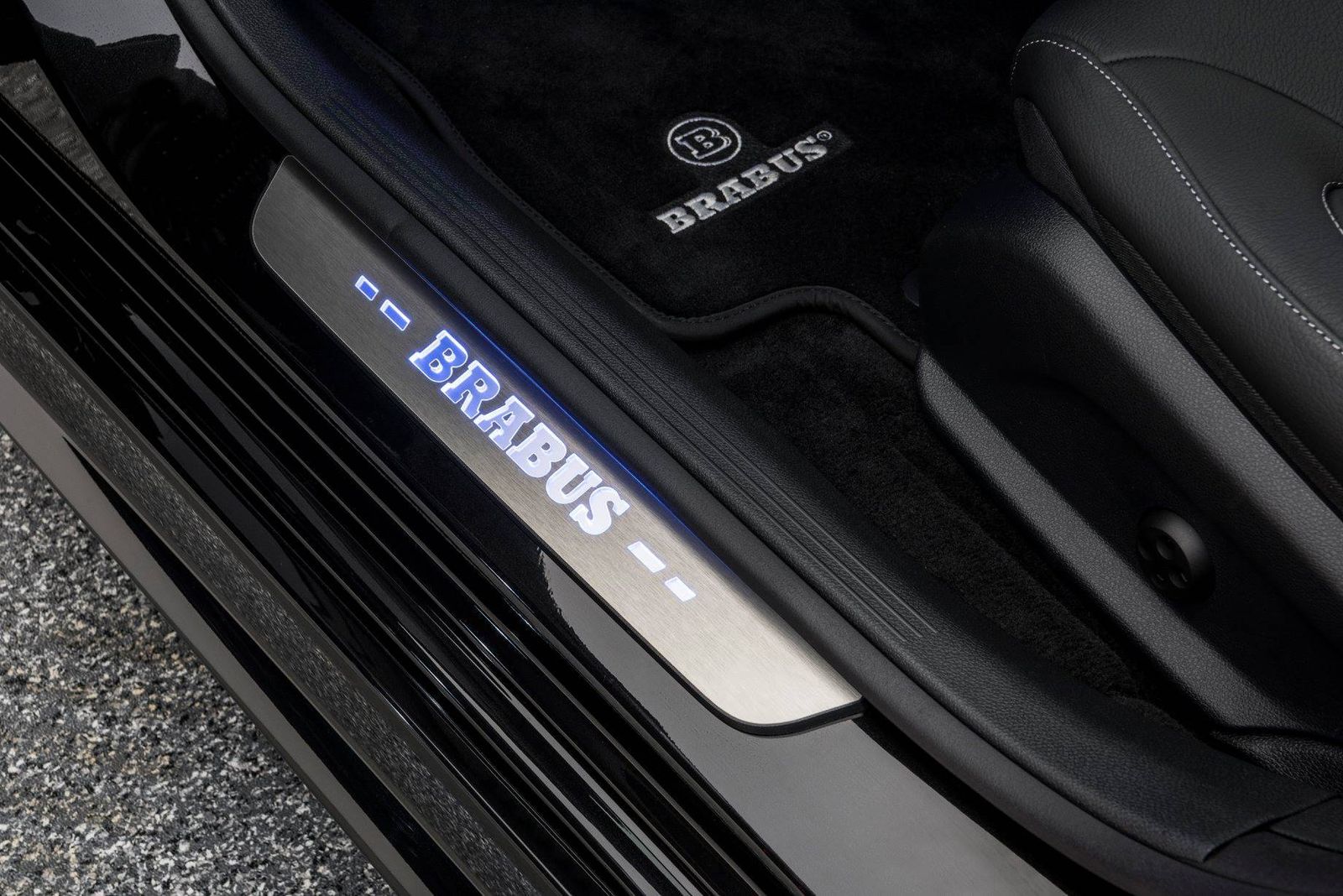 Via Carscoops
READ MORE: Look no further than the Brabus-tuned E-Class if you're curious what's coming for the CLS