It's the absolute bestseller from Czech Republic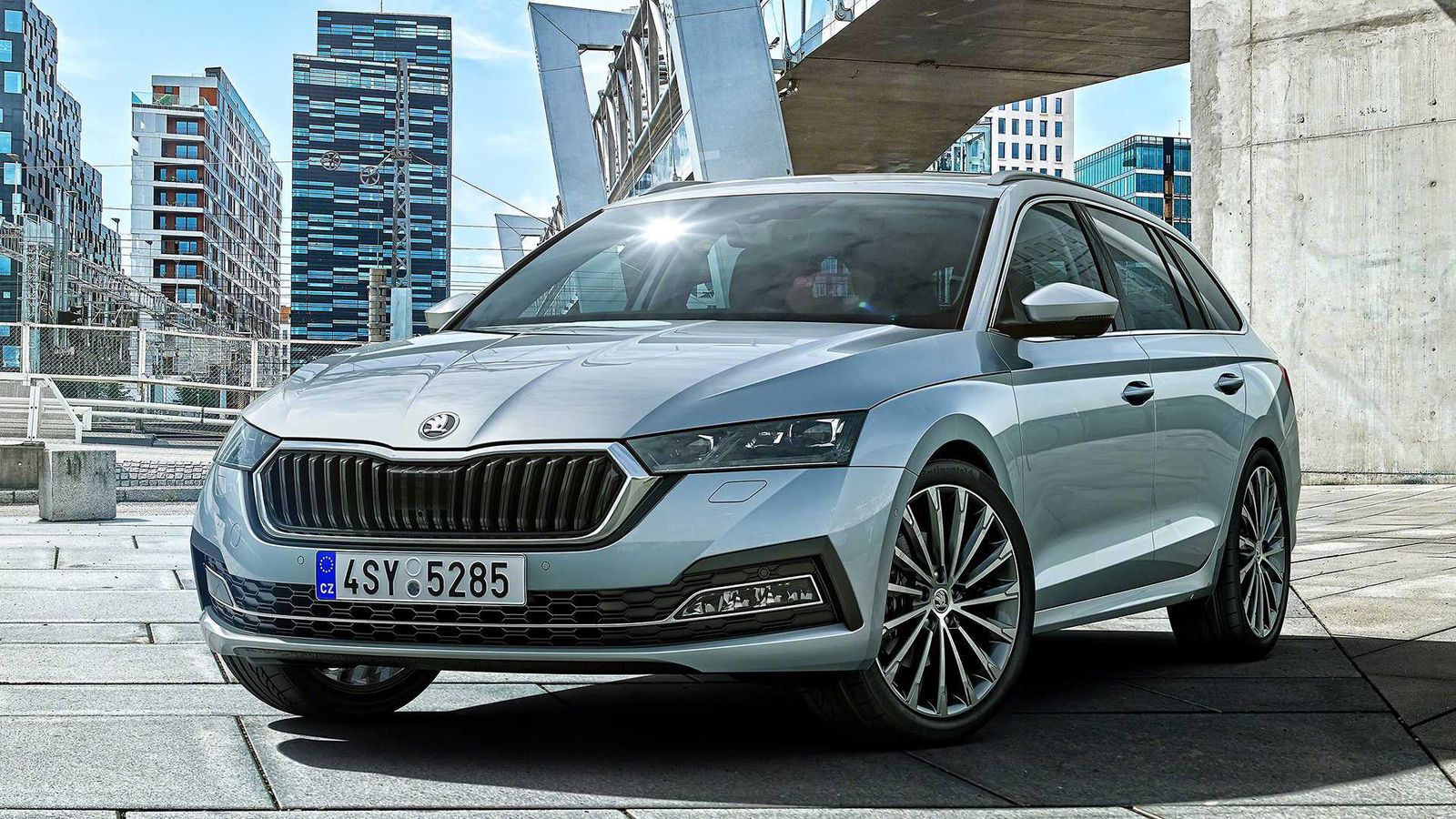 Skoda Octavia is one of the best selling models in Europe. The fourth generation was tonight revealed in Prague with new tech and loads of space.
After a long teasing campaign, Skoda has finally pulled the covers of the fourth generation of the Octavia. The new model is longer and wider than its predecessor and still stands at the higher end of the compact segment. The liftback version is 19 mm longer and 15 mm wider than before, while the Combi is 22 mm longer and 15 mm wider.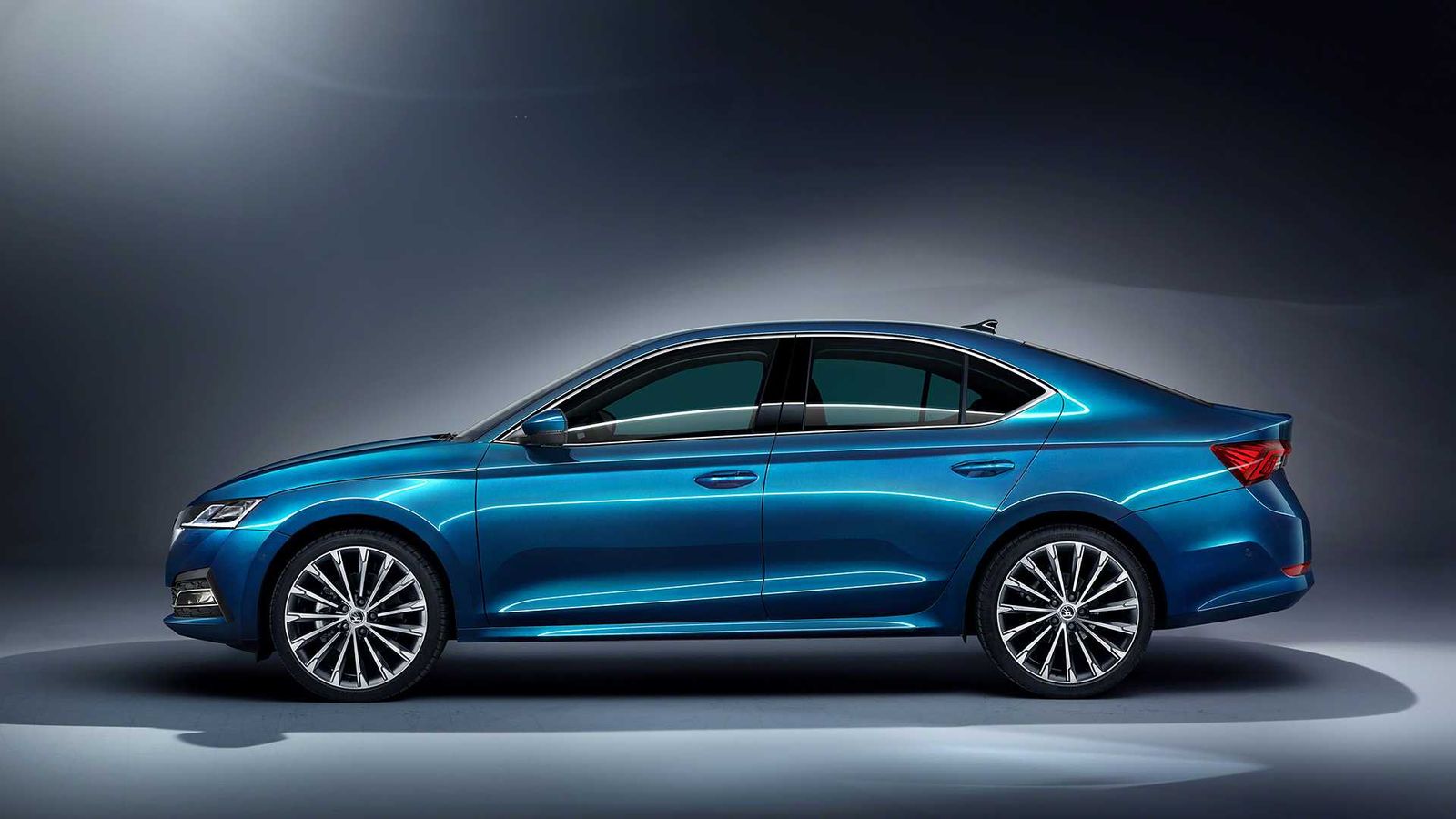 Cargo space has increased also, with 600 liters for the liftback version (+10 liters). Design-wise, Skoda has ditched the four headlights of the previous generation for two agressive-looking headlights. Customers can choose matrix LED technology for the headlights.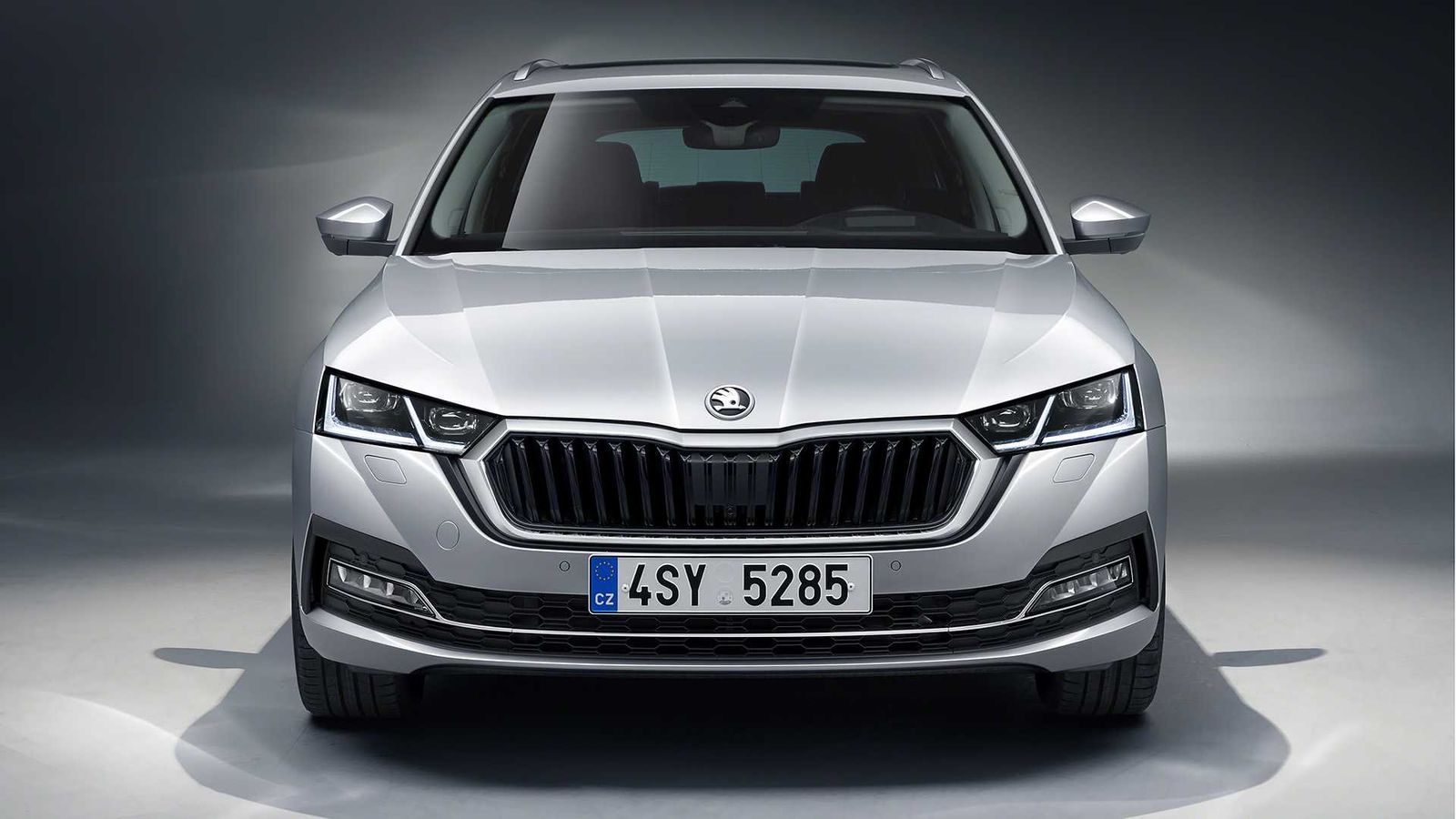 The side profile is quite similar, but there are new 19-inch alloys and fresh colors: Crystal Black, Lava Blue and Titanium Blue.
At the back, Octavia adopts the Scala inspired taillights with full-LED technology and dynamic indicators.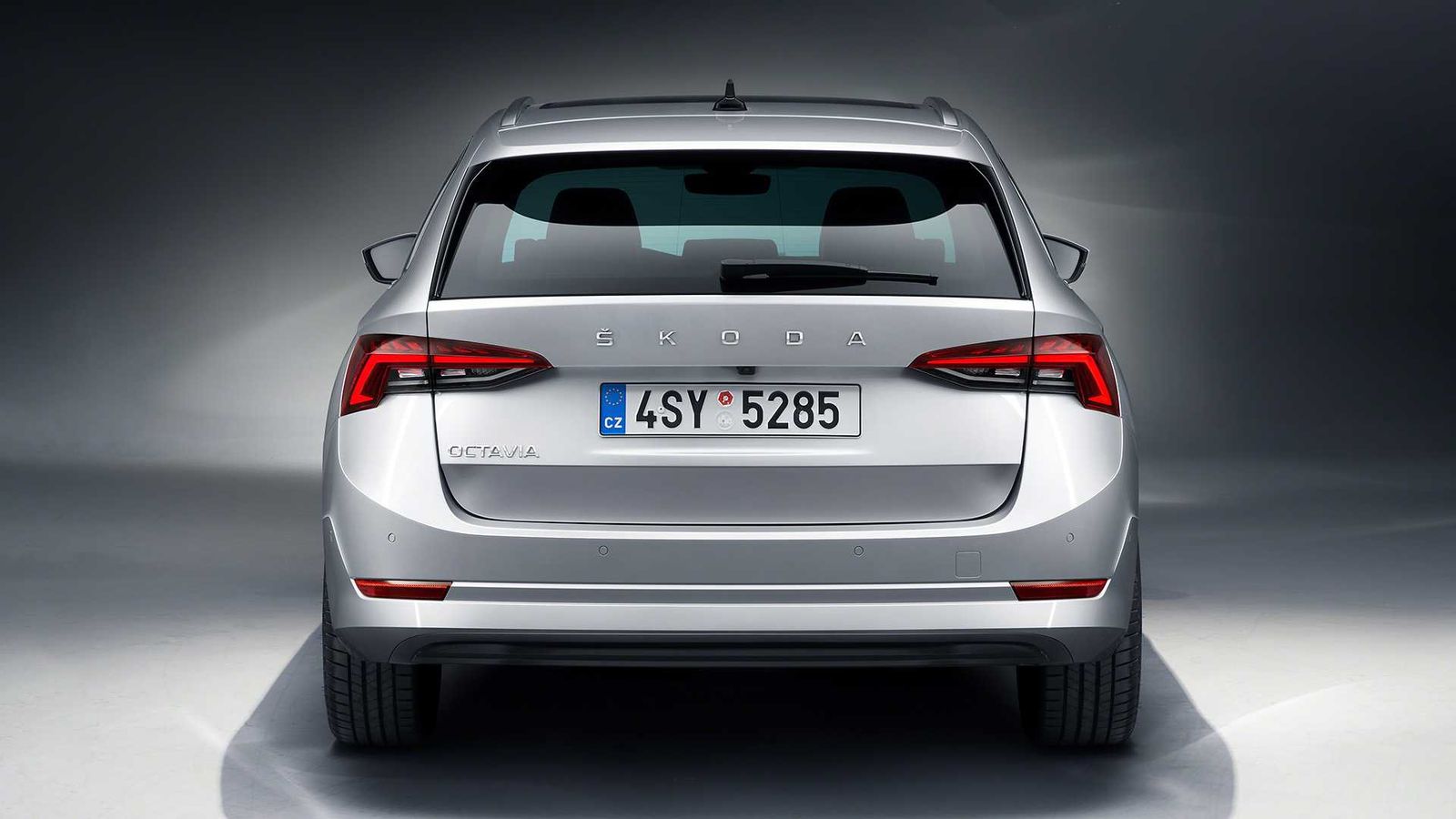 The all-new Octavia is the first Skoda to feature a head-up display. Another innovation is the DSG automatic transmission with a shift-by-wire system, which has made it possible to replace the selector lever with a small control module. This has altered the way the centre console looks. The multifunction two-spoke steering wheel has also never been seen before. On-board entertainment is provided by third-generation infotainment systems, with the top-of-the-range version offering a 10-inch all-glass display. Climate control is in the hands of the three-zone automatic air-conditioning.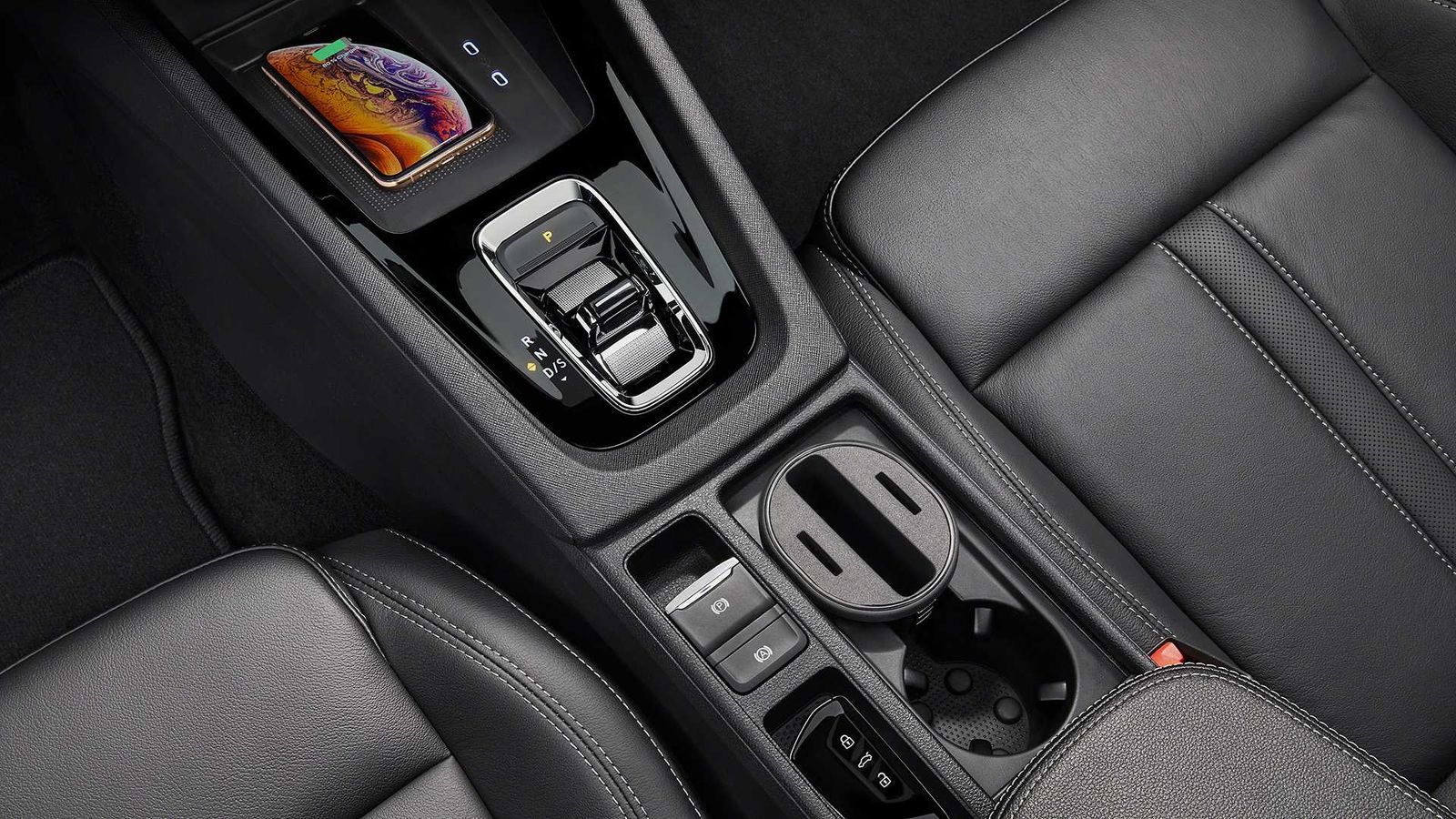 Octavia offers Collision-Avoidance Assist, designed to make evasive steering around a sudden obstacle easier and more precise, Turn Assist, making left turns even safer (in left-hand-drive cars), and Exit Warning, alerting you if opening the door could cause a collision with a passing car or a cyclist.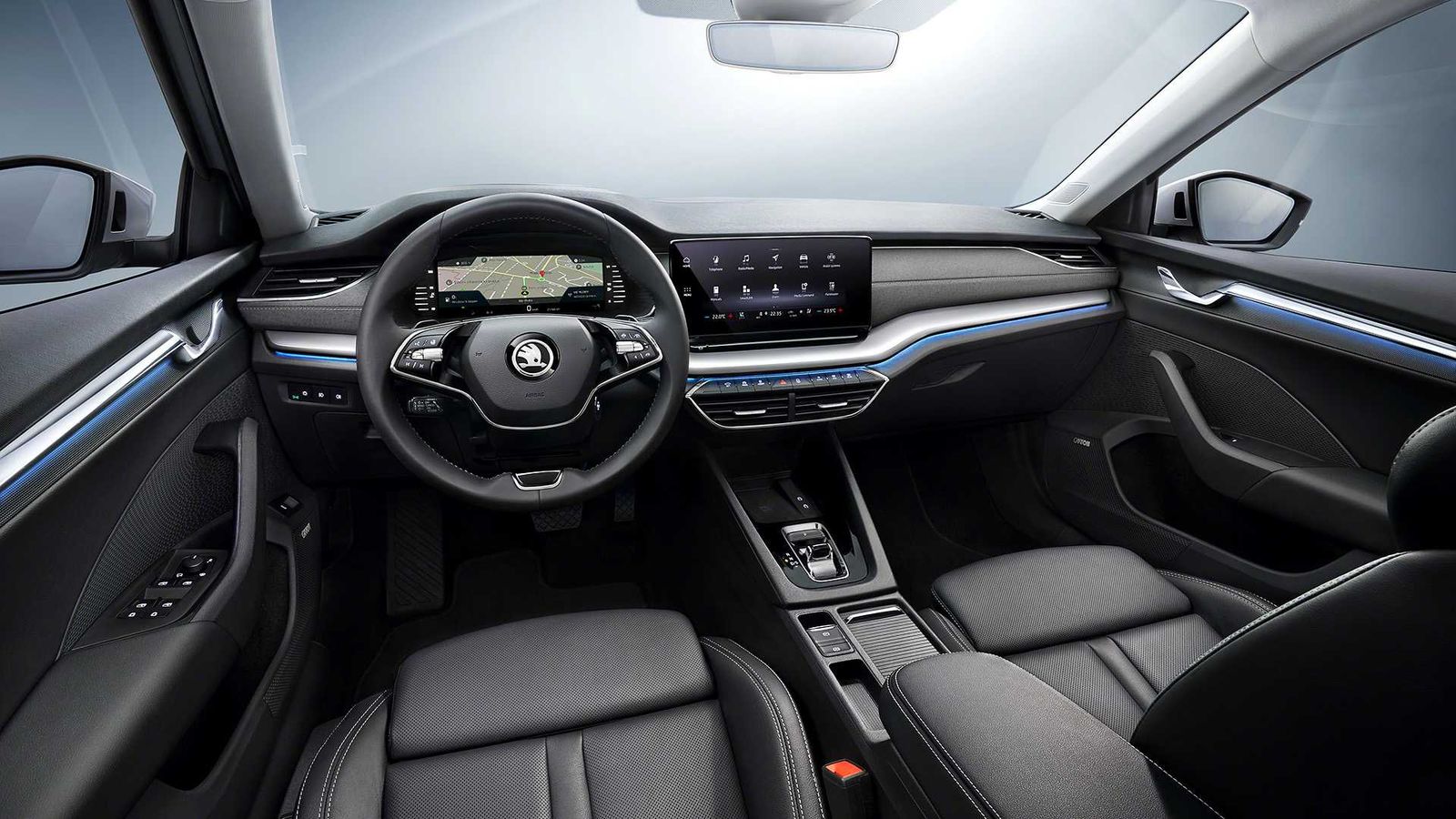 Customers will be able to choose from enhaced petrol engines (which can be equipped with mild hybrid technology), new-generation diesel engines, a CNG version and plug-in hybrid. RS and Scout versions will be launched in the near future.
The engine lineup is similar with what the new VW Golf offers. There is a three-cylinder 1.0 TSI gasolone developing 110 hp and 200 Nm and a 1.5 TSI rated at 150 hp and 250 Nm. Both are available in mild hybrid variants badged e-TEC.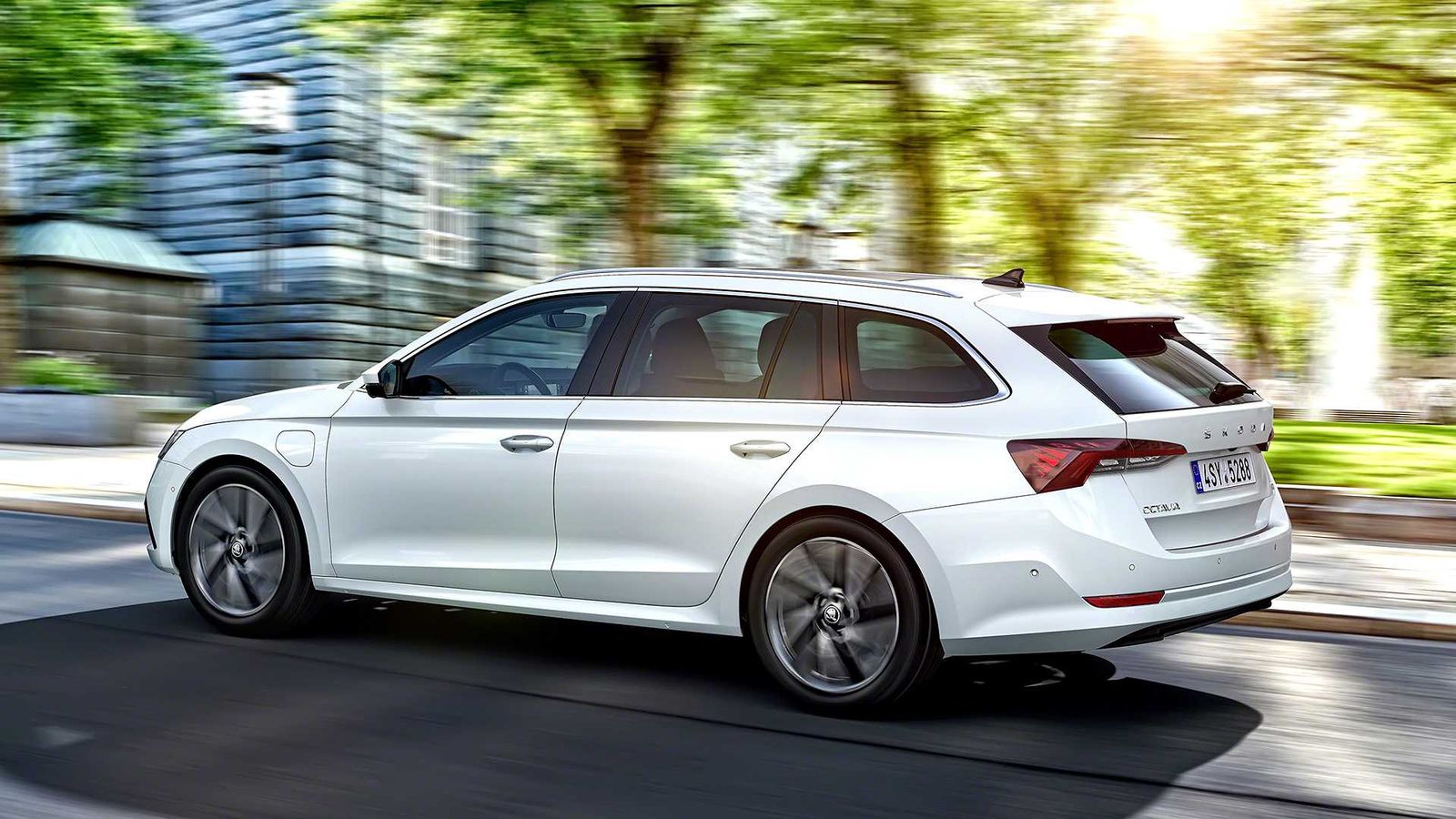 Top of the gasoline engine range is the DSG-only 2.0 TSI with 190 hp and 320 Nm. Diesels are available in the form of the 2.0 TDI engine in 116, 150 and 200 hp variants.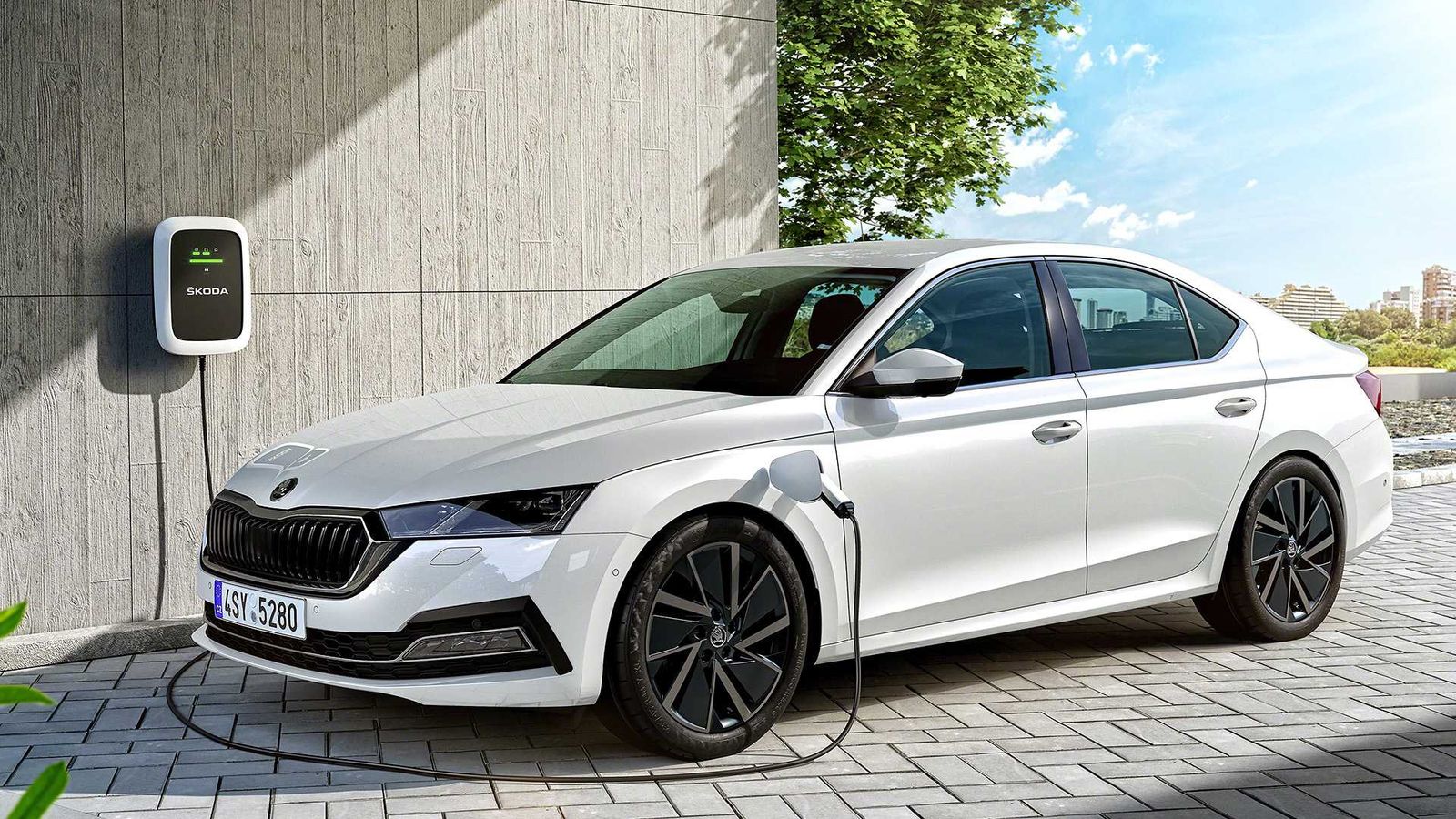 The plug-in version offers 204 hp and 350 Nm courtesy of the 1.4 TSI petrol engine and an electric motor. The system uses a six-speed DSG gearbox and a 13-kWh battery that offers an electric range of 55 km.