The future high-performance BMW models will be EVs
In three years we'll see BMW's first Tesla-fighter model
The electric crusade is in full swing, with EVs showcasing their potential every single day, shaming the (not so) good 'ol combustion engine in the process. Now, every major car manufacturer wants a piece of this extremely potent market.
BMW, for example, will give us not only mellow urban cruisers but also highly powerful vehicles, whichcar reports. In a recent BMW media brief, the brand's sales chief Ian Robertson spoke about BMW's product strategy, with a strong emphasis on e-mobility.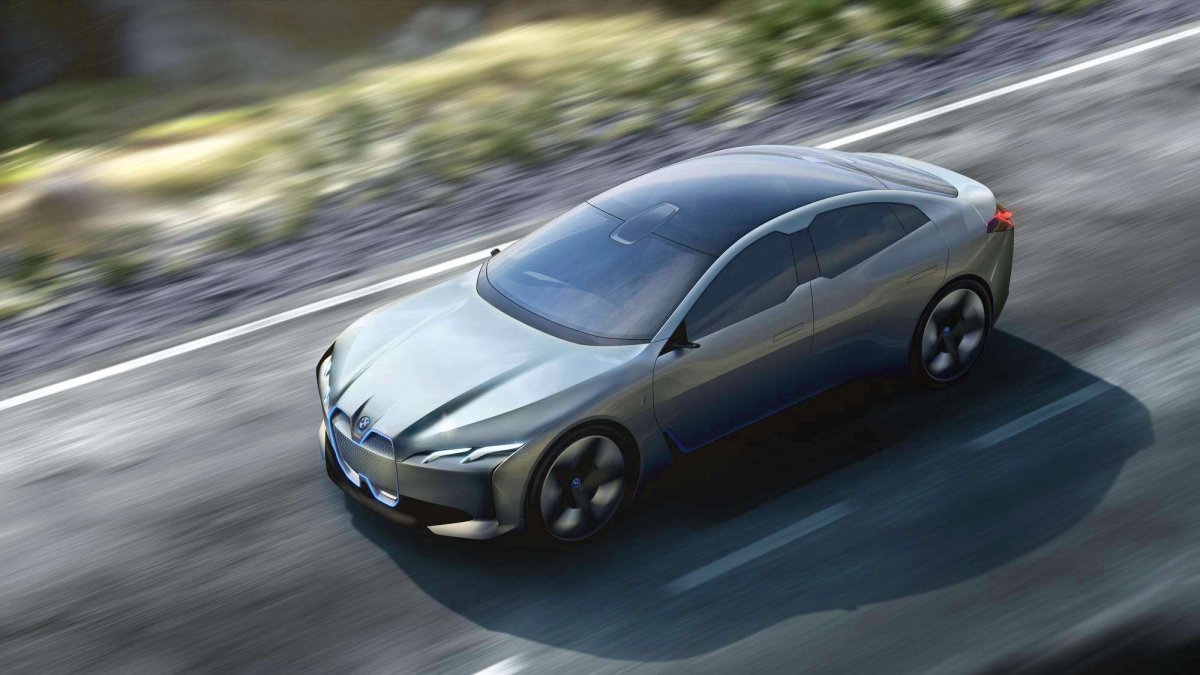 BMW's FAAR (for FWD vehicles) and CLAR (for RWD, AWD) architectures are capable of adopting three different powertrain setups: conventional internal combustion, plug-in hybrid, and fully electric. And they will.
In 2021, the i Vision Dynamics concept car will most probably come to life as BMW i4, a four-door EV promising 600 km of electric range and a mere four seconds for the 0-62 mph (100 km/h) sprint.
BMW's electric revolution means 25 electrified models in the next seven years, 12 of which are EVs. This includes MINI and Rolls-Royce as well.
The battery pack production will spawn 60-kWh, 90-kWh, and 120-kWh versions, with enough juice to cover up to 700 km in one charge. As for the engines (also developed in-house), the lineup will encompass units ranging from 100 kW to up to 300 kW. A three-motor performant BMW EV will be able to clear the 0-62 mph sprint in about three seconds. "If the market wants it, we are able to deliver that with this modular kit," a BMW engineer told whichcar.
via BMW Blog