The Goldfinger Aston Martin DB5 is back, gadgets included
Aston Martin to build 25 replicas of the DB5 featured in various James Bond movies
Oh boy, oh boy, Aston Martin is recreating not one but 25 DB5s as initially featured in the James Bond movie Goldfinger and each one will feature working gadgets. Yes, working.
Moreover, each DB5 will wear the Silver Birch paint - just like the original - so the lucky owners will feel like Sean Connery back when he played the 007 role.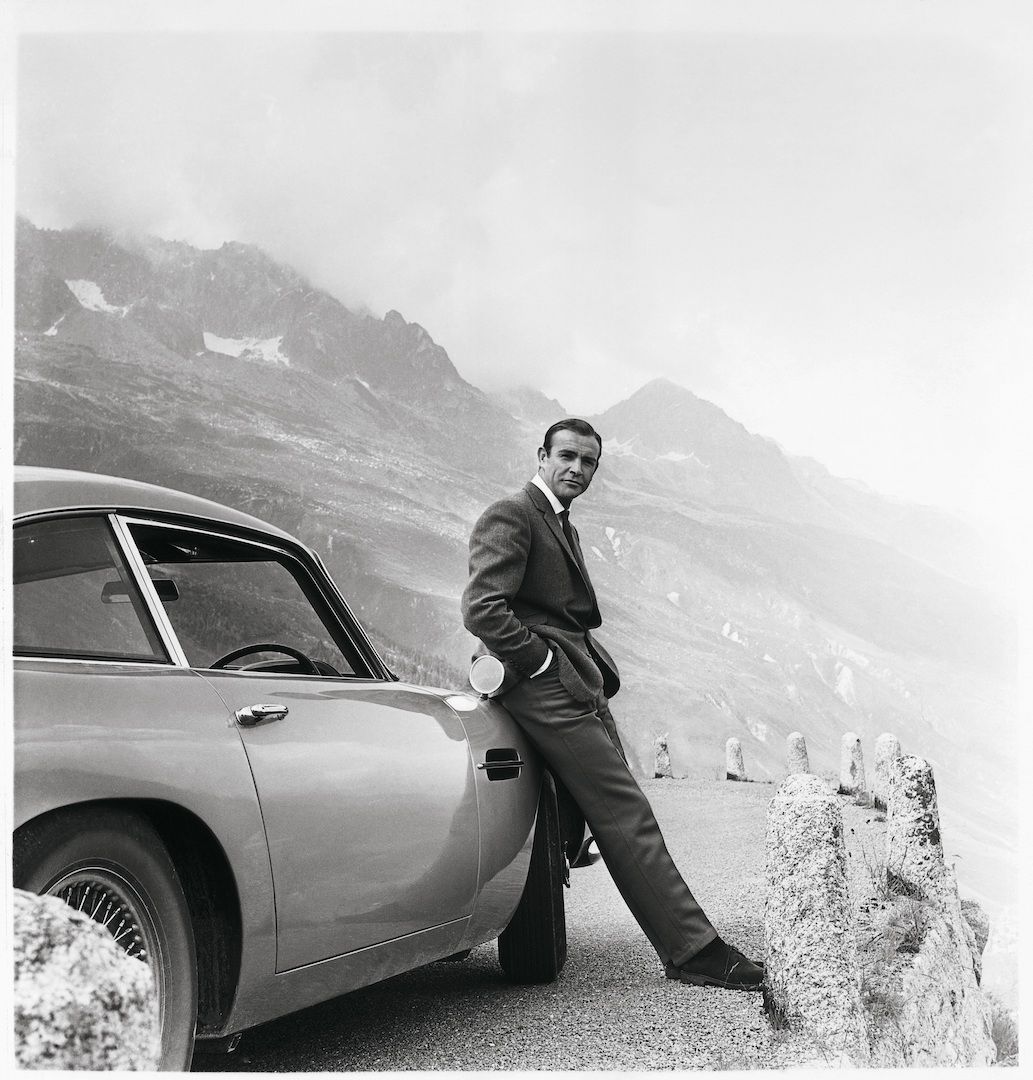 After its debut in Goldfinger, the Aston Martin DB5 also starred in Thunderball, GoldenEye, and Tomorrow Never Dies, as well as Casino Royale, Skyfall, and Spectre.
For the recreation of Bond's DB5, Aston Martin will team up with EON Productions and Chris Corbould, the Oscar-winning special effects supervisor on eight previous James Bond movies.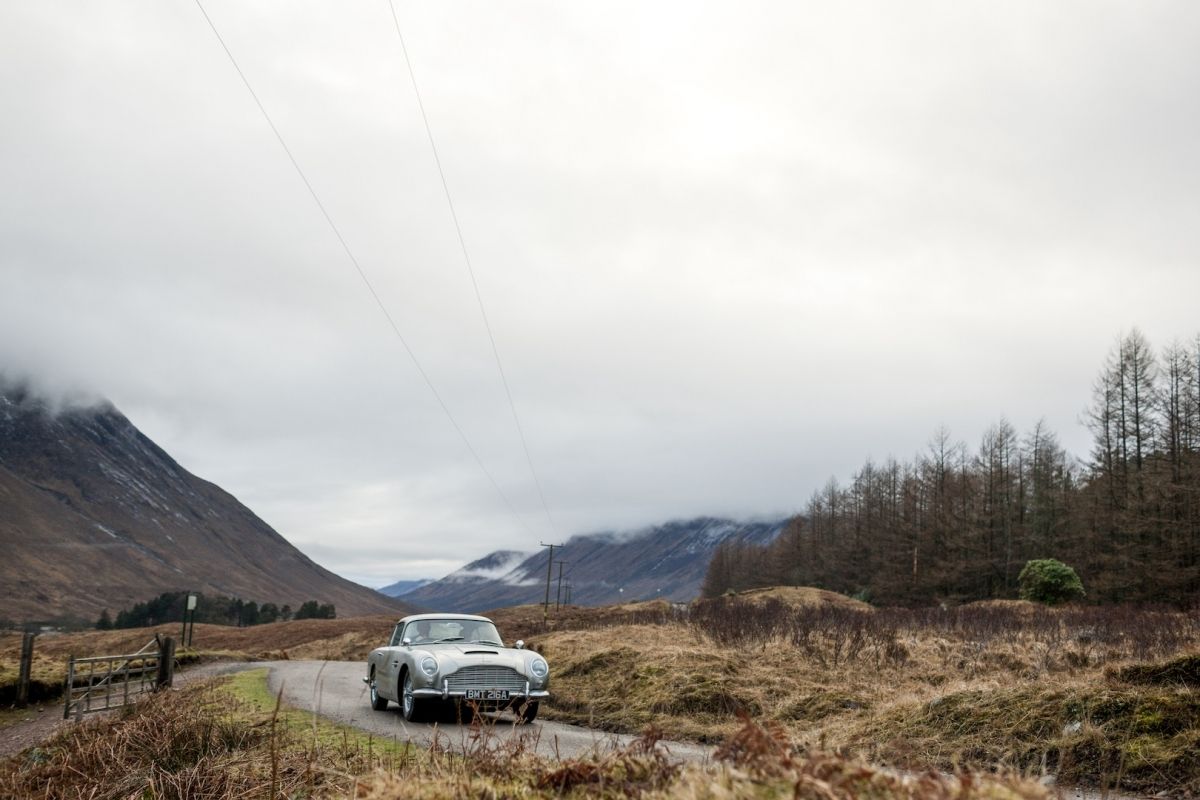 This very special batch of DB5s will be assembled at Aston Martin Works in Newport Pagnell. Aston Martin also tells us they'll build three more units besides the planned 25. Two of them will go to both Aston Martin and EON, while the third is set to be auctioned for charity.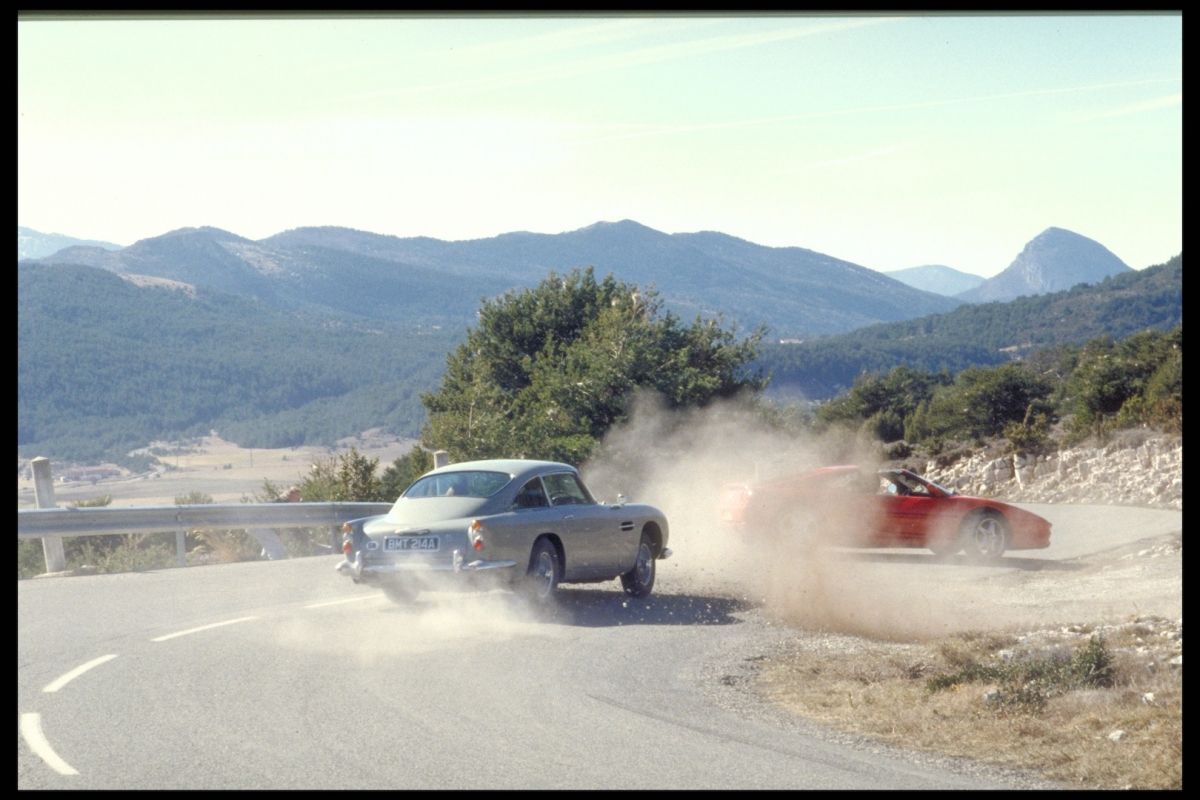 The first deliveries are scheduled for 2020, with each car priced at £2.75 million plus taxes.