Well, it's different from what you've previously been taught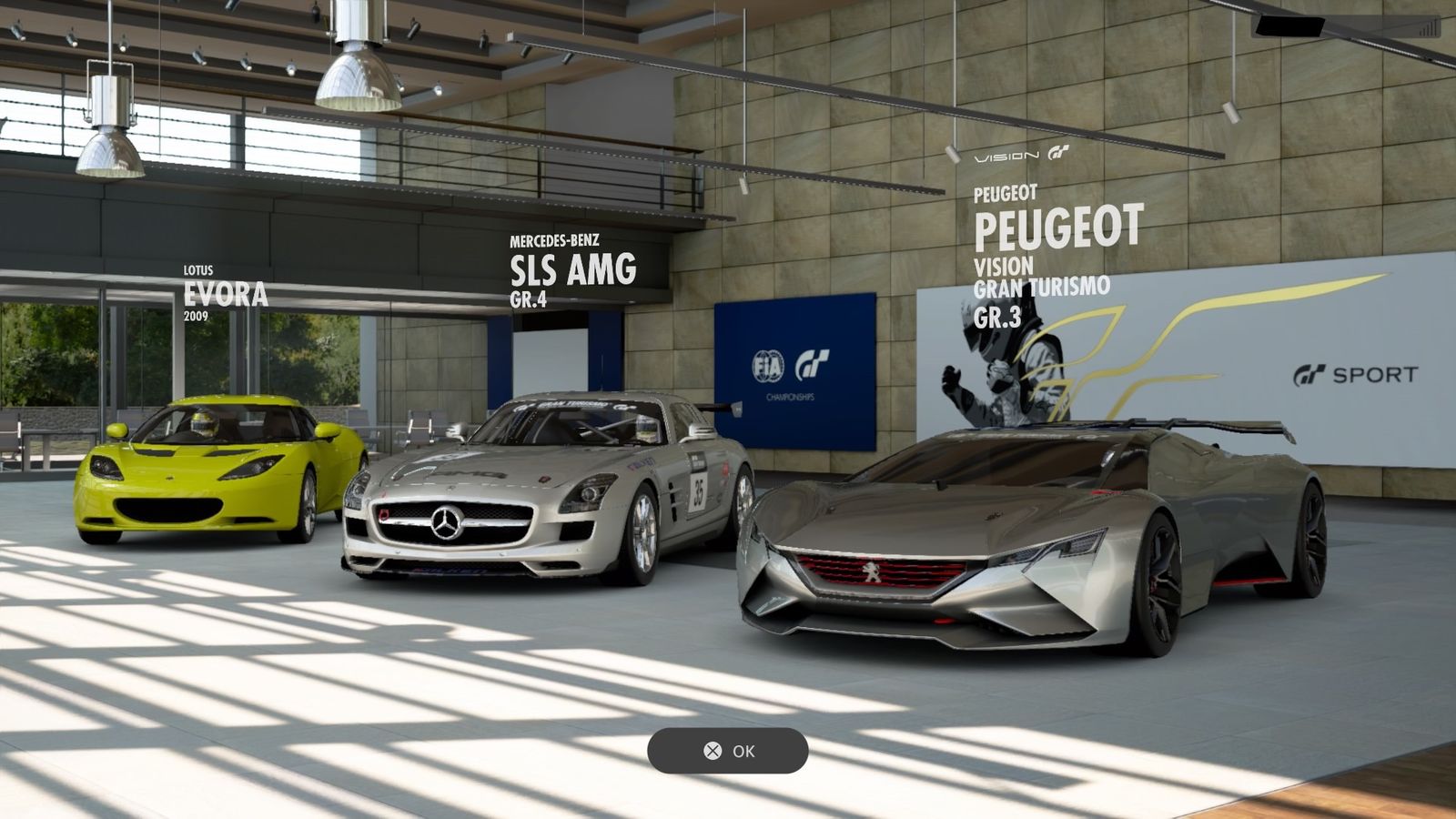 With increasingly less time left until the next Gran Turismo game lands on our consoles, we've been preparing for more and more teasers and samples with the upcoming product of this renowned series.
The first impressions — of a closed beta session — are already here, courtesy of The Drive's Chris Tsui. So here's what we found out.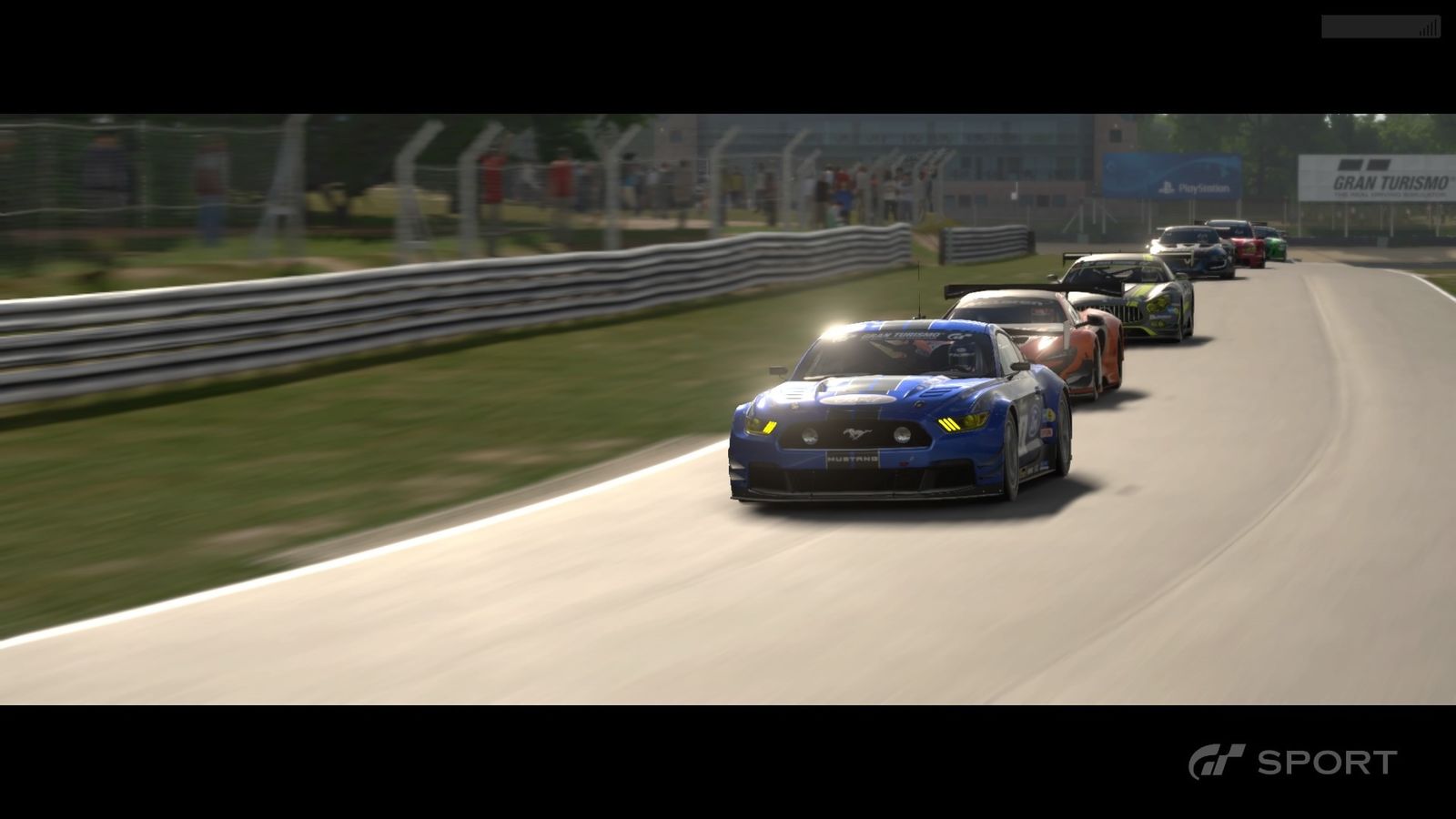 Not only the graphics, but the sound is also top notch. While the graphics part was always enchanting, the cars' sounds weren't by far the best in a video game (i.e.: awfully superficial). Gran Turismo Sport fixed that, driving us to wish to inflict damage to our ears with glorious car engine sounds. In GT6, for the most part, you didn't care about the sound, because you were focused on keeping close to the apex while balancing the weight of a Ford GT40 by hitting the brake discontinuously.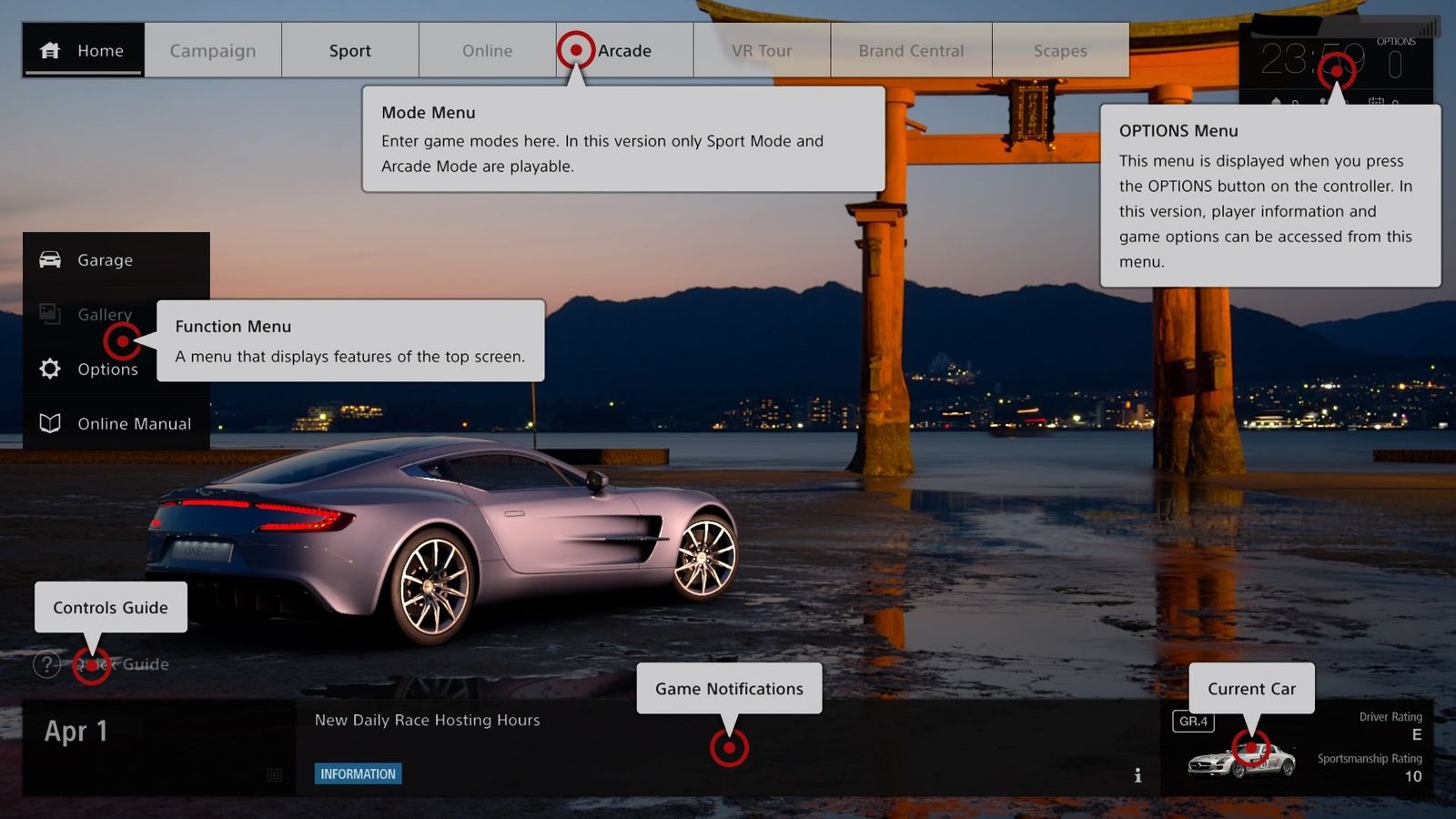 The physics don't kill the fun of playing. Have you played Project CARS on a controller? Have you tried lapping the Nürburgring in the RUF CTR Yellowbird? Have you succeeded? Neither did I. Gran Turismo finally thought of us controller players and created a racing game that you can also enjoy with a DualShock controller, in a way that it's not necessarily a keen simulator; it might sound like a diluted simulator game (like Driveclub or Forza), but it's not — it's just rewarding for both the controller, and the playseat gamers.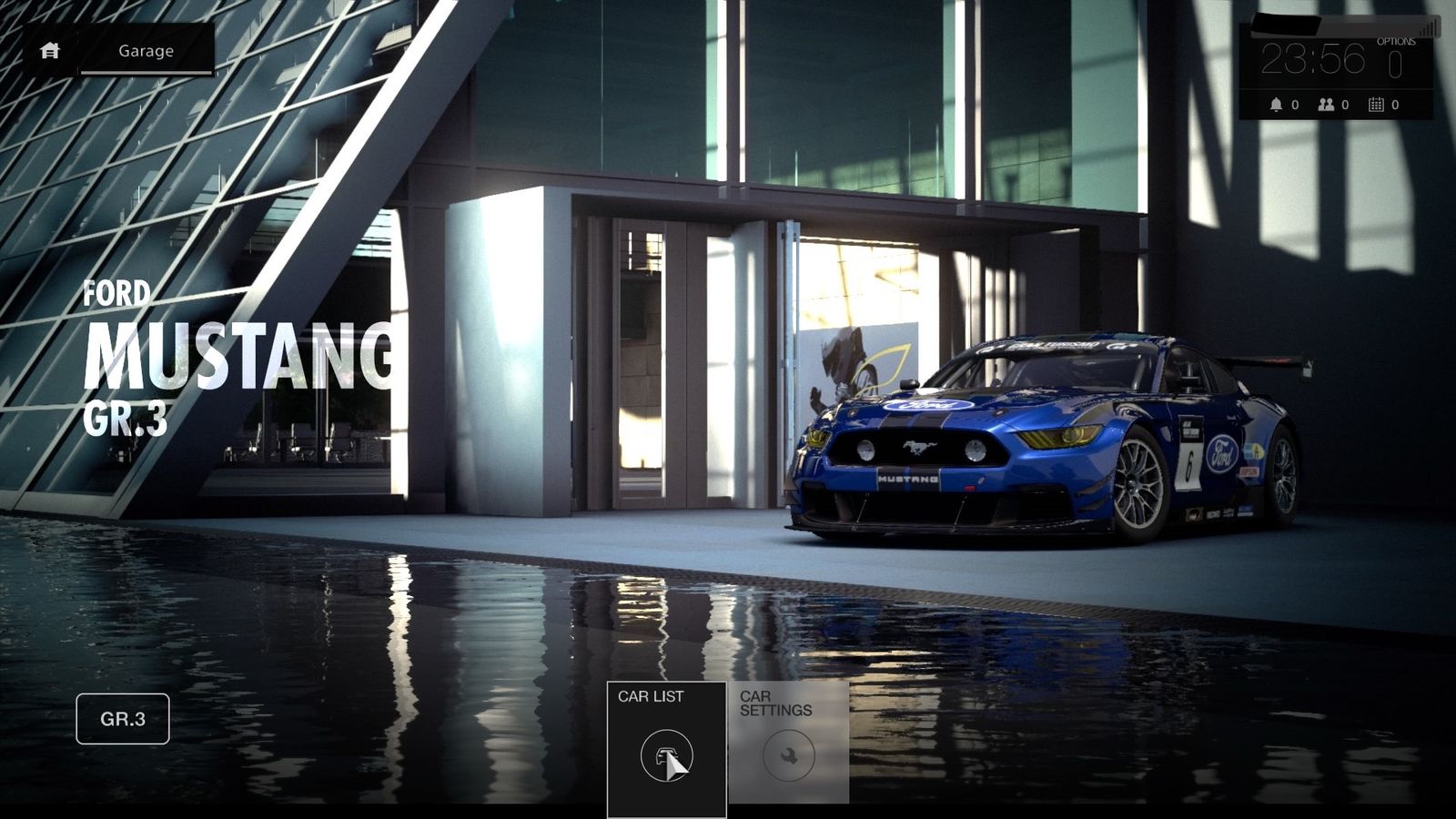 We don't get as many cars as before. That's not necessarily bad, considering you wouldn't need all Skyline versions and liveries in the world. And — c'mon! — how many times did you want to pursuit performance in a Suzuki Cappuccino? You'll get 140 at debut, but they're all performance-built so it's not in any way a waste of virtual garage space.
Anyway, take a look at Chris' full review (along with some in-game videos, and more pictures) here. And since we're at it, tell us what you think of it. Will it prevail over the also-in-the-making Project CARS 2?