You think they ought to be, don't you?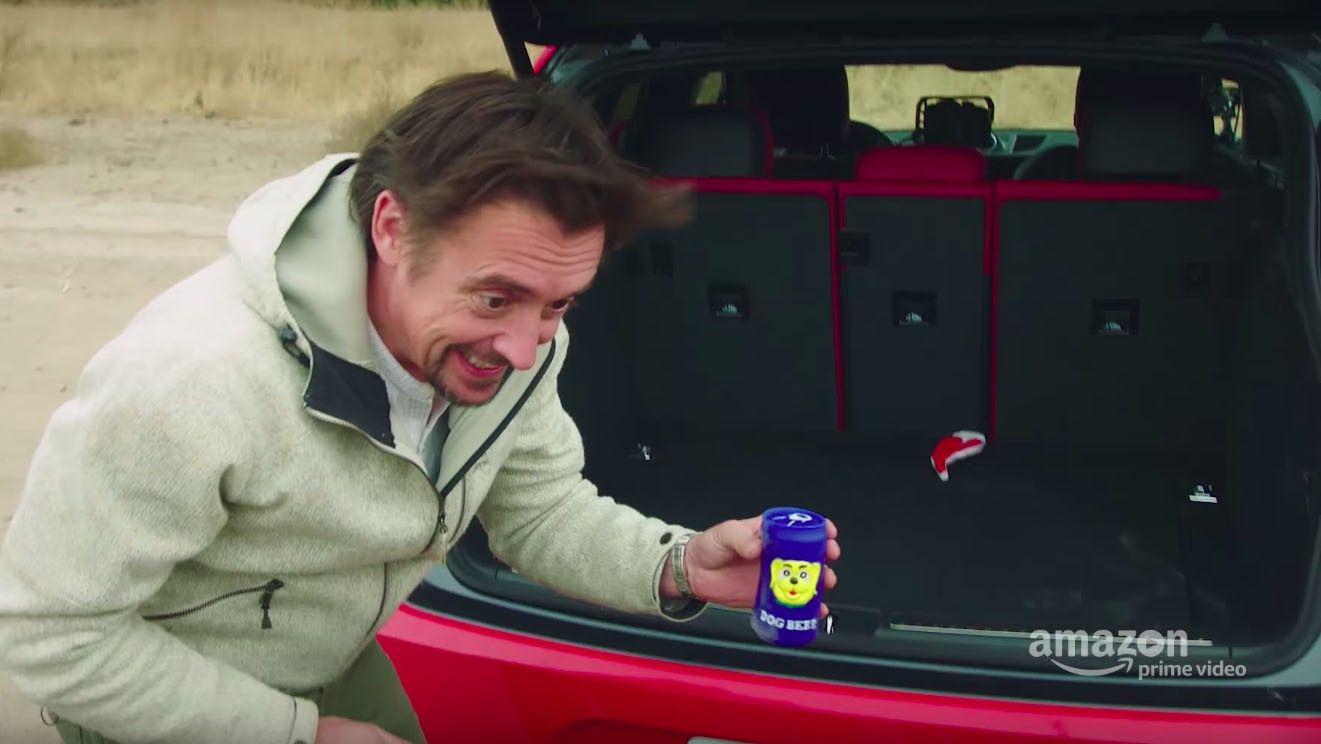 People who own dogs and also want to get around but don't like estate cars usually go for SUVs to ferry their four-legged friends around.
However, is that really such a practical idea? The Grand Tour trio tried to put pooches in the back of a Porsche Macan, Range Rover Velar and Alfa Romeo Stelvio to see how well they work in this role.
Aside form the fact that they had some uncooperative canine companions, they eventually got the dogs to climb aboard, only to discover the hidden truth about electric tailgates and how they do not work if you want to carry a big dog in the back.
So maybe an actual estate is still the better (cheaper, faster and more efficient) means of hauling your hound around – check out this selection of sporty SUV alternatives.