It looks expensive because it is expensive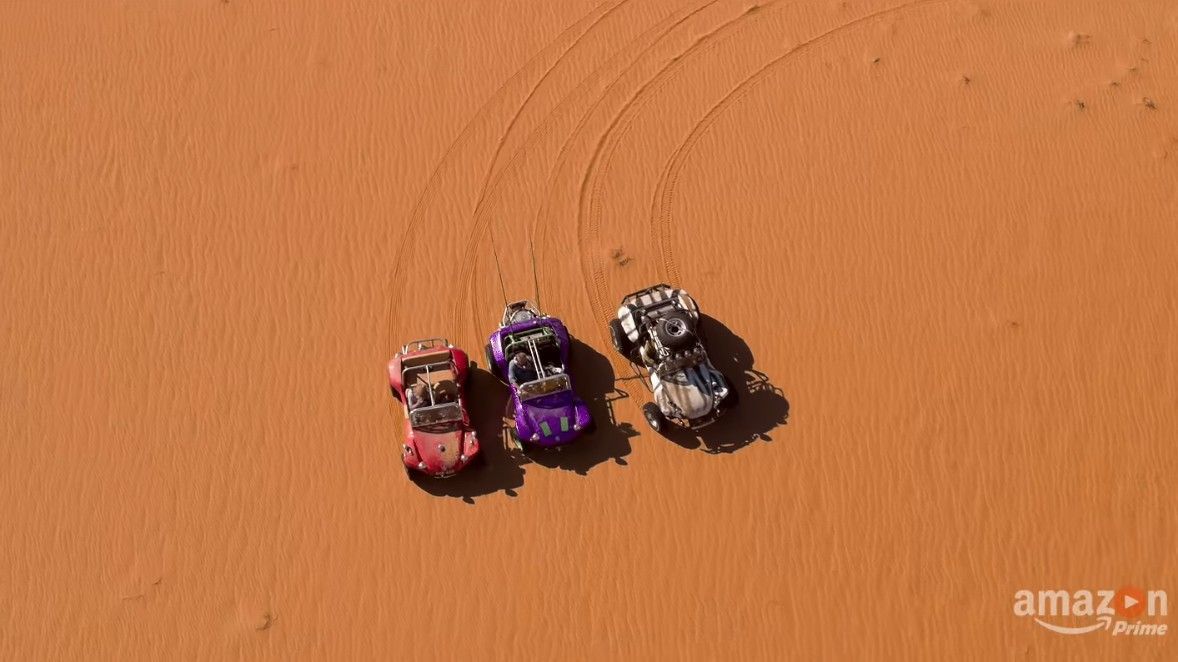 The Grand Tour trailer finally shows us a glimpse of what Clarkson, Hammond and May prepared for us. And it looks mind-blowing.
With a $3 million opening scene involving 150 cars, 2,000 petrolheads and 6 jets roaring over the Californian desert, the Grand Tour opening scene is going down in history as the most expensive ever done.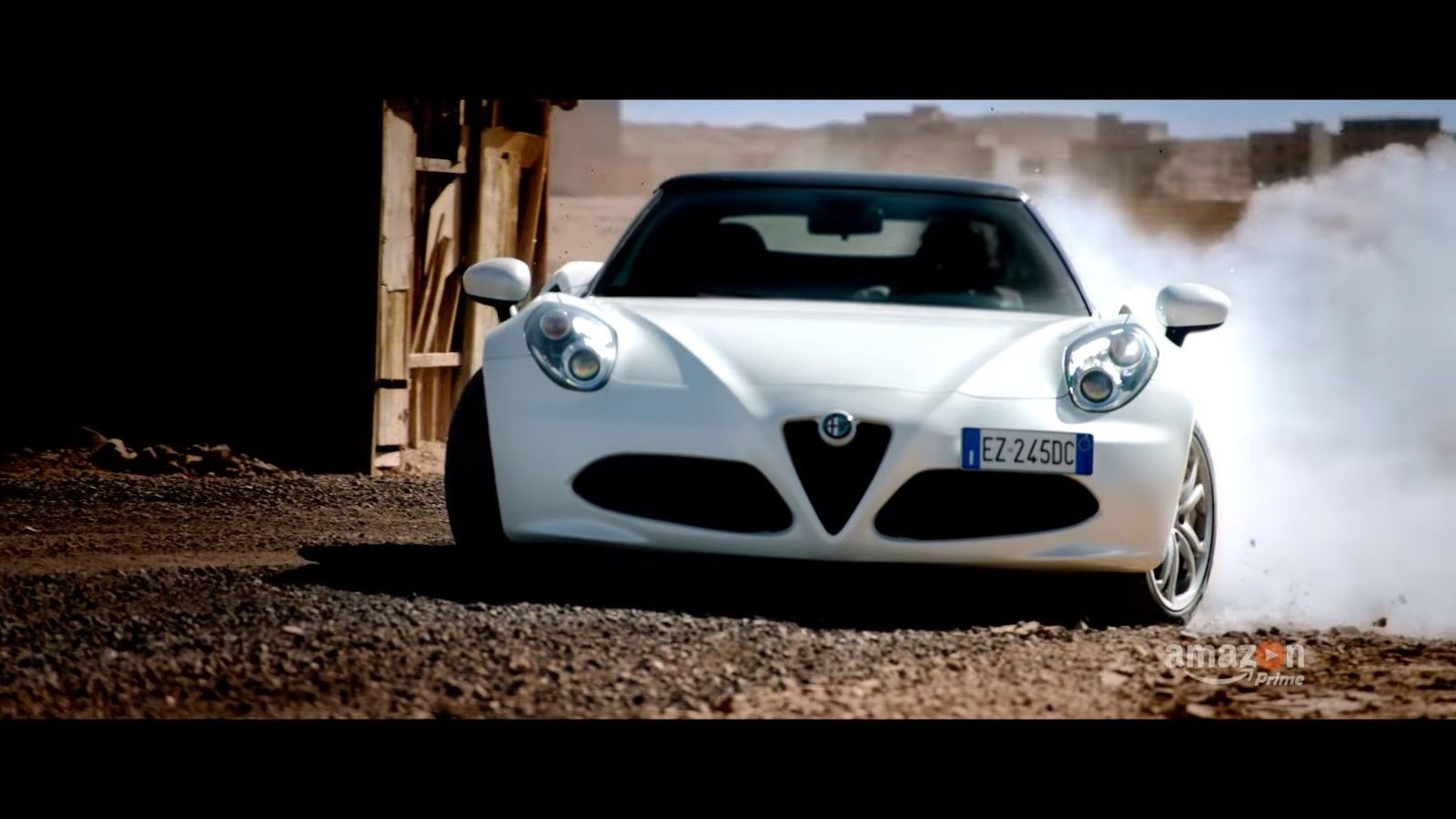 But wait, there's more: the British trio drove three Mustangs, but those were followed by cars worth a total of $25 million dollars, including a Rolls-Royce and a Bugatti, and this just for showing the motorheads community that the former Top Gear presenters take their business extremely seriously.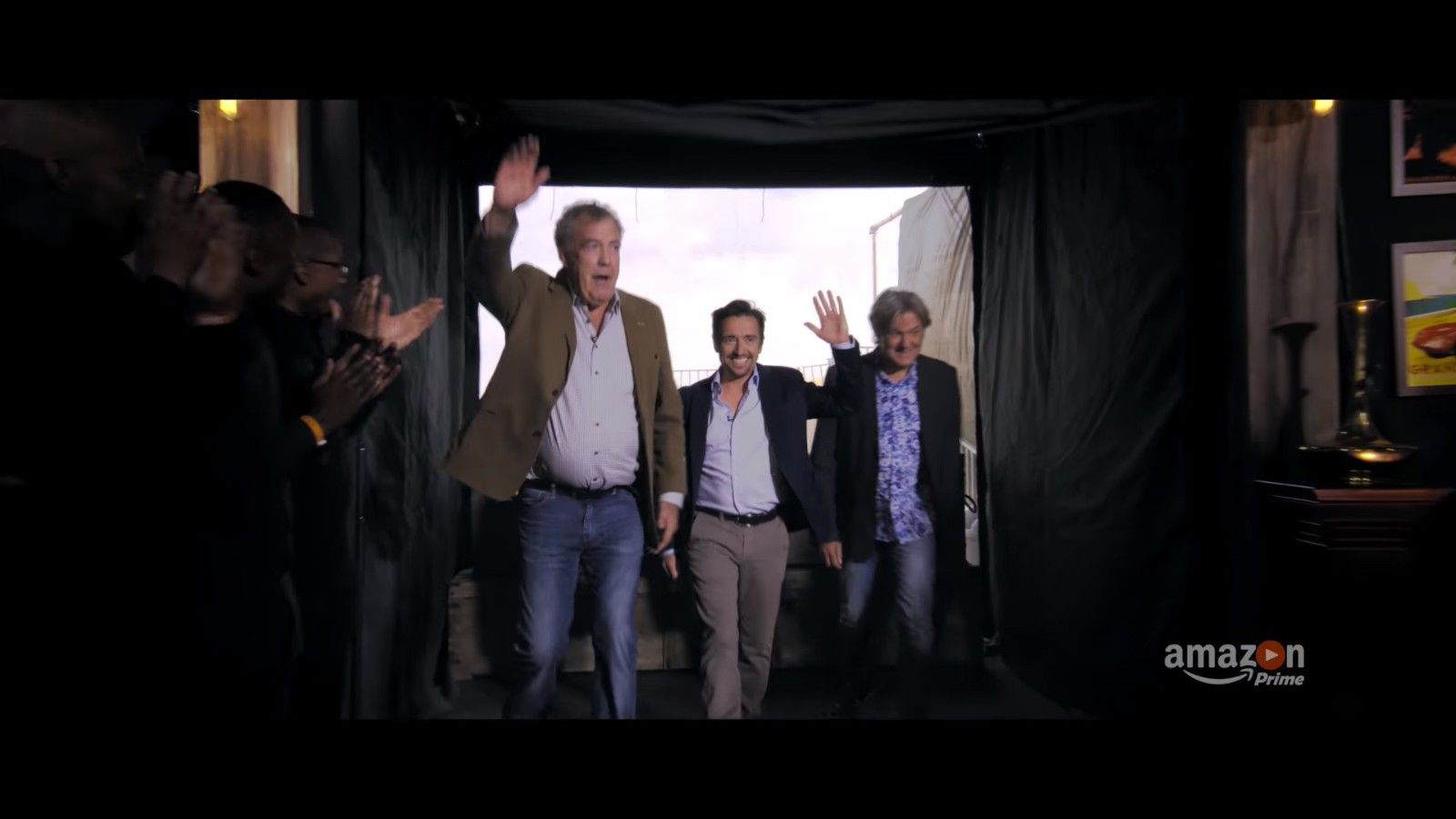 The Grand Tour starts on November 18th on Amazon Prime and it surely looks like it will dwarf anything anyone ever did with cars on screen. Until now…