The Icona Nucleus mobile living space is here to help us imagine the future
Sit back and relax
We know Icona for its beautifully-shaped, impressively-fast Vulcano supercar. At this year's Geneva Motor Show, however, the Italian boutique carmaker had the opposite approach.
You see, unlike the 670-hp, 220 mph (354 km/h) Vulcano, the Nucleus doesn't care about power or top speed. It just wants to be your "self-driving executive lounge," as the company described it.
The Nucleus concept car is a 17.2-feet (5.25-meter) long, 7.0-feet (2.12-meter) wide cocoon on wheels, providing room for six adults (or a sleepy one, as all the seatings can be merged into one comfortable couch). And if you think it's the kind of cabin where you'll have to crawl out of bed, then you might have been mislead by the huge 26-inch wheels that alters the car's proportions: the Nucleus is as tall as Antonio Banderas (5'9"/1.75m), although not as provocativo as the man is.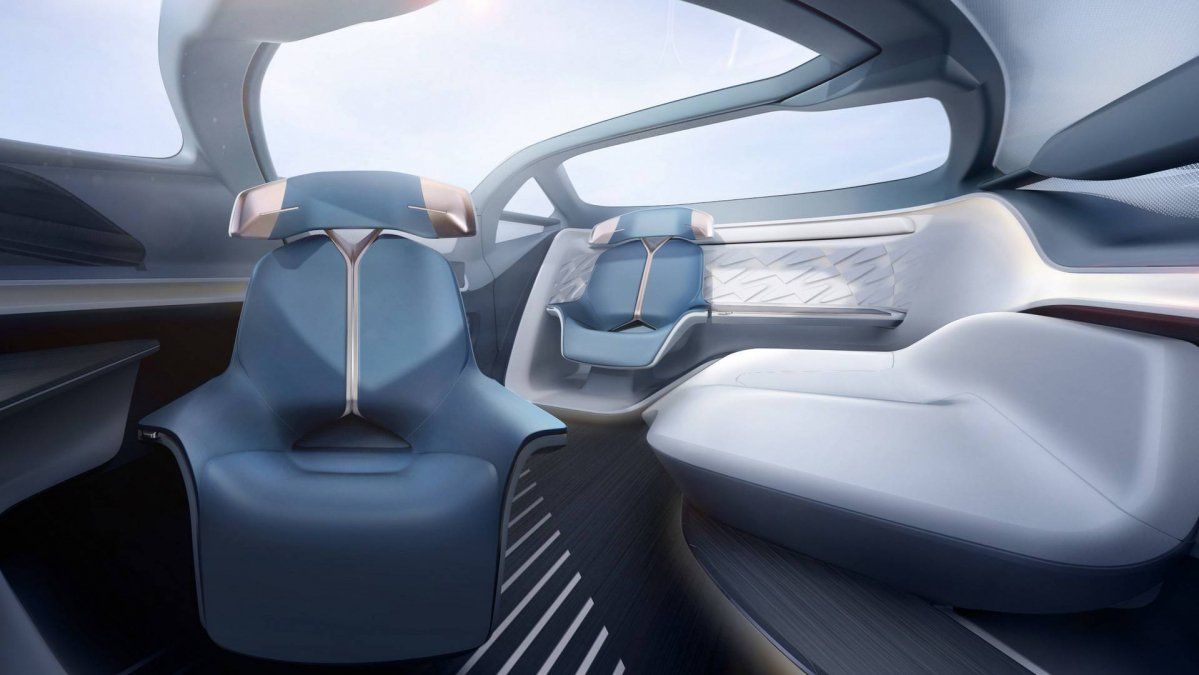 However, the Nucleus is more interested in space and efficiency than in aesthetics. There are no words on what moves this self-driving (level 5 self-driving, no less) vehicle but we'd bet it involves batteries.
We took a better look at it first and we think it's really, really cool, and a bit scary by not having a windscreen. But, hey, the future is a bit scary either way, right? Have you seen the Renault EZ-GO?