The Iran crisis: should you brace for higher gas prices?
You should regret buying that brand-new SUV, but for other reasons
After President Donald Trump announced he's pulling the USA out of the Iran nuclear deal, oil prices jumped at least 2%, while forecasters raised their assessment for 2018 oil prices by 10.5% to an average of $65.58 a barrel. What effect would this have on the final gas price?
Gasoline prices are usually in sync with oil prices, as demonstrated by the increase from $2.34 to $2.81 per gallon in the last 12 months. Unless a war starts in the Middle East, expect a further increase of 10% by next summer, to around $3 per gallon. But not much more, as there are other factors that make up the total gas price. In Europe, most of the gas' price is made out of taxes, so any increase in the oil price would end up diluted in the final price. Expect a 5% increase for the next 12 months.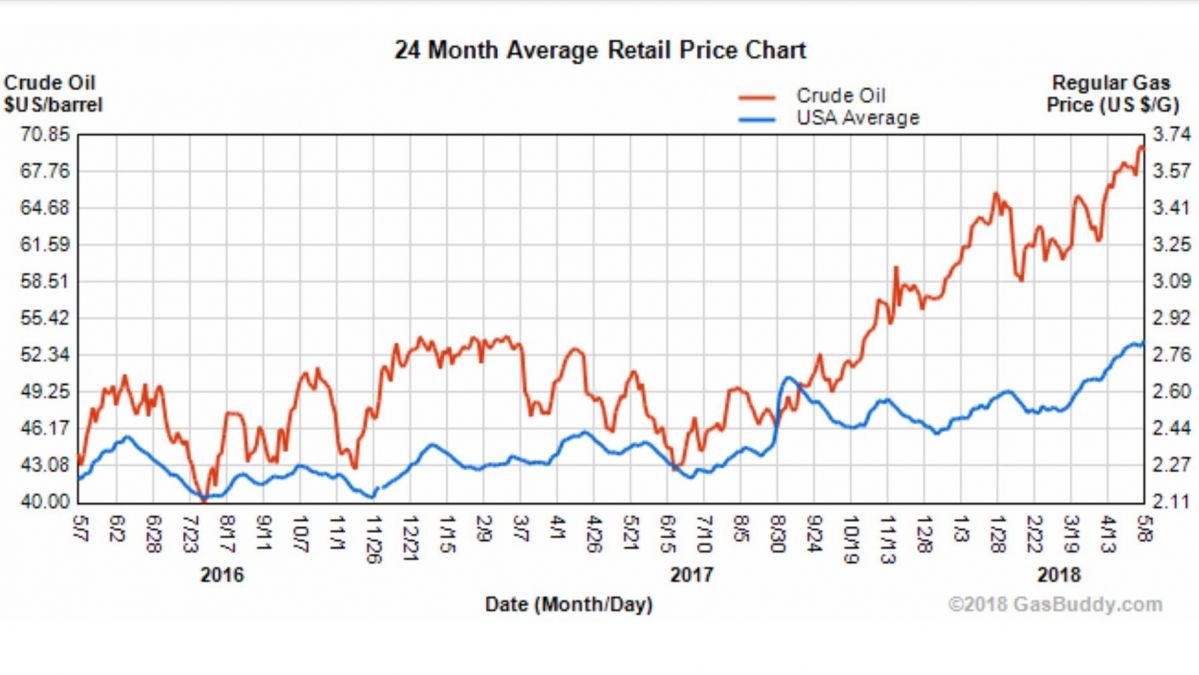 Gas prices are generally correlated with oil prices. Graph by Gasbuddy.com
Will this price hike slow down SUV and crossover sales and revive sedan and hatchback ones? Not likely, as carmakers register bigger profits on these cars and can counteract with hefty discounts if needed. The advent of hybrid and plug-in hybrid SUVs and crossovers will make them even more attractive - the next couple of years will continue to be brutal for sedans and hatchbacks.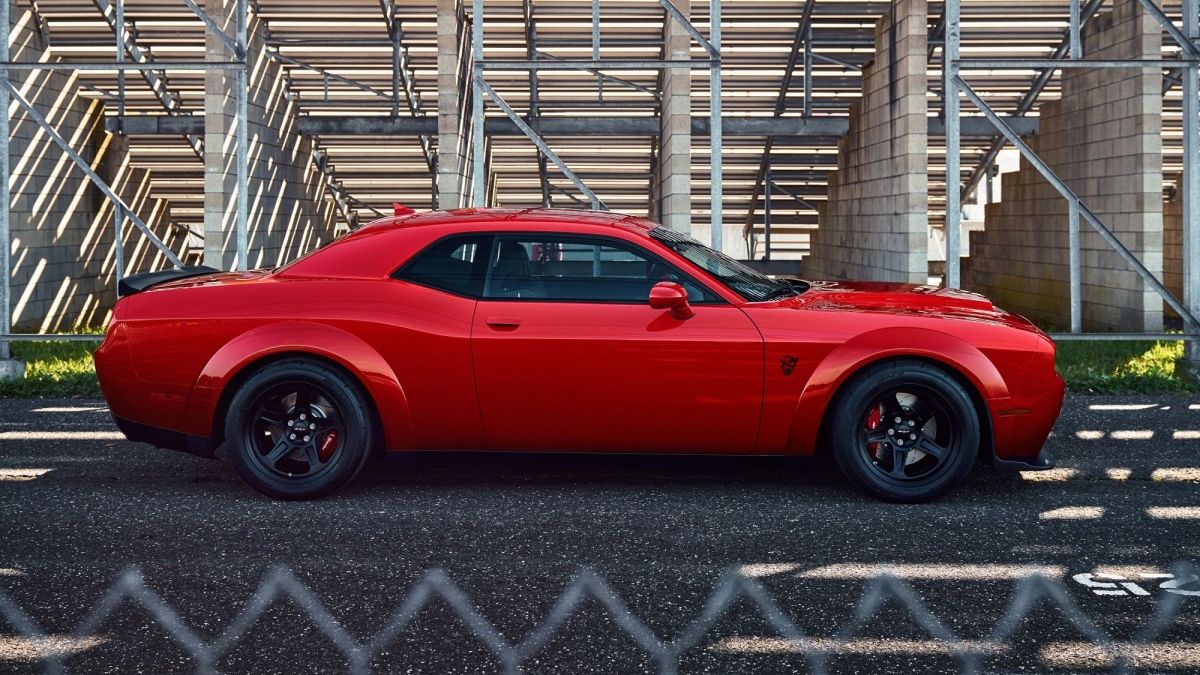 Cars like the current Demon make much more sense than similarly priced SUVs
You should worry, though, about what your brand-new car would be worth five years from now, if you want to keep it that long. As pointed in several financial analyses, the current average car price is way higher than it should be, due to a combination of cheap credit and irresponsible economic behavior. Also, EVs will become much more common in the next years, so expect prices to fall down for internal combustion cars. In parts of Europe, internal combustion cars could be banned from city centers, which would also put pressure on the final price.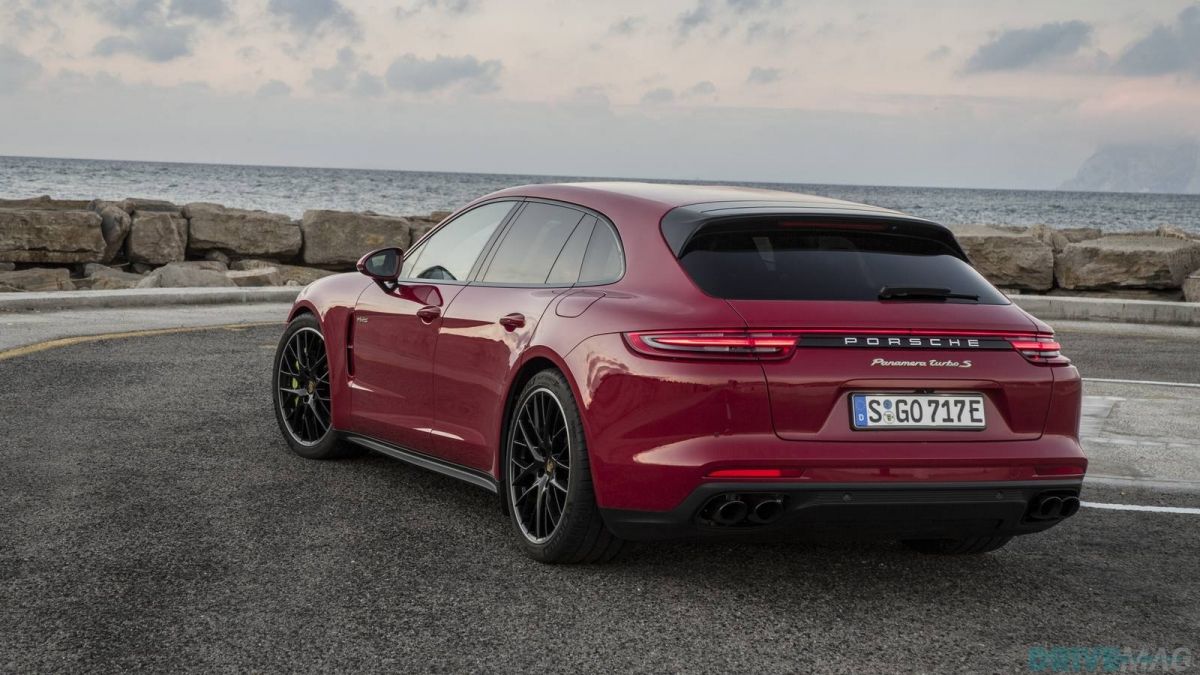 Be smart, buy a plug-in hybrid wagon!
This situation cannot last for long, so you're in for a bigger devaluation than you perhaps thought about. And if the Iran crisis will spiral out of control, we may expect much higher oil and gas prices, which in turn would hurt SUV, pick-up and crossover sale and resale prices.
Here's one more reason why you shouldn't join the SUV and crossover craze and keep buying those amazing sedans, wagons, and hatchbacks. Don't say we didn't warn you!
READ MORE: These are the best 10 cars to own, according to Consumer Reports