The Jeep Gladiator can perfectly accommodate a Hellcat V8
But it most likely won't ever
Thought you knew everything there is to know about the new Jeep Gladiator pickup truck? Well, not quite.
According to Australia's Drive, the Gladiator's engine bay can receive a Hellcat supercharged V8 without any trouble. In fact, speaking to the said media outlet, Tim Kuniskis, head of Jeep in North America admitted that the V8 "fits like a glove."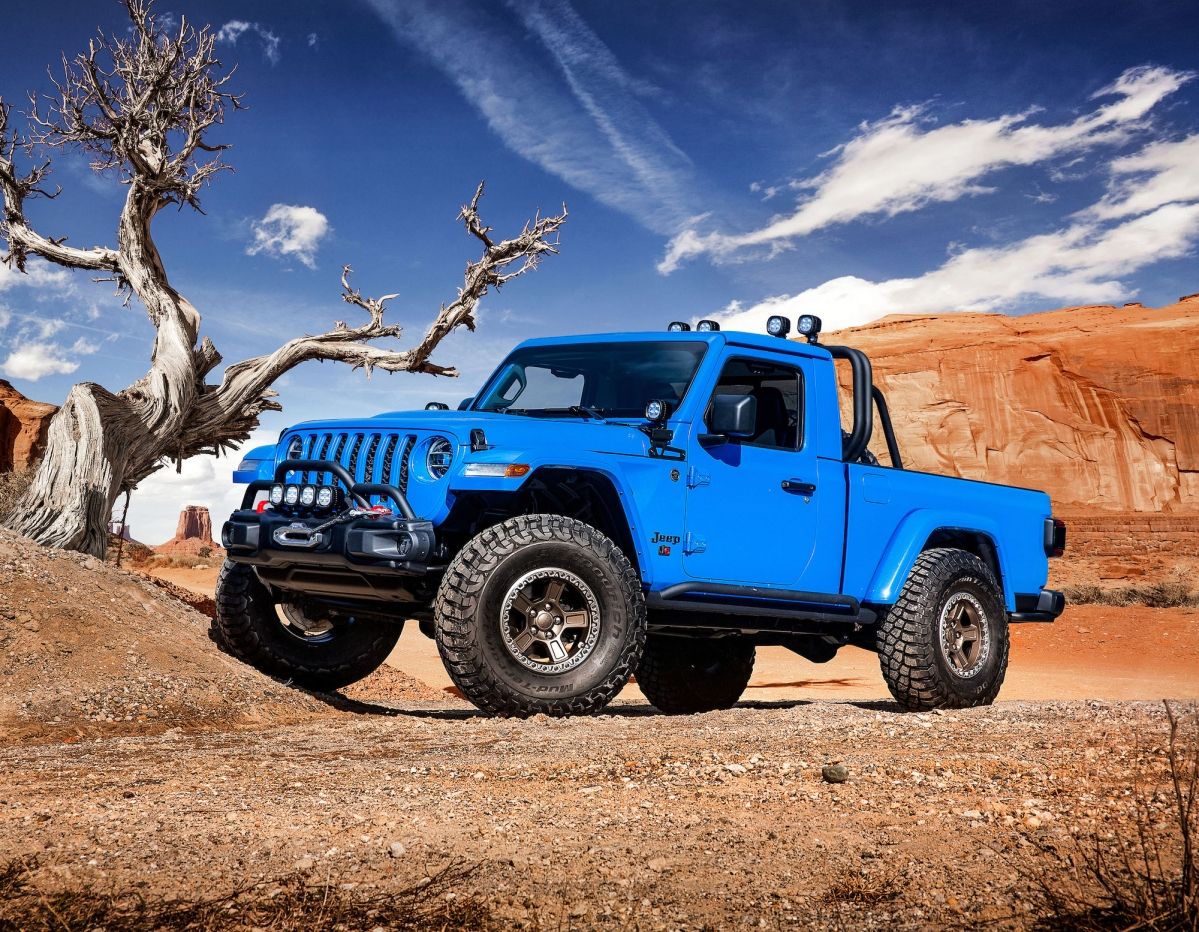 Now, hold your horses, because a Hellcat-powered Gladiator is a very long shot. Why? Mr. Kuniskis says that besides the two obvious issues - fuel economy and emissions - the biggest impediment is that "it would never pass any crash tests, and that's a problem" which is due to the fact that the engine fits so well that there is no crush space left to absorb the shock in the event of a crash.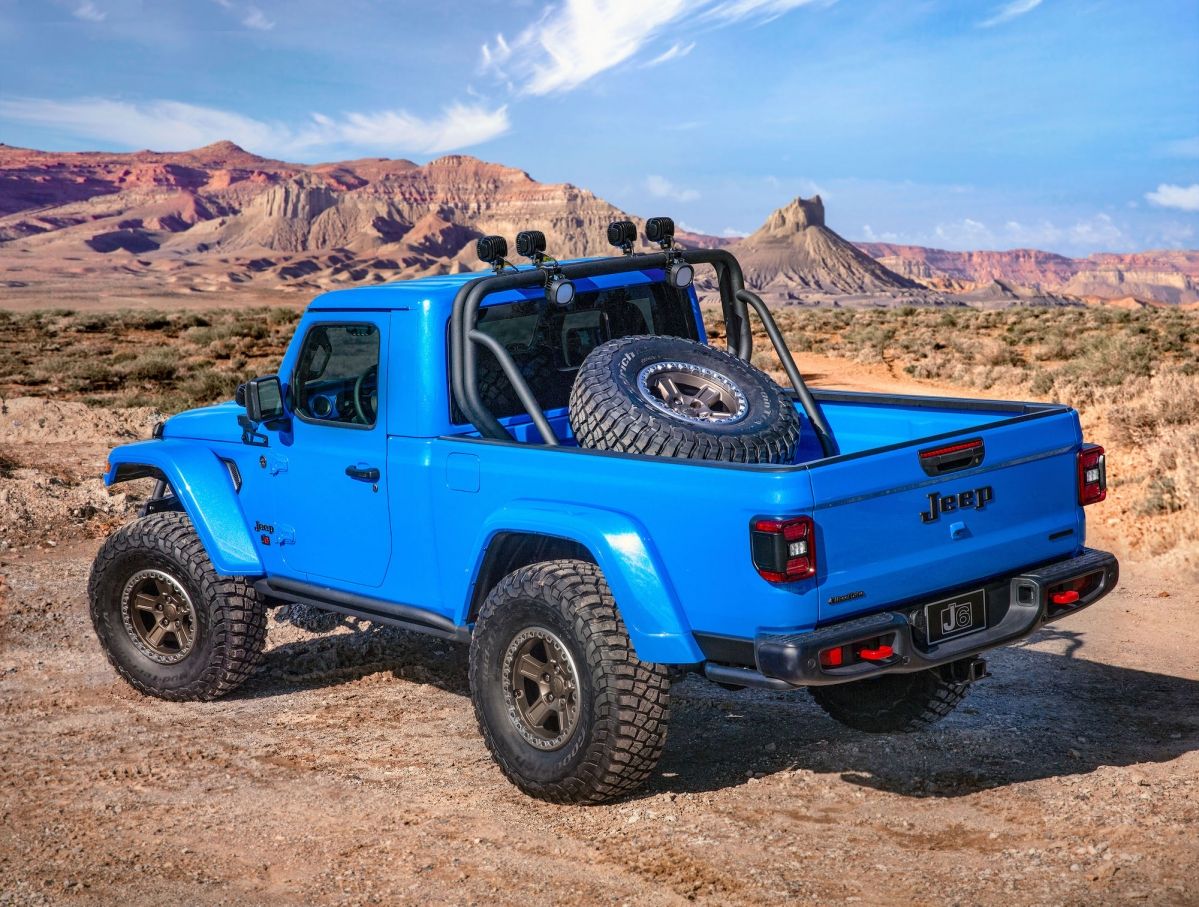 Mr. Kuniskis also poured cold water on the rumors saying Jeep will offer a two-door Gladiator based on the Jeep J6 concept shown earlier this week together with other six prototypes headed to the 2019 Moab Jeep Easter Safari.
So there you have it - not all reports are about exciting products.
Via Road&Track