The Lexus LC 500 Will Go Super GT Racing in Japan Next Year
The beautiful coupé gets mean-looking racing version
The Lexus LC 500 is one of the most anticipated models in the Japanese luxury brand's recent history, and the new Super GT racing version of the car will only make people want it more.
Lexus has released the first photos and information with the LC 500 Super GT, which will go racing from next year in Japan's Super GT series. As it usually happens with racers based on beautiful road cars, the LC 500 Super GT looks fabulous.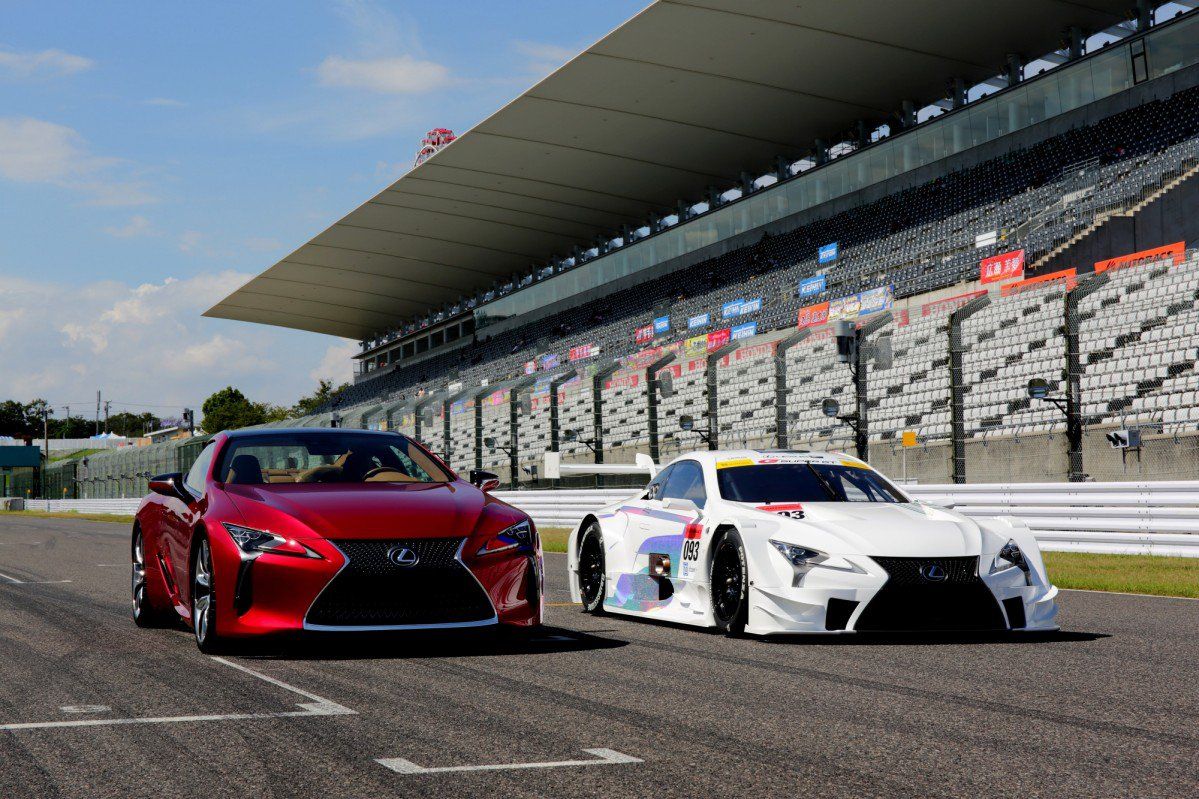 It's much lower and wider than the production model and features an extreme aero kit including a huge rear wing, flared wheel arches, lateral winglets, wide side skirts and a massive rear diffuser, all of which remind of a DTM car. It also features a lateral exhaust pipe in the passenger door for added drama. Unlike its road-going sibling, though, the LC 500 Super GT will not feature a big 5.0-liter V8 or a 3.5-liter hybrid V6.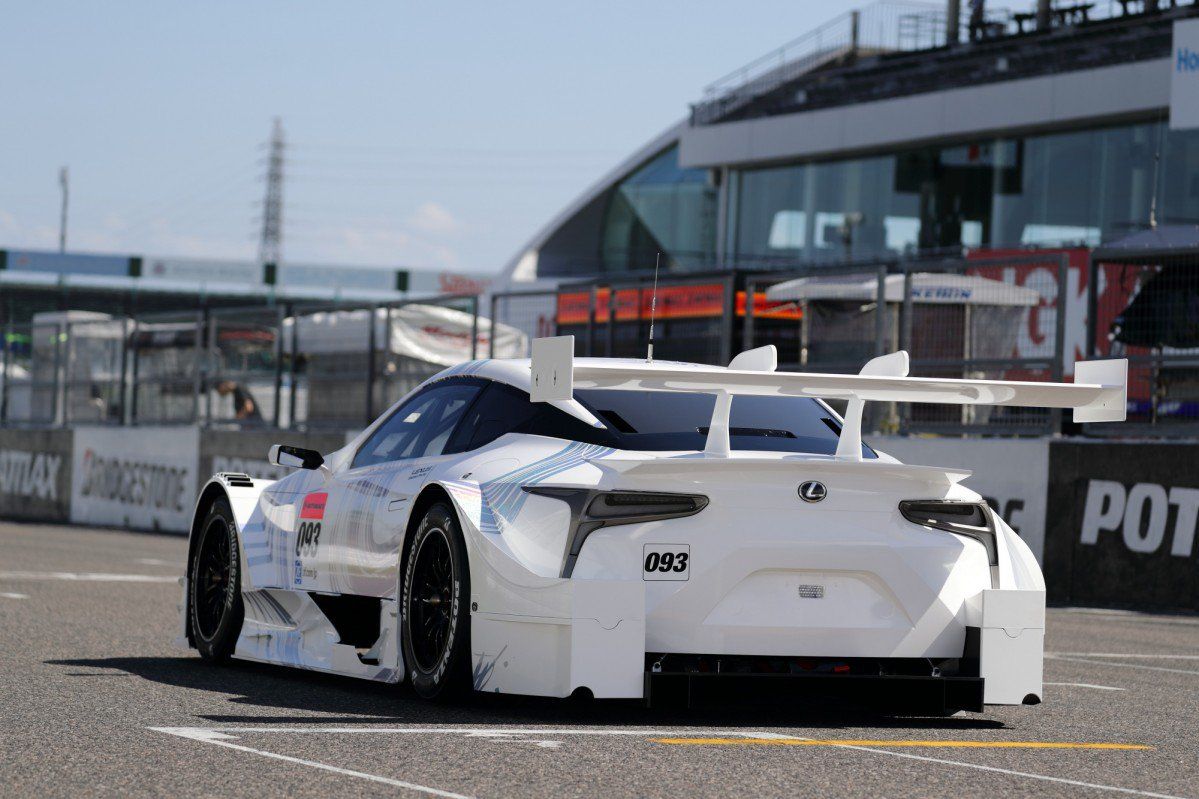 It will instead get a turbocharged 2.0-liter four-cylinder engine to meet the requirements of the Super GT series. Developed by Toyota and Gazoo Racing, the race car will replace the Lexus RC F Super GT, probably because the Japanese automaker believes the LC 500 needs publicity ahead of its commercial launch.
We totally dig that, because while the RC F Super GT looks cool, its replacement turns up the coolness dial to the max.