The study may preview a rival for the Audi Q2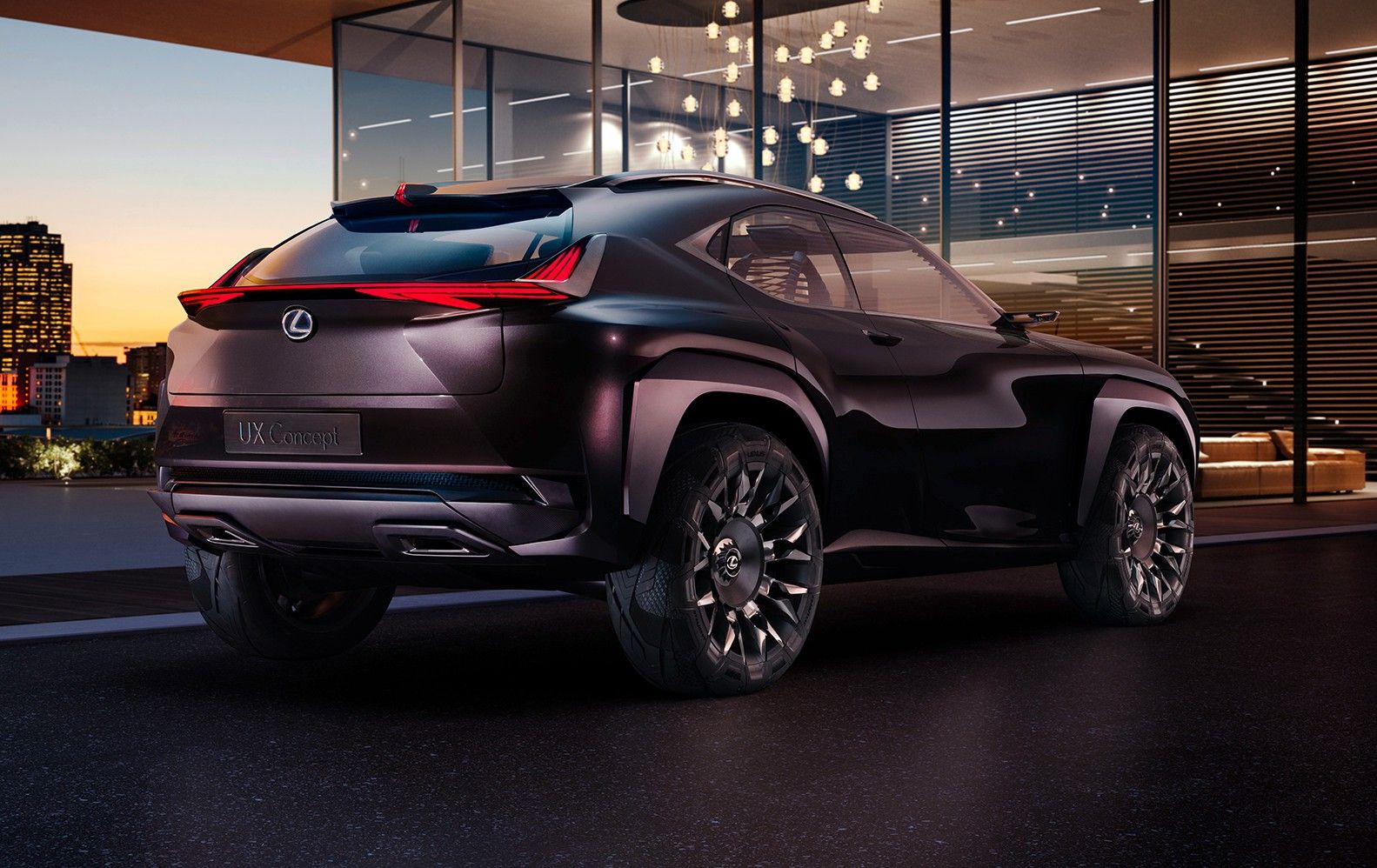 UPDATE: Lexus has confirmed the leak by releasing the same photo that first surfaced on Dutch website Pure Luxe, as well as a short statement.
Developed at the company's European Design Center, the crossover's "strongly differentiated identity is meant to appeal to a progressive, urban audience living in a connected environment." The release adds that the UX Concept "showcases imaginative technologies for an immersive driver experience, while the interior marries traditional craftsmanship with high-tech manufacturing techniques."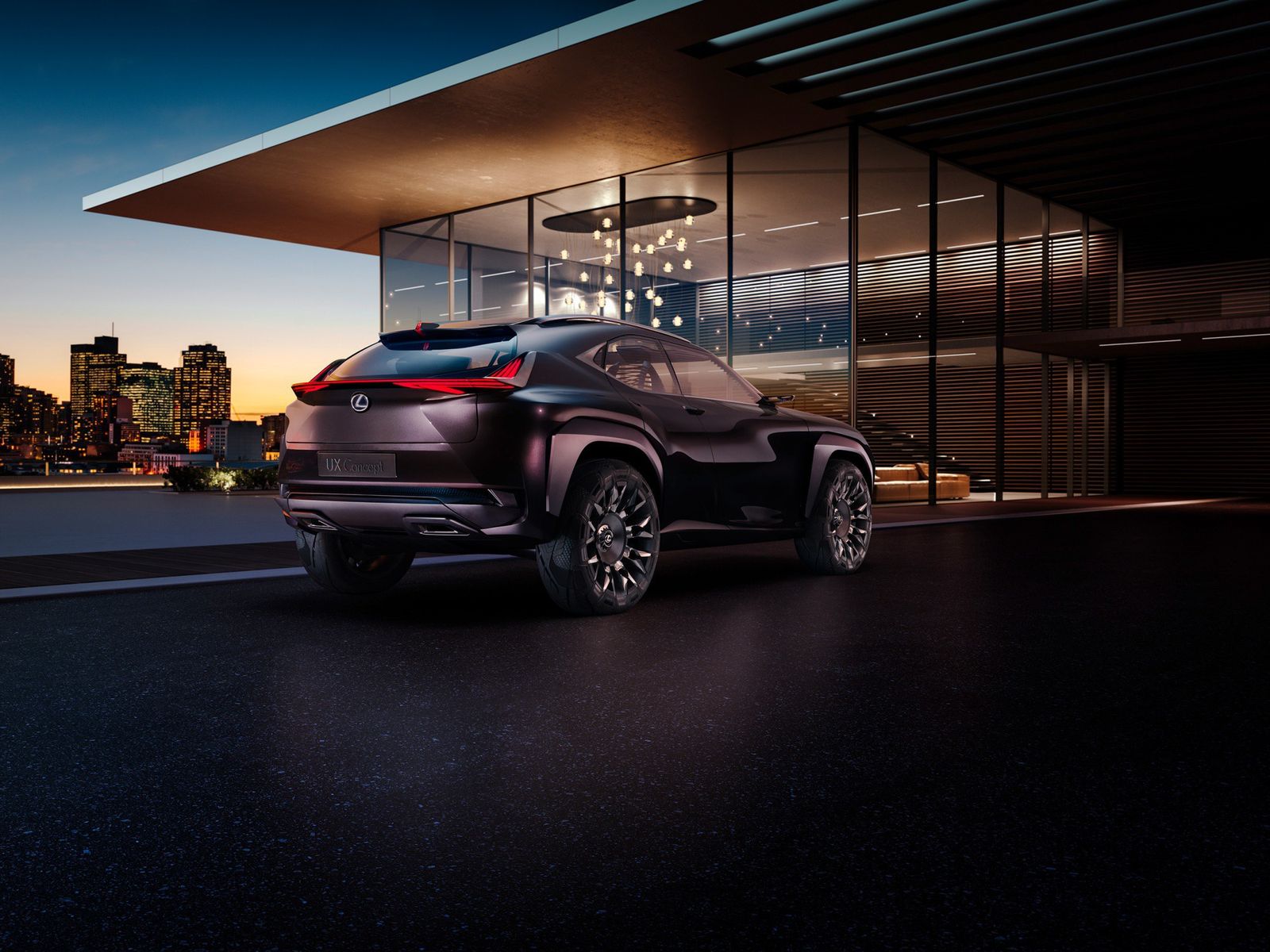 The UX Concept features similar design cues to the Lexus RX and NX SUVs but looks even more daring. It adds massive wheel arches, suicide doors, as well as a coupe-like roofline to Lexus' familiar creases seen on recent models.
The shape and execution of the taillights are also striking, as are the massive alloy wheels. Typical of concept cars, the UX features cameras instead of conventional side mirrors.
Unfortunately, this is the only photo of the UX released so far. However, more images and information should surface in the weeks remaining until the model's debut at the Paris Motor Show.
The Lexus UX Concept is expected to preview a rival for the Audi Q2, given that parent company Toyota has already trademarked the UX200, UX250, and UX250h names with the European Union Intellectual Property Office. It remains to be seen whether the UX will share underpinnings with the equally daring Toyota C-HR.