The Mars Rover Concept Vehicle is what Batman would drive on the Red Planet
It's a spectacular-looking thing, but it will never touch Mars' surface
NASA's lunar and Mars rovers never looked spectacular, but this Mars Rover Concept Vehicle certainly does.
The trouble is it will never leave the surface of the earth, despite its name. Unveiled at NASA's Kennedy Space Center Visitor Complex on June 5, the Mars Rover Concept Vehicle is just meant to educate people on Mars — basically to keep younger generations interested in the exploration of the red planet.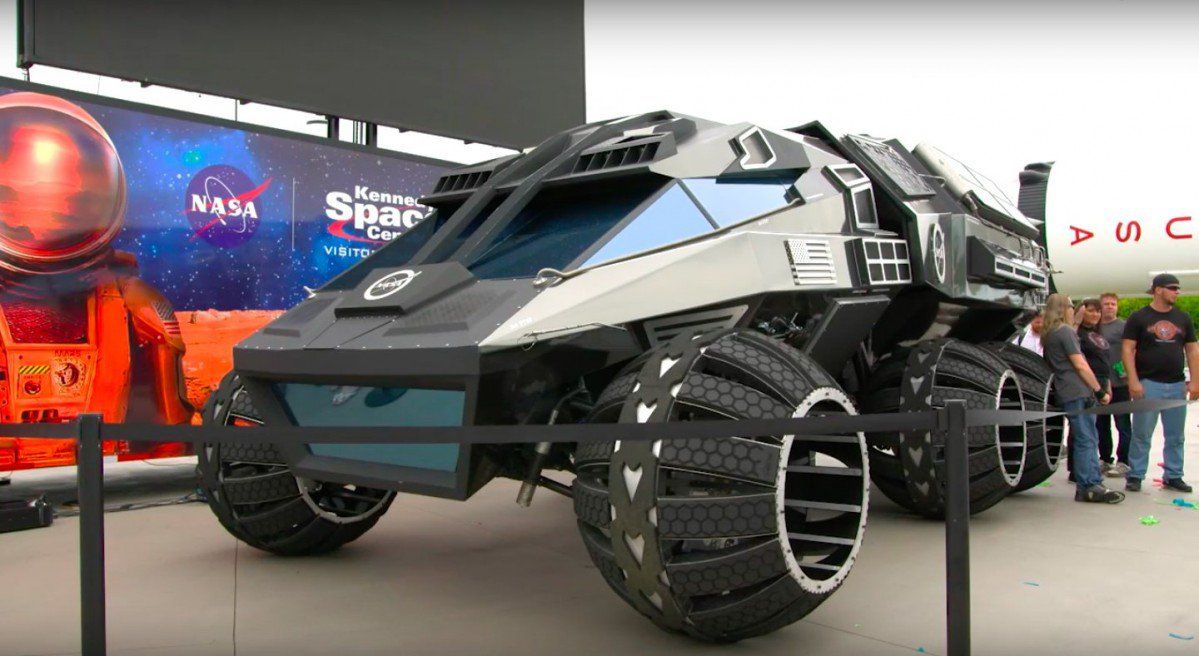 Looking more like a Batmobile than a vehicle designed to explore the surface of Mars, the concept was designed by Parker Brother Concepts. If that name doesn't ring any bells, you should know they created the futuristic bikes from the Tron: Legacy movie, as well as a replica of Batman's Tumbler.
NASA had nothing to do with this project, neither financially nor from a design point of view. However, the agency welcomed the Mars Rover Concept Vehicle at Cape Canaveral for a photo stunt and to kick off the Summer of Mars event at the site. Visitors will be able to take a closer look at the vehicle as it will be part of the Journey to Mars exhibit.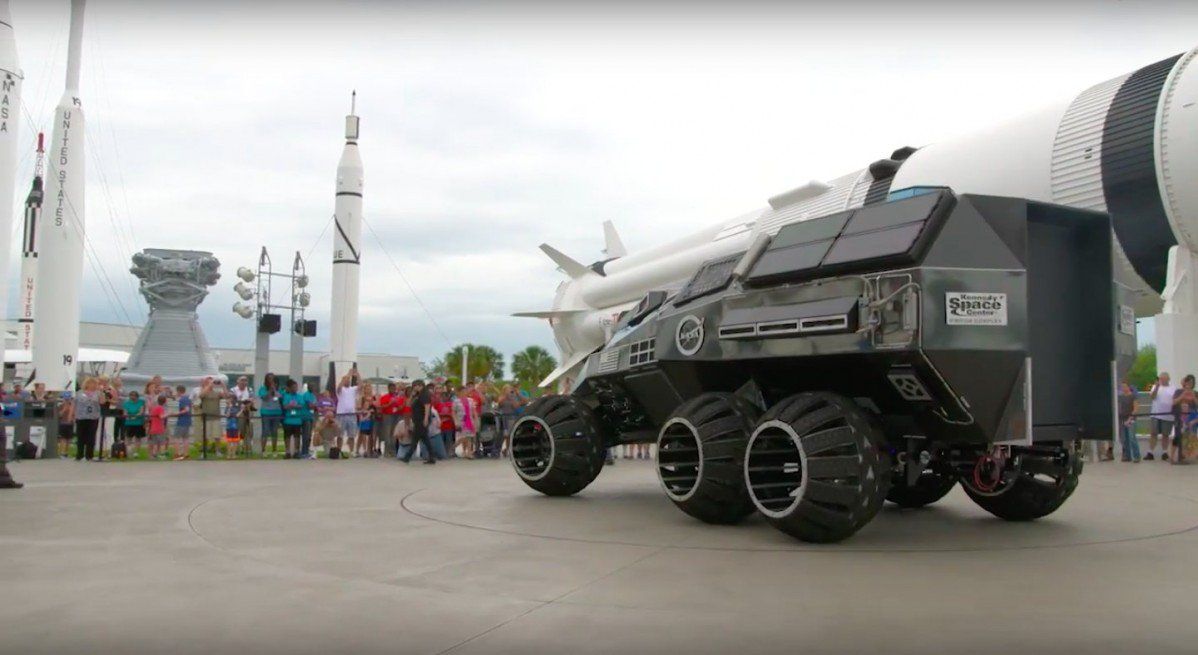 As the video of its arrival at the Kennedy Space Center Visitor Complex reveals, the Mars Rover Concept Vehicle is fully functional. At 28 feet (8.5 meters), it's very long, but that's because it envisions a mobile exploratory lab with onboard screens that should accommodate a large team of scientists.
The builders claim the rover can reach a top speed of 70 mph (113 km/h), although they didn't reveal what propels it. However, given the silent operation, it may feature electric power. If you're wondering what those huge and strange-looking six wheels are about, they're designed to tackle any terrain Mars has to offer, from rocks to soft sand. Check out the videos to learn more about the rover.
Story references: Motor1