The marvelous 1991 Jaguar XJR-15 doesn't deserve to be underestimated
What a legend
Whenever Le Mans and Jaguar are mentioned in the same sentence, one can't overlook Tom Walkinshaw. As a racing driver, Walkinshaw won the 1984 European Touring Car Championship and under his leadership Jaguar secured two Le Mans titles, in 1988 and 1990, breaking Porsche's long-stretching winning streak in the competition.
But aside his motorsport and management skills, Tom Walkinshaw saw a lucrative niche in providing the world's rich car enthusiasts with exotic, exclusive cars. As a result, Jaguar founded the JaguarSport division, tasked with coming up with a car targeted at select customers. That car was the XJR-15, announced in November 1990 via a press release.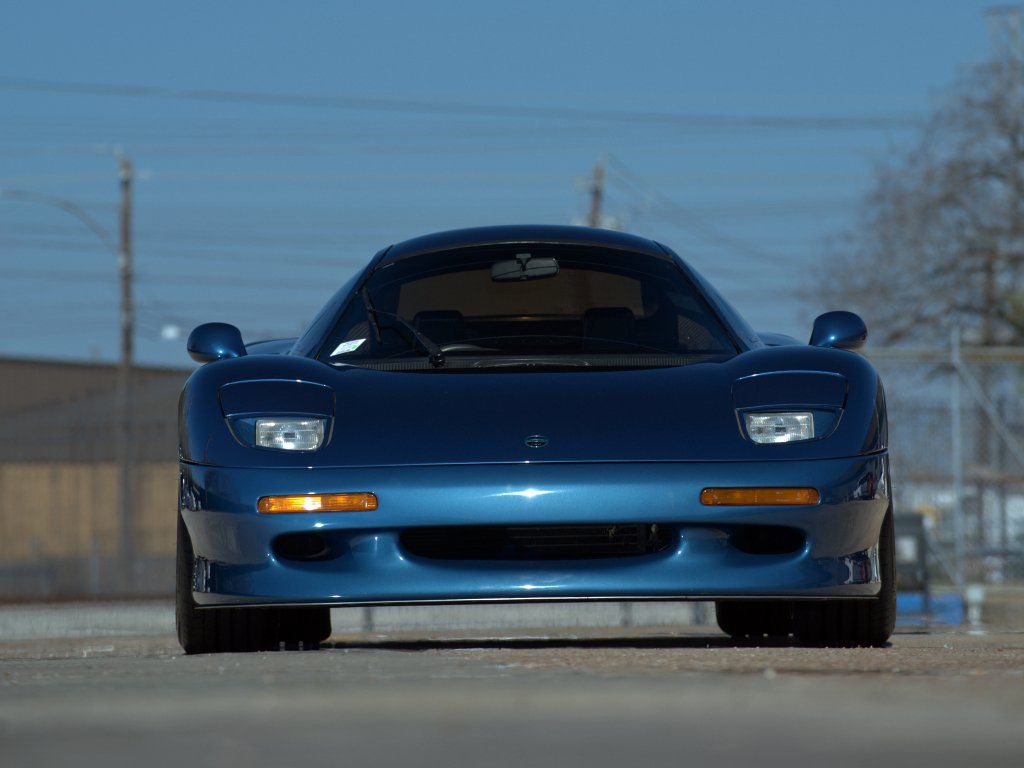 Everything about the XJR-15 had racing DNA, because the needed tech and know-how came from the likes of Jaguar XJR-9 (suspension included) and XJR-12. Concretely, the XJR-15 sat on a central monocoque tub, while the body came out of Peter Stevens' pencil, who would later bring a hefty contribution to the McLaren F1's exterior and cabin. A mix of lightweight, ahead-of-their-time composite materials were, of course, on the menu, together with carbon fiber.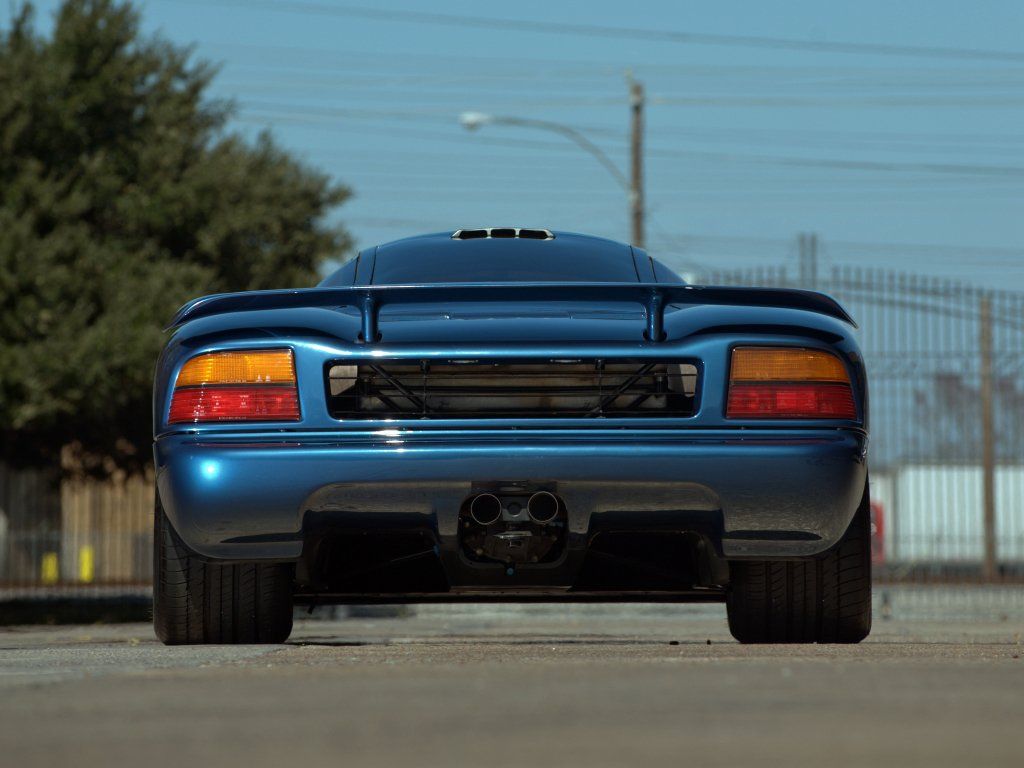 Powering the sleek-shaped outer shell was a dry-sump, 6-liter alloy V12 that put out 450 bhp (thus abiding by Group C specifications) through a Cosworth forged crankshaft and connecting rods. TWR (aka Tom Walkinshaw Racing) provided a six-speed transaxle gearbox connected to a triple-plate carbon clutch. All in all, the Jaguar XJR-15 tipped the scales at 2,315 lb, could reach 215 mph (346 km/h) and had a price tag of just under $1 million. Just 50 units were built and one of them sold for £218,400 in 2014, at a RM Sotheby's event in London.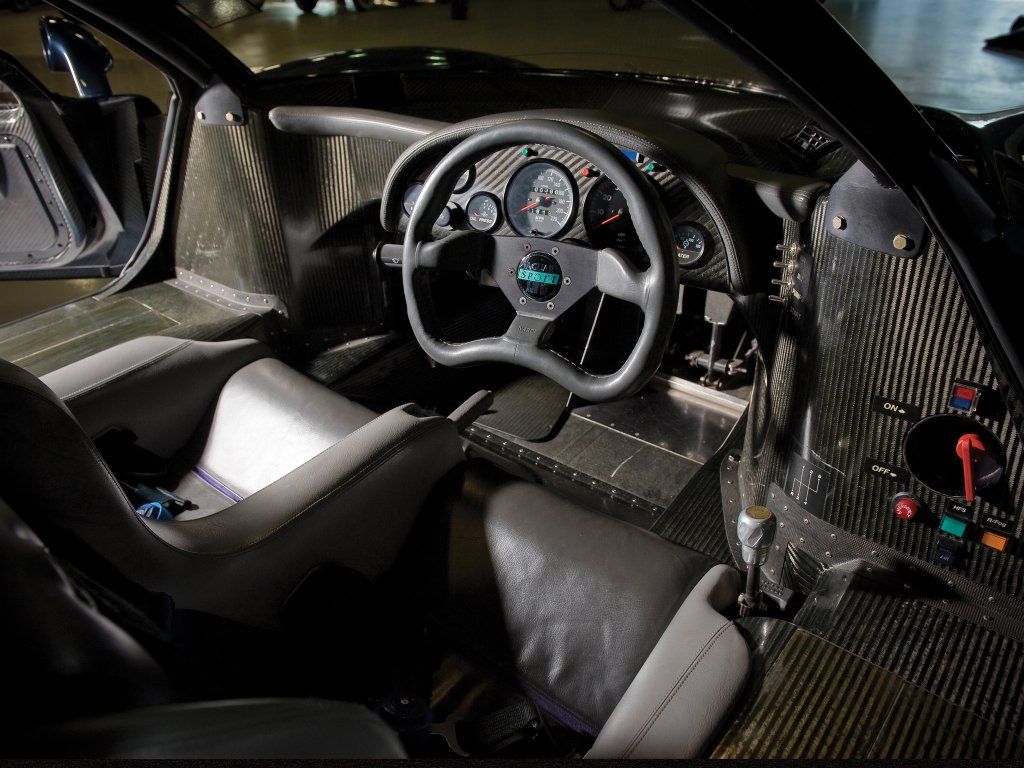 Oh, yeah, and Jay Leno drove one recently. So if you were thinking of googling the Jaguar XJR-15, you don't have to anymore. Just watch the video below: