… because quick is not, at least when compared to a BMW X5 M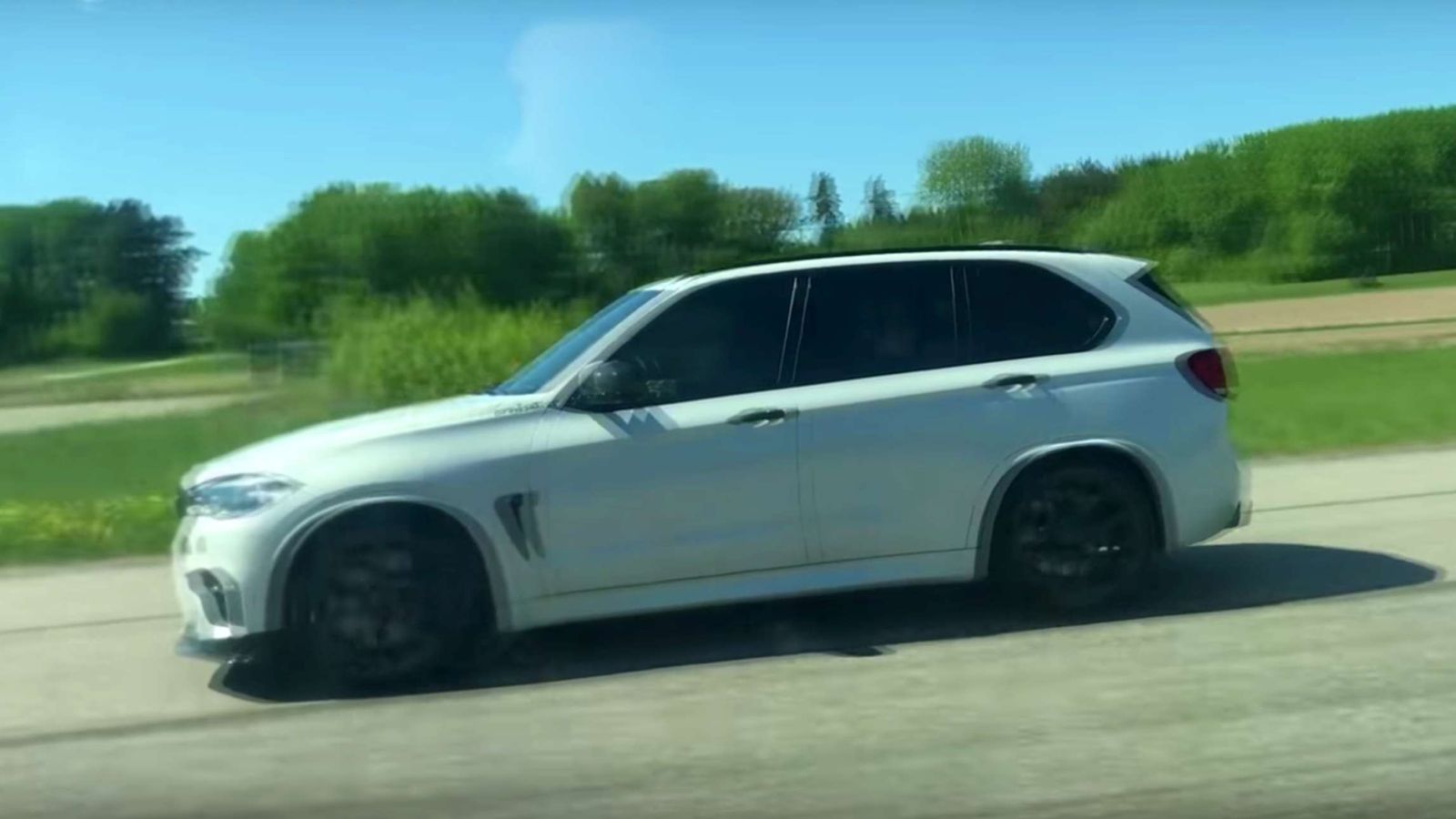 In the SUV world, Levante is truly something to look at. Although it is, like almost any of its peers, a hunch on wheels, it's one that you'd see yourself in.
Under that elegant body of metal, the Levante hides V6 units for now (we're all expecting the V8-powered Trofeo). The range-topper is the S — also featured in this clip — boasting 430 hp and 428 lb-ft (580 Nm) of torque. With the help from the Q4 all-wheel-drive system and the eight-speed auto, the Levante S launches to 62 mph (100 km/h) in 5 seconds.
[NativeAd]
Five seconds it's not a BAD time for an SUV but it's definitely not quick enough when you compared it to a BMW X5 M's. The M-badged X5 runs a turbocharged V8 packing 567 hp, 533 lb-ft (750 Nm), enough to launch the 2.4-ton SAV to 62 mph in 4.2 seconds.
The Levante S is some 600 pounds (300 kilos) lighter than the X5 M but, as this exercise proves, it's not enough to outrun the German Sports Activity Vehicle.
SEE MORE: So, would you take the Maserati Levante off-road?
via GTBOARD.com YT