Four of the ten cars in the "2017 American-Made Index" come from Japanese brands, though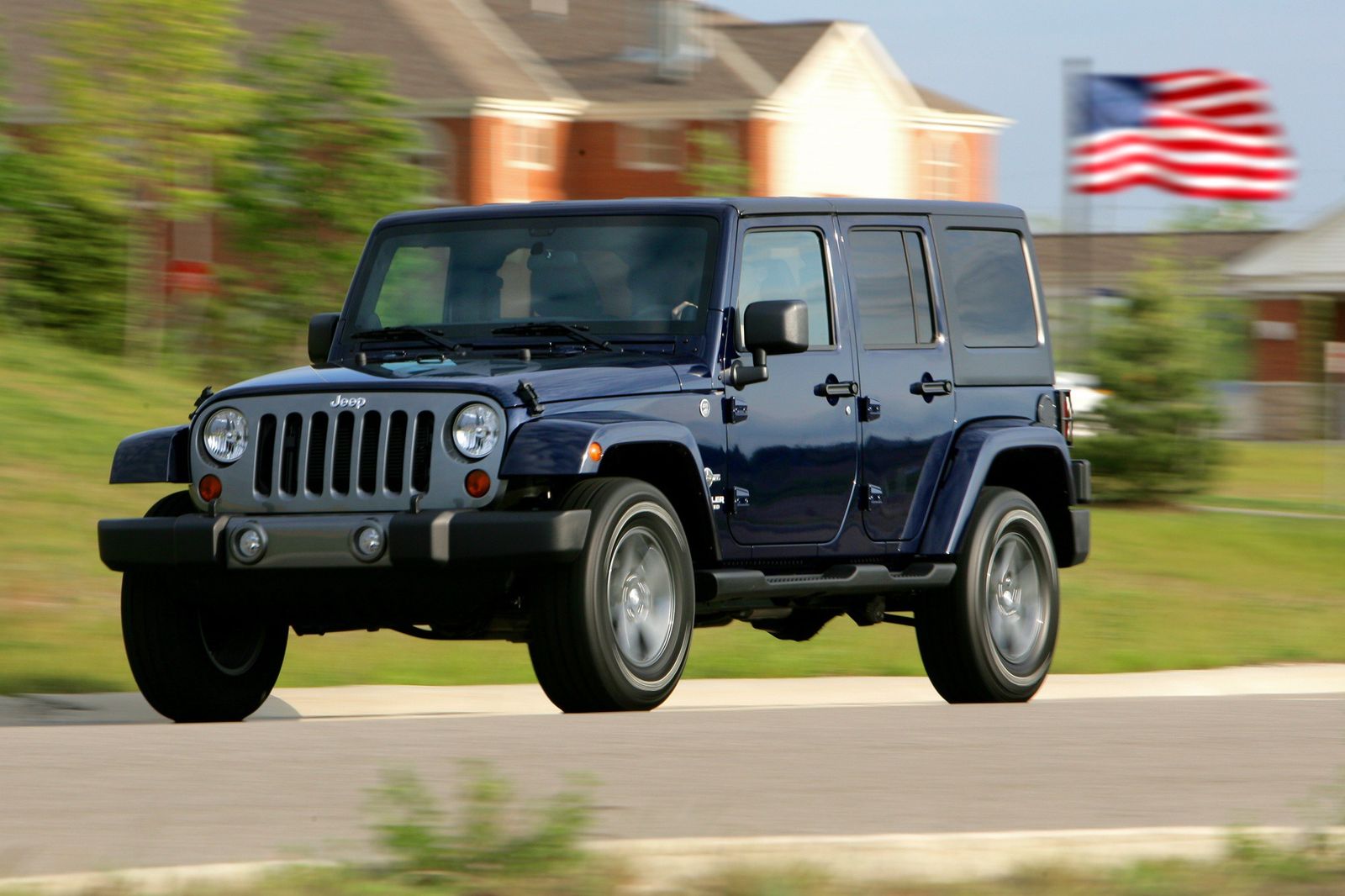 Today it's the Fourth of July, the day the United States of America became an independent country in 1776, so Cars.com couldn't find a better moment to launch their annual American-Made Index.
If you haven't heard about it yet, it's a ranking of the cars made in the United States that feature the highest content of domestic parts, predominant U.S. sourcing for engines and transmissions, and a high number of U.S. manufacturing jobs supported per vehicle.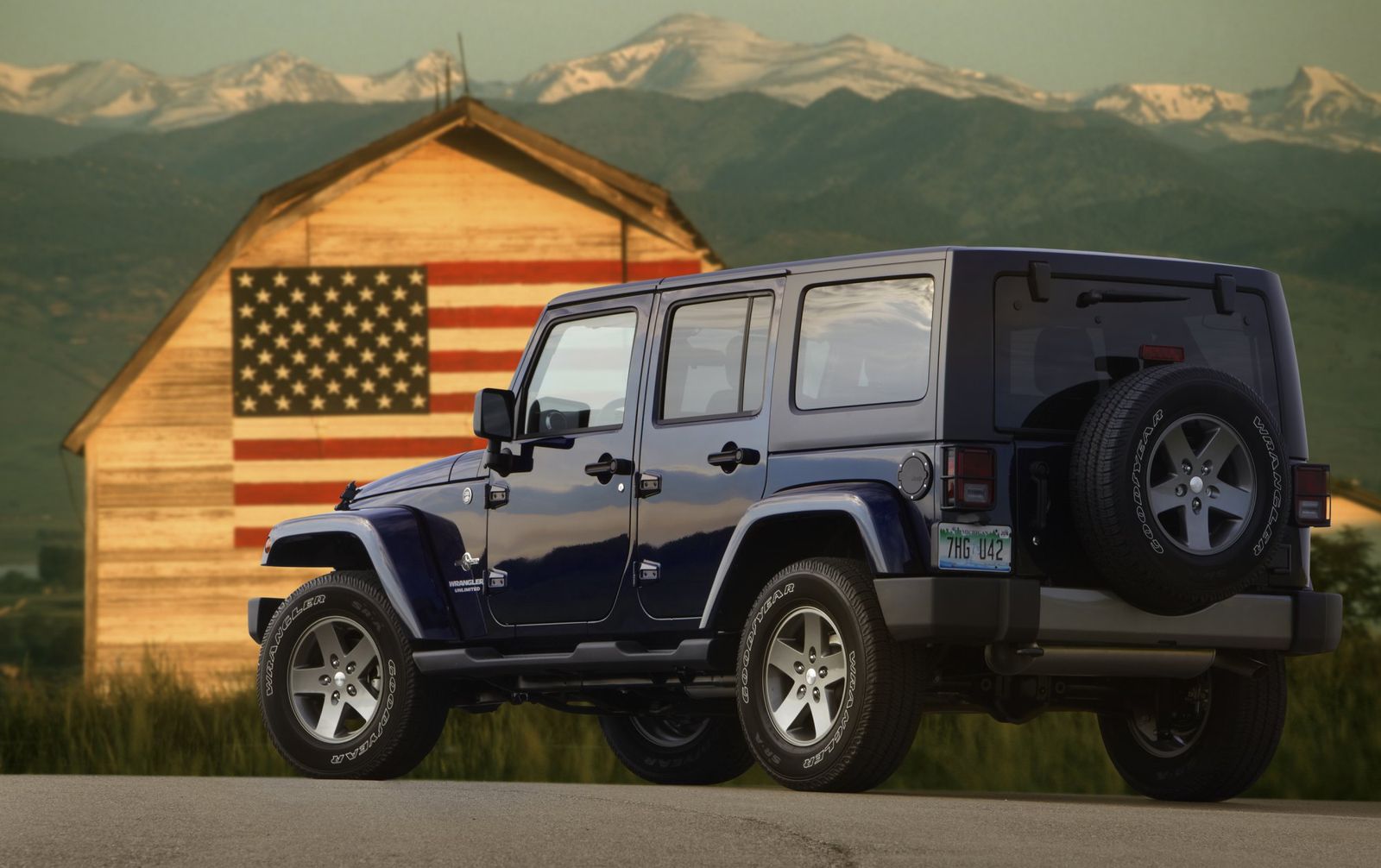 To arrive at the top 10, Cars.com analyzed more than 120 light-duty passenger vehicles manufactured in the U.S., with this year's ranking putting less emphasis on overall sales and focusing "on the domestic impact of a single buyer purchasing one model versus another."
This year's winner is the Jeep Wrangler, whose domestic parts content is among the highest figures found in the 2017 American-Made Index: 74 percent for Wrangler 2-door and 75 percent for Wrangler 4-door. Both Wrangler versions are assembled in Toledo, Ohio.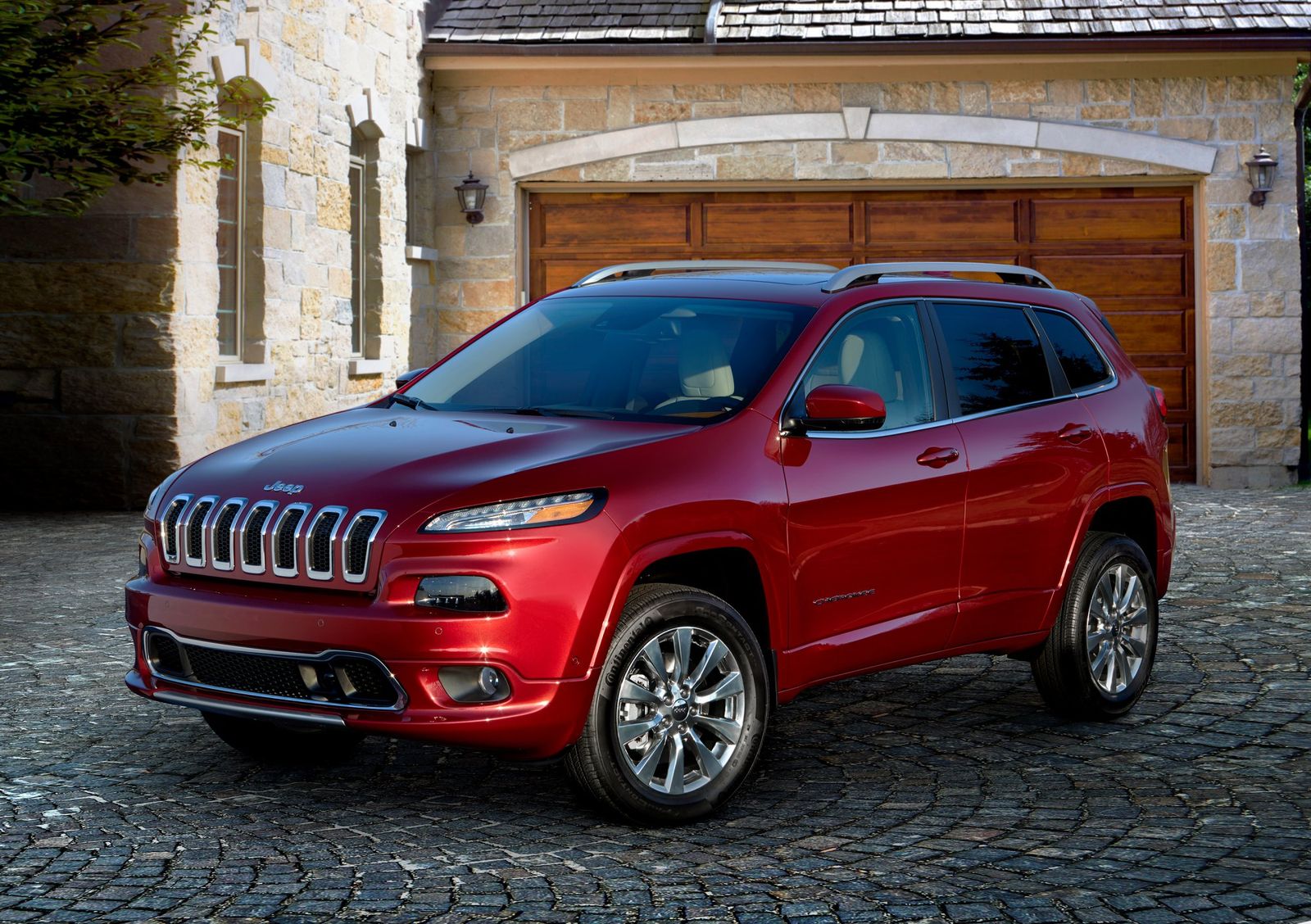 Second place goes to another Jeep model, the Cherokee, which has a domestic parts content of 70 percent. The SUV is also manufactured in the U.S., in Belvidere, Illinois.
Ranking third is the Ford Taurus, built in Chicago, Illinois, while fourth place goes to the Honda Ridgeline, manufactured in Lincoln, Alabama. The pickup truck is the highest-ranking model that belongs to a foreign automaker.
Built in East Liberty, Ohio, the Acura RDX takes fifth place, followed by the Ford F-150, which is made in Dearborn, Michigan, and Claycomo, Missouri. The Louisville, Kentucky-built Ford Expedition is seventh, followed by the GMC Acadia made in Spring Hill, Tennessee.
Finally, two Hondas built in Lincoln, Alabama, complete the 2017 American-Made Index: the Odyssey minivan and the Pilot SUV.