A BMW X5 that will protect you from an armed attack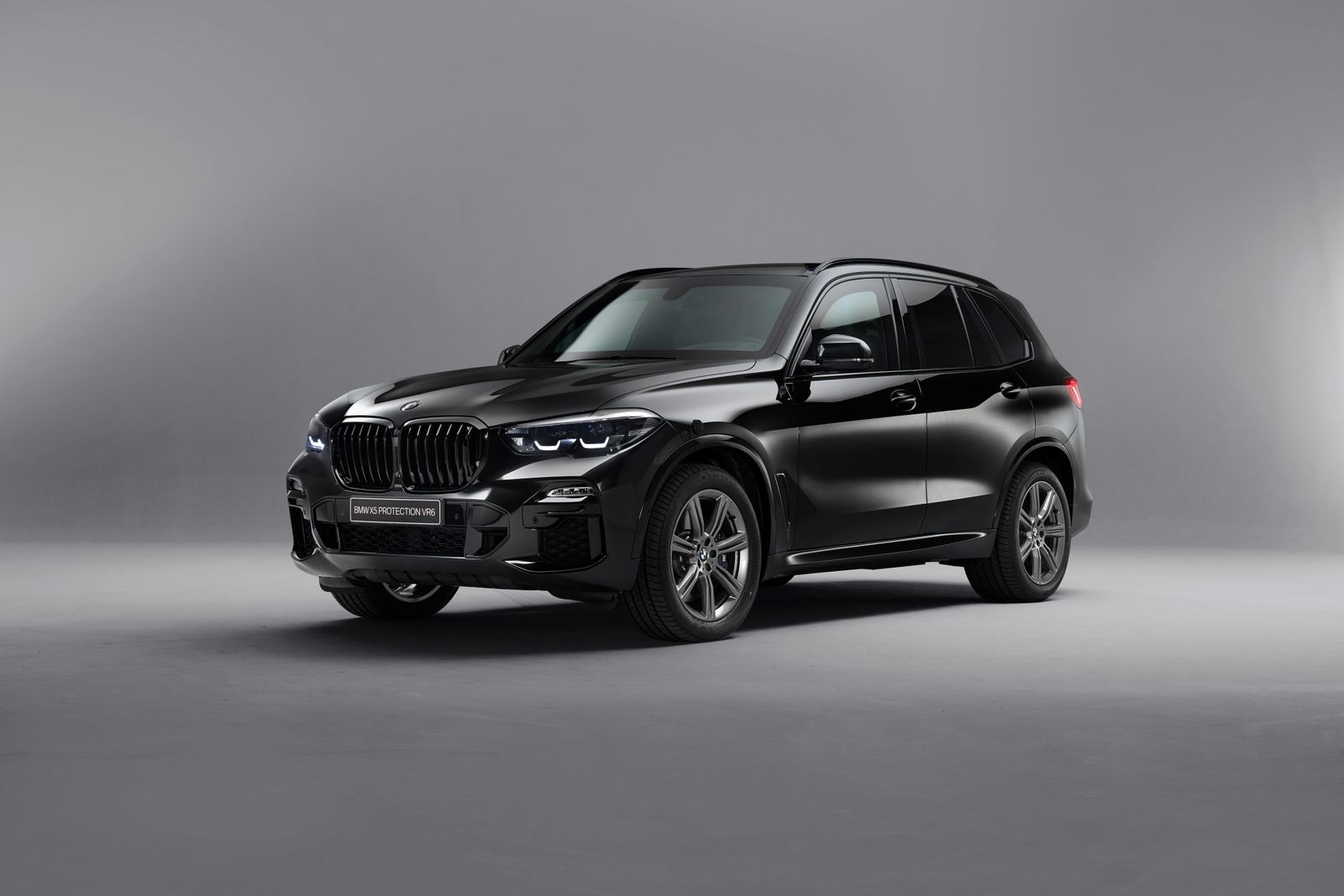 The new BMW X5 Protection VR6 offers private individuals and persons at risk customised protection against violent attacks, kidnapping or organised crime.
This is often a decisive criterion, especially in regions like South America, Africa or Russia.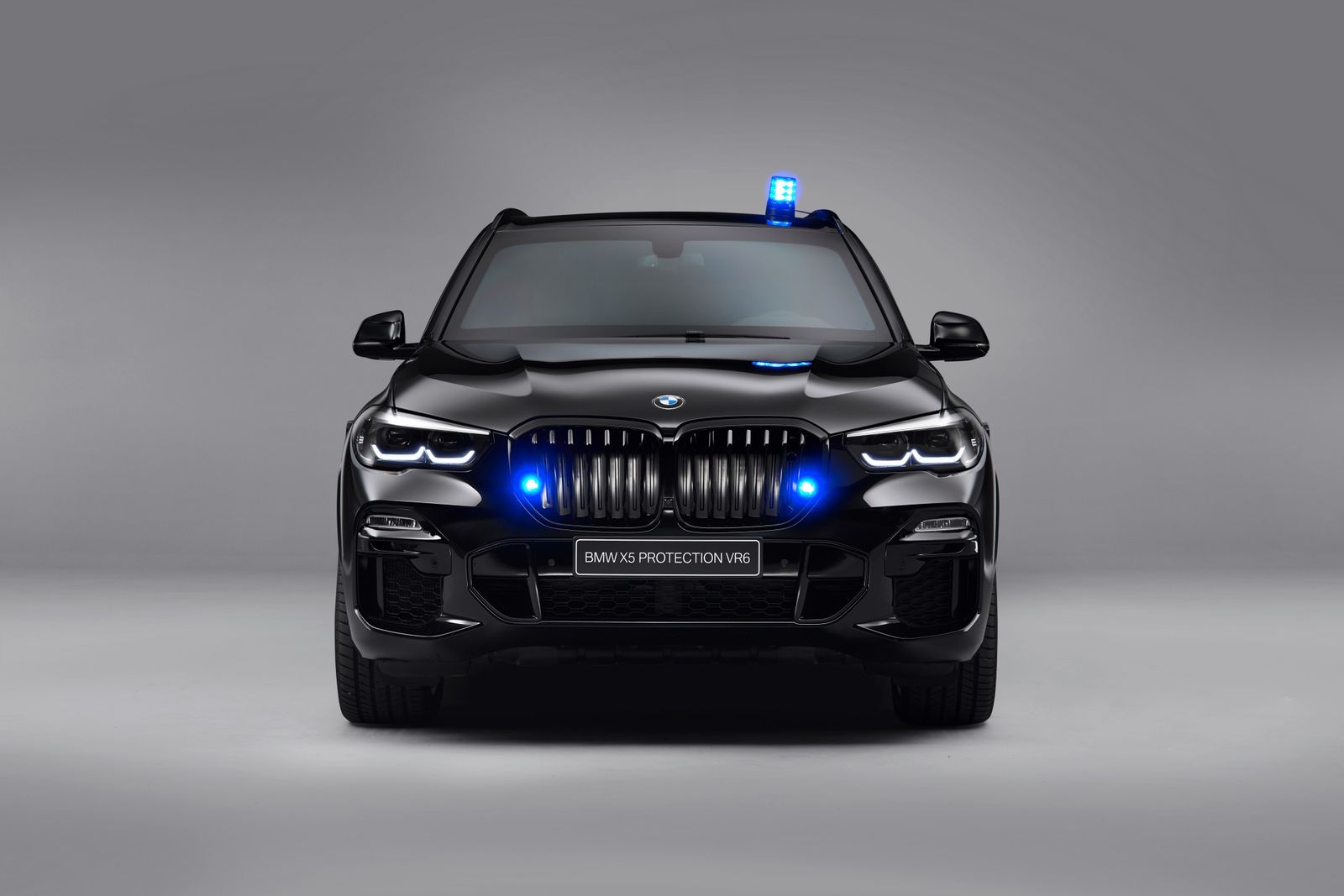 The BMW X5 Protection VR6 combines a standard range of integrated protective equipment with the driving dynamics, comfort and advanced technology of the BMW X5. This is complemented by the discreet appearance of the new security vehicle, which is almost identical to the production model in terms of driving characteristics, high-grade interior and design.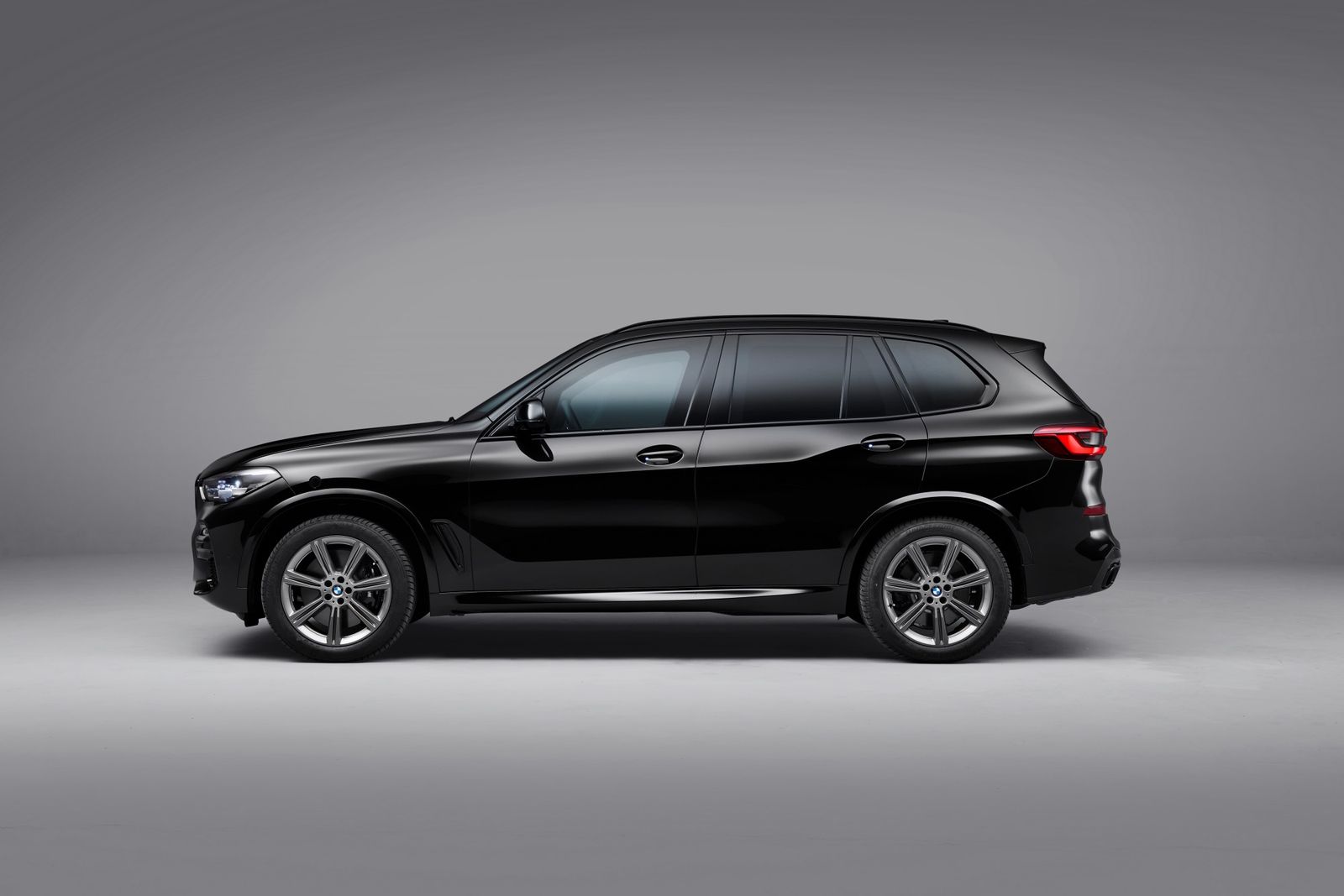 The new BMW X5 Protection VR6 fulfils the requirements of resistance class VR6 in accordance with the internationally official test criteria of the VPAM (Prüfstellen für Angriffshemmende Materialien und Konstruktionen; Associations of Testing Institutes for Attack Resistant Materials and Constructions).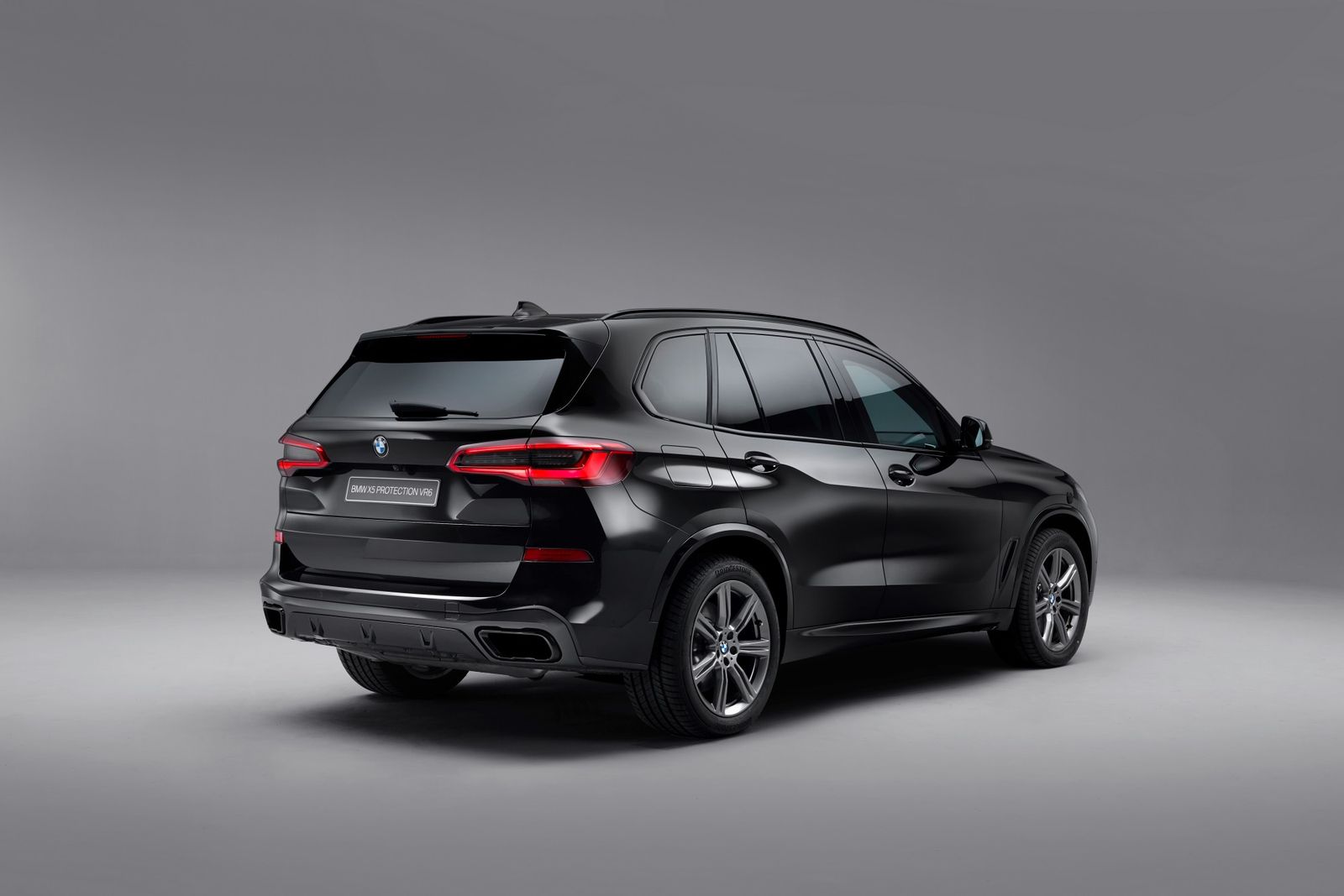 The interior of the new BMW X5 Protection VR6 offers passengers an extremely high level of protection against attacks with firearms and/or explosive devices. The key element of the protective equipment is the armoured passenger compartment. Moulded components made from high-strength steel adapt perfectly to the contour of the body within the area of the doors, side frame, roof and front wall. An aluminium underbody splinter shield, the armoured luggage compartment partition and security glazing are all standard and contribute towards a complete protection of the interior. Multilayered safety glass with a thickness of approx. 33 mm for the windscreen, doors and luggage compartment partition wall also withstands attacks by impact weapons and is fitted with an internal polycarbonate layer as additional splinter protection. Moreover, penetration by bullets or fragments is prevented by tightly sealed protection and overlapping amour-plating within the sensitive areas of door gaps and bodywork joints as well as the transitions between body panels and glazing.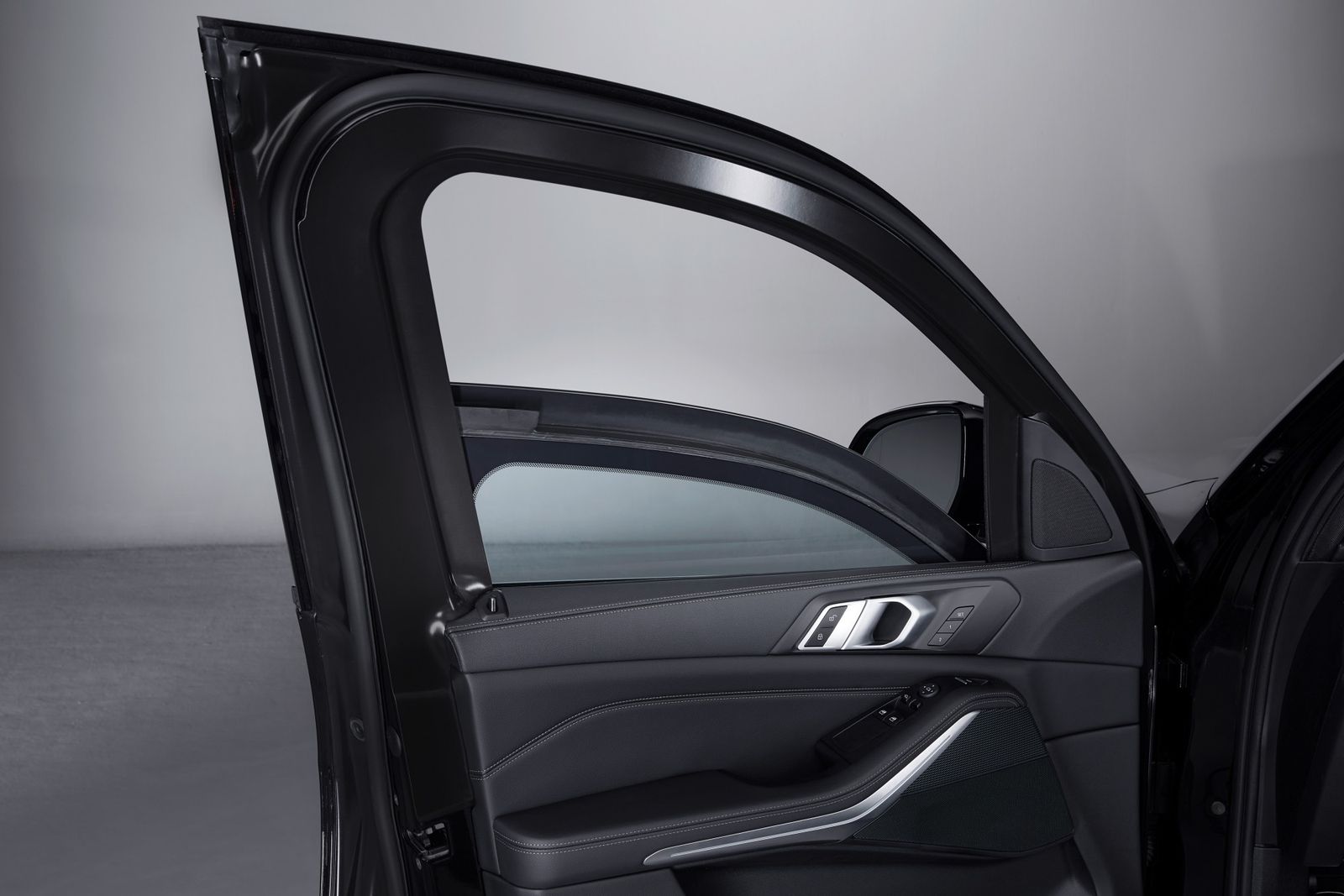 The combination of amour-plated bodywork and security glazing facilitates protection against attacks by handguns and firearms using ammunition up to a calibre of 7.62 × 39 FeC or 7.62 × 39 SC respectively, as used in weapons of the type AK-47, a most commonly used weapon in the world.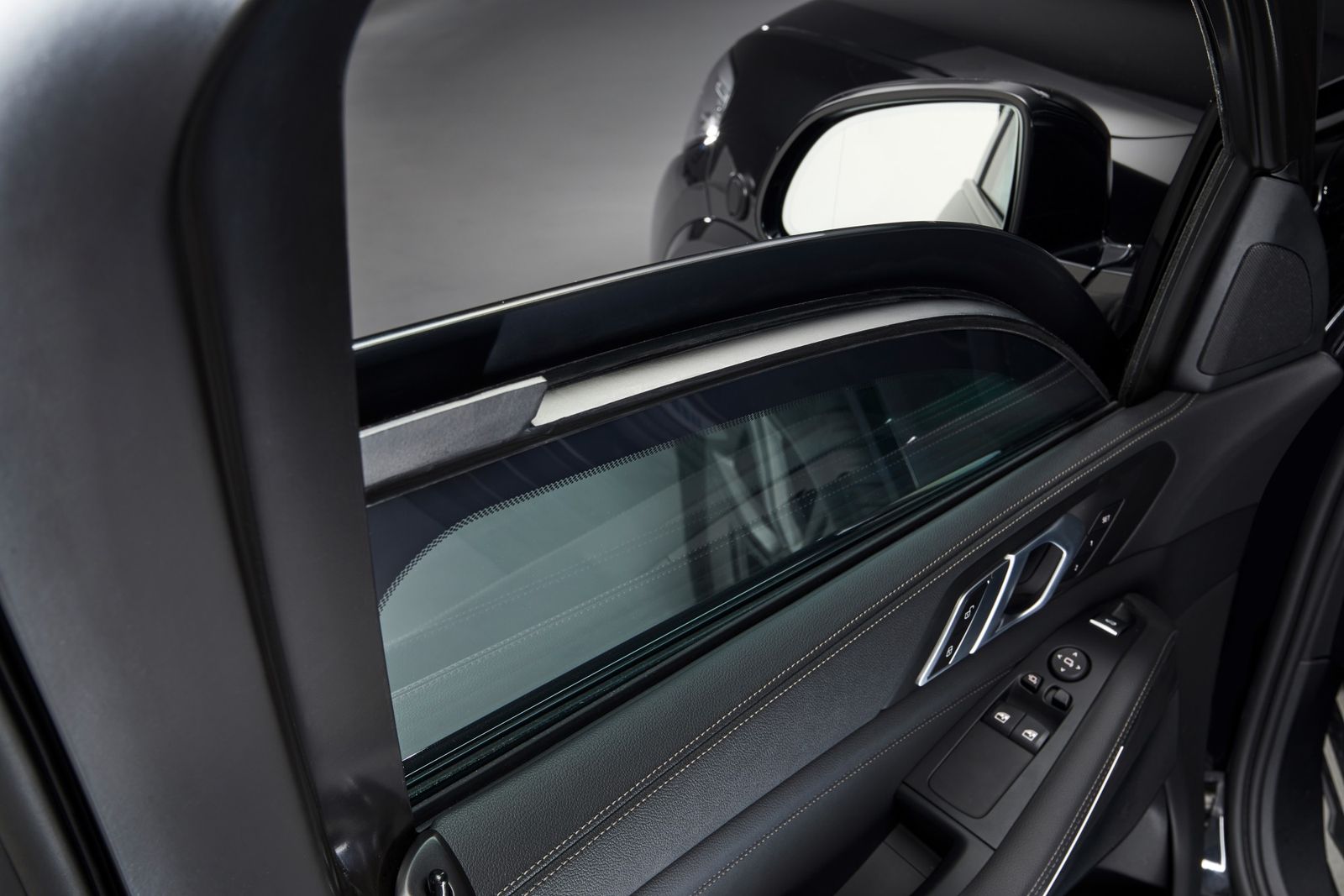 The armoured passenger compartment withstands lateral blasts of up to 15 kilograms of TNT from a distance of four metres.
A further model-specific, integral component of the standard equipment for the new BMW X5 Protection VR6 is the self-sealing fuel tank. A special sheathing ensures that the tank closes automatically following an attack in order to prevent fuel spillage.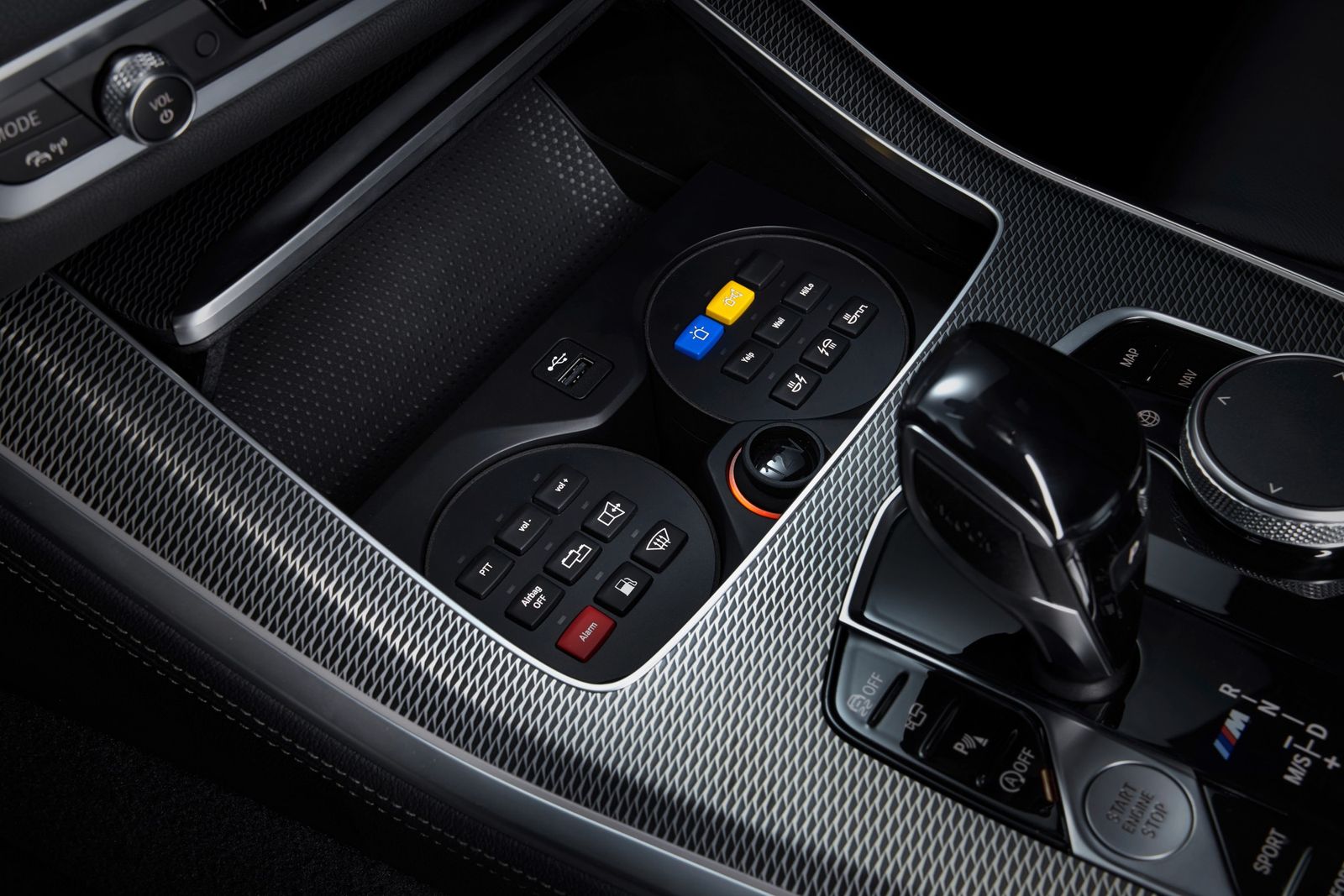 The BMW X5 Protection VR6 uses the 4.4-litre V8 engine that delivers 530 hp. It can accelerate from 0 to 100 km/h in 5.9 seconds, with a top speed limited to 210 km/h.