The New Lexus LS 500h Will Debut in Geneva
We are less than a month away from the official debut of the new Lexus LS 500h
The Lexus LS was unveiled earlier this year at NAIAS, but the hybrid version, arguably the most sought after was not part of that launch.
All that will change in the first week of March, at Geneva, when Lexus plans to debut the fifth generation's hybrid. We already know a lot about the technical aspects of the new car.
The new LS 500h will receive a multi-stage hybrid powertrain that is available in the LC coupé. The hybrid system is made up of a 3.5-liter V6 engine coupled to an electric motor. In total, the output of the system is 354 hp.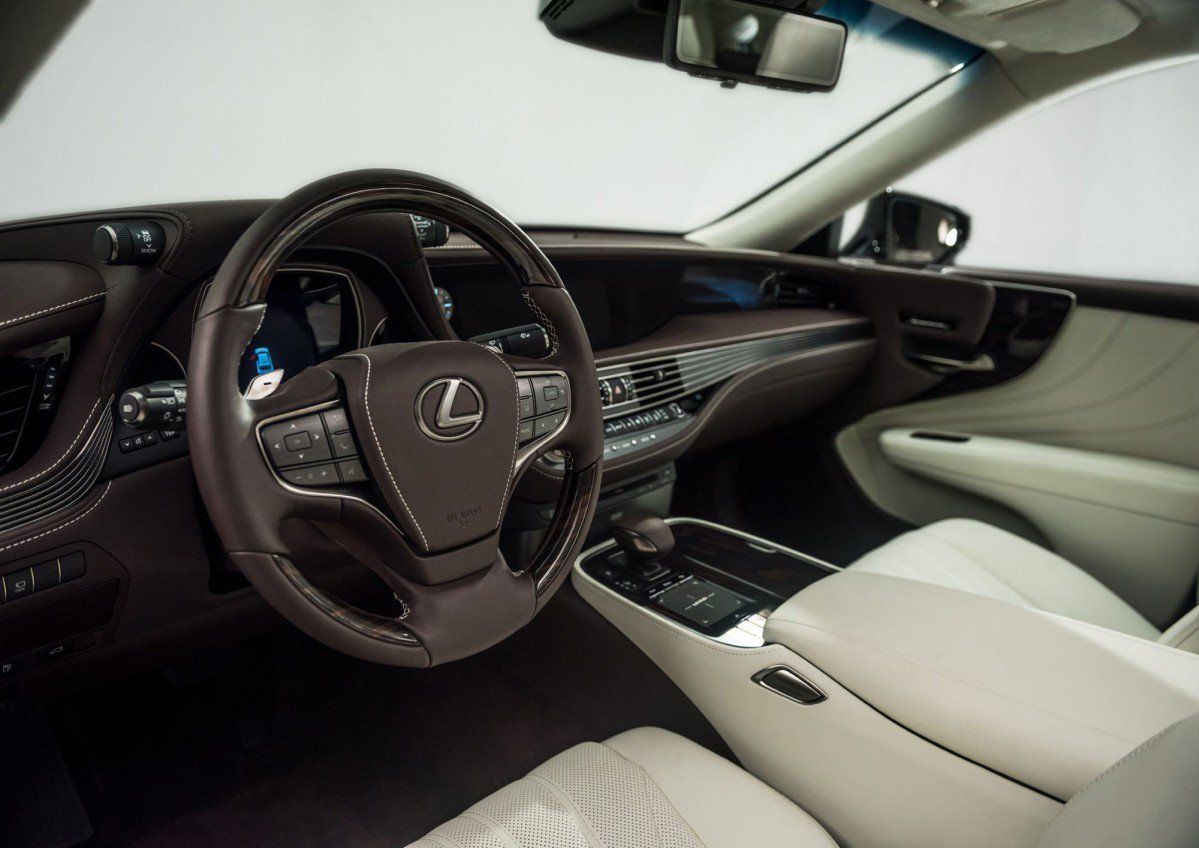 Being a global vehicle - like most cars today, the 2018 Lexus LS sedan sits on the rear-wheel-drive GA-L platform (just like the LC 500 coupé) but extended by quite a lot.
The new LS is 1.3 inches longer than the previous extended-wheelbase LS, thanks to a wheelbase stretching at 123 inches (3,125 mm). Also, the new model is 200 lbs (about 90 kilos) lighter than the model it replaced.
Being a 2018 model, the LS 500h will be on sale later this year, the same goes for the non-hybrid version.