Following Porsche's turbocharged propaganda, the new 718 Cayman gets rid of the naturally aspirated units. Good.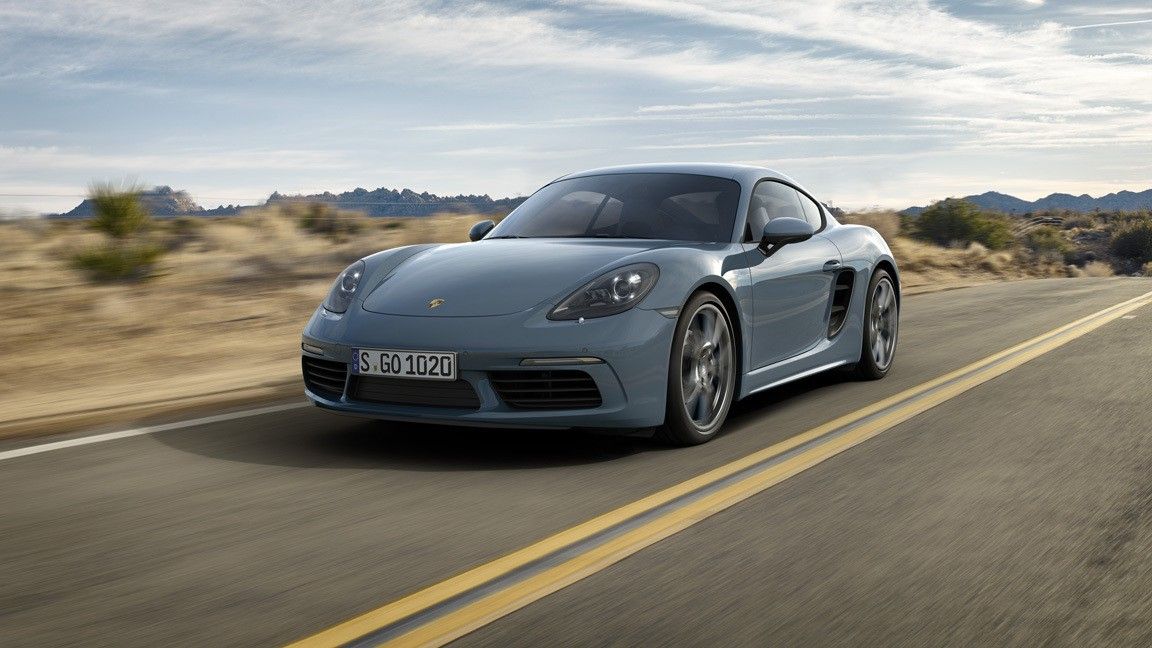 It was just a matter of time until we got faced with the new 718 Cayman (following 718 Boxster's debut), and that time has come. This is it.
As in the case of its open top brother, the 718 Cayman adopts the turbocharge-based religion, offering a choice of turbo fours: a 2.0-liter with 300 hp as standard, and a 2.5-liter S version with 350 hp. So no more 2.7- and 3.4-liter naturally aspirated for you.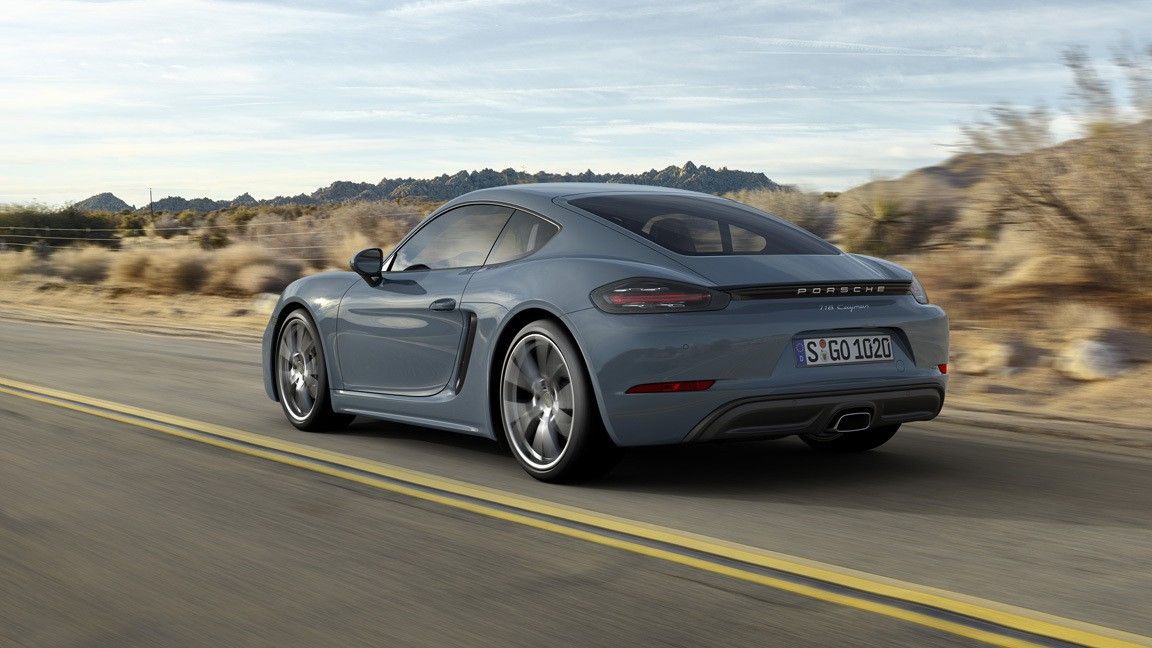 Going turbo, 718 Cayman increased both the power output (with 25 hp) and the torque figures (with 67 lb-ft for the 2.0-liter and 37 lb-ft in the 2.5).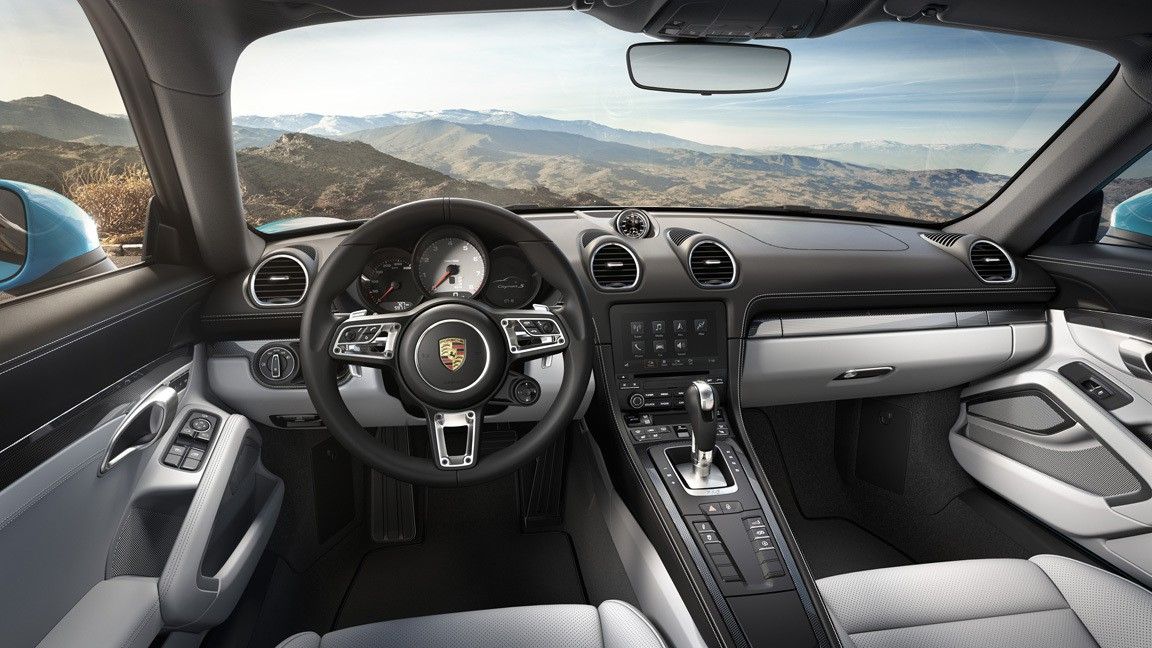 Naturally, the performance figures had been influenced accordingly. The standard Cayman goes from zero to 60 mph in 4.5 seconds, while the S needs only 4.0 seconds for the same thing. Top speeds are 170 and 177 miles per hour.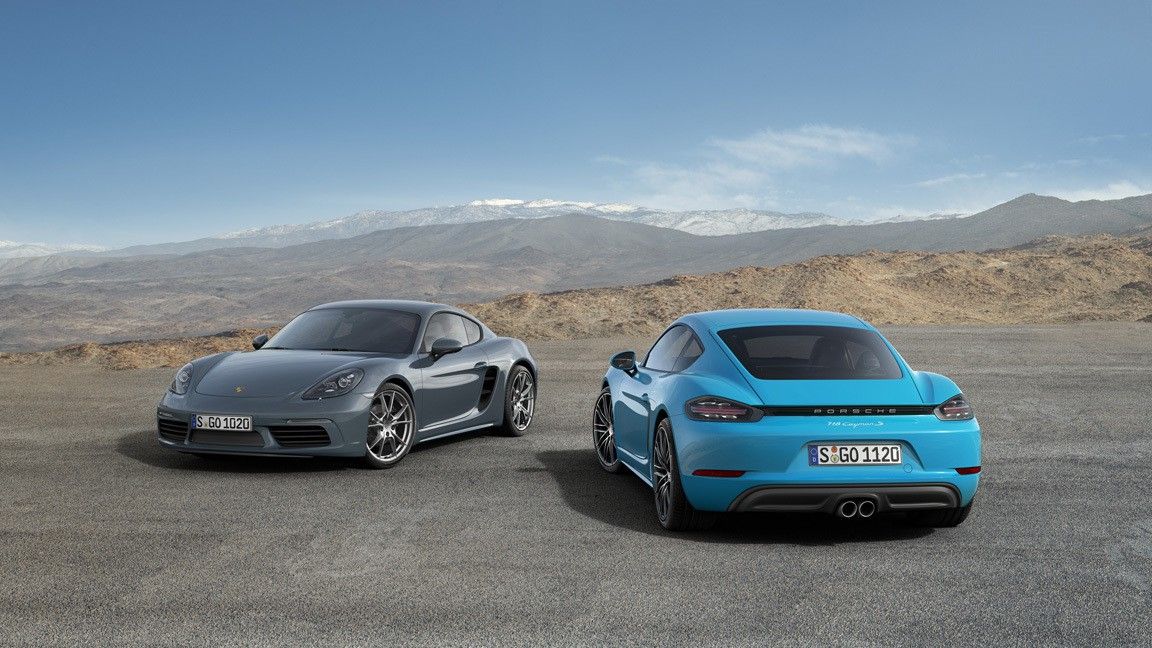 Besides the engine swap, the 718 features a retuned suspension, widened rear wheels, bigger brakes, and tightened steering rack.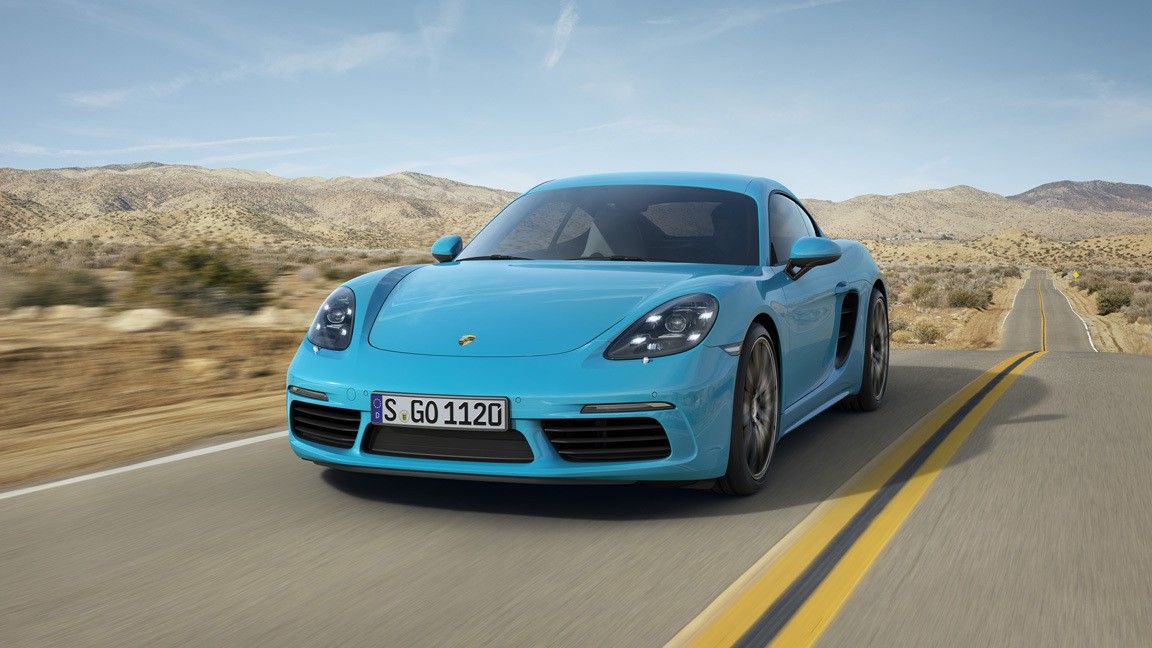 The 718 Cayman will arrive in the US in November, with prices starting from $54,950 for the base model, respectively $67,350 for the S version.