The new Tesla Cybertruck looks like a prop from Blade Runner
Is this thing real?
Tesla has finally revealed its pick-up truck at an event in Los Angeles, California.
Tesla CEO, Elon Musk took to the scene to present a radical-looking Cybertruck, which Tesla says isn't far from production readiness.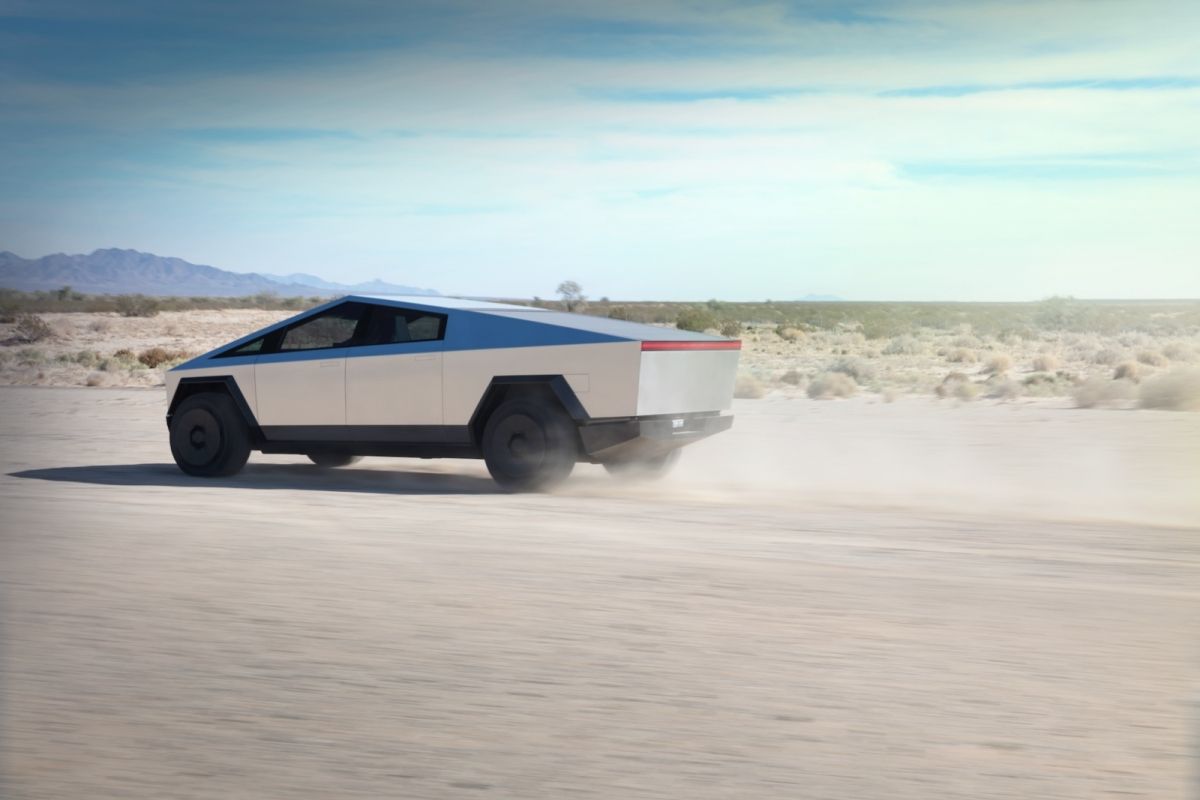 The angular looking truck is quite a turn from Tesla's classic design. A single LED flows across the nose instead of conventional headlights, stainless-steel body with no paint and the ability to resist hard blows and even bullets. Musk says is the same metal used for SpaceX rockets.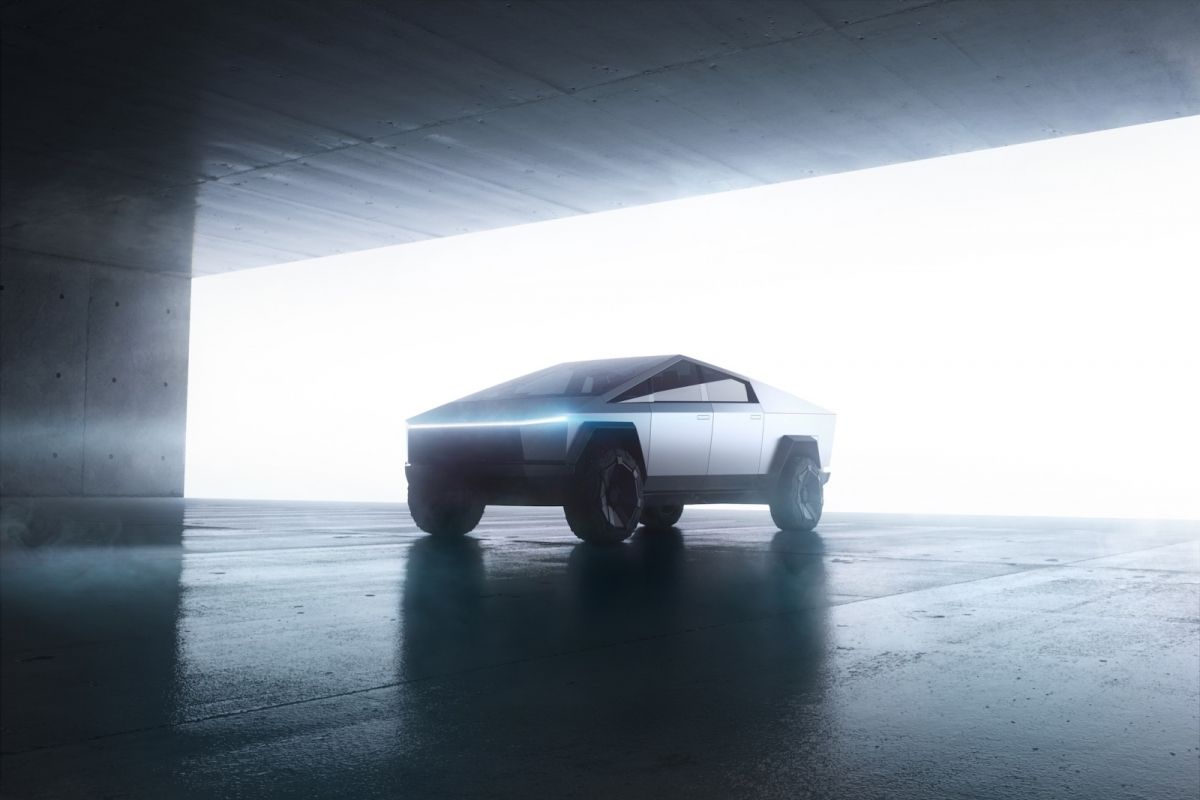 But the demonstration intended to show the strength of the vehicle's "armour glass" windows went wrong when two windows shattered upon having a metal ball thrown at them.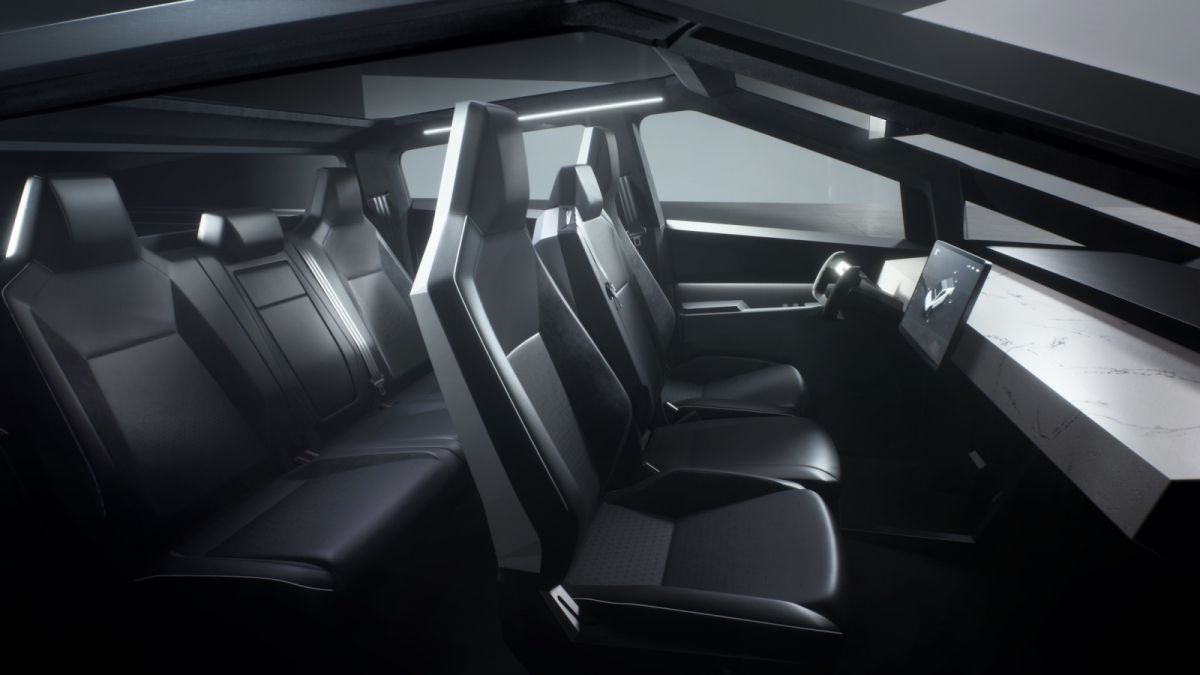 Cybertruck is designed to have the utility of a truck and the performance of a sports car. The vehicle is built to be durable, versatile and capable, with exceptional performance both on-road and off-road. Cybertruck will come in three variants: Single Motor Rear-Wheel Drive, Dual Motor All-Wheel Drive, and Tri Motor All-Wheel Drive, says the official Tesla website.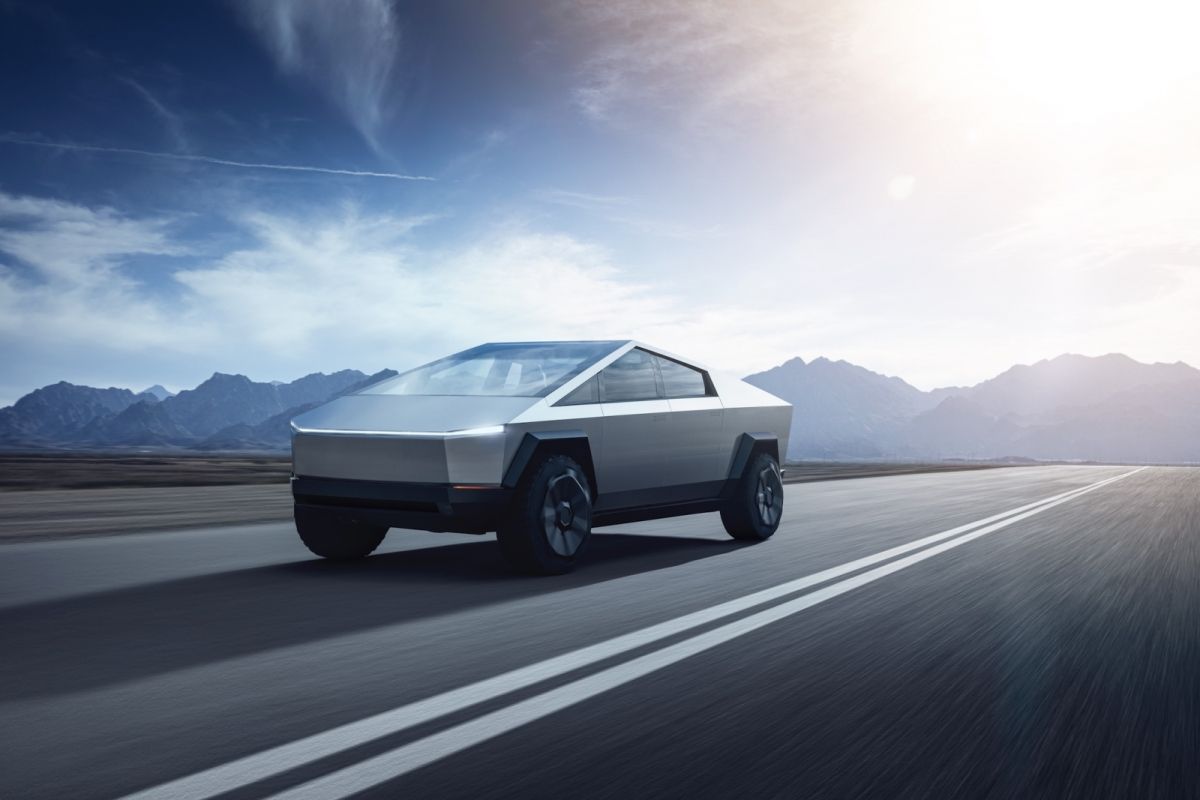 With no complete technical specs available yet, here is what we know:
Range: 500+ miles
0-60 mph acceleration: <2.9 seconds
Towing capacity: More than 14,000 lbs
Payload: Up to 3,500 lbs
Vault length: 6.5 feet
Storage capacity: 100 cubic feet of exterior, lockable storage including the vault, frunk, and sail pillars.
Suspension: 4" in either direction
Touchscreen size: 17"
Body: Ultra-Hard 30X Cold-Rolled stainless steel
Seating capacity: Up to six adults
Charging: Can be charged at home, at Destination Charging locations, and with the Tesla network of more than 14,000 Superchargers.
Three variants of the Cybertruck will be available: Single Motor RWD at 39.900 USD, Dual Motor AWD at 49.900 USD and Tri Motor AWD at 69.900 USD.
Teste Cybertruck can be reserved online for a 100 USD deposit. Production will start in late 2021, with production of the Tri Motor AWD version of the Cybertruck beginning a year later, according to Tesla.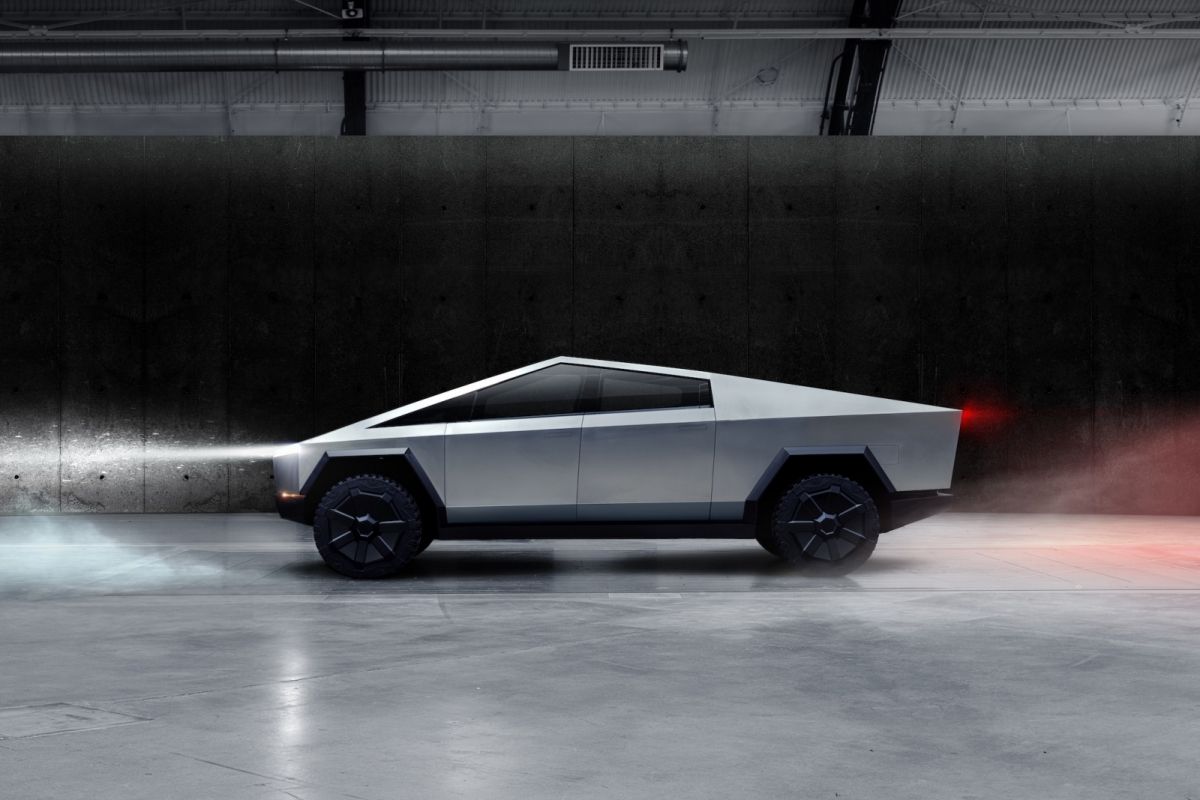 Tesla's new electric truck won't be without some stiff competition. It's going up against the two market leaders in full-size trucks in America. Ford is developing its own electric F-series truck, while General Motors also has its own electric pickups in the works.