The definitive super (frugal and fast) diesel saloon listicle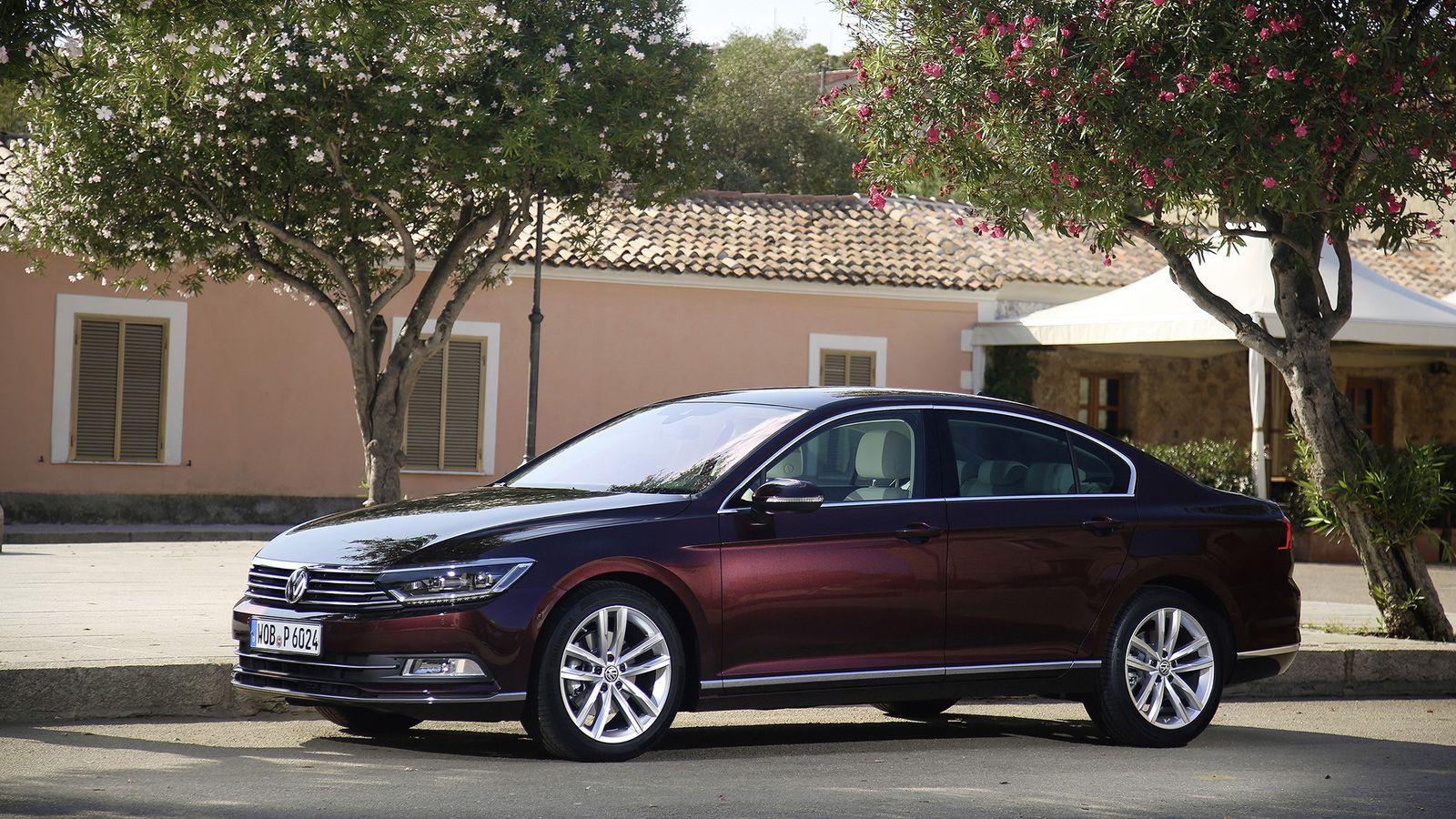 Europeans seem to agree that a 2.0-liter diesel is just about right for powering a midsize sedan along with decent gusto, while also not punishing its owner at the pumps.
The diesel engine was first popularized in the passenger car segment due to its superior fuel efficiency, so that remained important. As turbocharging came onto the scene and became widespread, they maintained their frugality factor while also adding a big dollop of torque at low revs that many people came to love.
Today these diesels are undergoing a change of character, as the best and most modern units rev freely and also have comparable power to go with that torque. There are plenty of diesels on the market today that rev past the magic 5,000 rpm mark, sound sporty and keep pulling like there's no tomorrow, but in this article we'll be focusing on small-displacement (2.0-liter or under) engines and the sedans they power.
What we're basically looking for are midsize sedans with 2.0-liter diesel engines and over 200 PS.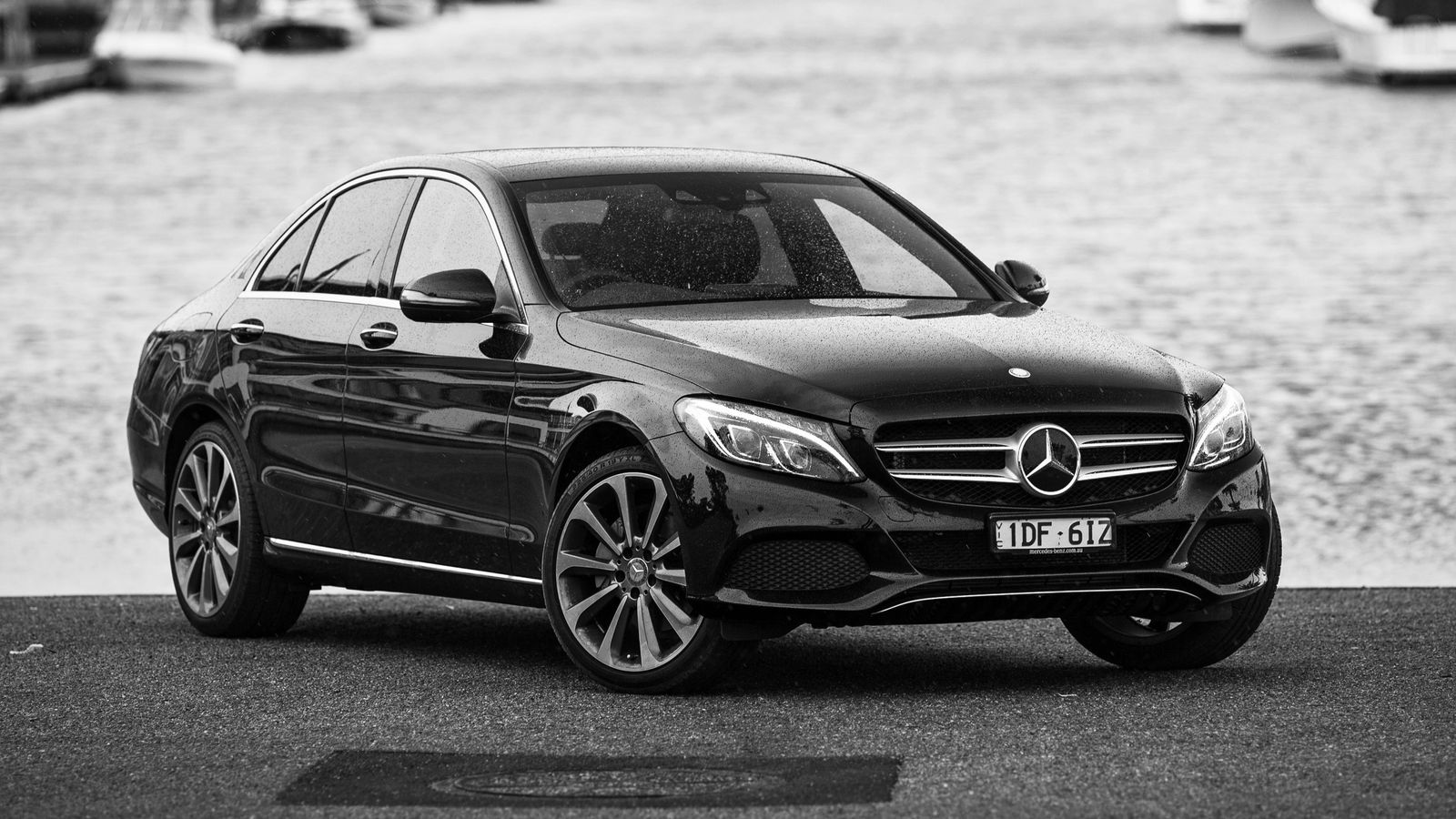 4. First up is the Mercedes C250d, which may be a 2.1-liter, but we'll let it slide since it's actually hard to find sedans with small diesels this powerful. It packs 200 PS (that's 197 hp) and 400 Nm of torque, and it propels the C sedan to 62 mph / 100 km/h in a hot hatch rivaling 6.6 seconds; its top speed is 153 mph (247 km/h to be precise). And yet it can return a claimed 4.4 l/100km / 53.5 mpg US.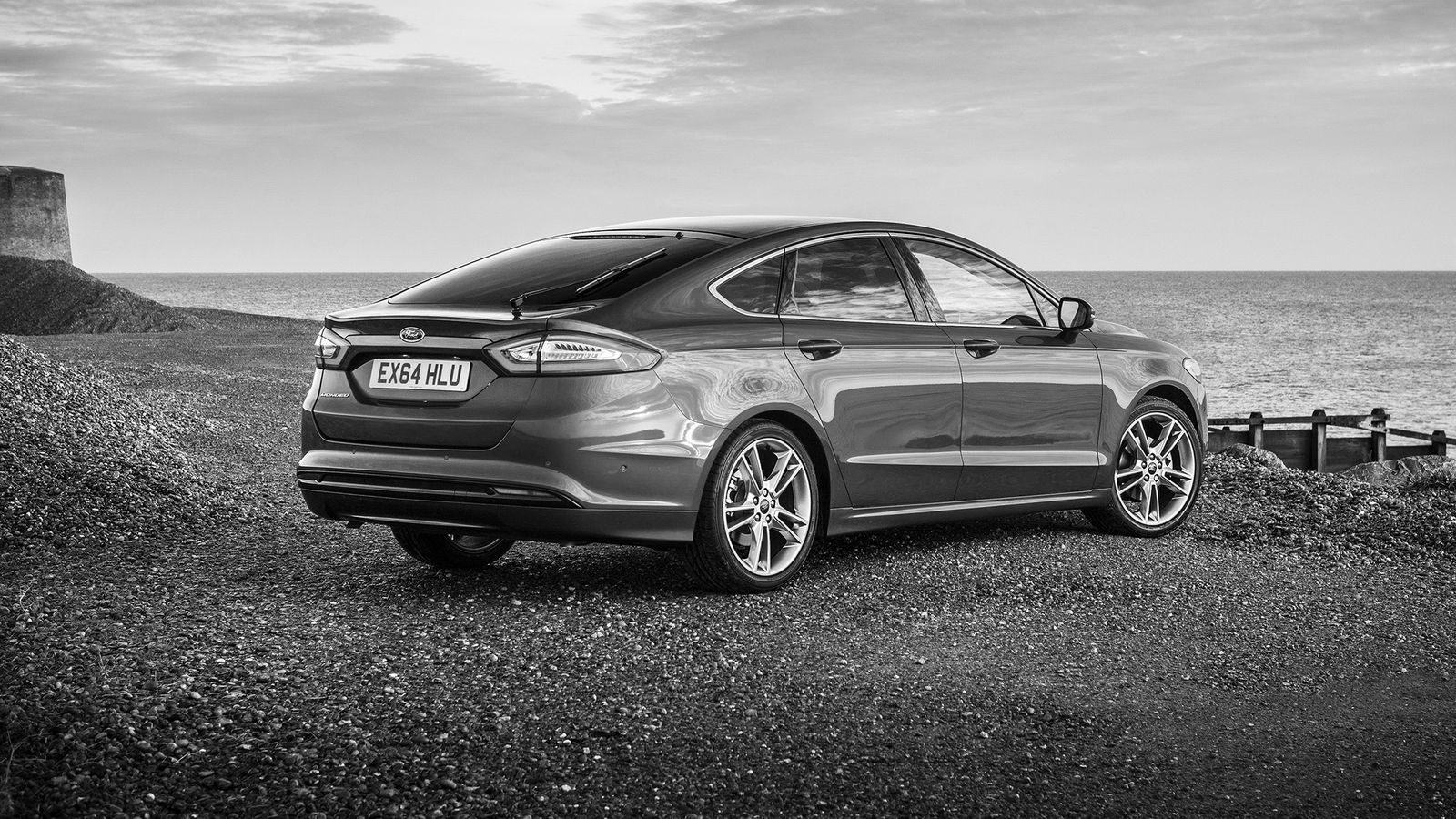 3. Next up is Ford's latest Mondeo with the firm's most powerful 2.0-liter TDCI that makes 210 PS / 207 hp and 450 Nm / 331 lb-ft. However, because the Mondeo is one of the heavier sedans on the market (for its size), it isn't that fast from 0-100 km/h / 62 mph, with the sprint taking a leisurely 7.9 seconds – the fact that it's front-wheel drive-only doesn't help either; top speed 233 km/h / 144 mph. Its average fuel consumption figure is 4.8 l/100 km / 49 mpg US.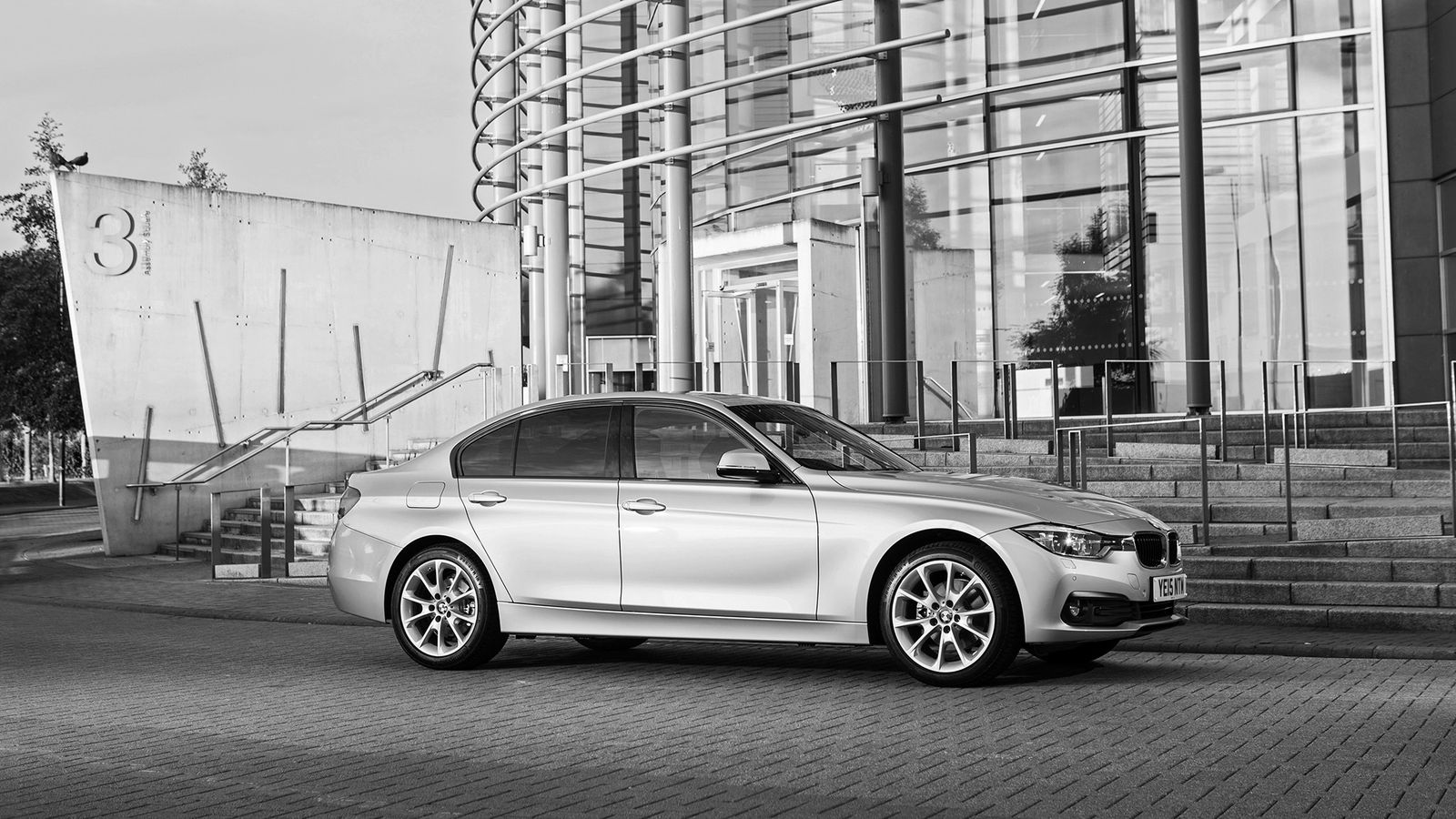 2. The current BMW 325d is the most fun to drive car in this company. Its 2.0-liter engine makes 224 PS / 220 hp coupled with 450 Nm / 331 lb-ft and that makes it good for a benchmark sprint time of 6.1 seconds and a top speed of 245 km/h / 152 mph. It matches the C250d for economy, returning a very respectable claimed 4.4 l/100km / 53.5 mpg US.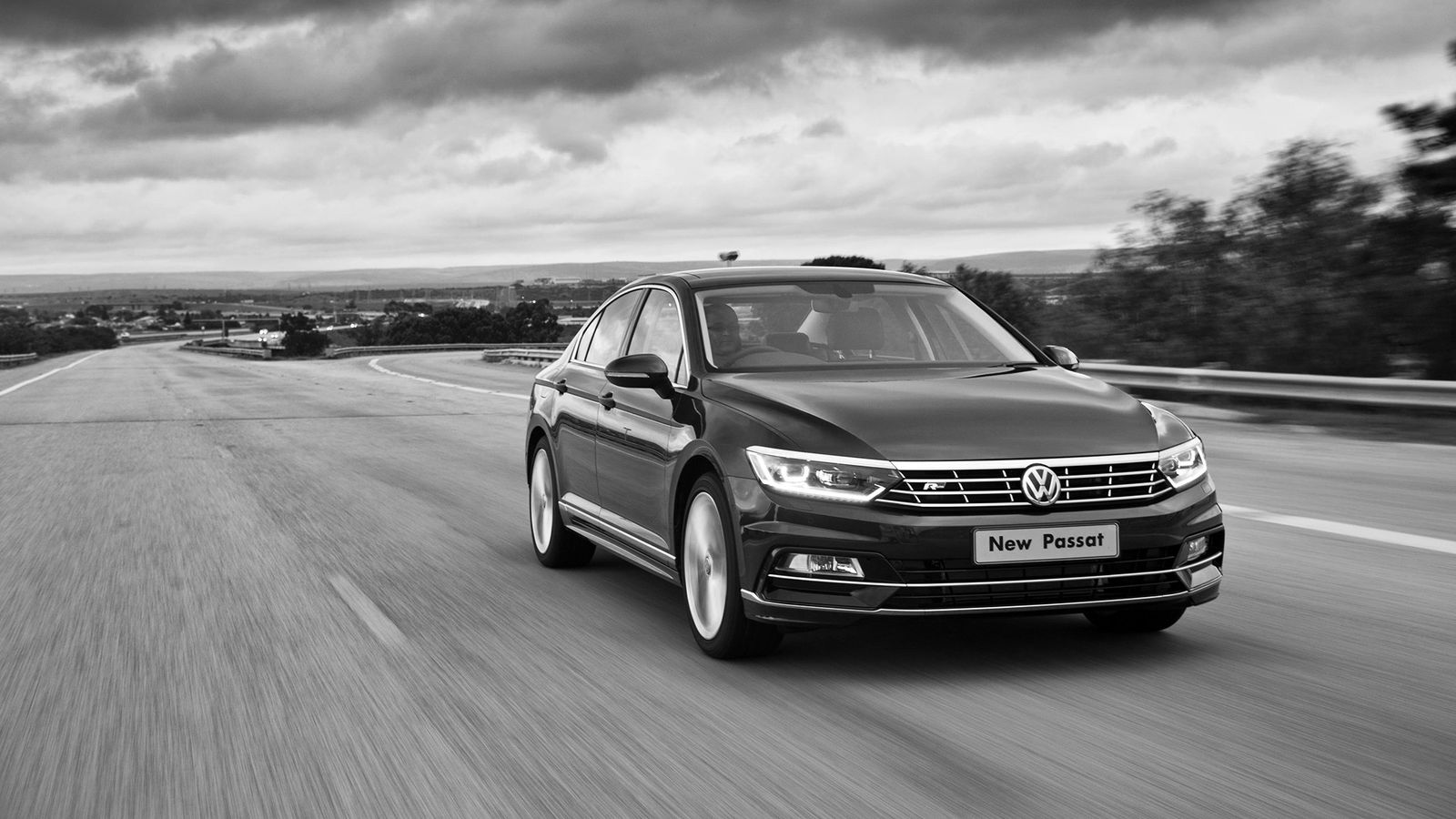 1. The current most powerful 2.0-liter diesel sedan you can buy is the VW Passat. Its force-fed four-pot makes 240 hp and the most torque in this company – 500 Nm / 369 lb-ft and it can sprint to sixty two exactly as quickly as the 325d. However, with all-wheel drive it will always achieve that figure, even when grip levels drop and the other three start struggling. Even with the all-wheel drive and most power of the bunch, the Passat still returns a claimed combined figure of 5.3 l/100km / 44.3 mpg US.