Time for celebration in the Mercedes family, as the legendary SL Roadster hits a milestone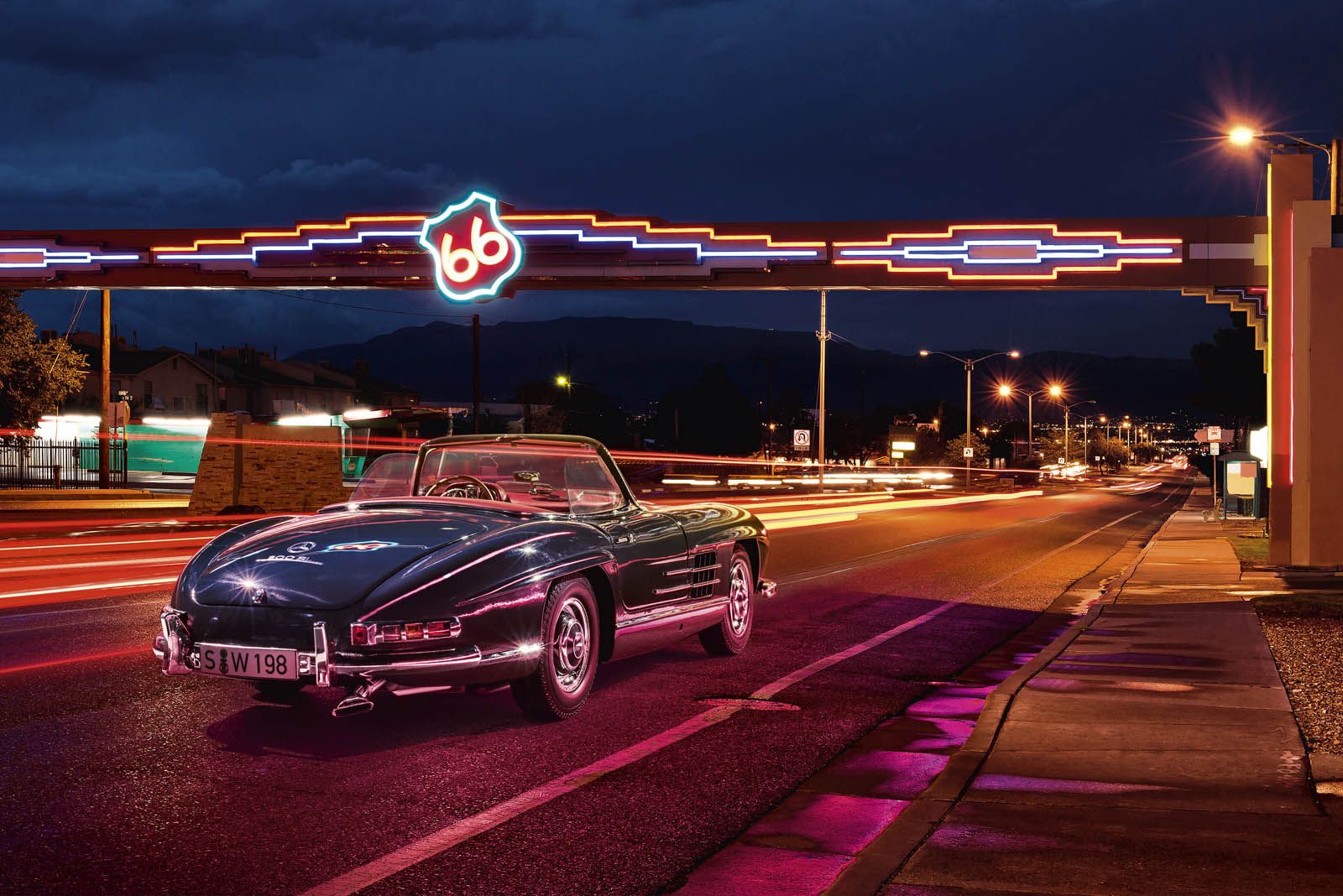 Six decades ago the 300 SL Roadster (codename W 198) was presented at the Geneva Motor Show, held between 14 and 24 March 1957.
The open-top sports car followed in the footsteps of the successful "gull-wing" 300 SL Coupé, which was built starting from 1954. The demand for an open-top version of the 300 SL in North America was the main reason for the launch of the roadster.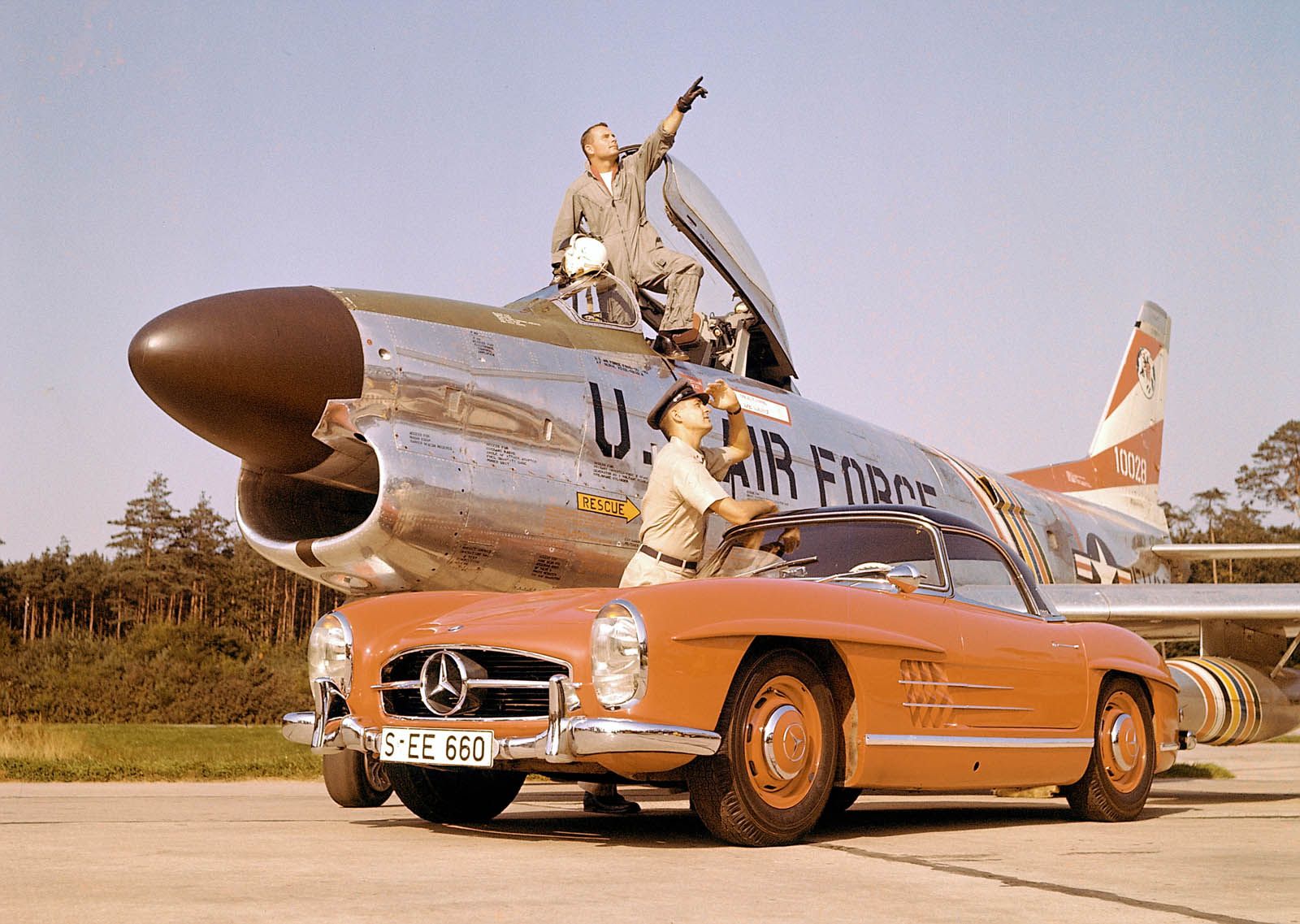 In technical terms the roadster differed from the coupé in numerous details, the latter actually being derived from the successful 300 SL racing car. Today the 300 SL Roadster is one of the most coveted and valuable classics the Mercedes-Benz brand has.
The journalists of that time that had the privilege to test-drive the car were amazed. The magazine Motor Revue wrote of the new sports car: "Where the engine and driving characteristics are concerned the 300 SL Roadster is a masterstroke." Motor Revue also touted the superior performance and road handling abilities which made the 300 SL Roadster a touring vehicle for two.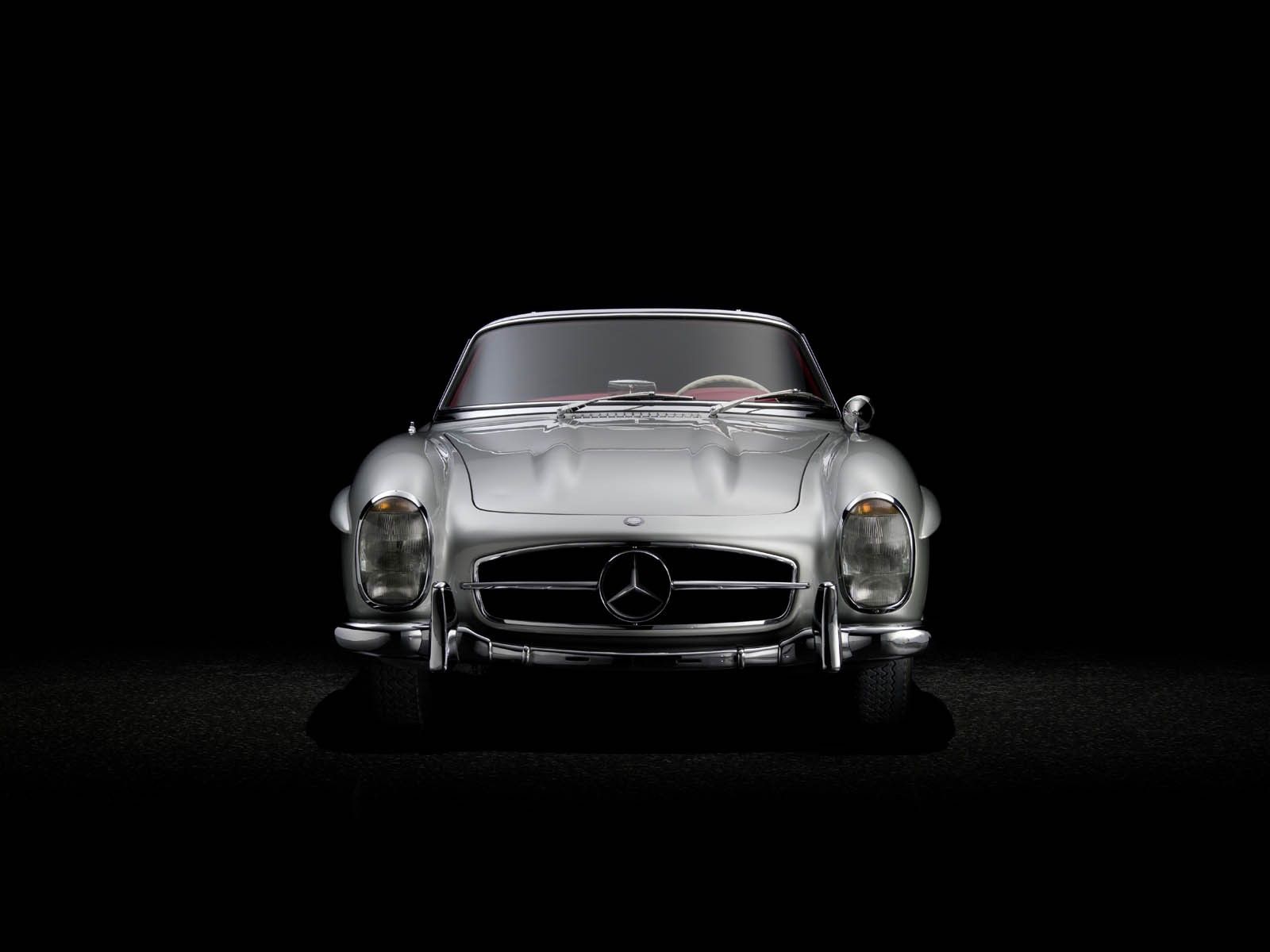 In November 1958 a 300 SL Roadster achieved an average speed of 242.5 km/h on the Munich-Ingolstadt motorway with a racing windshield and covered codriver's seat. The time was measured by the Main Sports Department of the German automobile club the ADAC. On 8 February 1963, the last of 1858 300 SL Roadsters built left the assembly line in the Sindelfingen plant.
Today, the 300 SL Roadster is one of the most sought-after Mercedes models by collectors. One in perfect condition can cost as much as 215,000 euro (233,000 dollars).