The original Fiat 500 is now a work of art, literally
The New York Museum of Modern Art has added a 500 F to its permanent collection
The best, most beautiful cars are sometimes referred to as works of art as a sign of appreciation, but few of them actually become that.
The original Fiat 500 is one of them, as the carmaker's most popular model ever has been selected by New York's Museum of Modern Art (MoMA) to become a permanent exhibit.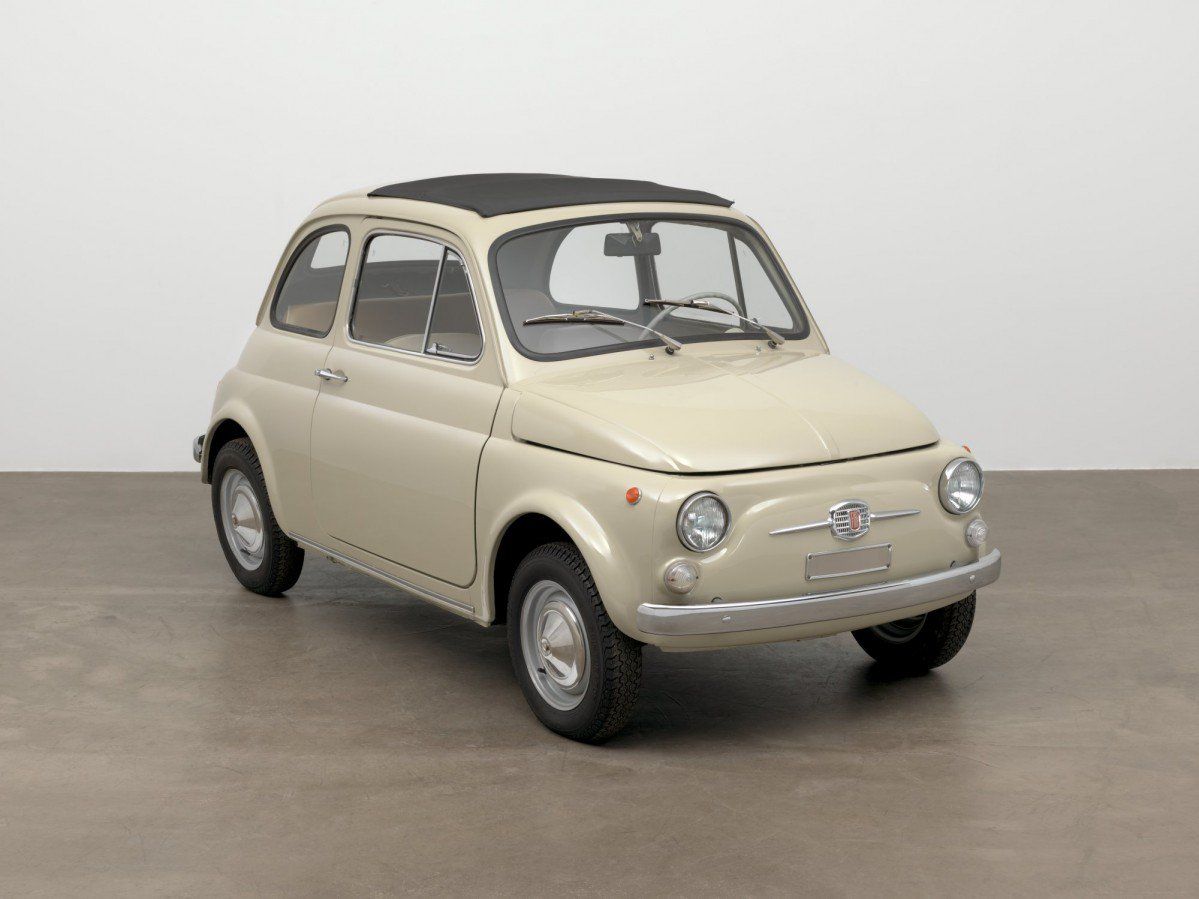 The announcement was made today when the Fiat 500 celebrates its sixtieth birthday. You may wonder what's so special about the Cinquecento that makes it suitable to be added to MoMA's permanent collection — besides the production run of over 4,000,000 units between 1957 and 1975.
"The Fiat 500 is an icon of automotive history that fundamentally altered car design and production. Adding this unpretentious masterpiece to our collection will allow us to broaden the story of automotive design as told by the Museum."
Martino Stierli, The Philip Johnson Chief Curator of Architecture and Design at MoMA
Now that you have the answer, here's some information about the 1968 Fiat 500 bought by the museum. It belongs to the 500 F series, the most successful 500 ever that was made from 1965 to 1972. It features a 499.5-cc engine that delivers 18 hp, enough to give it a (surprising) top speed of 95 km/h.
Launched in the late 1950s, the Nuova 500 was followed by the more powerful Sport and D versions. The F arrived in 1965 and was succeeded by the more comfortable L, and finally the R.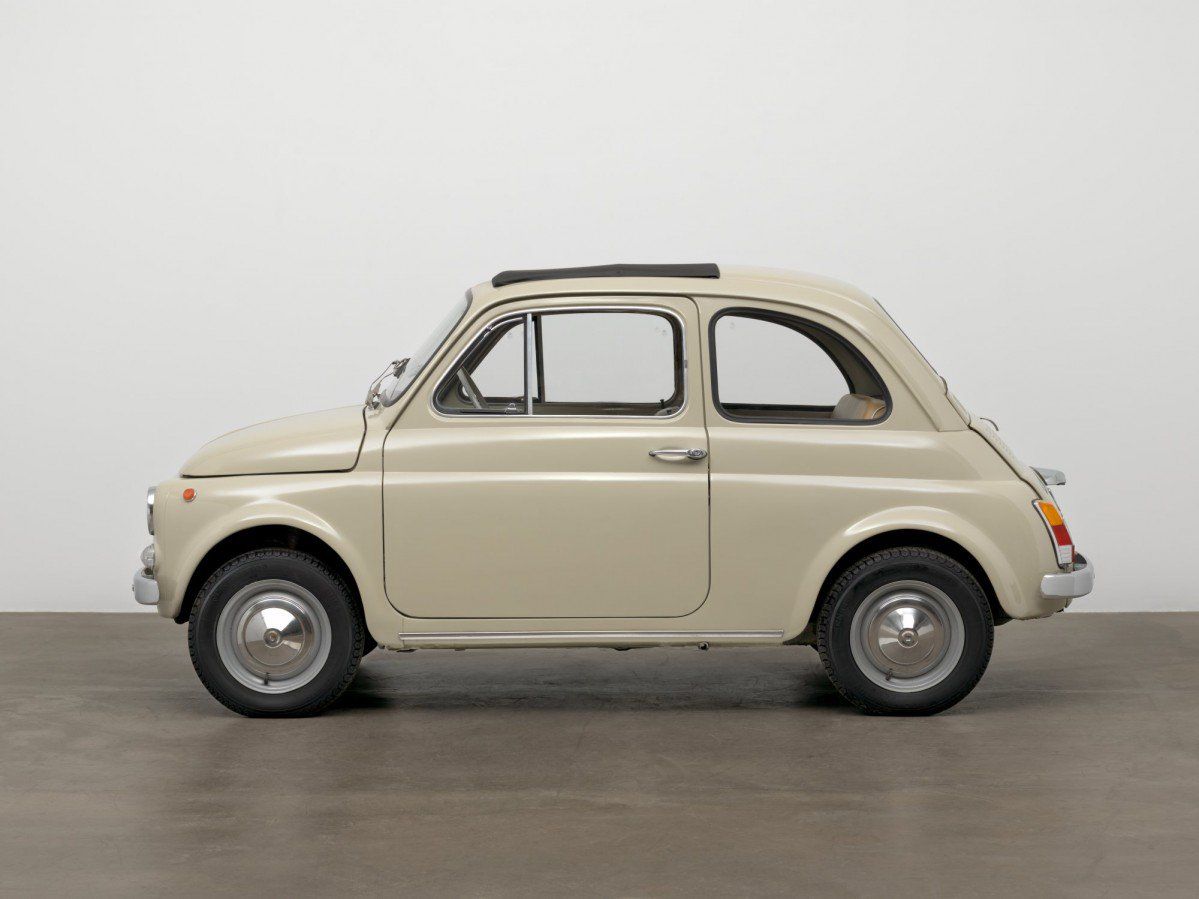 The F holds the record for the number of cars produced, but production numbers alone are not what make the 500 great. The tiny city car has become a style and design icon over time, maintaining its identity while remaining youthful over 60 years of changing fashion.
The all-new Fiat 500 launched in 2007 played the retro card flawlessly and became a worthy successor of the original Cinquecento, winning over 2 million motorists in just 10 years. It has been available in countless special edition versions, and has even been turned into a beast by tuners.