The proof that ABT RS4-R has what it takes to be a supercar killer
Just look at it go!
Not so long ago ABT Sportsline introduced us to its newest creation, the RS4-R. It is, of course, an Audi RS4 for those who believe an Audi RS4 is just not enough.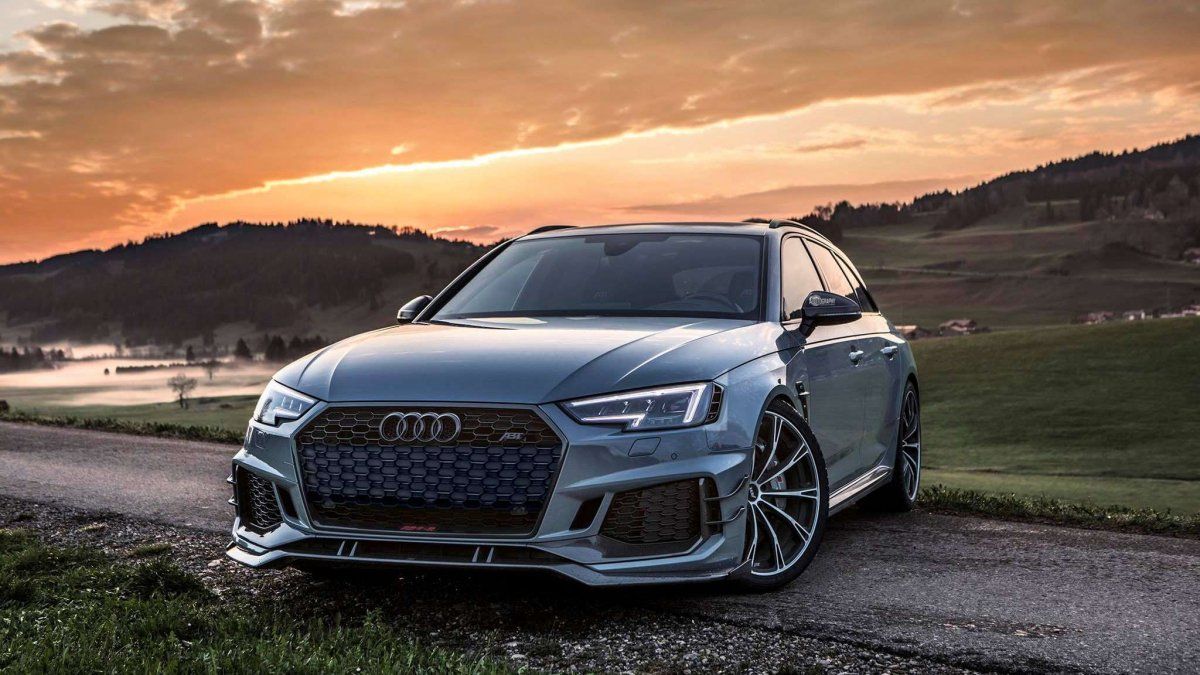 The RS4-R runs the same 2.9-liter twin-turbo V6 as the stock RS4 only here it packs a bit more push: 530 hp and 690 Nm of torque. Courtesy of the quattro all-wheel-drive system, and eight-speed Tiptronic, the RS4-R can reach the 62 mph (100 km/h) mark in just 3.7 seconds, although the description states it can perform even better: 3.4 seconds.
With a sub-four-second 0-62 mph sprint the RS4-R proves once again it's not just a spacious family car but also a supercar challenger.
READ MORE: Abarth 595 plays David in drag race against Audi R8