McLaren may have a huge surprise for its fans, as it's reportedly developing a successor to the iconic F1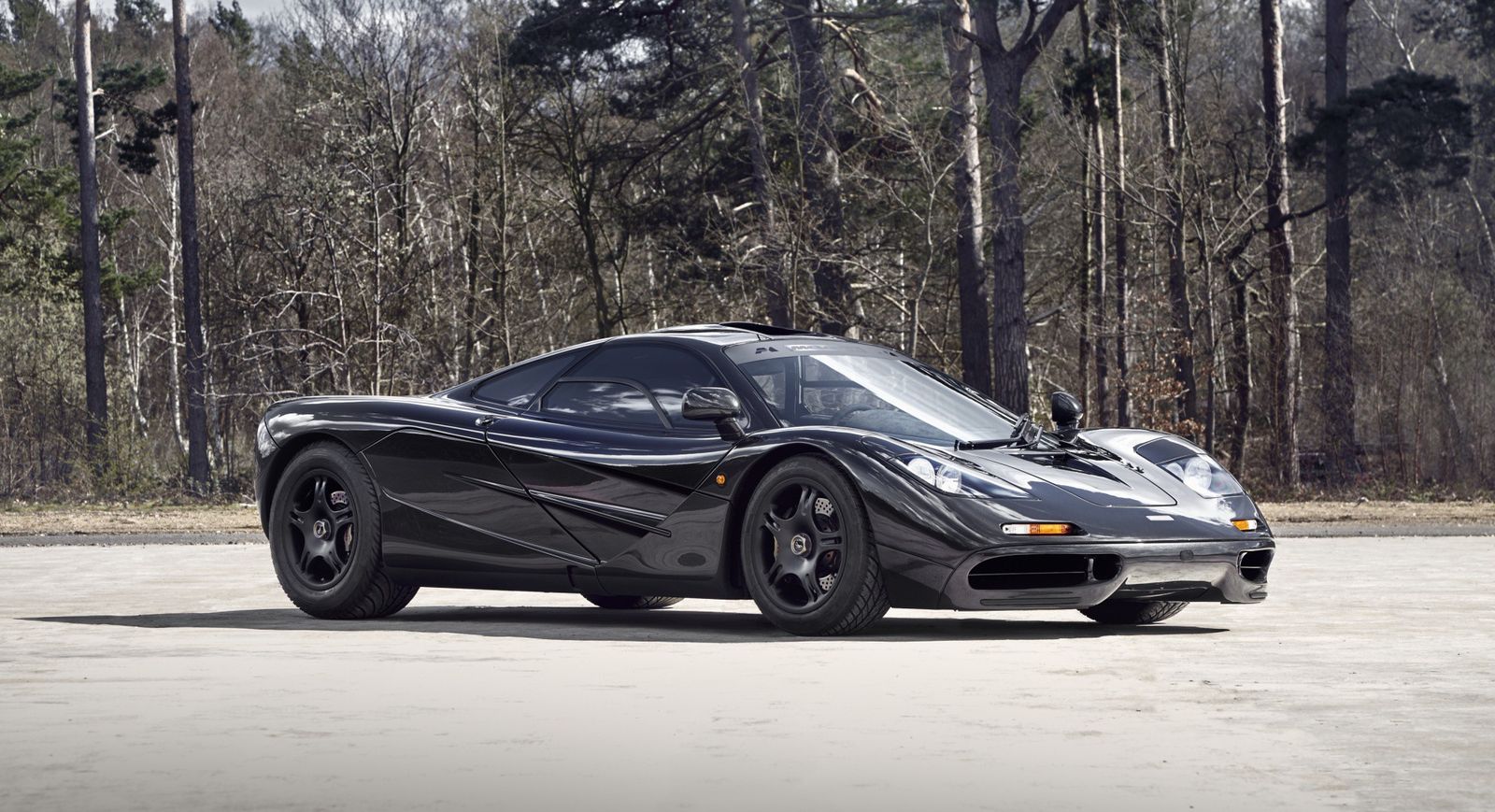 Yes, you read that right, the F1 will reportedly be reinvented before the end of this decade by McLaren Special Operations.
According to a report from Autocar, the limited-edition hypercar will cost about £2 million ($2.62 million) and will include many of the original F1's iconic design features, including the three-seat layout (yes, the driver will sit in the middle of the car), powered dihedral doors, and a roof snorkel.
Built as a tribute to the F1, the new car's brief is to be the fastest GT car yet built. That means the F1 will not compete with the P1, with the hybrid hypercar set to remain McLaren's range-topping model. Instead, the new F1 is described as a hyper-GT and is expected to become the most exquisitely crafted and luxurious road-going McLaren ever made.
A source cited by Autocar said the successor to the F1 will feature a modified version of the familiar twin-turbocharged 3.8-liter V8 engine that will deliver more than 700 hp. Top speed is said to exceed 200 mph (322 km/h), despite the lack of electrical assistance.
As a result, the new McLaren F1 should have a better power-to-weight ratio than the 650S — and any other car, for that matter. "The power-to-weight goal is to eclipse any other car with three seats or more. But at the same time, this will be the most refined McLaren ever sold," a source told Autocar.
The car's Proactive Chassis Control system will focus on ride comfort, while the interior will be completely bespoke, emphasizing the GT character of the vehicle.
As for the design, the hyper-GT will feature plenty of F1 cues, but it will not be a retro car. It will have a carbon fiber body wrapping the interior and mechanical parts to convey "extreme elegance."
The release date is expected in 2018, marking the 30th anniversary of the conversation between Ron Dennis, Mansour Ojjeh, Gordon Murray and Creighton Brown that led to the creation of the original F1. There are strong hints that only 64 units will be built, the same as the number of street-legal F1s made.
Note: Original McLaren F1 pictured