Ford Performance keeps rolling out Mustang race cars and there's nothing wrong with that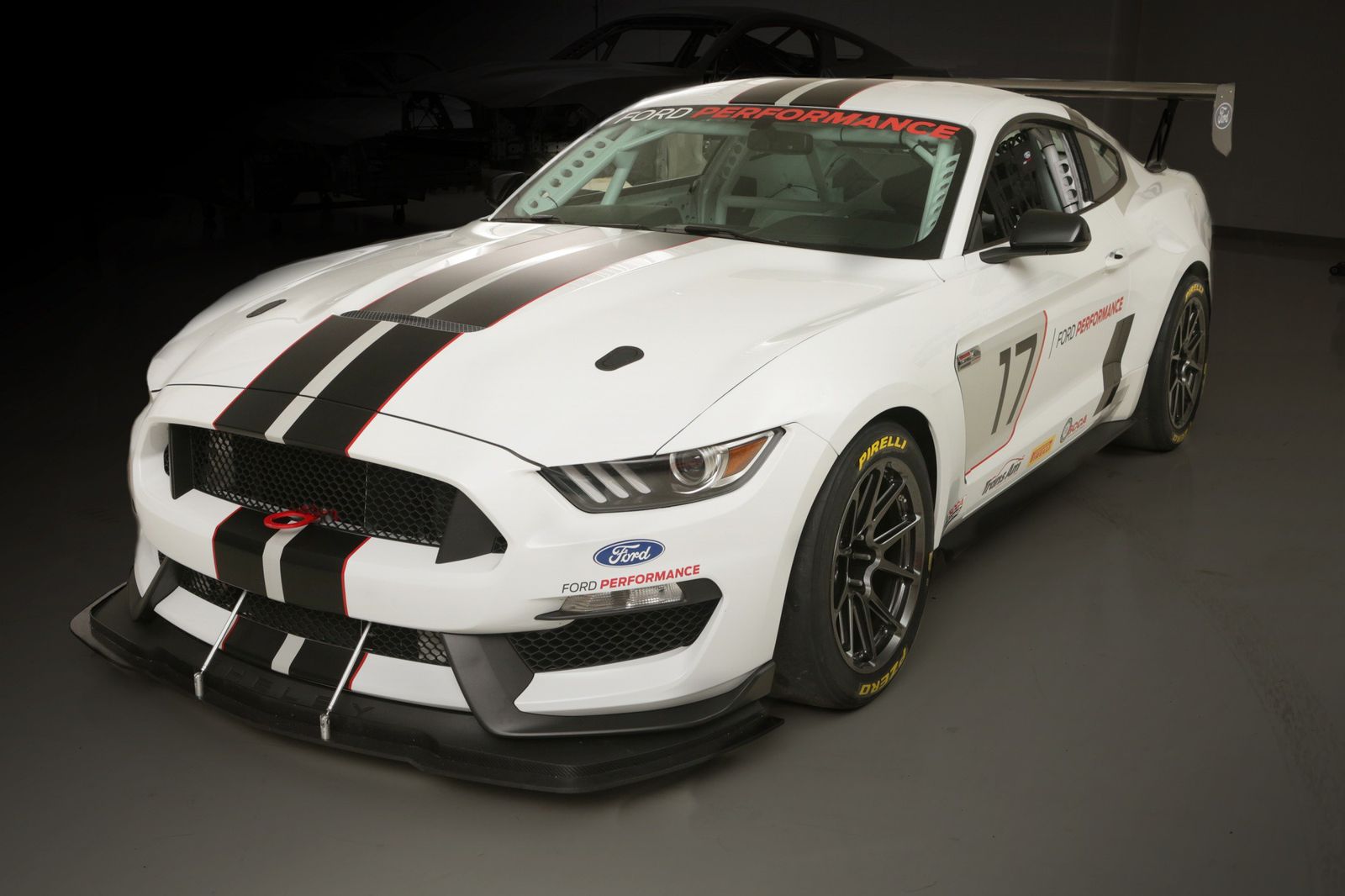 Ford Performance has revealed another race car based on the Mustang at the 2016 Performance Racing Industry show in Indianapolis.
Called the Shelby FP350S, it's based on the GT350R production car but adds a series of performance parts and safety features to make it competitive on U.S racetracks. Ford Performance designed it for sprint road racing in Trans Am (TA3 and TA4), NASA (National Auto Sport Association), and SCCA (T1 and T2) club racing events.
The Shelby FP350S is the latest turn-key race car from Ford Performance in a long line of competition models such as the FR500C, BOSS 302R, BOSS 302S, and, more recently, the Ford Shelby GT350R-C and GT4.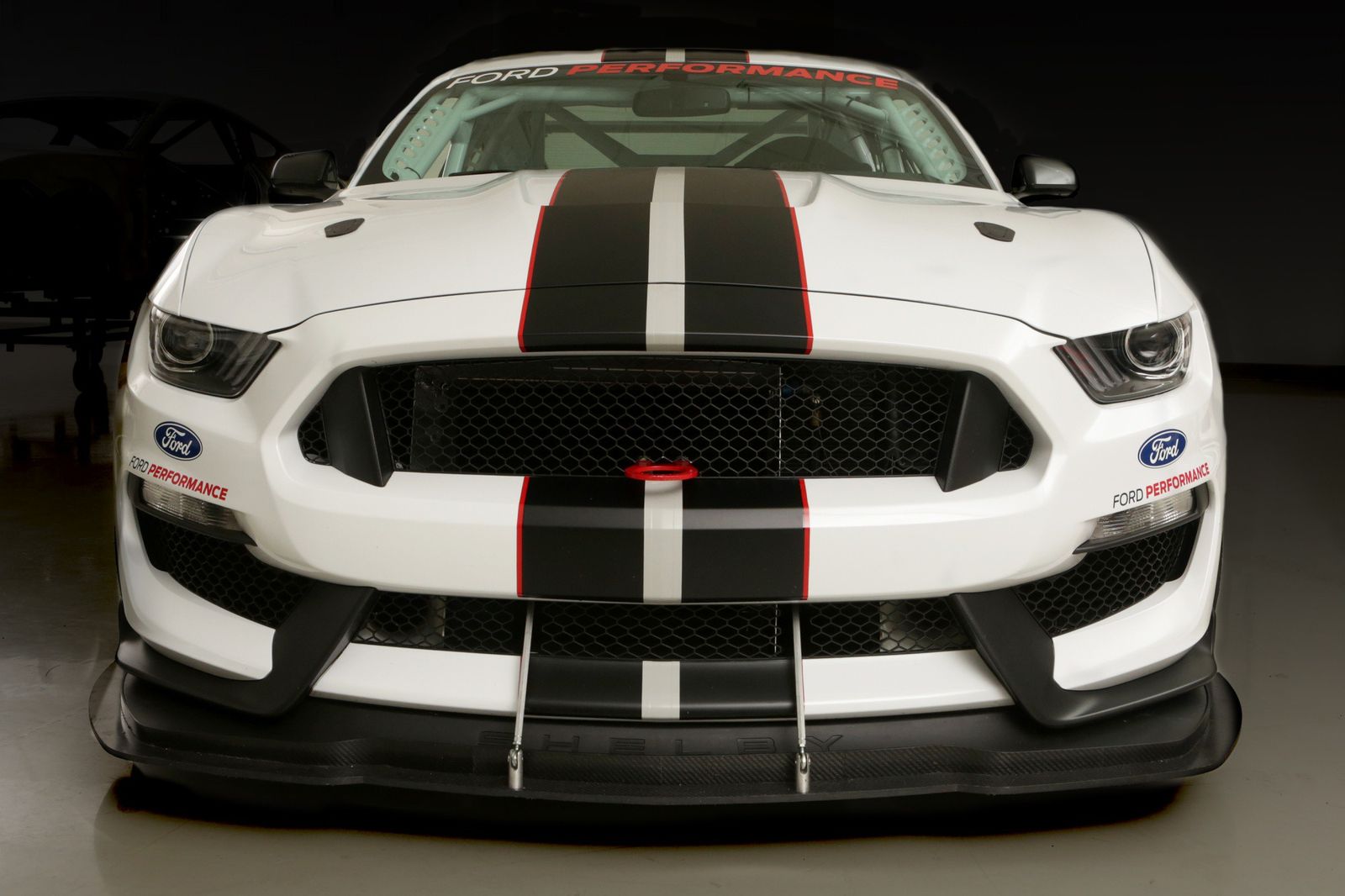 An all-new car from the drivetrain to exterior skin, the Shelby FP350S is powered by a 5.2-liter four-valve-per-cylinder V8 engine mated to a Tremec 3160 manual transmission with an integral oil pump, shifter, and 3.73 rear final drive ratio.
The car has a modified unibody chassis with seam welding and race-oriented suspension components including electric steering calibrations and an ultra-high-performance brake system. A performance-oriented oil pan, oil cooler, and a race exhaust complete the mechanical changes.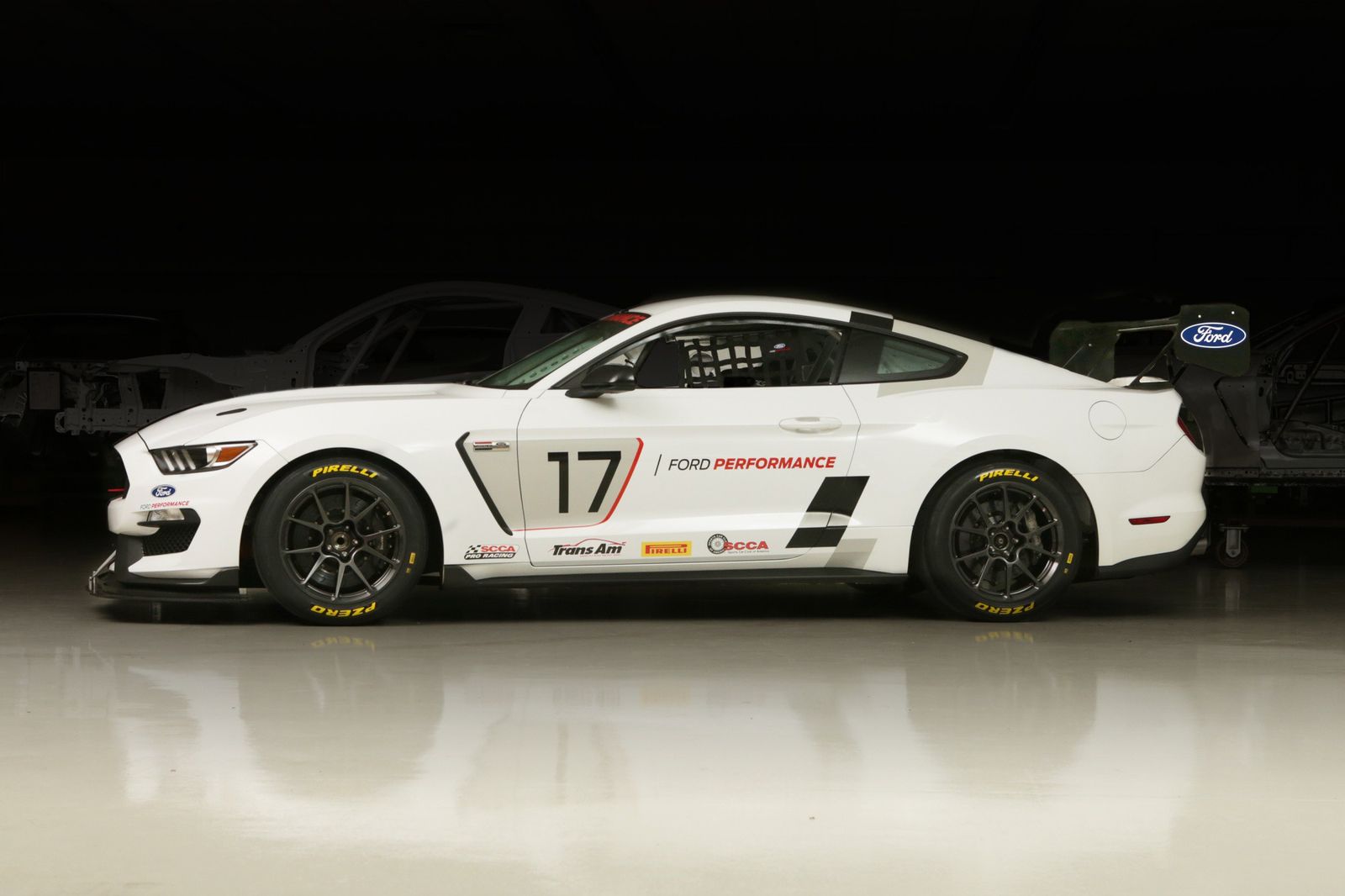 Styling-wise, the FP350S' main feature is the racing aero kit consisting of a carbon fiber adjustable rear wing and a massive front splitter. The race car rides on 19-inch alloy wheels, but Ford Performance also offers a forged 18 x 11-inch race wheel package.
Safety features include a six-point FIA-compliant roll cage, Sparco racing seat, and a quick-release steering wheel, among other things. Ford says U.S. customers can order the all-new Shelby FP350S at dealerships across the country soon.