NYPD is replacing its three-wheel motorbikes with 250 Smart Fortwo vehicles
Smart USA has delivered the first 100 Fortwo cars to the New York Police, with a further 150 units to be later handed over to NY cops.
NYPD chose the Smart Fortwo because of its agility, reliability, and (wait for it) space. While the Fortwo has a cramped interior, it offers more room than the three-wheel motorbikes previously used by the police force.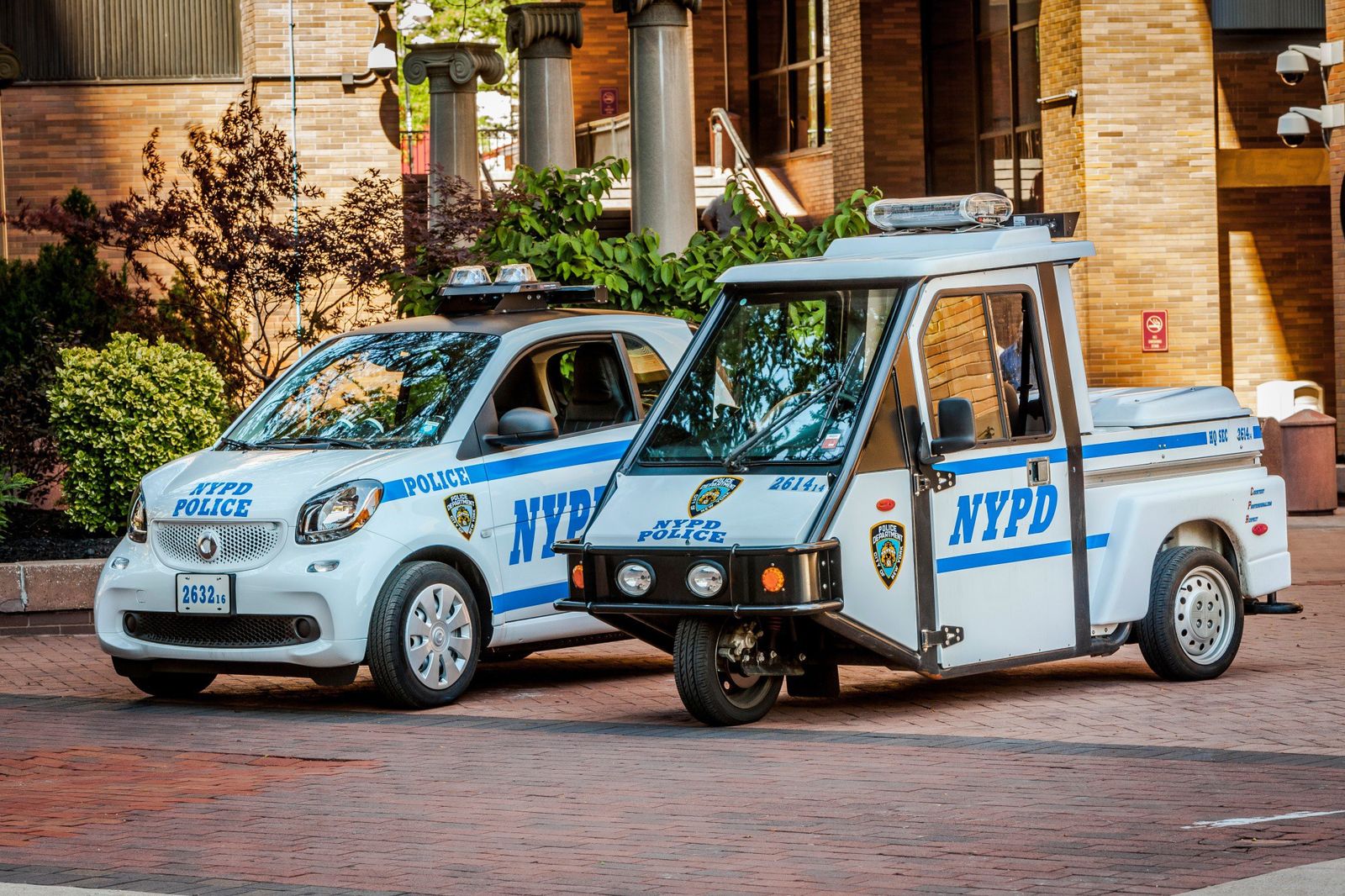 Another feature of the Fortwo that convinced the Support Services Bureau (SSB) of the New York police is the air conditioning system that makes patrol duty easier during summer — the three-wheel motorbikes lacked this equipment.
The 250 Smart Fortwos (or Forcops, as Smart calls them in the press release) will add to the 9,000 vehicle fleet of the New York law enforcers. Painted in NYPD's white and blue scheme, the police Smarts feature a blue revolving roof lamp and police radio equipment, among other things.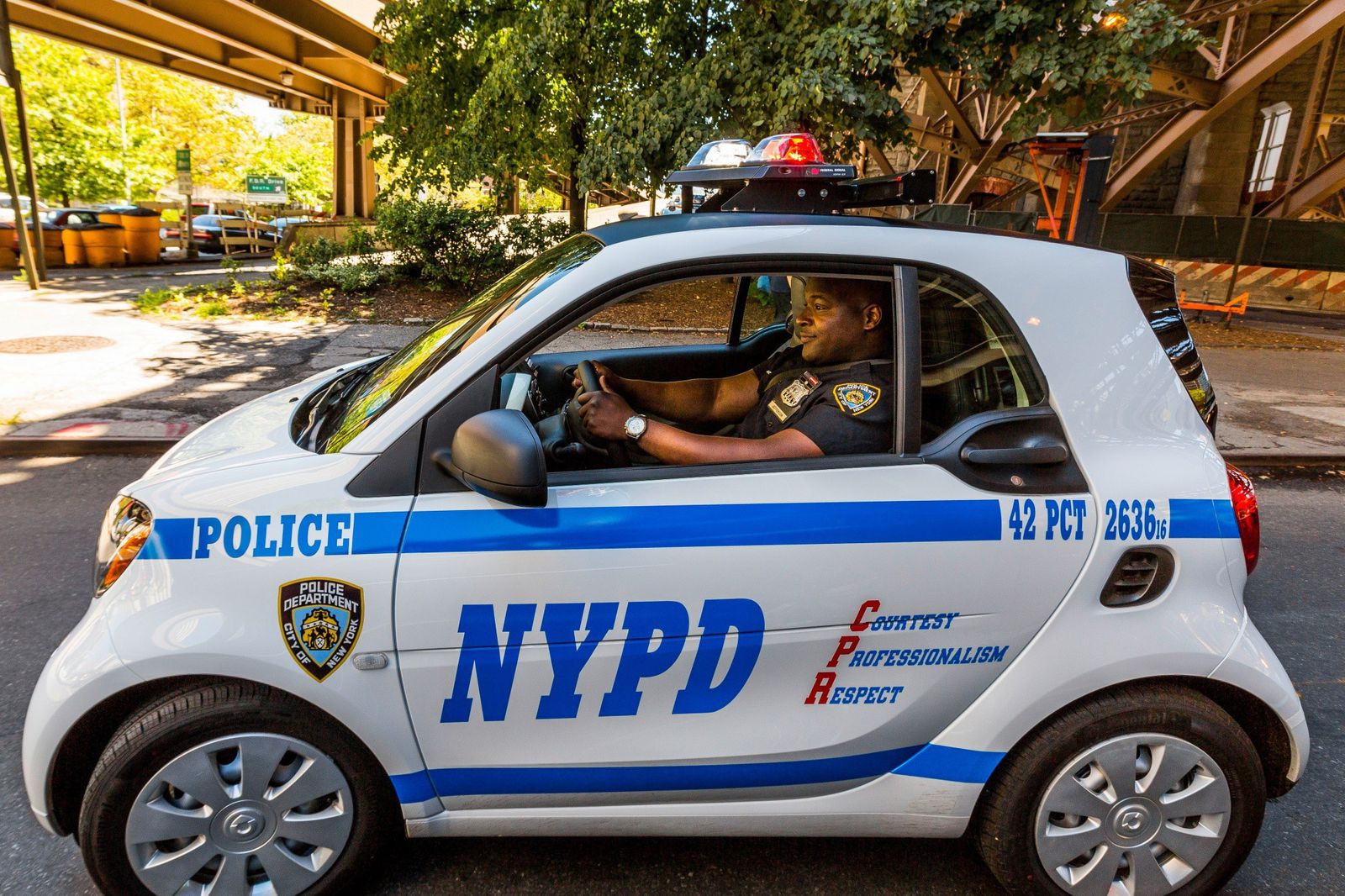 Last but not least, it appears that officers already like their new vehicles. "The smart is spacious and agile and makes my job much easier. Many people say that the little patrol cars are really cute, too," said officer Ralph Jefferson after driving a Fortwo around Chinatown.