Enjoy the "StigCam"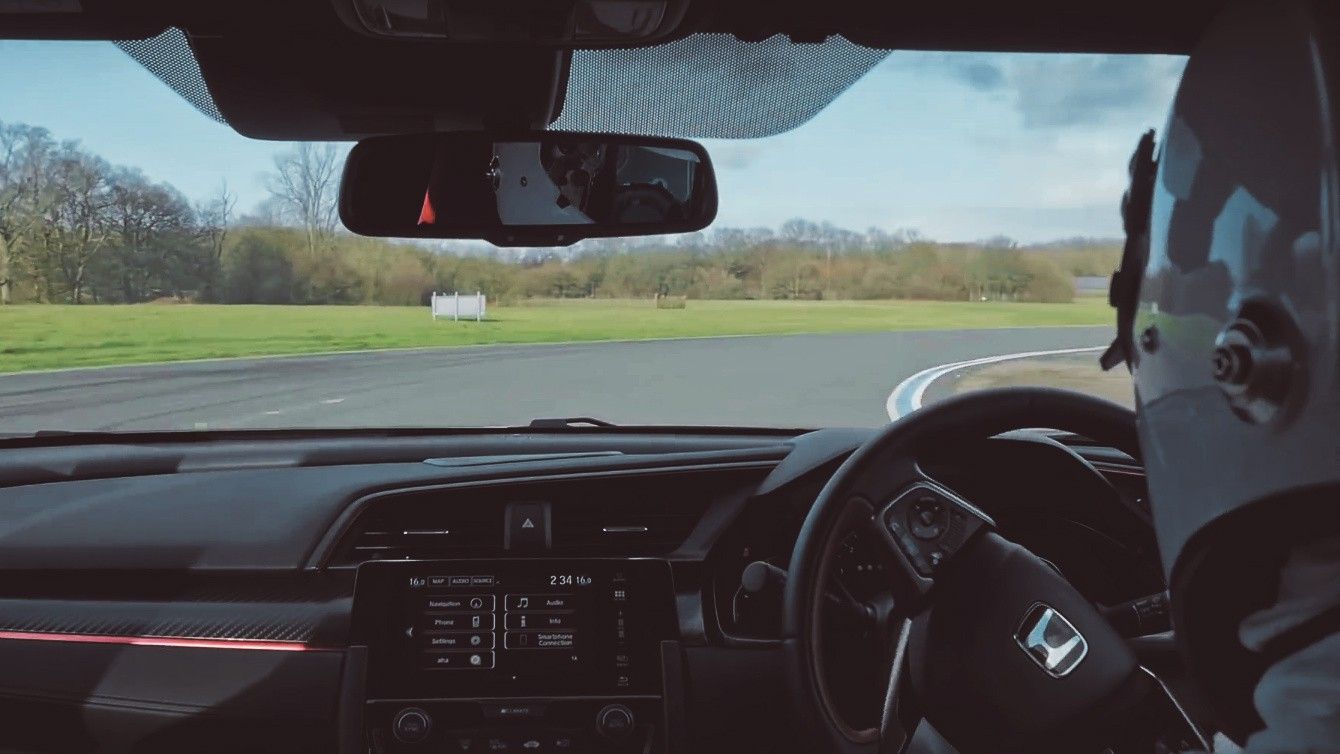 Honda's latest performance Civic is by all means a hardcore piece of machinery. And under the right input, it proves its mettle on any given circuit.
By right input we mean the Stig, Top Gear's man of mystery behind the wheel, steering the new Type R through the corners around the Top Gear test track.
As you'll notice, the video below has no music, no cheeky commentary, so all you can hear relates to engine noise and tire screech.
However, the magic happens in three places: 1. Stig's brain, which we can't see, 2. Stig's hands, which we can see and 3. Stig's feet, which we can't see.
Probably a second camera focusing on his footwork would have been useful, but even so, watching the Stig negotiating corners and approaching apexes should provide proper track schooling.
So, pay attention to the video and next time you hit the track on a weekend and leave your mates tasting the dust, you'll know who to thank.
READ MORE:
Honda Civic Type-R takes on Ford Focus RS, Golf R, Mercedes A45 AMG and Audi RS3