The Tesla Model S Will Go Racing Next Year in the Electric GT Championship
20 Tesla Model S cars racing on Europe's iconic circuits should be fun to watch
The world already has a racing series for electric single-seaters, so an all-electric GT championship doesn't come as a surprise.
Launching in 2017, the Electric GT (EGT) Championship will be the world's first zero-emissions GT series, with a lineup formed exclusively of Tesla Model S race cars.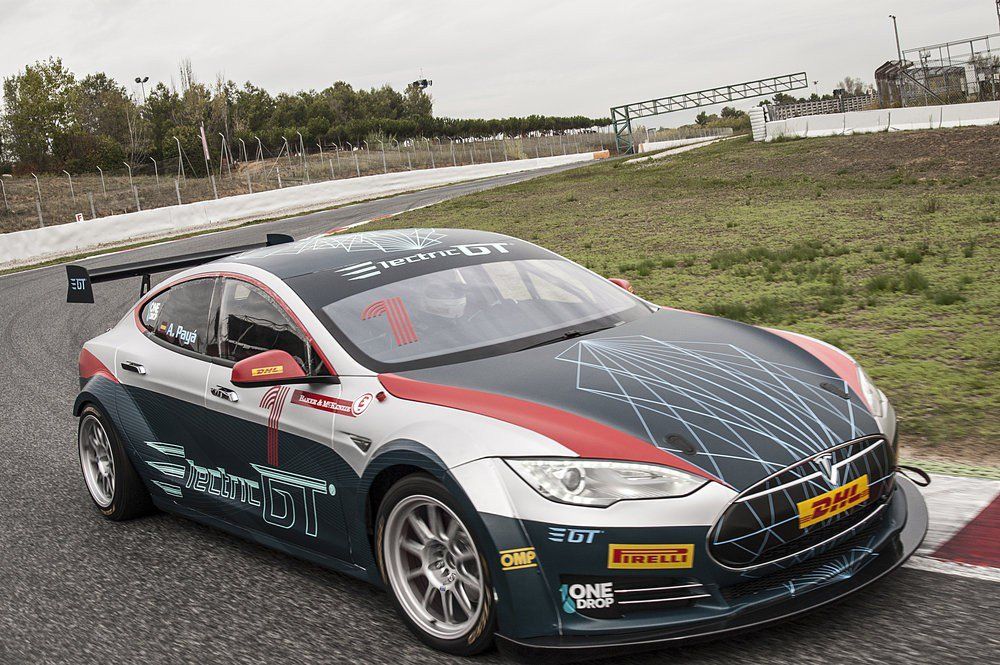 The EGT Championship will consist of 20 international drivers (male and female), racing for 10 professional teams in identical Tesla Model S race cars. Based on the 310 kW Tesla Model S P85+ production vehicle, the electric racers will be equipped with the latest OMP safety equipment and will run on bespoke Pirelli tires.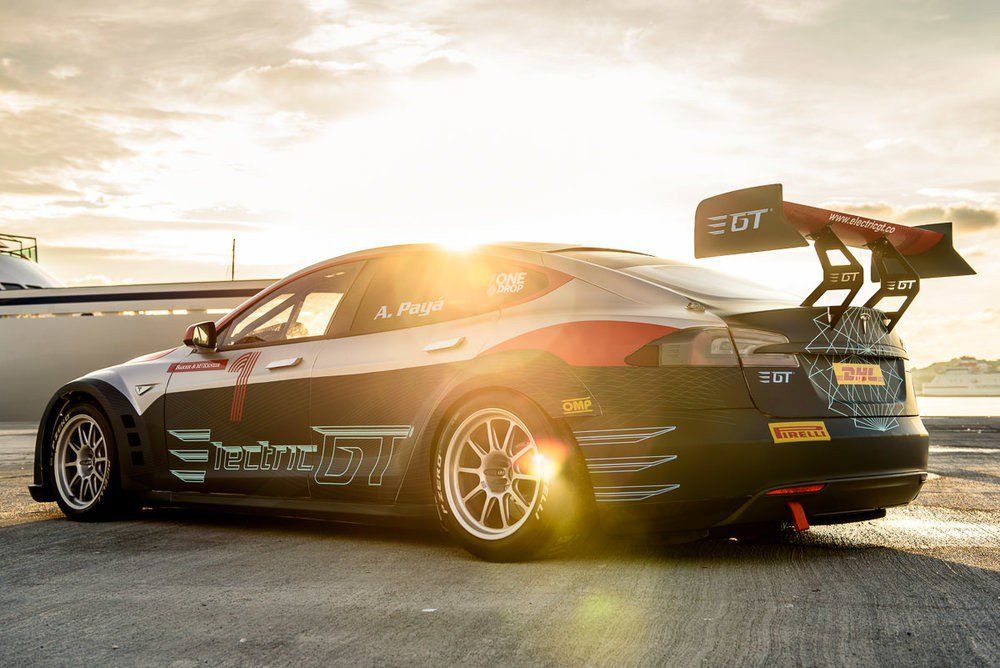 The EGT series will visit seven classic European circuits in its maiden season, including Paul Ricard, Barcelona, Assen, Estoril and the Nürburgring, followed by three non-championship races in the Americas.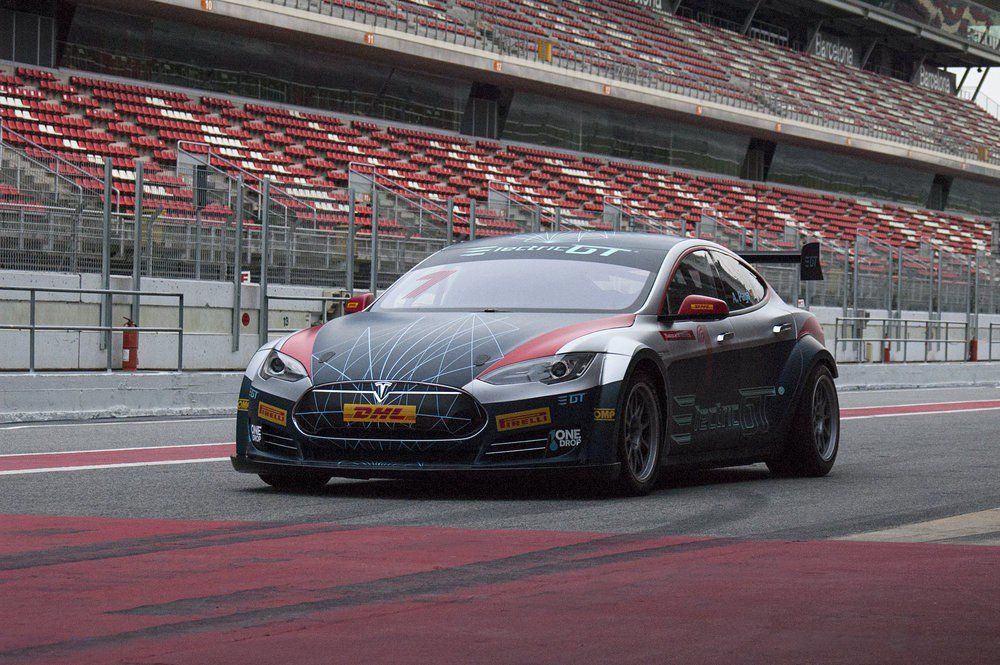 Race weekends will include a 20-minute practice session, one-hour qualifying, a day race (60 km/37 miles) and an evening race (60 km). Eight drivers have already been announced, with more to be presented at the Autosport International show (January 12-15, 2017). The race-prepped Tesla Model S will also be on display and will make demonstrations in the Live Action Arena during the show.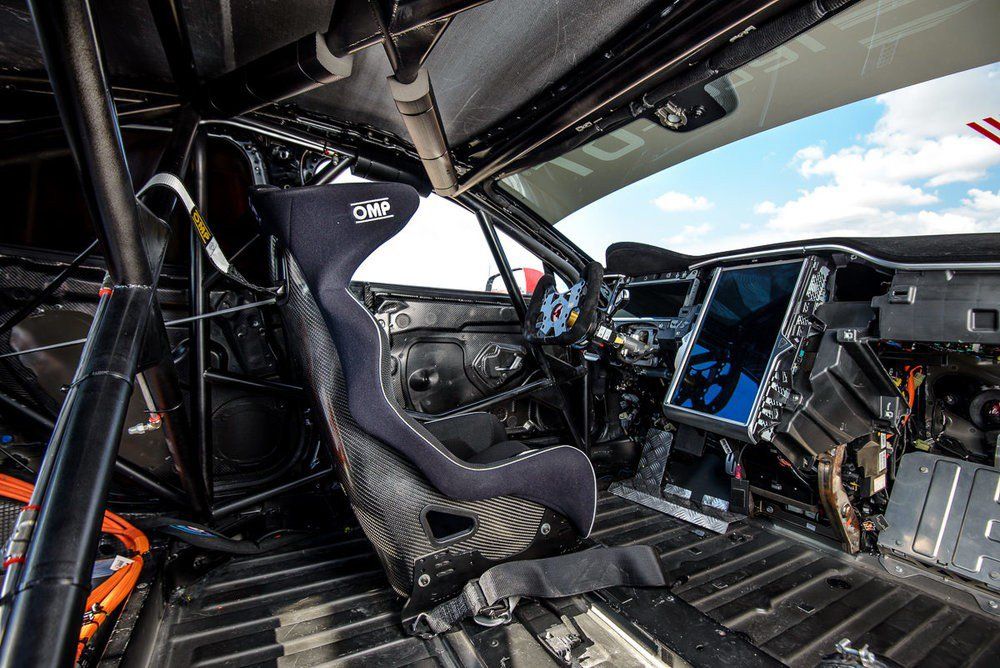 Organizers will also offer visitors a first glimpse of the 2017 EGT calendar at the Autosport International.