These are the first shots of the 2019 Ford Ranger mule, caught running the streets of Dearborn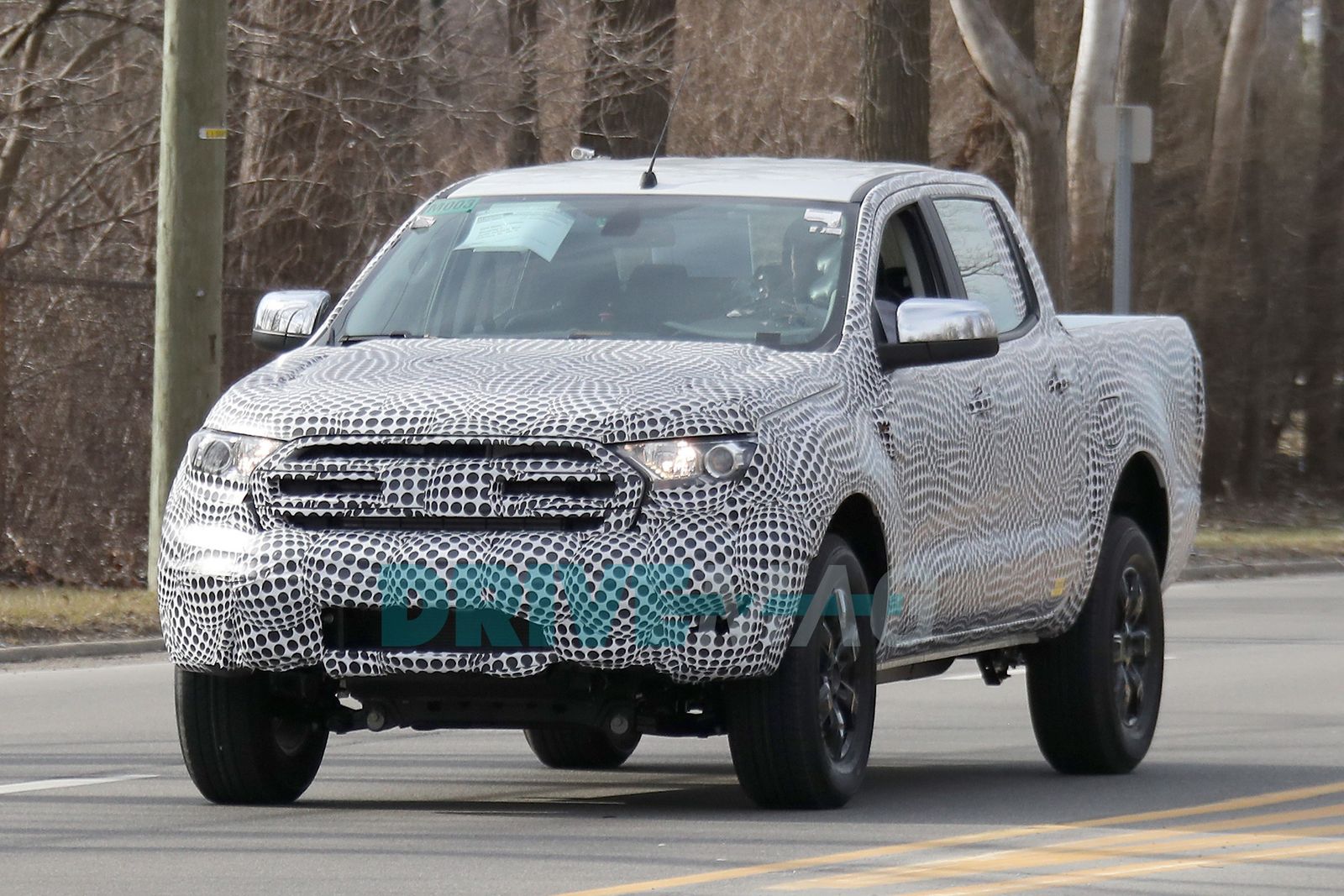 Ford is testing the US-bound Ranger ahead of the truck's reintroduction to the States in 2018. While it's hard to tell if it will look much different to the Ranger sold globally now, expect typical Ford truck cues on a smaller package.
The North American version may wear its own unique styling as the ASEAN markets that most mid-size pickups are developed for, seem to prefer more aerodynamic, car-like styling for their pickups. We tested the current Ford Ranger and we liked it, so we expect a good package from the next generation.
Expect a full complement of Ecoboost four and six cylinder engines and perhaps a diesel.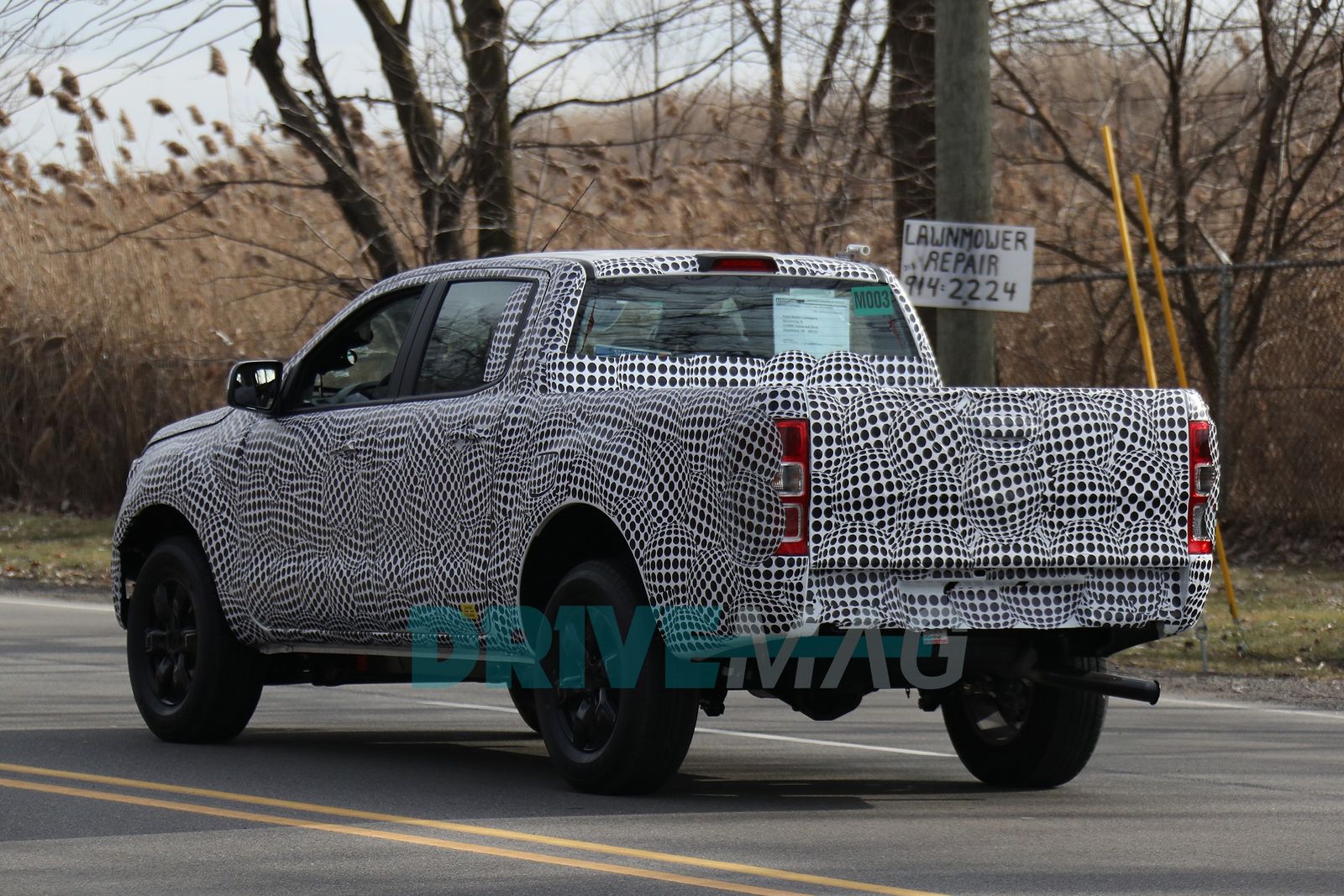 Ford may use the direct injected twin-turbo EcoBoost V6 as the premium choice. Ford's new ten-speed automatic, co-developed with GM, is also expected. Naturally, expect two wheel drive to be standard, with part-time four-wheel drive available as an option. The Ranger should be unveiled in 2018.