It's the firm's first study in over ten years, but hopefully it won't remain a concept for too long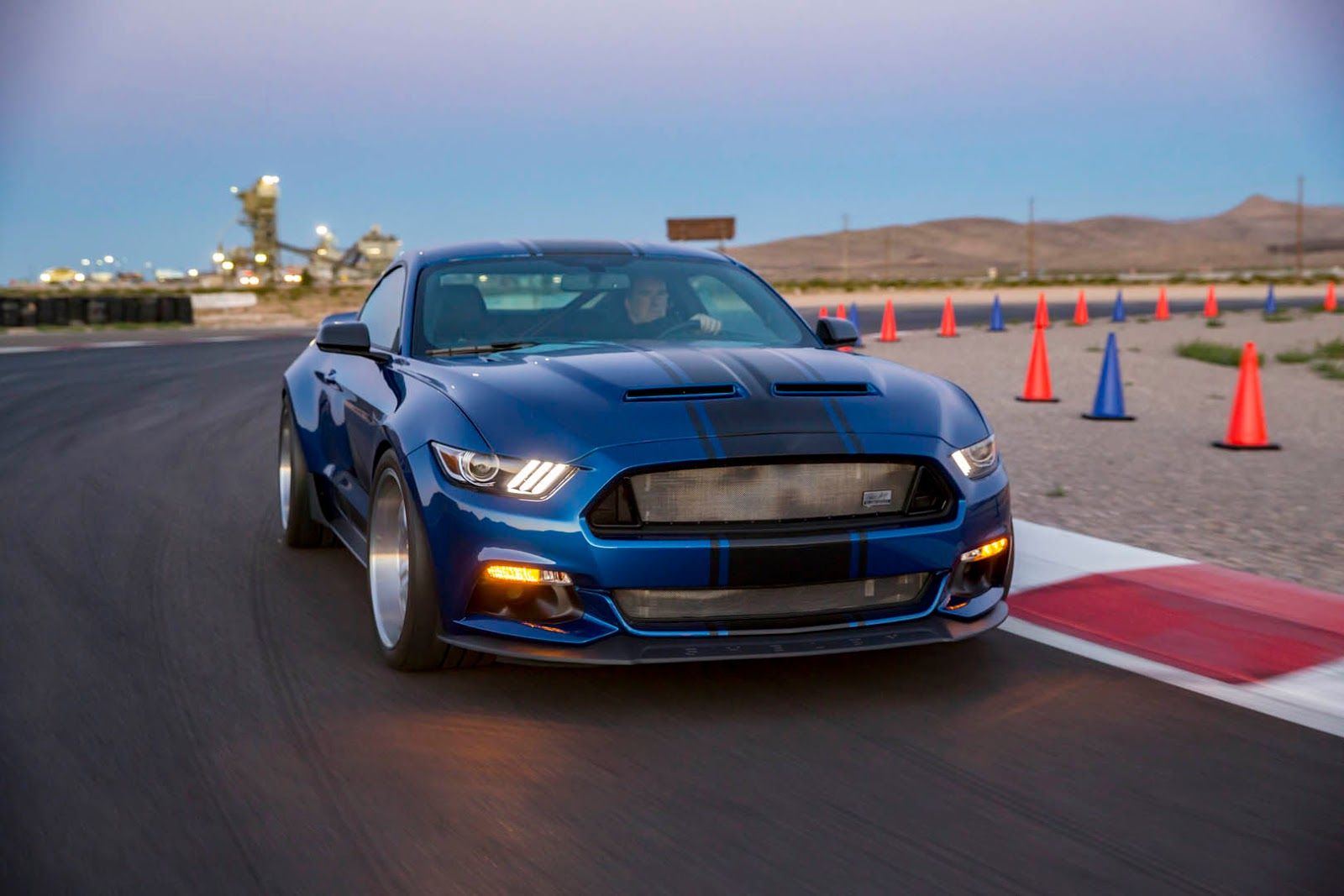 Shelby American's Super Snake is one of the wildest interpretations of the current Ford Mustang, and it's likely to get even wilder in the future.
That's because the tuning firm has unveiled the 2017 Super Snake Wide Body Concept, which is likely to go into production rather sooner than later. Shelby's first concept car in more than ten years, the Super Snake Wide Body is also the firm's first wide-body transformation of the latest Ford Mustang platform.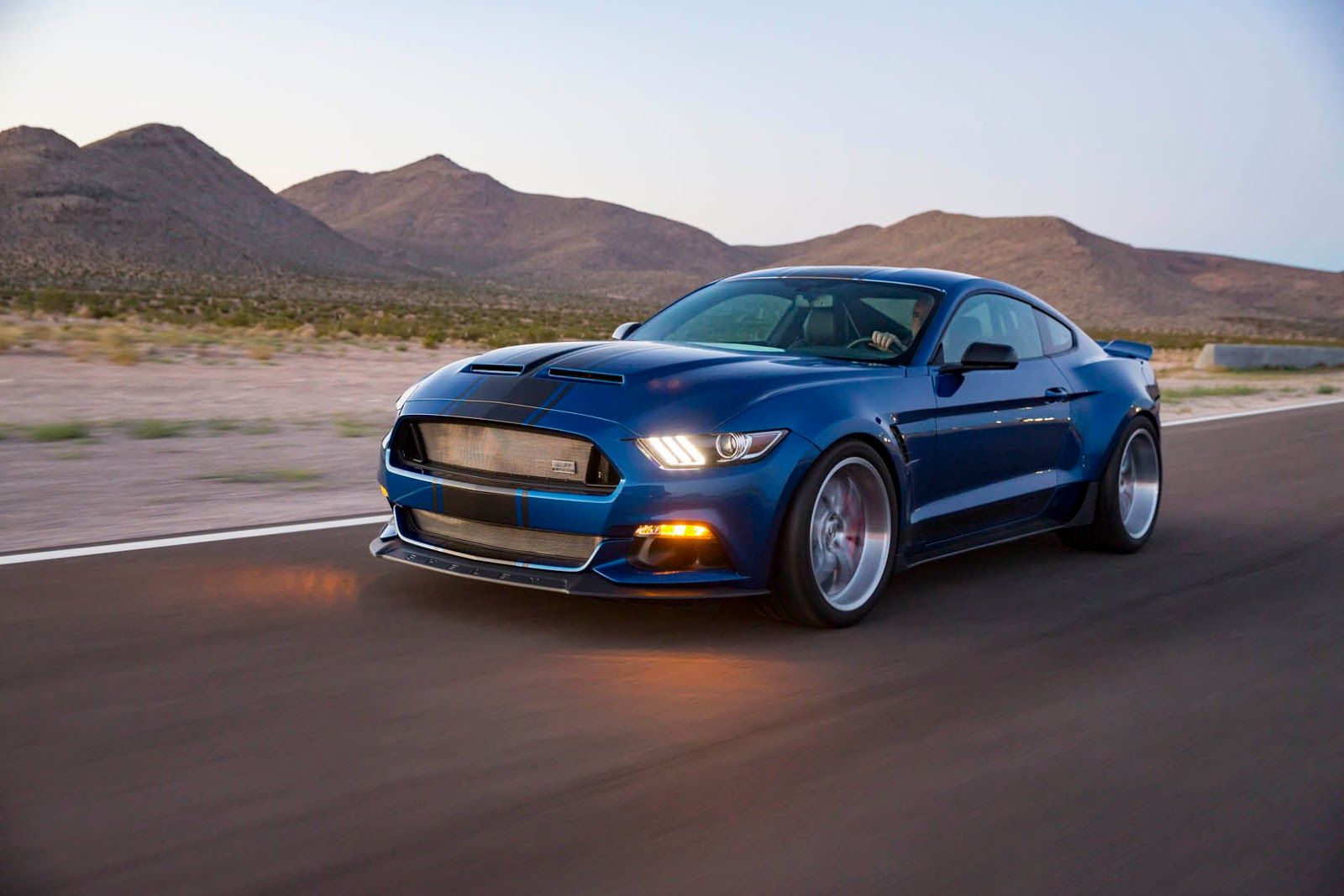 The rear track is almost four inches wider (101.6 mm) while the front track adds two and a half inches (63.5 mm) compared to the 50th Anniversary Super Snake it's based on.
Unveiled at the headquarters of Carroll Shelby International in Southern California alongside the 2017 F-150 Super Snake, the 2017 Shelby Super Snake Wide Body study features more than just a broader bodywork: new suspension, brakes, tires, and wheels are also added to take advantage of the car's wider track and optimize the Super Snake for road racing.
"The wide-body Shelby Super Snake concept vehicle is a glimpse at our next generation track focused car, as well as a demonstration of Shelby American's vitality."
Joe Conway, CEO of Shelby American
According to Shelby, the 2017 Super Snake Wide Body offers more grip on all four corners thus emphasizing handling much more than its predecessor, which was optimized for straight line performance.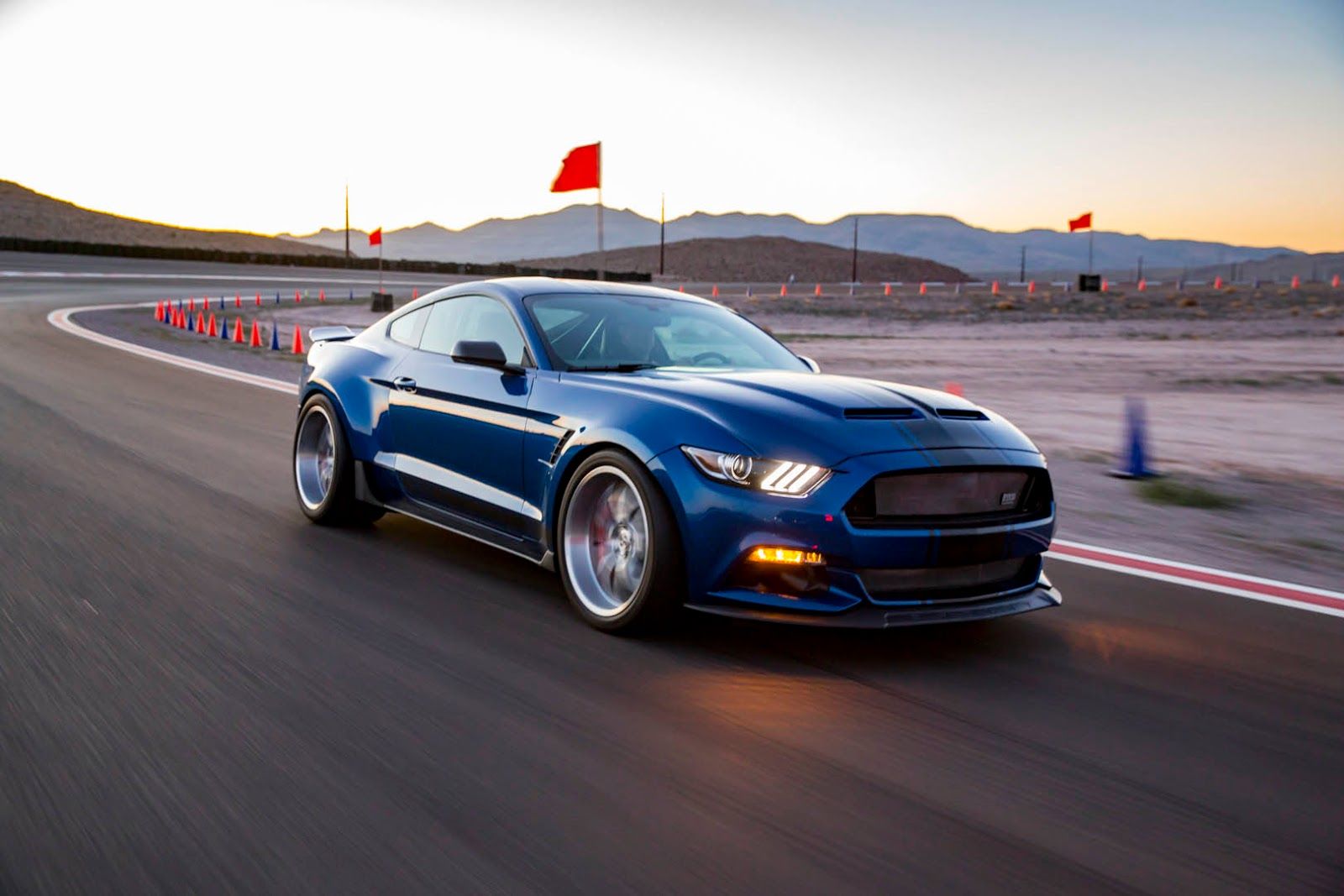 Just like the 50th Anniversary Super Snake, the Wide Body Concept is powered by a supercharged 5.0-liter V8 Ford engine that makes 750 horsepower. The list of upgrades includes a fully adjustable coil-over suspension system, bigger Brembo brakes, hardened wheel studs, stronger spindles and hubs, as well as a more aggressive wheel and tire package — 12.5-inch x 20-inch rear and 11-inch x 20-inch front wheels shod with Michelin performance tires.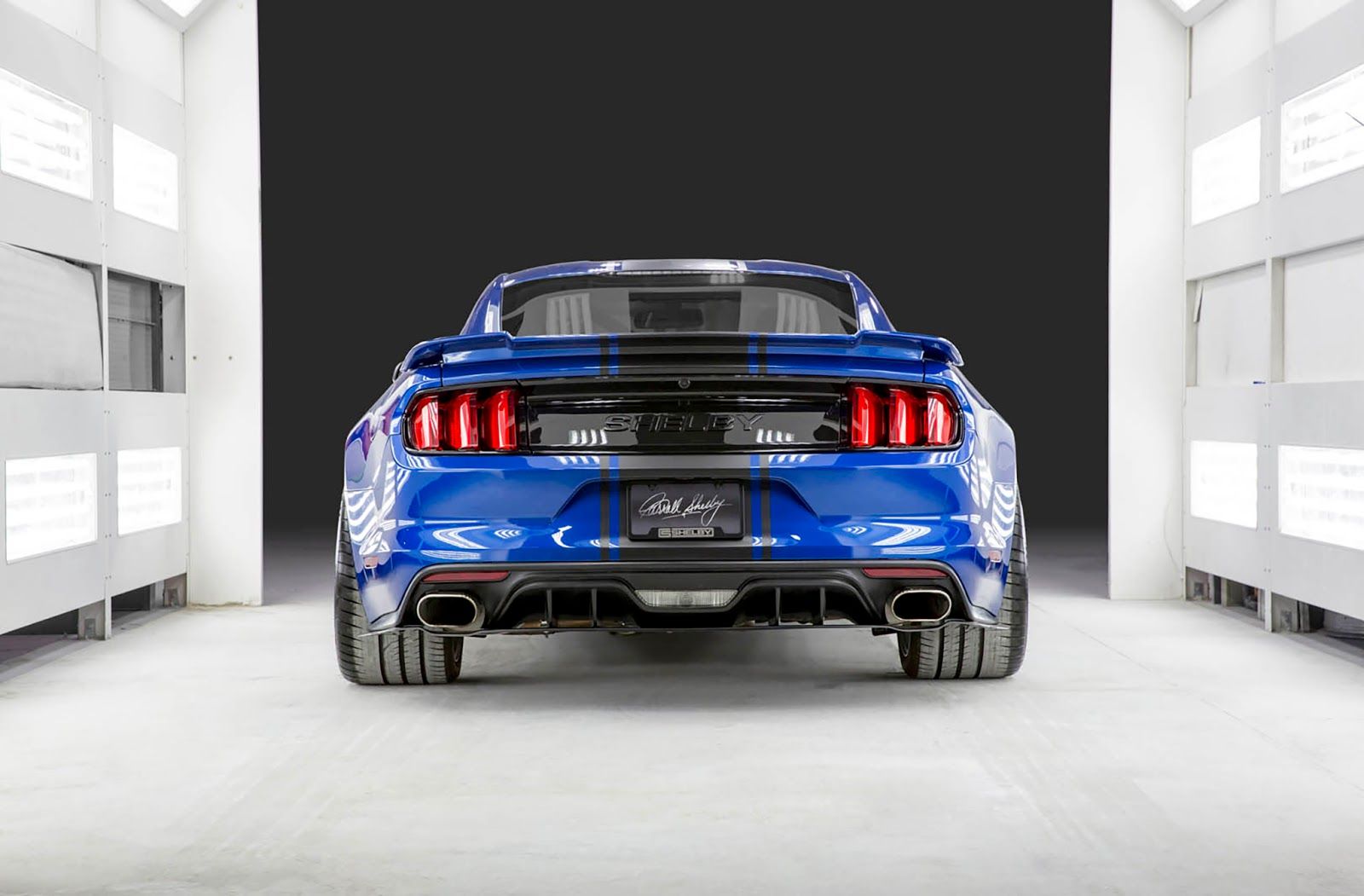 According to Shelby American's chief test driver Vince LaViolette, all these changes bring significant handling improvements, allowing for more grip for later braking, earlier acceleration out of corners, and more feedback to the driver.
What else can we say? Bring it on, Shelby!