Naturally, it's called the Land of Land Rovers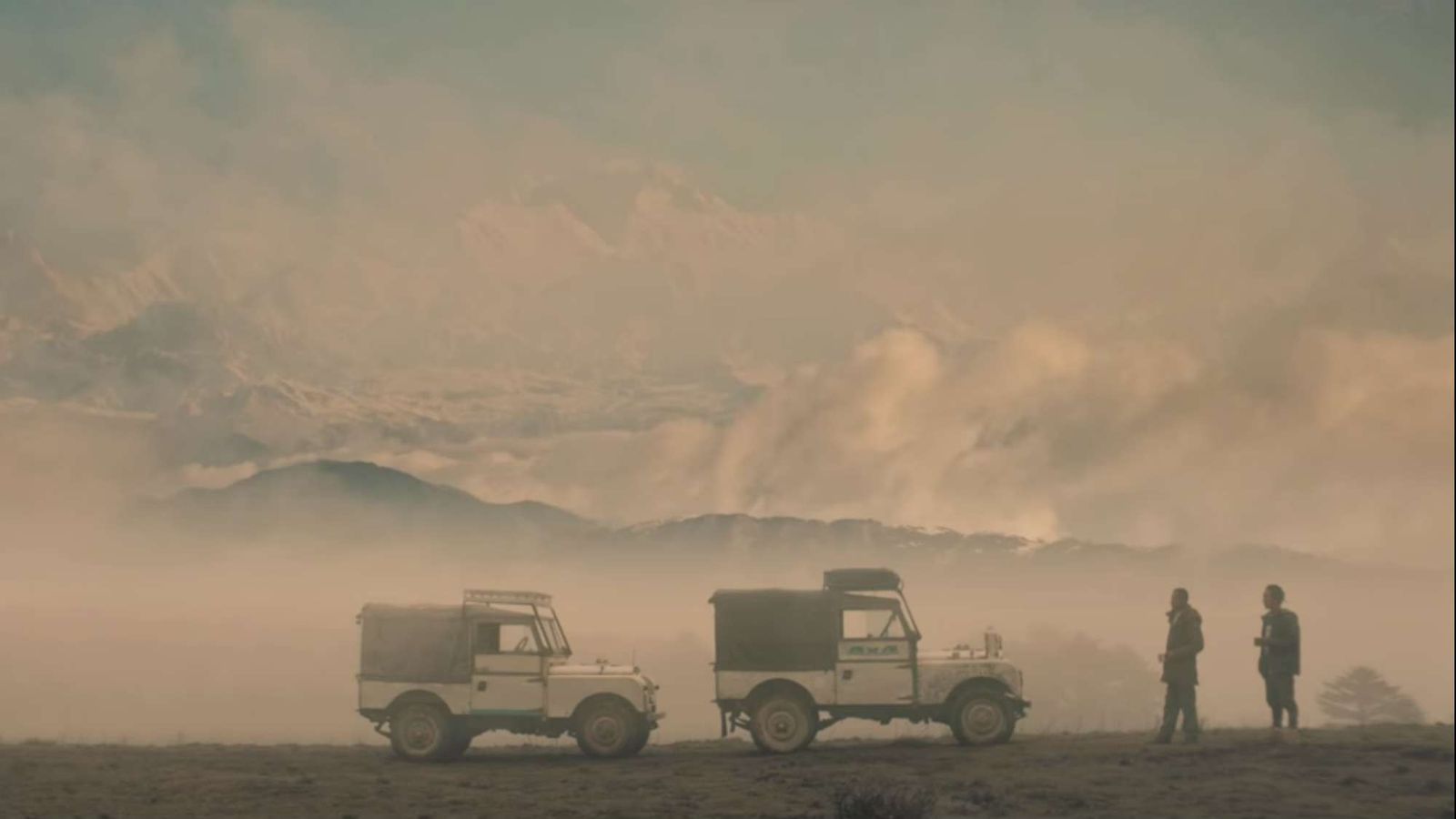 What's the first thing that comes to mind when you hear 'Land Rover'? Well, I guess it's either 'Range Rover Sport SVR' — an SUV so supercharged it challenges Ferraris — or 'Defender,' a long-lived sturdy off-roader still mourned by the brand's fans to this day.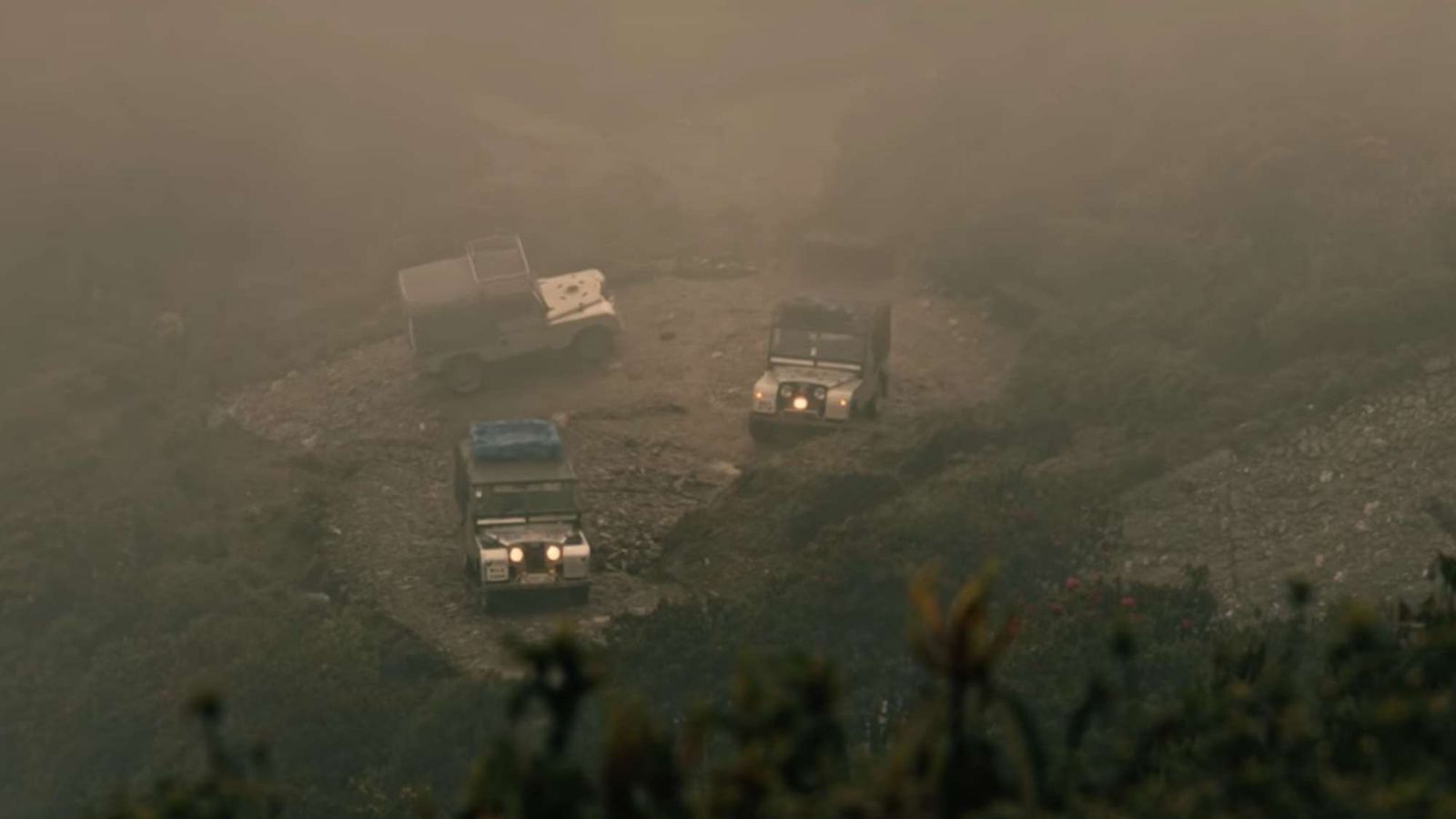 Dear Land Rover lovers, here's something that might bring tears to your eyes: the story of a place where Land Rover Series I live in prosperity. India's Maneybhanjang village is the starting point of a 31-km-long scenic drive to Sandakphu — rated as one of the most challenging roads in India.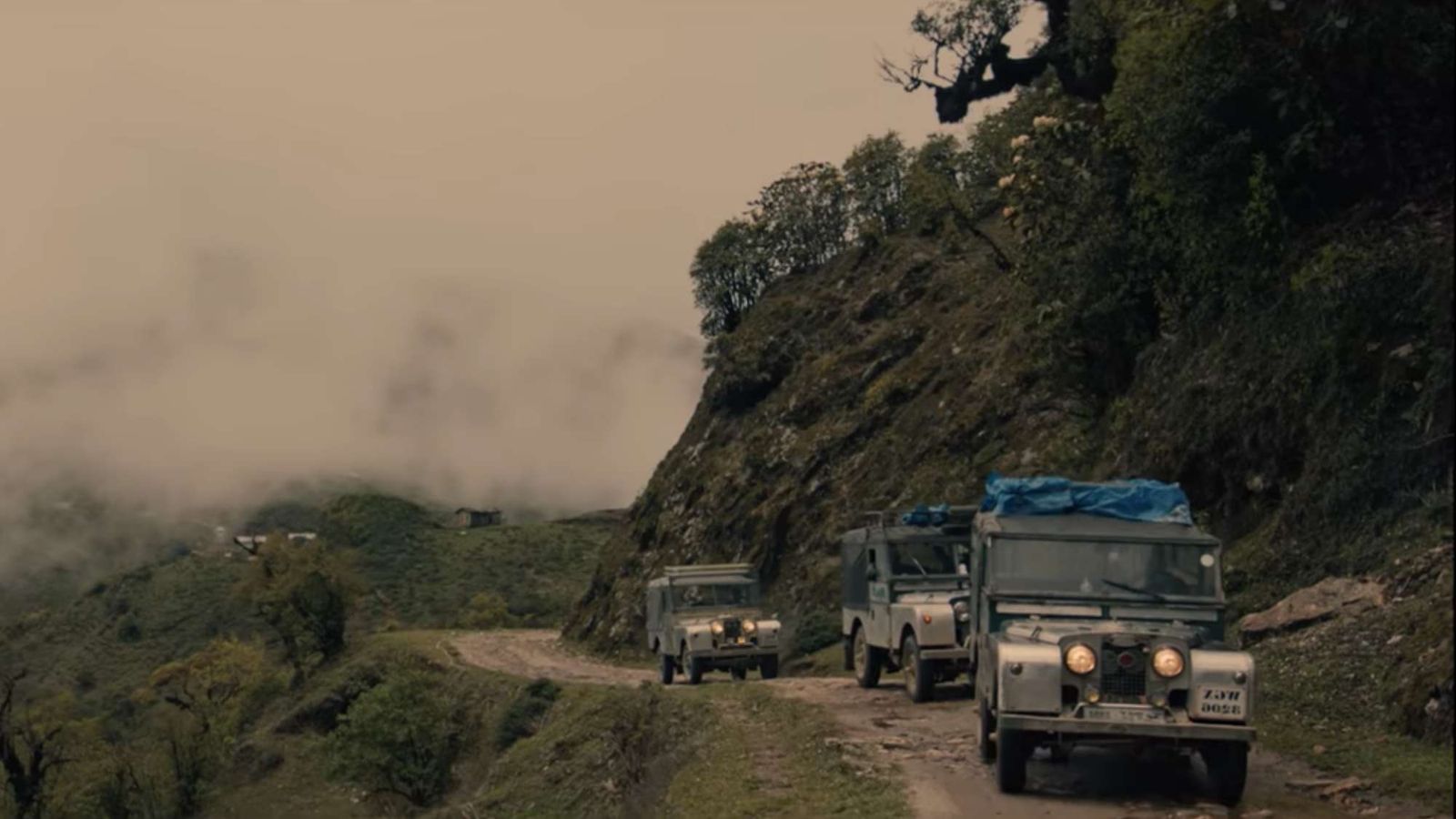 This attribute is given by two aspects: the elevation between Maneybhanjang (1,523 m/4,996 ft) and Sandakphu (3,636 m/11,929 ft) is significant: 2,313 meters; or 6,933 feet. And the road is not ideal, to say the least; you start off confident, only to learn, halfway, that the asphalt is gone, the route gets steeper, and the weather is changing, and not for better.
[NativeAd]
You need something reliable, easy to fix, and prepared to work all its wheels in order to move upward. And the most popular (if not the only) choice is the Land Rover Series I, as the clip below shows.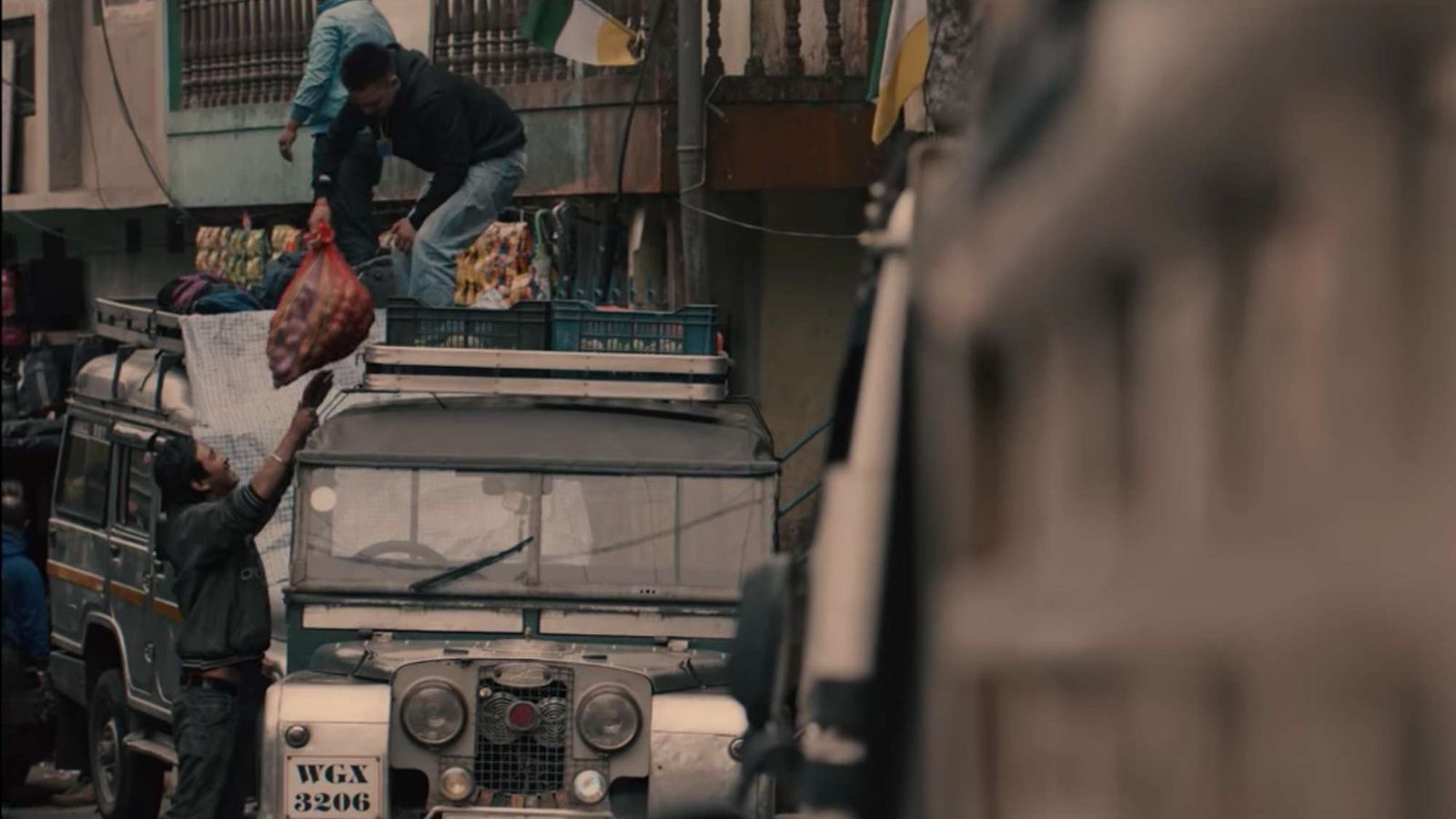 Understandably, the man-machine relationship is in its strongest form here: this road is not just a leisure option, but the only way to go between the two villages. People depend on these cars to do their job. And, as we can easily deduce, these old Land Rovers are flawless through their efficient simplicity.
SEE MORE: Land Rover celebrates 70 years in style with massive picture collection