These are Europe's top 10 best-selling cars in 2017
We're looking at the past, so we know what to expect from the future
The European car market can be regarded as an ever-shifting life form but in the last couple of years, it has expanded visibly so the name of the game is growth for now, although last year, some models did experience a decline in sales.
Here are the top 10 performers of 2017, sorted by units sold. Unsurprisingly, the list is dominated by compact hatchbacks and superminis with a hint of crossovers/SUVs.
10. Opel/Vauxhall Astra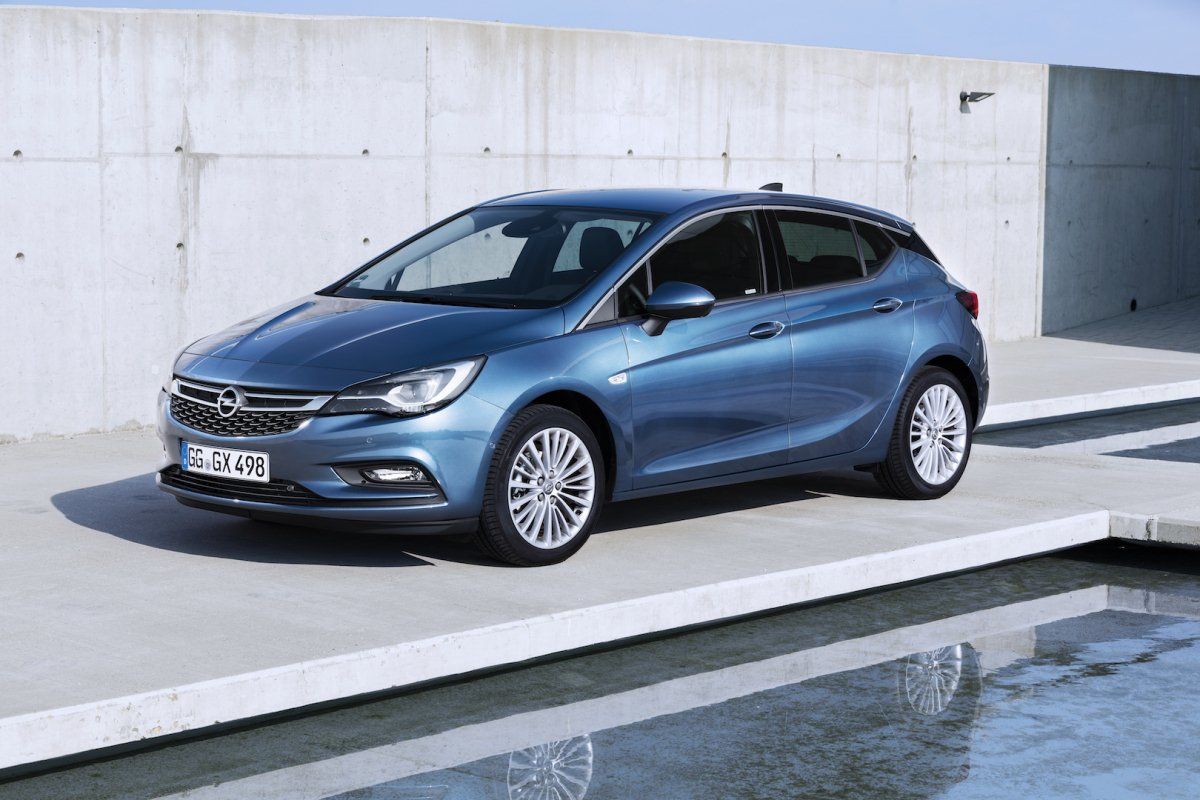 Although Opel's nippy compact started 2016 on a high, sales dropped by 14% to 217,813 in 2017 after in 2016 Opel managed to push 253,483 Astra units.
9. Skoda Octavia
Still think sedans are fashionable? No, they're not, because people don't buy them like they used to. Nevertheless, Octavia's hard-to-ignore bang for the buck manages to keep the Czech sedan afloat, with 2017 sales figures (230,116) similar to 2016 (230,255).
8. Opel/Vauxhall Corsa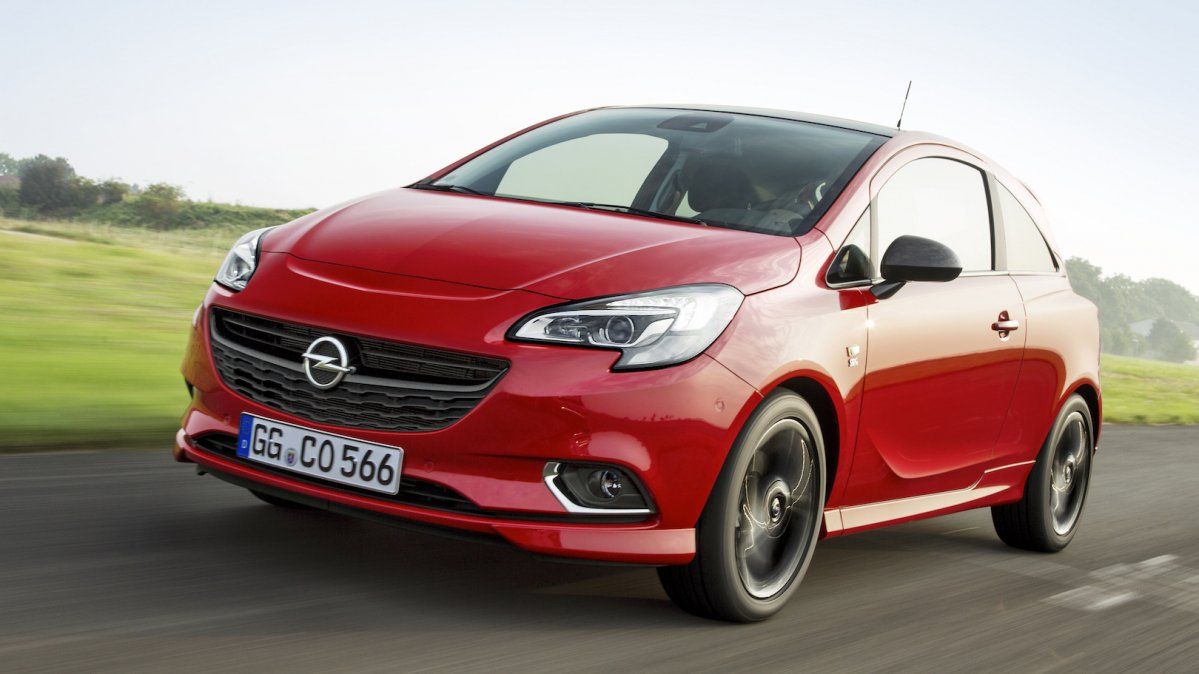 The second Opel to make the cut is the Corsa supermini. Just like the Astra, it experienced a sales dive in 2017 (down by 12%) to 232,738 units. In 2016, 264,844 Opel Corsa units found their new owners. Keep in mind that a new Corsa is expected to arrive later this year or in early 2019.
7. Volkswagen Tiguan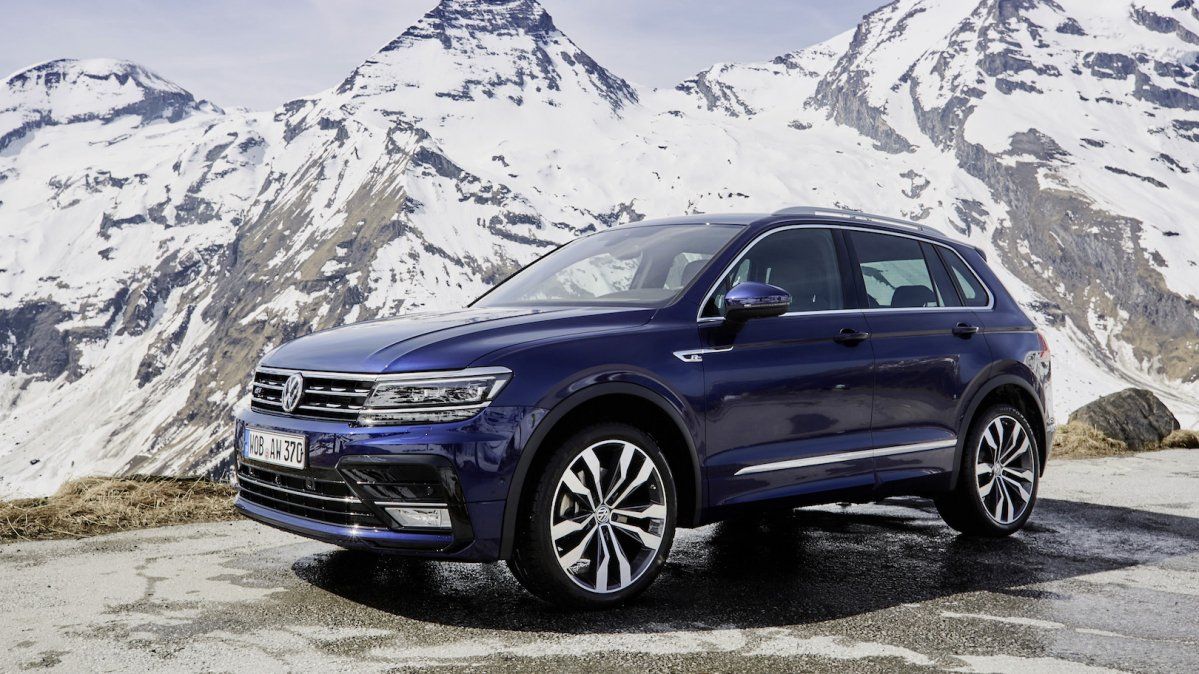 Dieselgate? What Dieselgate? Volkswagen's cars are selling like hot cakes and one of the best examples out there is the new Tiguan crossover. Compared to 2016 when VW pushed 180,198 units, the Tiguan saw a 31% increase in sales which translated into a total of 234,916 units sold in 2017.
6. Peugeot 208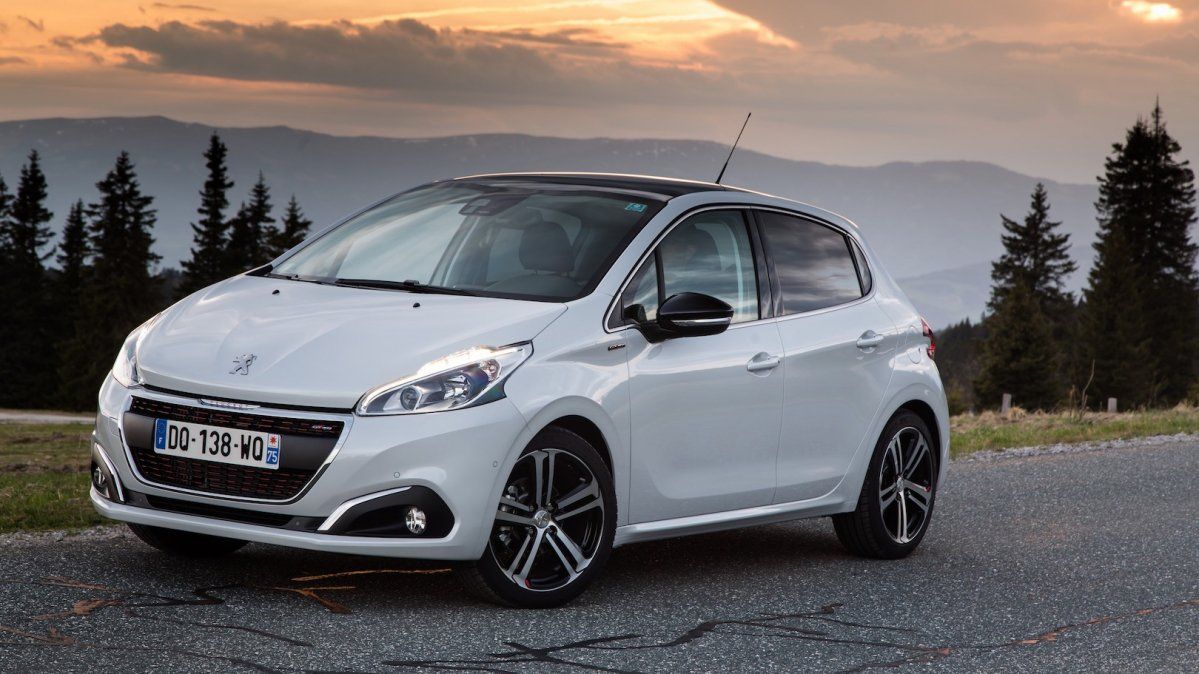 Slightly easing off the throttle in 2017 (with 244,615 units sold) was another supermini, namely Peugeot's 208, which was down by 2% compared to 2016, when the PSA Group had 249,047 units of the 208 absorbed by the market.
5. Nissan Qashqai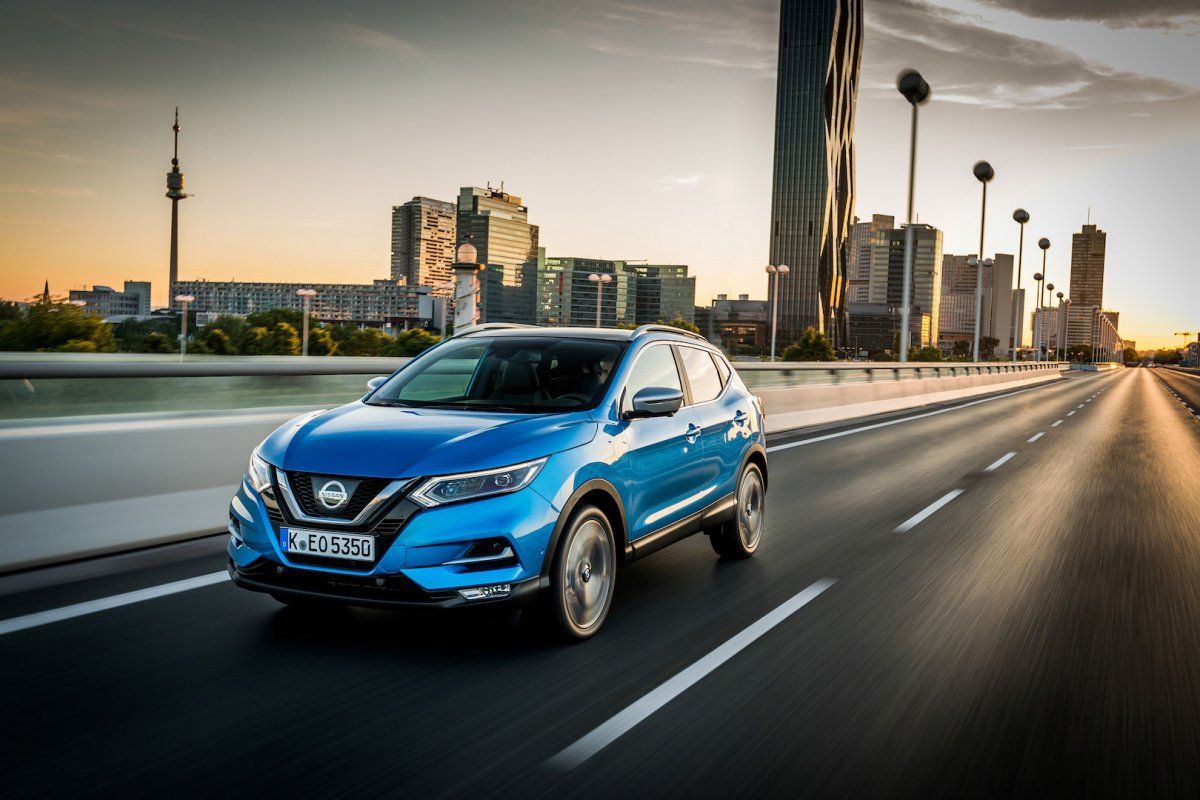 Europe's best-selling crossover since the very beginning of this segment is not showing signs of slowing down the sales rush. Nissan sold 247,939 Qashqai units in 2017, up by 6% compared to 2016 (234,340). It remains, though, Europe's favorite SUV.
4. Ford Fiesta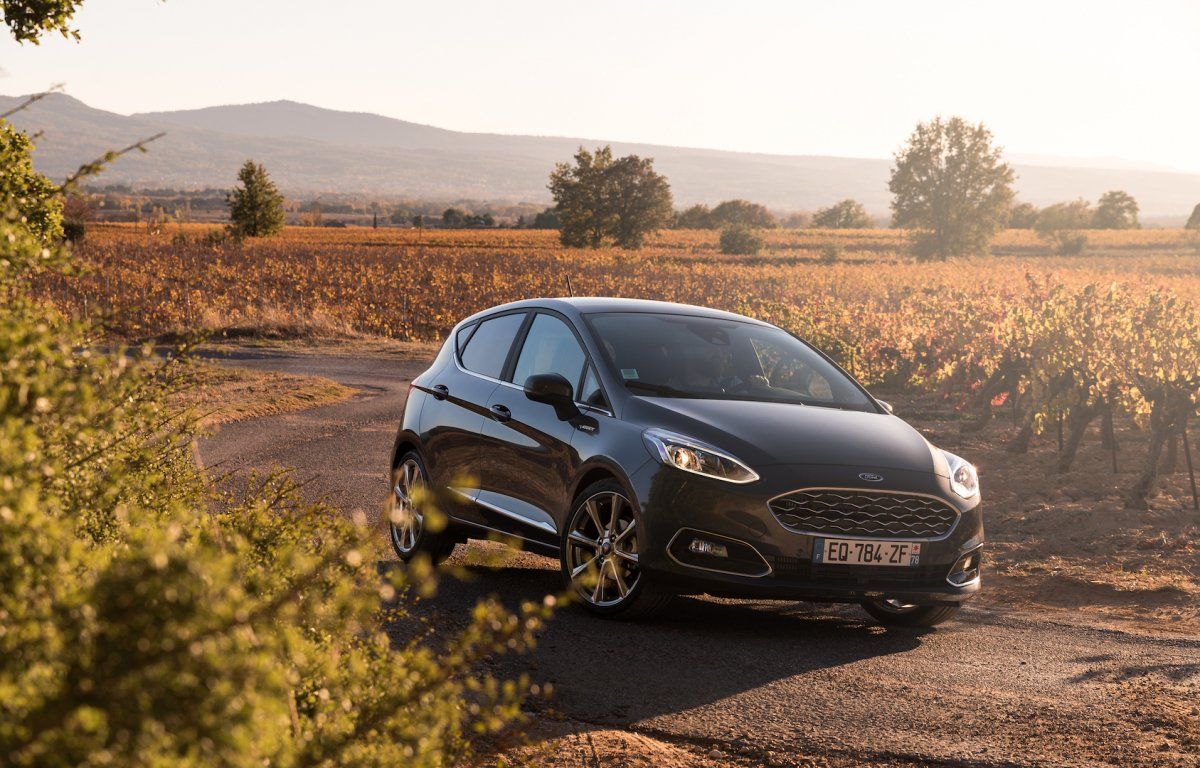 Ford's Fiesta supermini hasn't lost its appeal to Europeans, although the swap between the previous model and the new one (launched in 2017) saw overall sales drop by 15% in 2017 compared to the previous year - so while the Fiesta managed to sell 300,528 units in 2016, last year Ford delivered 254,539 Fiestas. Enough to secure the number four spot.
3. Volkswagen Polo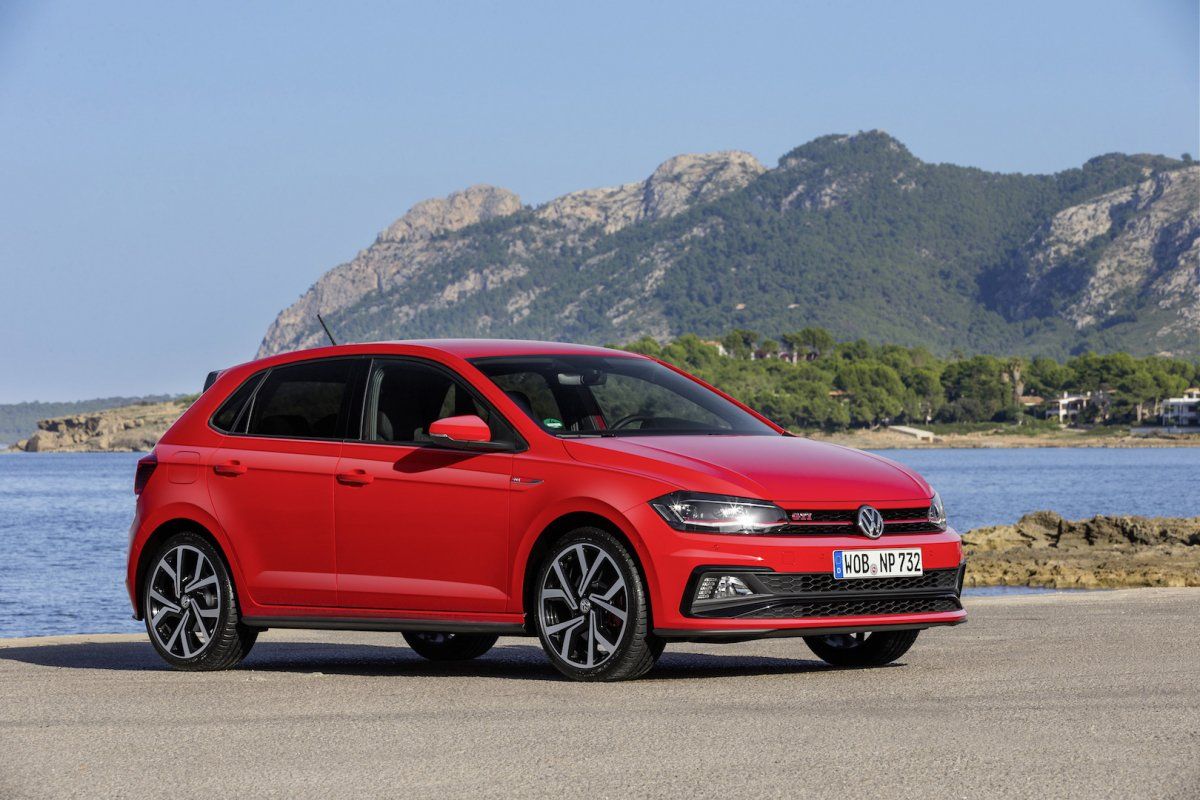 The same Fiesta scenario repeats for the VW Polo, which saw its latest generation being launched in 2017. As a result, last years' sales (272,061) went down by 12% compared to 2016 (308,561), yet Wolfsburg's supermini is still a top performer in the rankings.
2. Renault Clio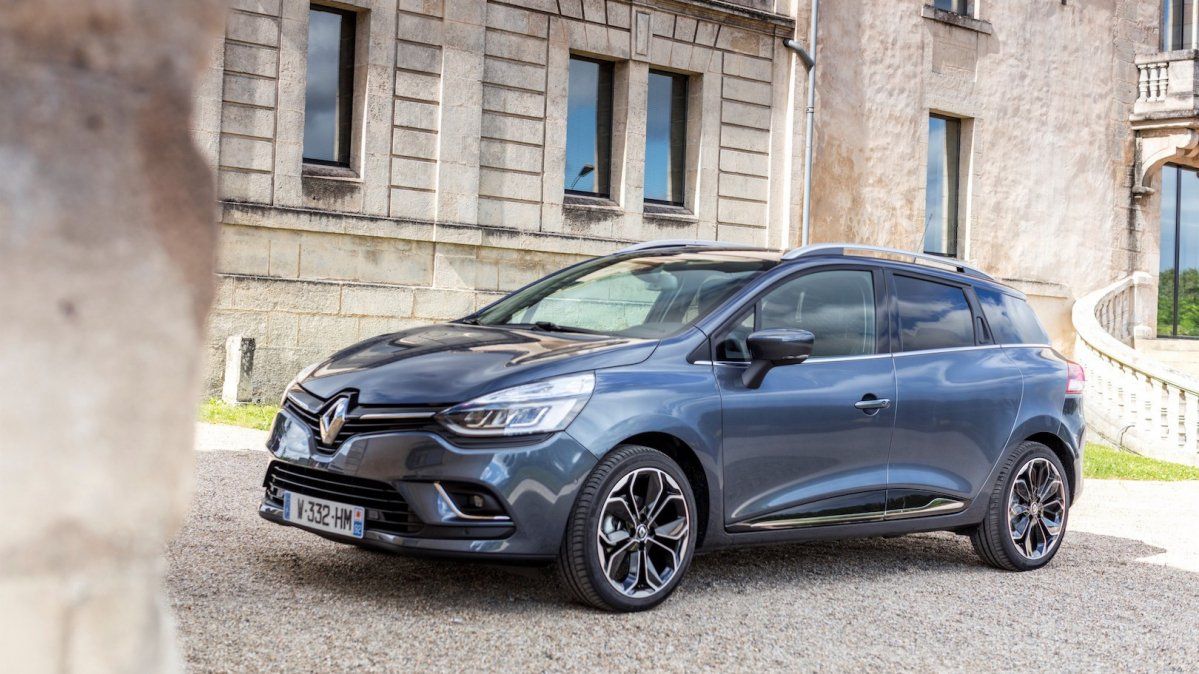 Up by 4% compared to 2016 (when Renault built and delivered 315,115 Clio units), the Renault Clio takes the number two position for the second consecutive year thanks to 327,395 units sold in 2017.
1. Volkswagen Golf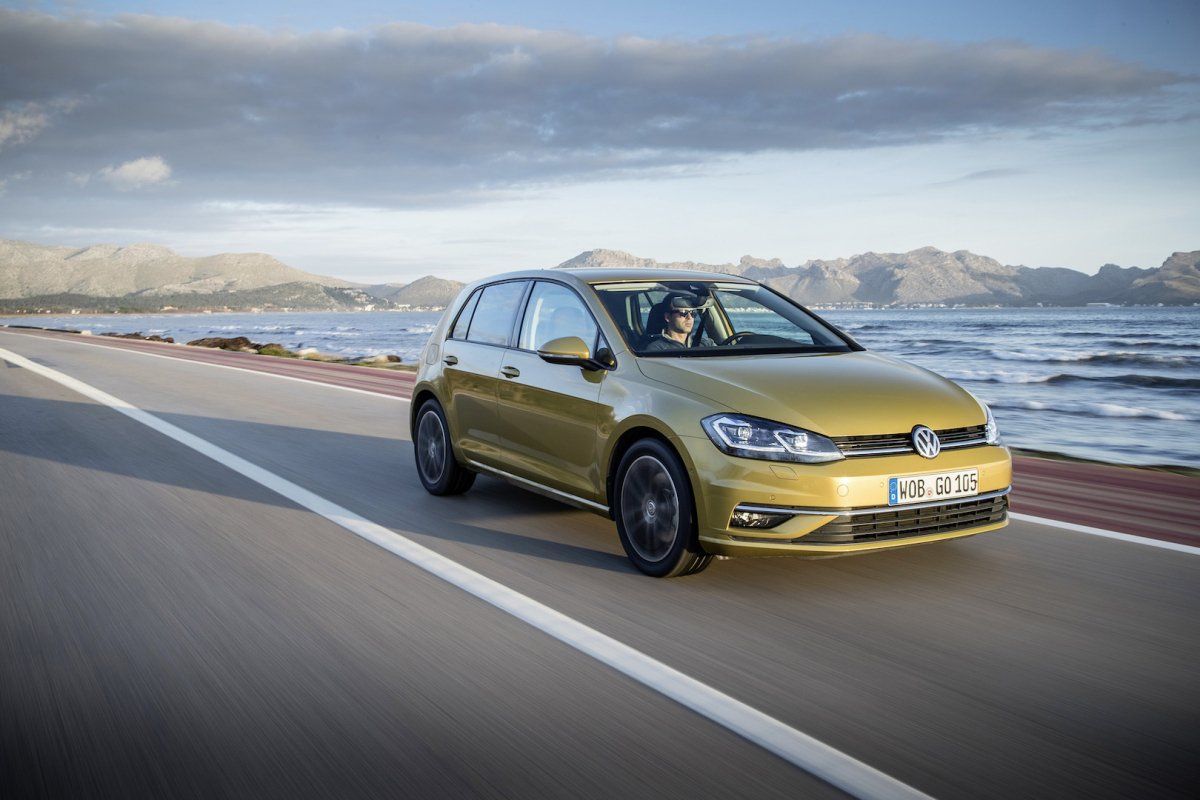 The VW Golf is, for the tenth (that's right, 10th) consecutive year - a streak that's been going on since 2008 - Europe's best-selling model despite a small, 2% drop in sales compared to 2016. Last year, VW sold 483,105, while in 2016, the carmaker pushed almost half a million Golf units - 492,952, to be more exact.