These are FIA WRC 2017's best moments caught on video
Crashes, smashes, jumps and more crashes
Following a set of new regulations bound to move the excitement slider all the way to the right, the 2017 edition of FIA WRC did not disappoint.
With the 2018 Rallye Monte Carlo just around the corner (25-28 January) – the traditional opener of the new FIA WRC season – we thought we'd go through the last season's best moments captured on camera.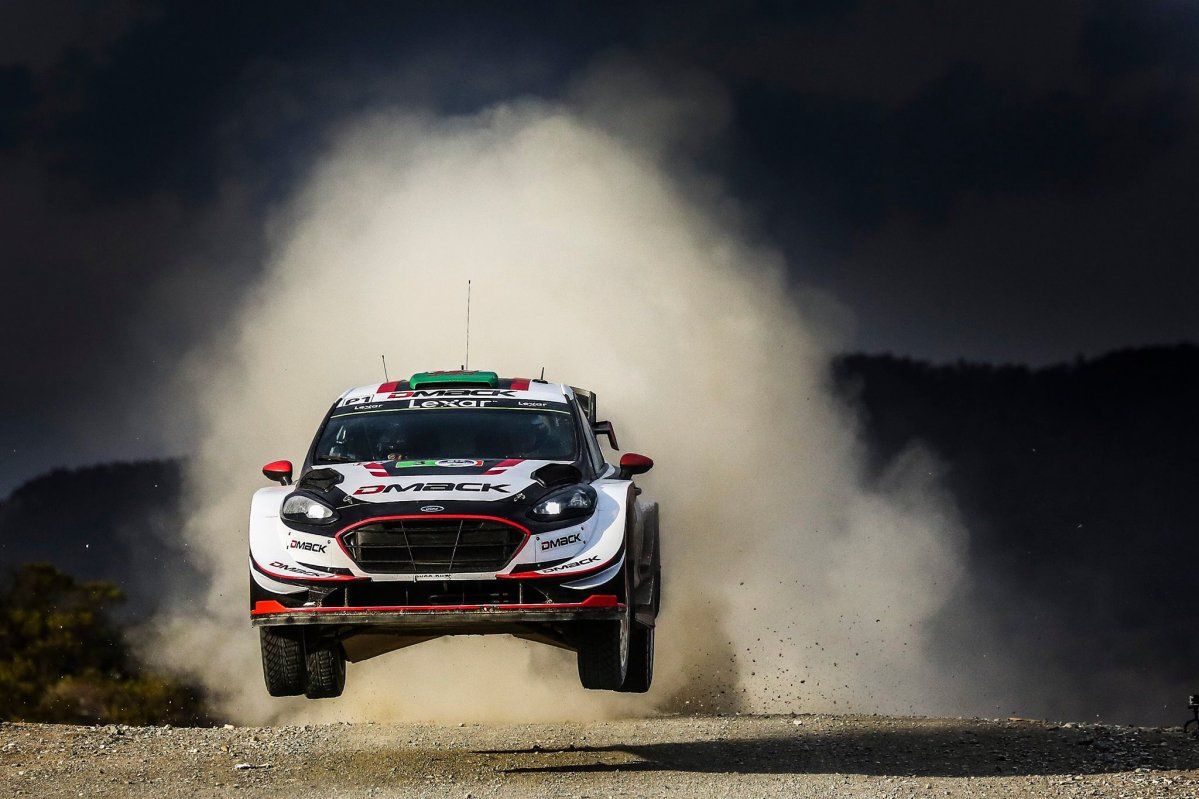 WRC 2017 saw Hyundai aiming to bring home their first-ever manufacturer's championship, which they didn't quite manage, claiming the runner-up position instead.
Furthermore, Toyota returned to WRC after missing every edition since 1999. The man in charge of the helm was none other than former four-time WRC champion Tommi Mäkinen – the team principal had to manage the talents of Jari-Matti Latvala, Juho Hänninen and Esapekka Lappi but also the rallying capabilities of the brand-new Toyota Yaris WRC.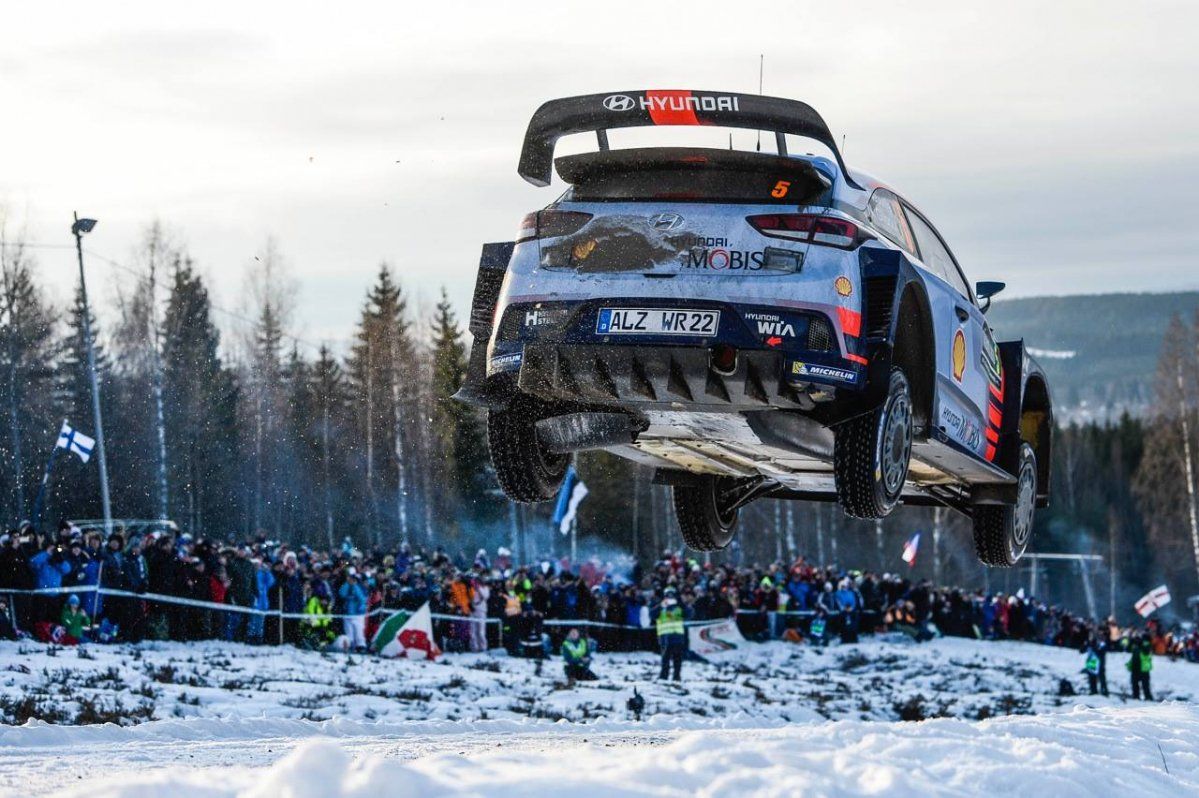 The Yaris WRC had to do battle against the likes of M-Sport's Ford Fiesta WRC and Citroën's C3 WRC, with spectacular consequences for the audience. See more in the video below:
And while you're at it, do check out this mini-documentary that covers 41 years of Audi five-cylinder engines, including their peak in motorsport.