What. A. Lineup.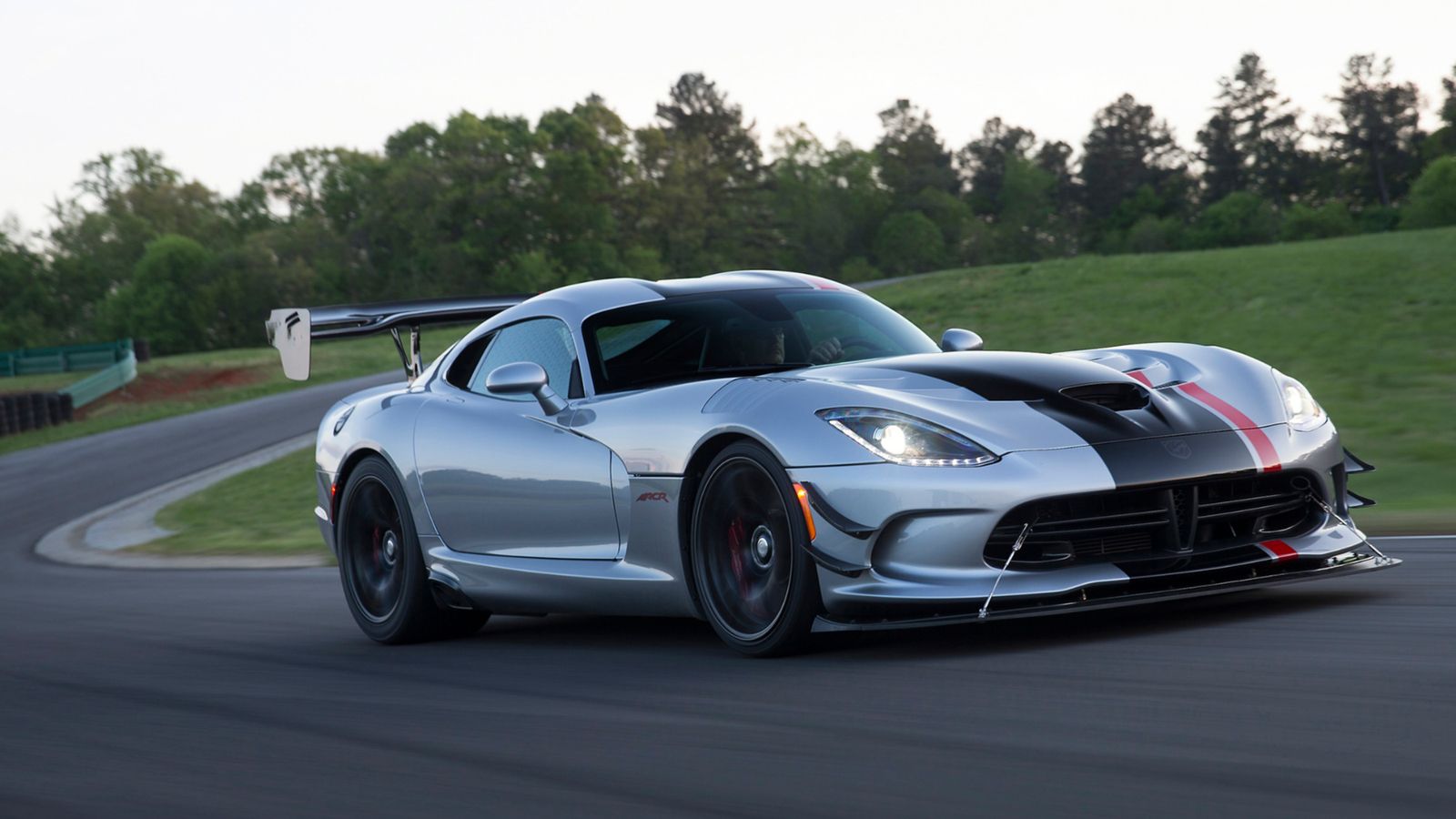 The Nürburgring. Motorsport's most feared circuit has become in recent years a must-tick test site for carmakers of all kin. But instead of SUVs and crossovers, we're bringing you the 10 fastest American cars to take on the Green Hell.
The video put together by Cars Evolution looks at the ten fastest American cars on Germany's Nürburgring Nordschleife, a place that is quickly getting the industry standard status for testing a new car's speed and performance credentials.
With the risk of spoiling the video for you, we'll just mention that the number 10, 9, and 8 spots belong to Chevrolet, more precisely to the Camaro Z28, Camaro ZL1 and Corvette ZR1, respectively.
Care to guess which is the fastest American car on the Nürburgring, then? You get bonus points if you already know the correct answer.
Or even better, head straight to the video below:
SEE MORE: 2019 Ford F-150 Raptor bags off-road cruise control