These are the 5 best cheap new cars on sale in Europe
The best under €10,000
These are the five best cheap new cars you can buy right now if you're on a tight budget but still want something enjoyable to drive every day.
Just a quick heads up before I begin: all of these cars have a starting price of under 10,000 Euros. But, as you can imagine, when you start putting some optional extras on them, you can get close to 15,000 Euros, so bear that in mind. Also, all of the cars on this list are tiny, because of course they are – you can't have huge and cheap at the same time!
Now, let's get this thing started!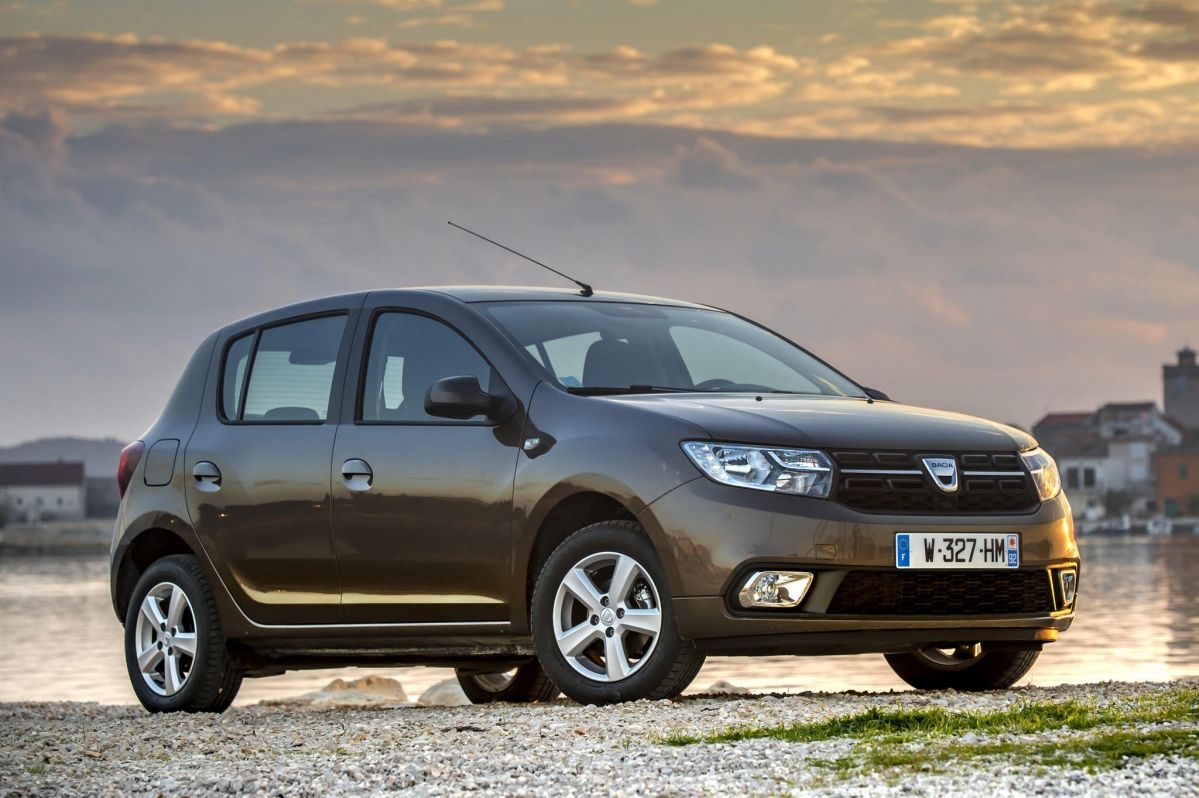 This little Romanian car has been praised everywhere for its amazing value for money, and for good reasons. It starts at just under 7,000 Euros in Germany, which is the bargain of the century when it comes to actual, real, driving cars.
With this low price, you only get the essentials: a 73 horsepower, 1.0-liter engine, four steel wheels, unpainted bumpers, and a white body. No air conditioning, no radio, no nothing. Oh, wait, you do get LED daytime running lights, so it's got that going for it.
Inside, there's room for five adults, and you get a 320-liter boot for your stuff, which is pretty good.
If this basic model isn't for you, get the fully kitted out Sandero Stepway, which goes for 15,000 Euros.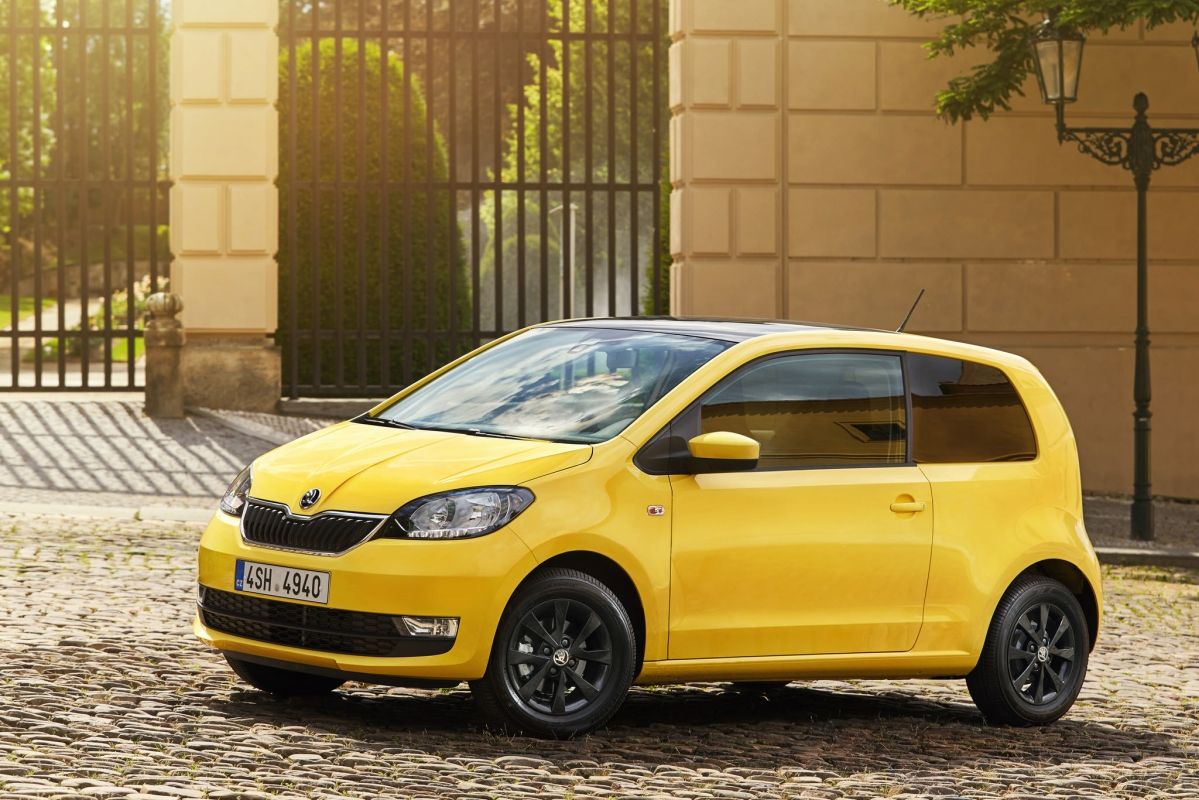 The Citigo was introduced in 2011 and it's still going strong today. Available as a hatchback with three or five doors, this little car starts at a little under 10,000 Euros in Germany. It's smaller than the Sandero and you have to pay extra if you want the larger, five-door variant. Nevertheless, most reviews say it's nice to drive and cheap to run, so you shouldn't have too many issues with it.
As with the Sandero, you don't get air conditioning or a radio in this trim, and there's a 1.0-liter, 60 horsepower engine under the hood.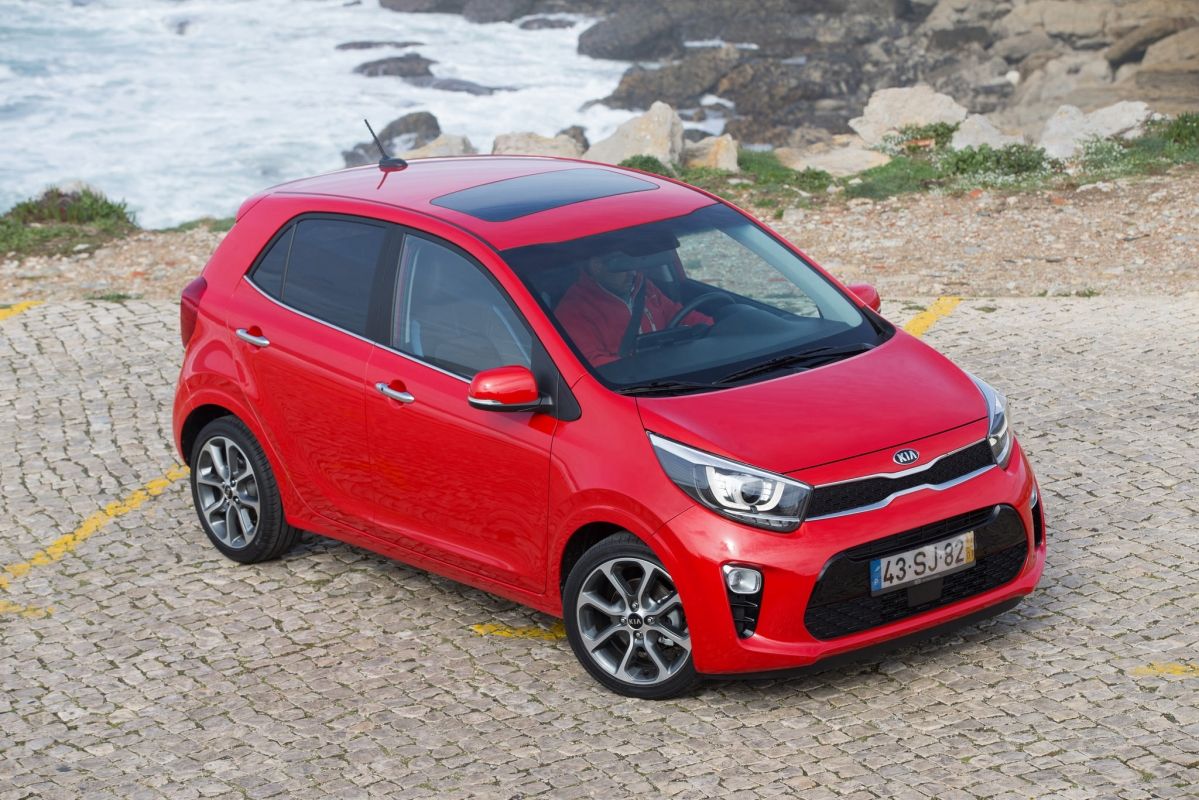 This Korean wonder is the only car on the list to feature a radio in its most basic variant, which is pretty nice, considering it has an auxiliary input and USB as well. Other than that, the story is basically the same as with the other cars: white paint, no A/C, and a 1,0-liter engine that makes 67 horsepower.
However, what it does have is an impressive seven-year warranty from Kia, which comes in handy when you're on a strict budget.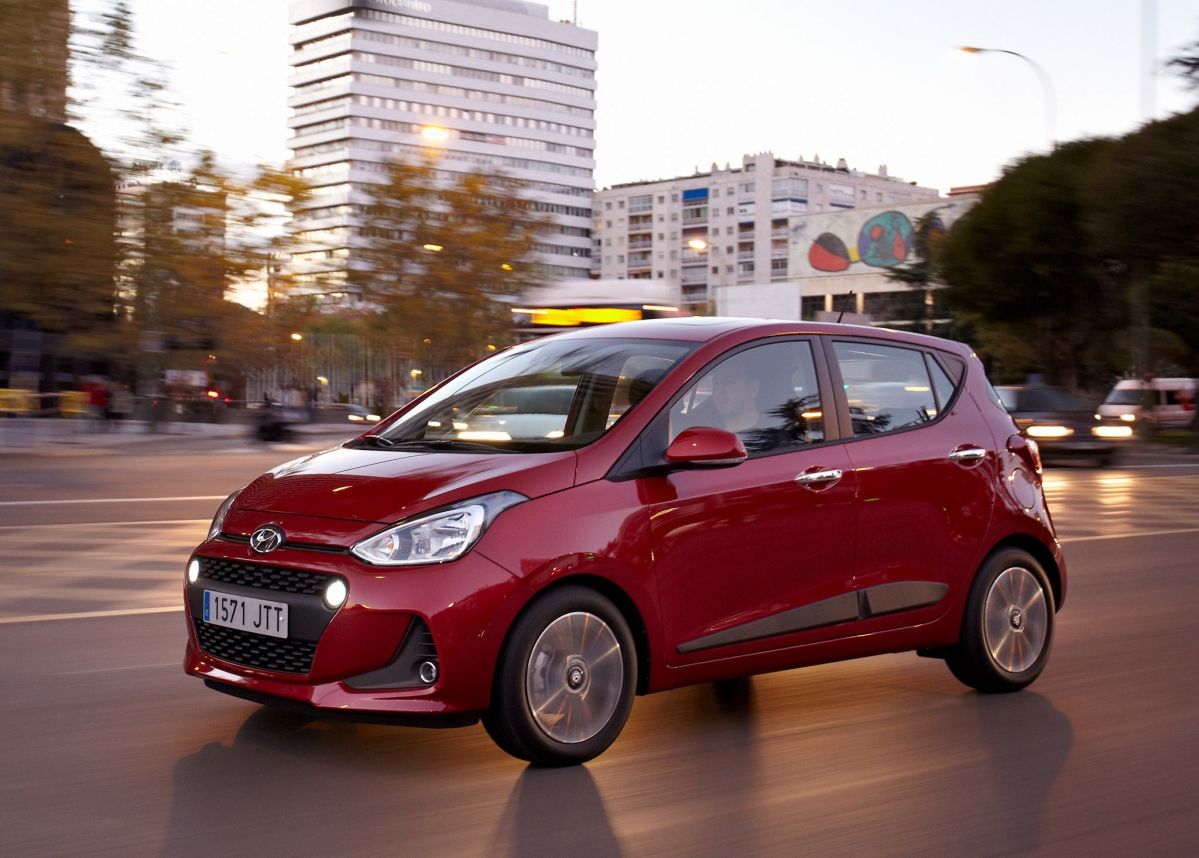 Basically, the Picanto's upscale brother, the i10 comes with the same 1.0-liter, 67 horsepower engine, five doors, steel wheels, and a big nothing instead of the radio.
You do get, however, a five year, unlimited kilometers warranty, five seats, a 252-liter boot, and red paint as standard.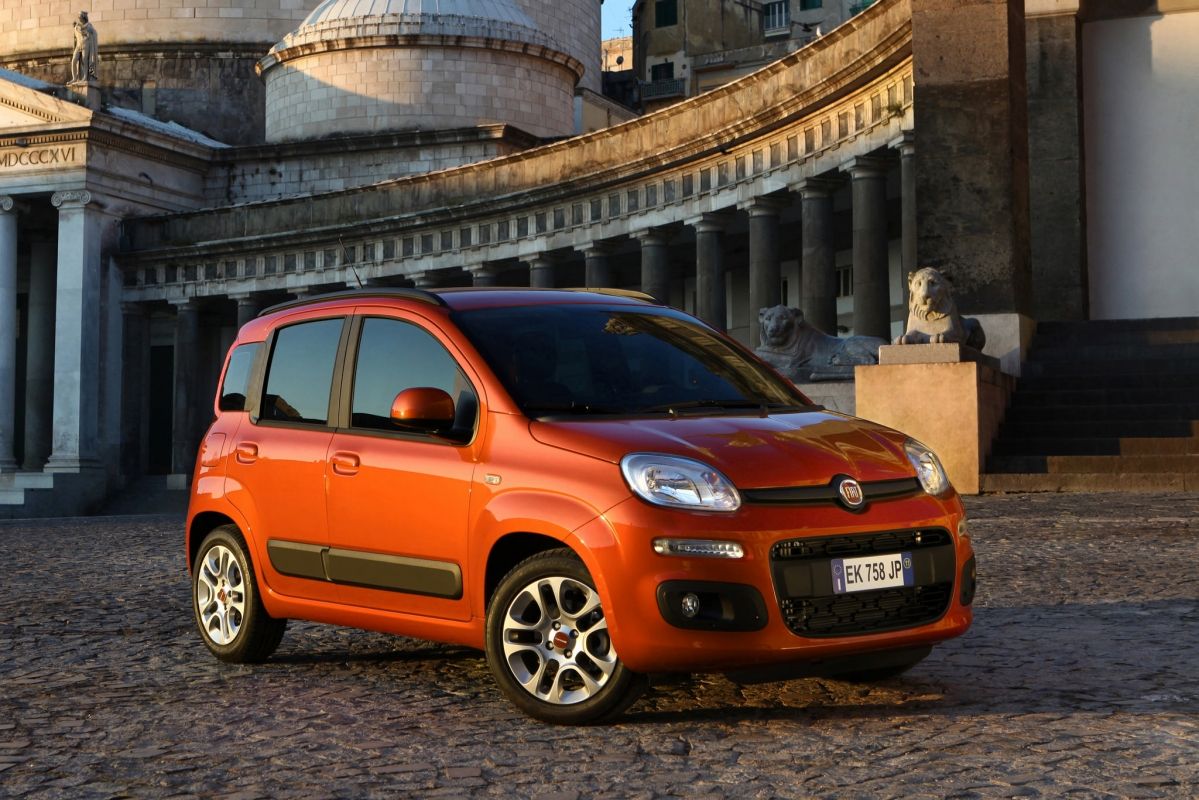 Launched in 2011, the latest generation Panda is a bit like the sibling you never knew existed, seeing as its smaller brother, the Fiat 500, gets all the attention.
Nevertheless, the Panda is still a great city car which, unlike the 500, has five doors for easy access and a proper rear bench.
In its cheapest form, the Panda doesn't have air conditioning or a radio, but you kind of expected that by now, didn't you?
Under the hood, there's a 1.2-liter engine that makes 69 horsepower, which is linked to a manual transmission.
If you're willing to pay more for more kit, the Panda is the only car on this list that can be ordered with all-wheel drive, making it the ultimate urban exploring vehicle. Just know this: it's expensive!
SEE MORE:
5 best relatively affordable fast family cars