You don't have to spend big to have a great time behind the wheel
These are the five most fun new cars out there for under €30,000. How do I know this? Well, I love cars, and I have an internet connection, so there's that. So, without rubbing too much mint, as we say in Romanian, let's get to it!
The latest generation Fiesta ST comes with a 1.5-liter turbo engine that makes 200 horsepower. It's one of the most engaging little cars on the road, and it has a starting price of 22,000 Euros for the base 3-door version.
Fully-kitted, the Fiesta ST in five-door variant costs about 26,000 Euros, which is well under the 30 grand limit of this list.
Power is sent to the front wheels via a six-speed manual transmission and a limited-slip diff, and the 0-100 km/h time is 6.5 seconds.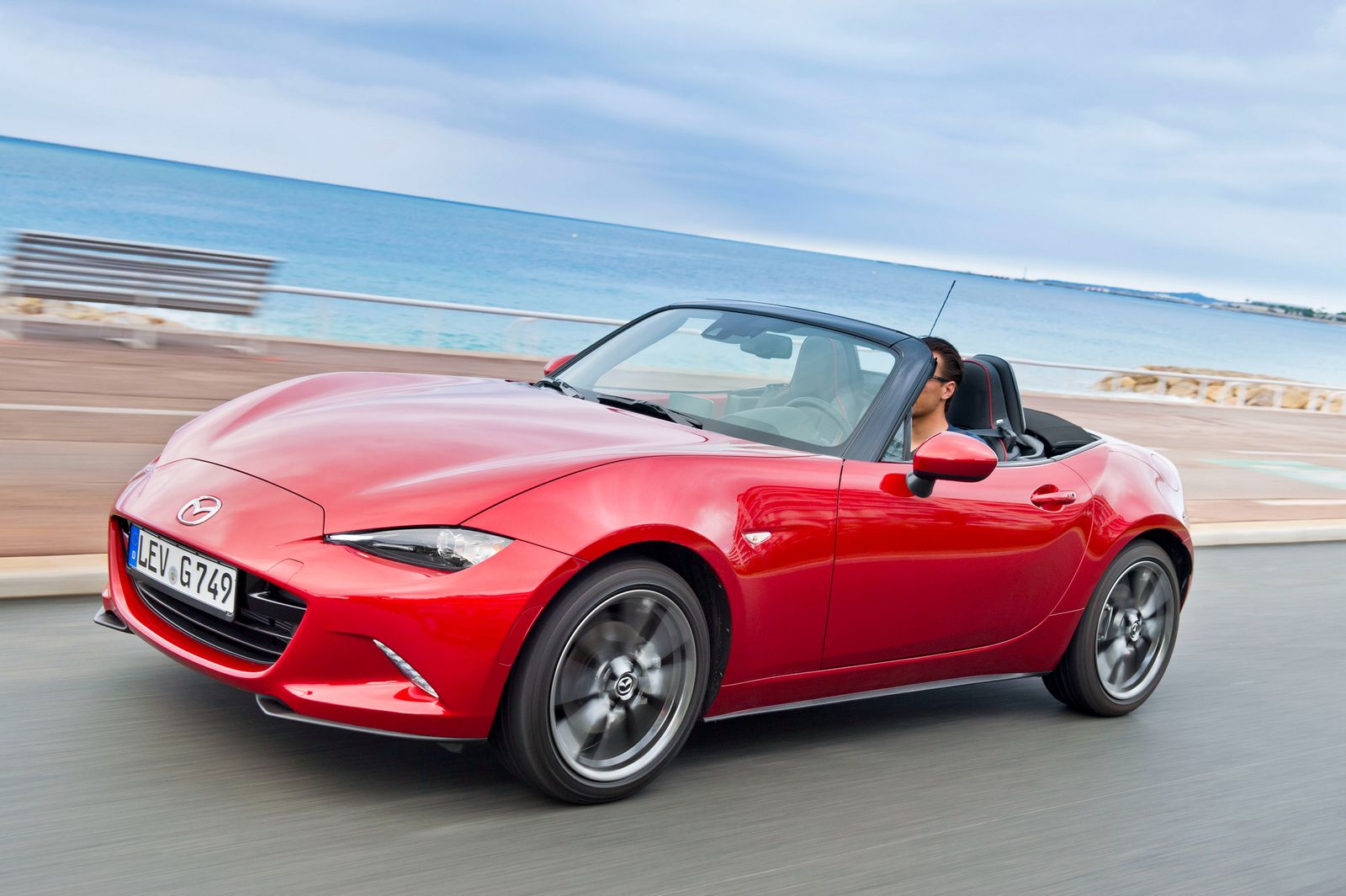 Everybody knows the MX-5 for its cute looks and great handling, even though power was never its strong suit. And that's still the case today, nearly 30 years later and four generations into the convertible's life.
The base model comes with a 1.5-liter engine that makes 132 horsepower, and if you keep your optional extras to the minimum, you can go for the top of the line trim with the more powerful engine. That's a 2.0-liter that makes 184 horsepower – the perfect amount for the small body of the MX-5 and its rear-wheel drive setup.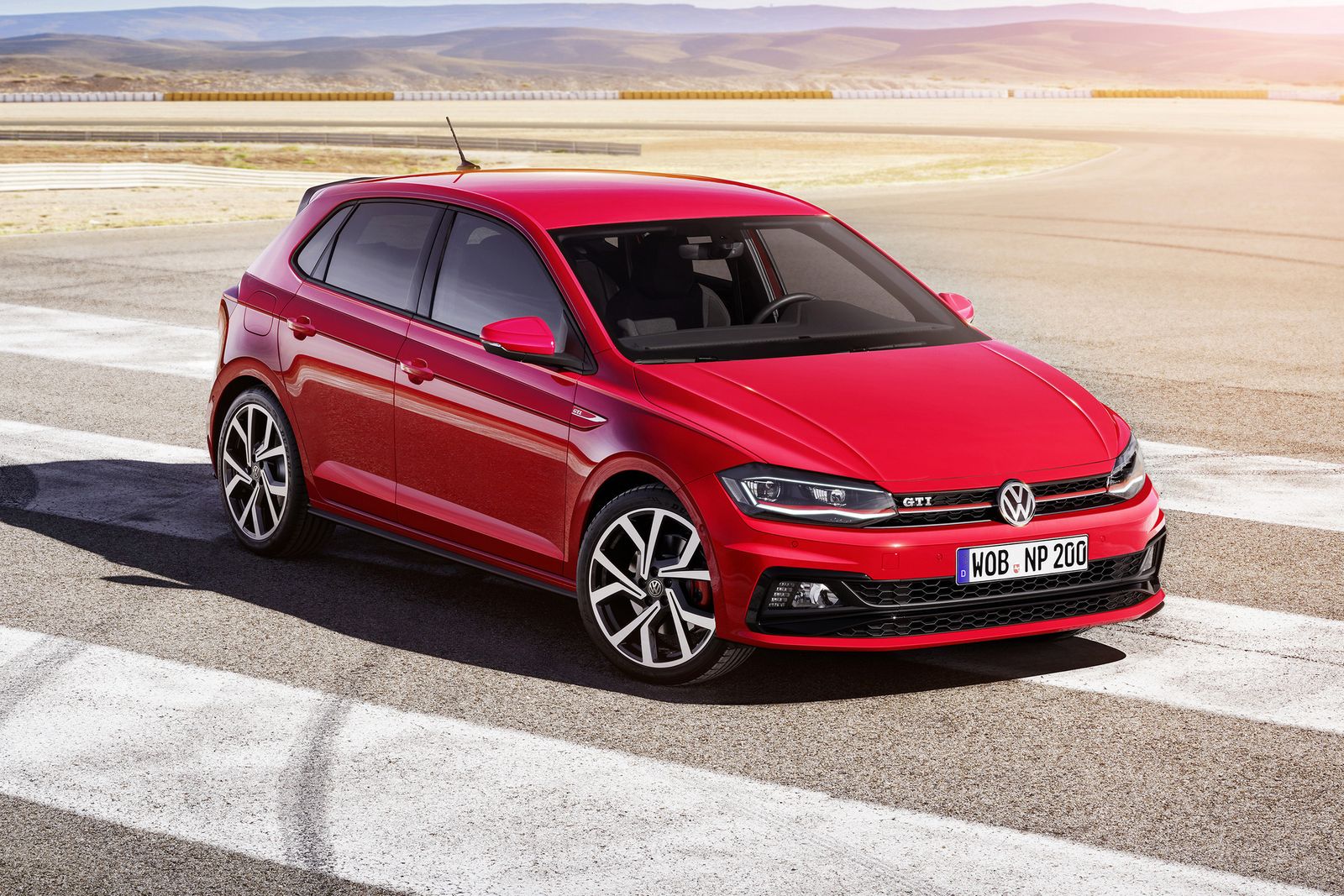 Sure, you would think the Golf GTI would be a better fit for this list, but you need to know that the Polo has grown in size with every generation. So much so, that this latest one is just about as big as a Golf Mark IV. In other words, there's sufficient room inside even for a growing family.
The Polo GTI comes with a 2.0-liter turbo engine that makes 200 horsepower, and a six-speed automatic gearbox that sends power to the front wheels. It might not be the as fun as a Fiesta ST, but it's definitely a great all-rounder.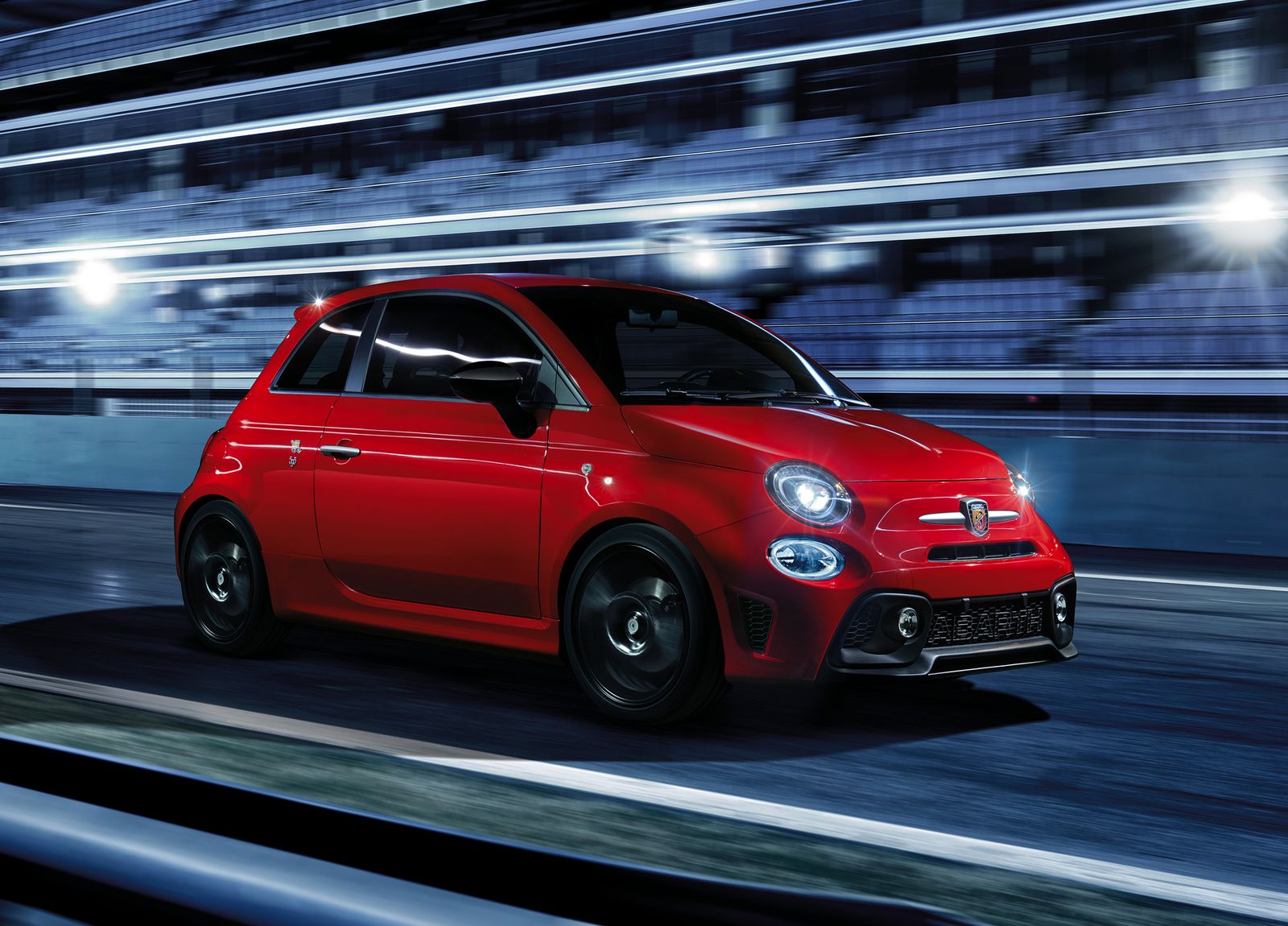 In short, the 500 Abarth (which is actually called 595 now, for some reason) is a tiny powerhouse of fun. The base model comes with a 1.4-liter engine that makes 145 horsepower, while the Competizione trim ups the power to 180. Moreover, there was once a 695 Biposto variant which came with 190 horsepower, racing suspension, and racing interior.
I once drove the regular 500 Abarth and I was blown away by how much fun it was, although I do remember hating on the automatic transmission for being very jerky at slow speeds. So maybe you should consider getting the manual gearbox instead.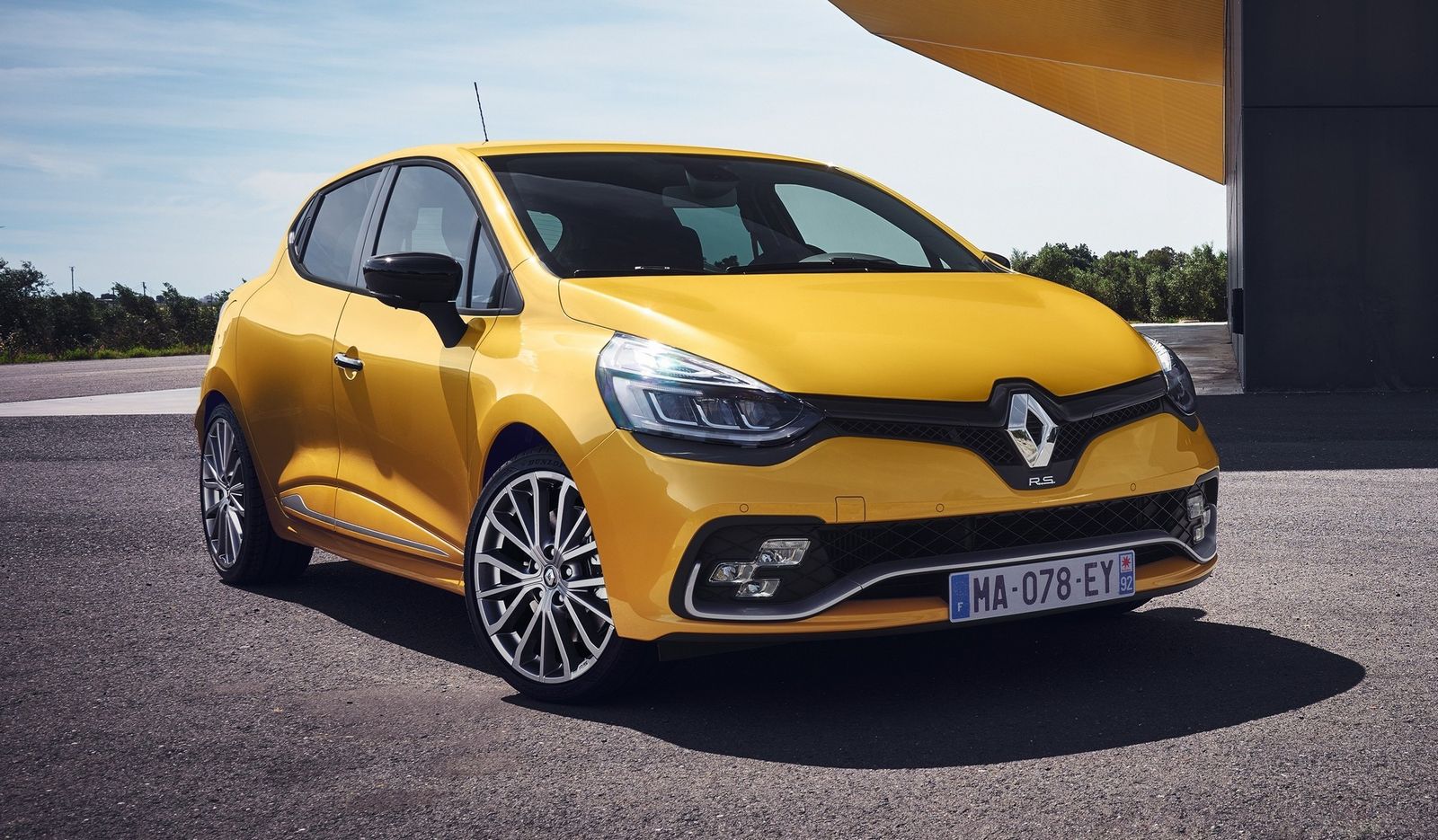 The newest Clio RS only comes in five-door hatchback form, and only with an automatic gearbox – albeit a dual-clutch setup. This has irritated the fans of the previous generation, more so because that automatic 'box isn't the greatest out there. Nevertheless, the new Clio RS is still an enjoyable and affordable hot hatch.
Its 1.6-liter engine makes 200 or 220 horsepower, depending on your trim choice. Talking about trims, the more powerful one is called Trophy and it comes with a stiffer suspension for more driving thrills.