Surprise, surprise: pickups and crossover and SUVs dominate the rankings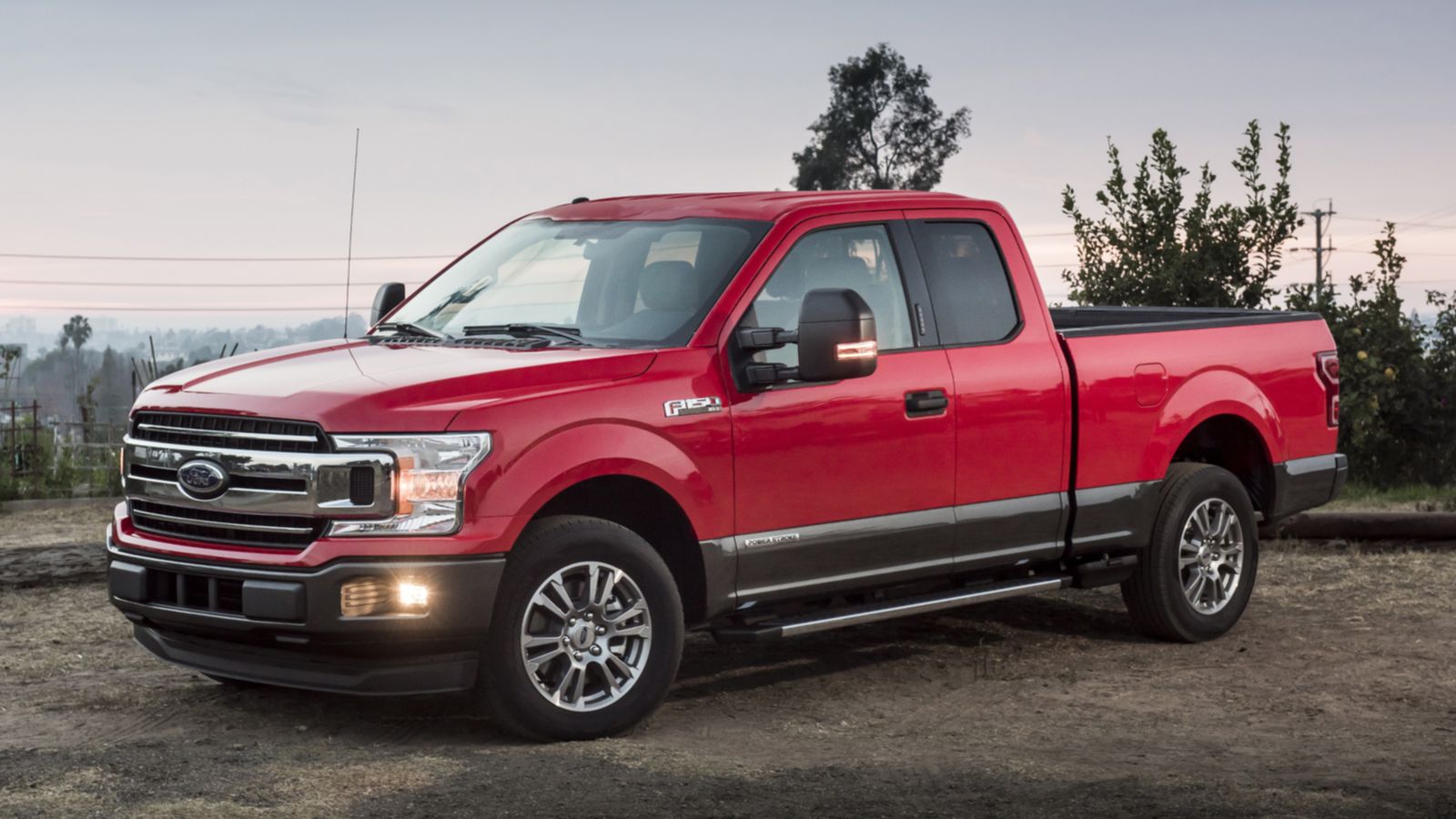 US car sales figures are in for the first half of 2018 and the gathered data shows a great deal of dominance from the likes of pickup trucks and crossover SUVs.
Figures compiled by Business Insider and Kelley Blue Book show that out of a top 20 best-selling cars in the United States in the first half of 2018, 14 are of the pickup/crossover ilk while the rest of 6 are Japanese sedans.
The two sources mention that over 8.5 million cars found new owners in the first six months of 2018, which counts for an almost 2% increase over the same period of 2017.
Taking the number one spot is, once again, the Ford F-Series range, with 451,138 units sold, the equivalent of a 4.9% increase over the first six months of 2017. Behind it – but rather far back – sit the Chevrolet Silverado with 291,074 units pushed in the first half of 2018, after a hefty 10.7% bump in sales compared to last year's figures and Ram's pickups, with 233,539 models sold, but down by 6.7% from last year.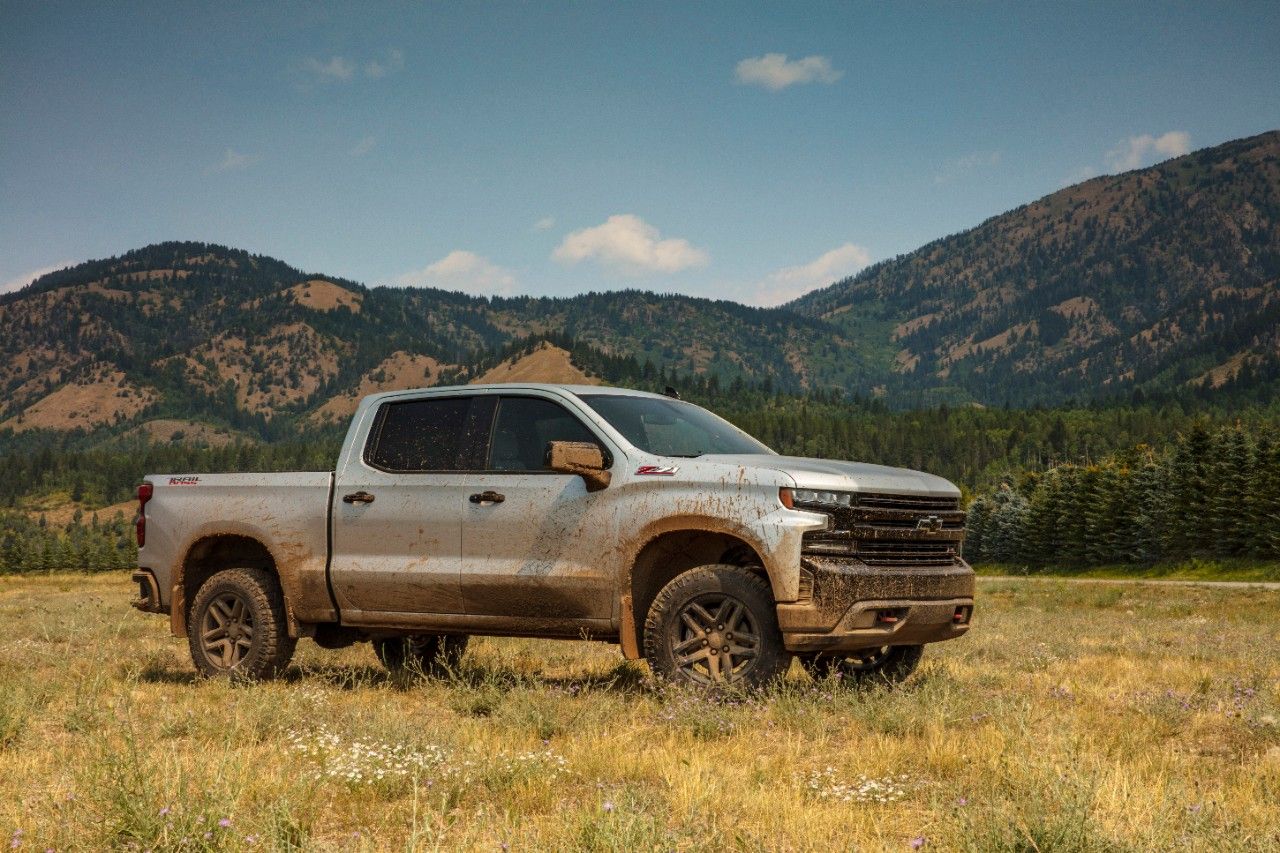 Positions 4 to 6 are the territory of Japanese crossovers, in the following order: Nissan Rogue (215,202, up 10%), Toyota RAV4 (198,390, up 7.4%), and Honda CR-V (179,580, down 4.1%).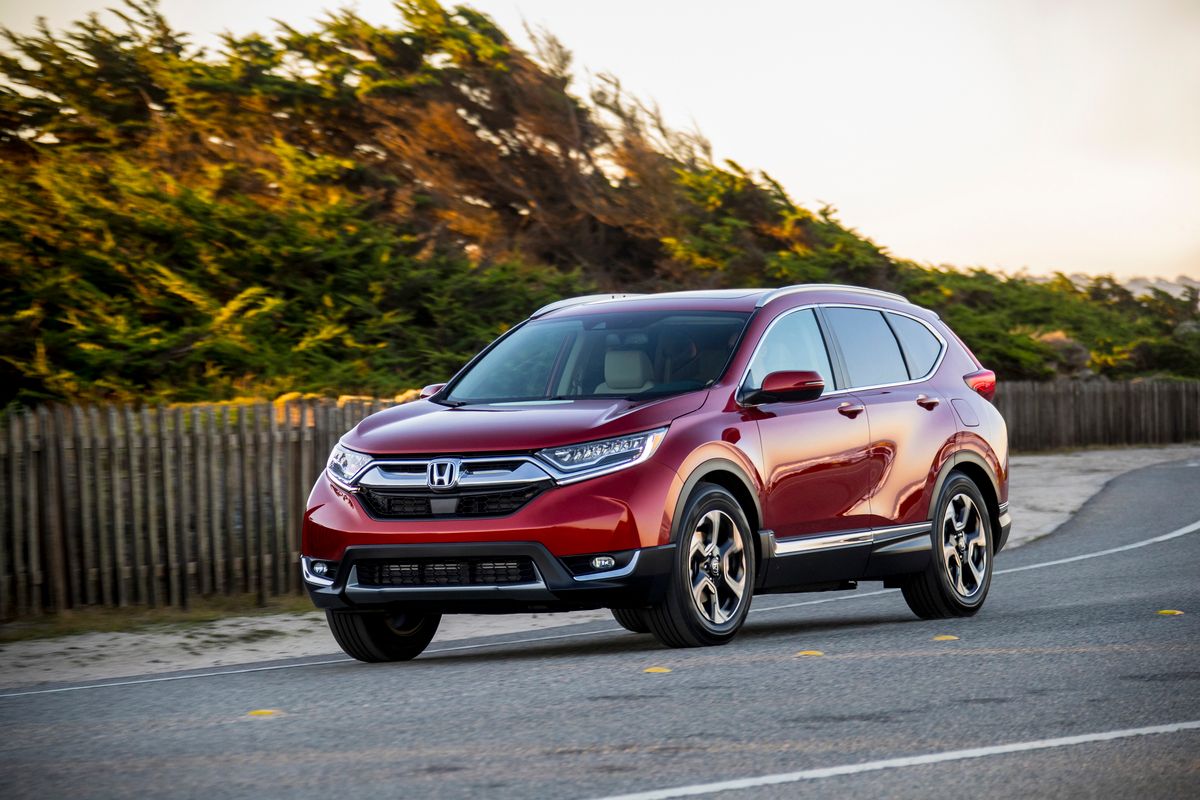 Spots 7 and 8 are occupied by the likes of Toyota Camry (178,795, up 1.1%) and Honda Civic sedan (176,242, up 0.3%), with the Chevrolet Equinox securing the ninth position (156,365, up 17.2%).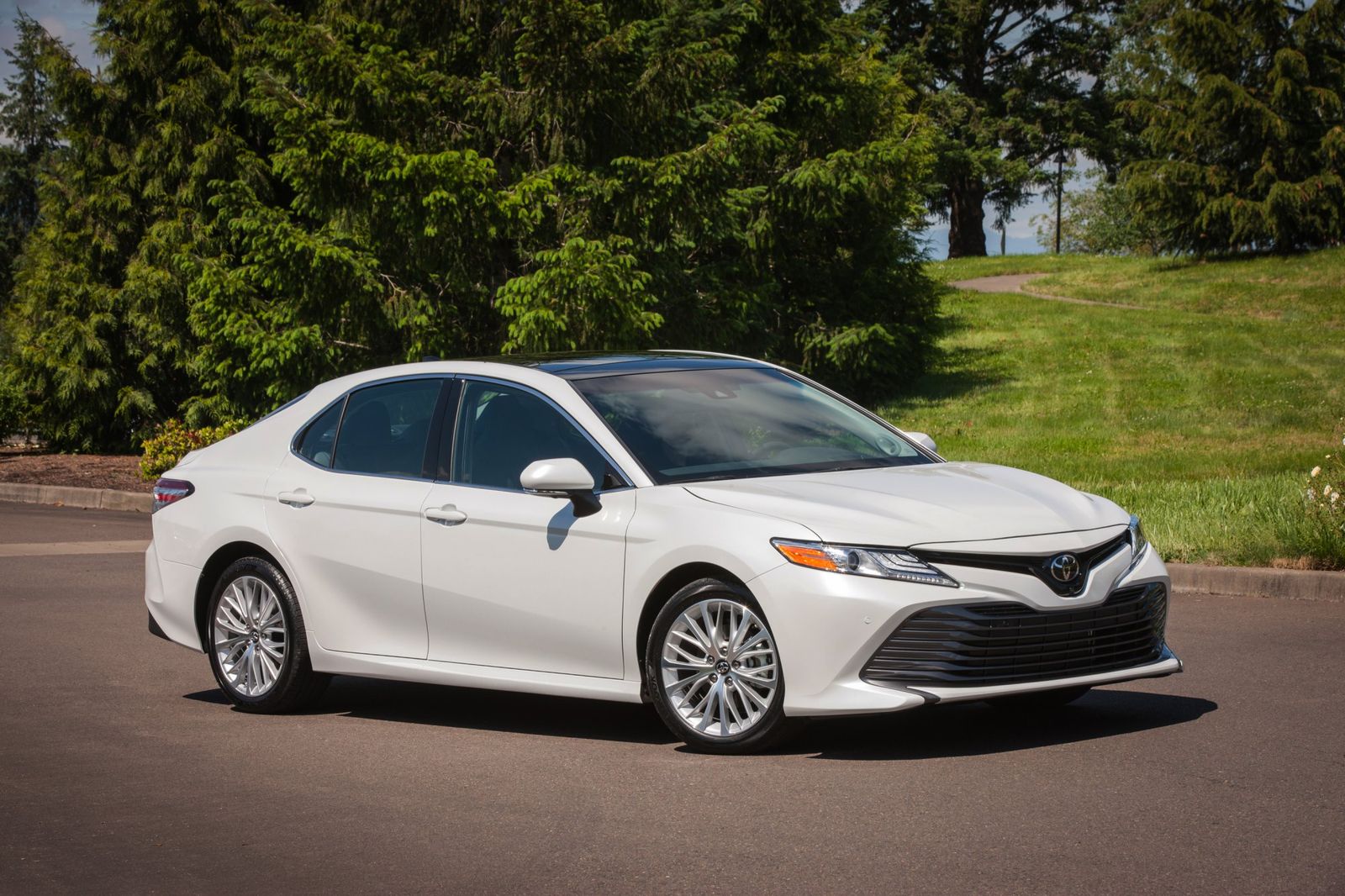 Closing the upper half of the rankings is the Toyota Corolla (149,805, down 9.5%), which takes the 10th place. 11 belongs to the Ford Escape (144,627, down 7.9%), while 12 goes to Honda's Accord sedan (138,290, down 13.6%).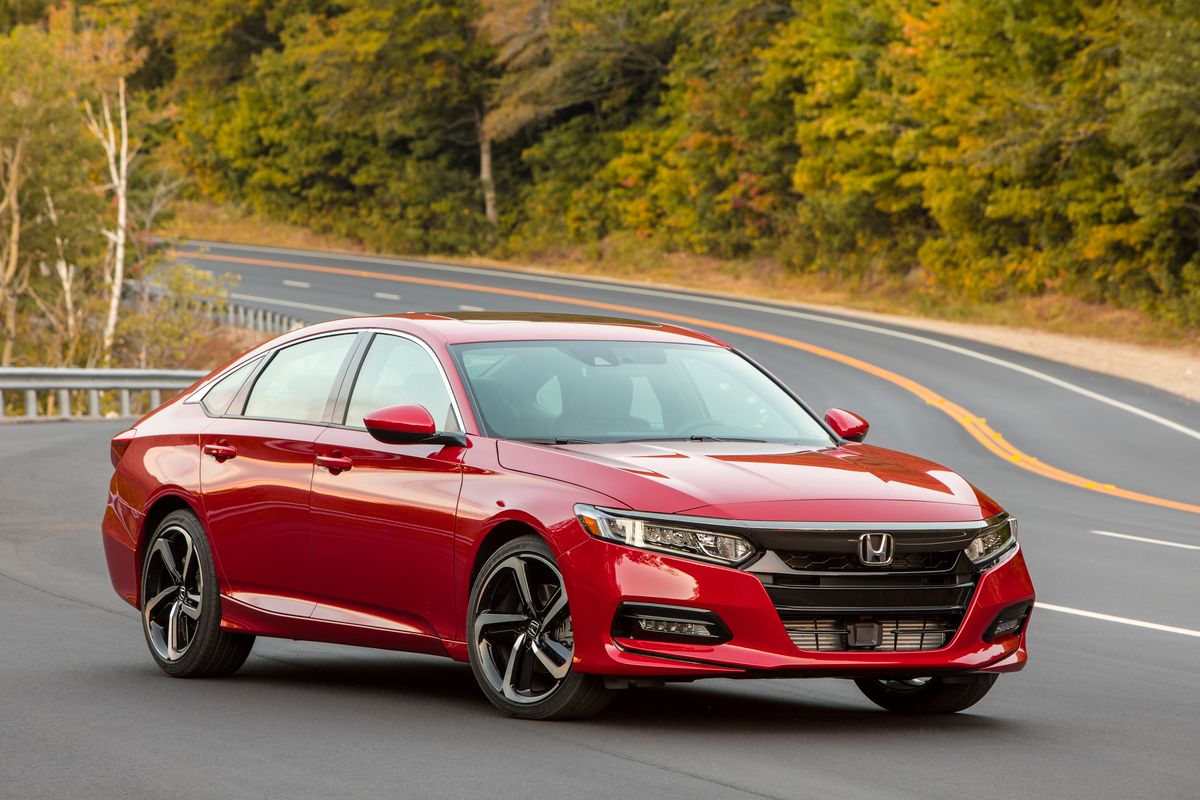 The Jeep Wrangler makes it to the 13th spot (133,492, up 34.9%), Ford's Explorer secures position number 14 (128,706, down 5%), while the 15th position belongs to the Nissan Altima (123,792, down 15.4%).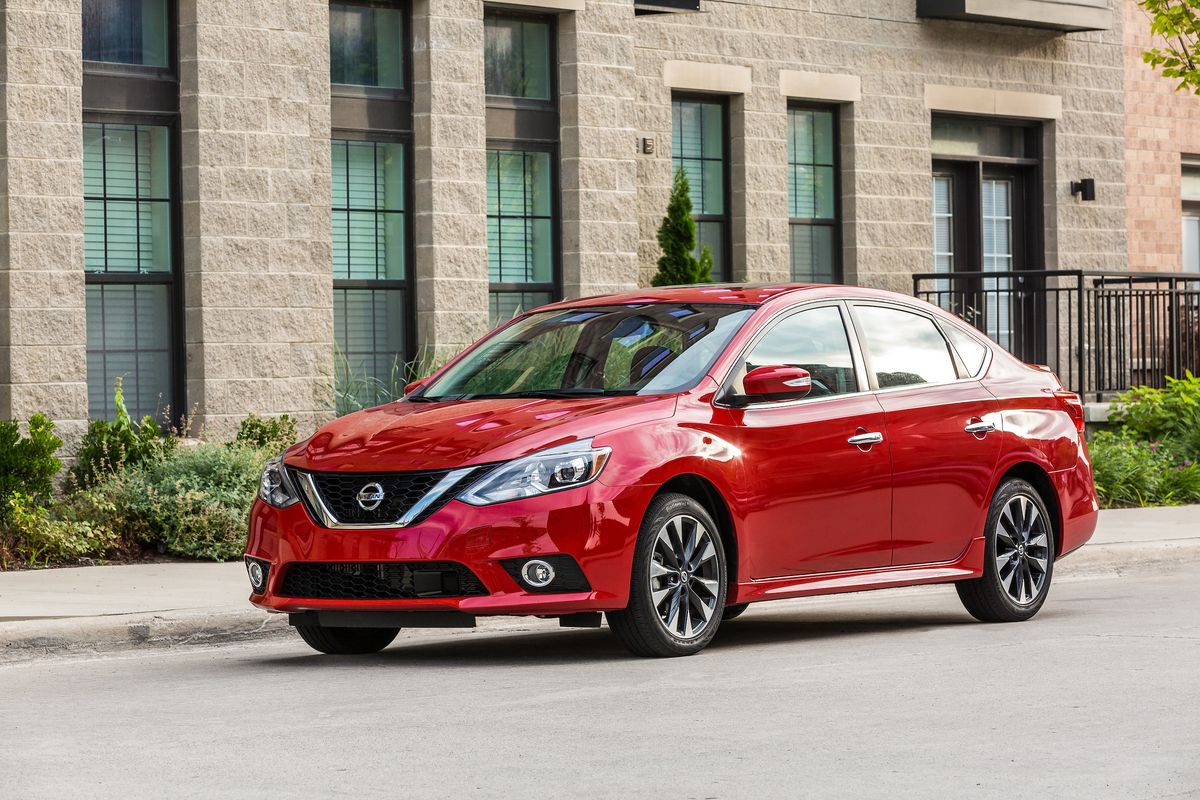 Another pickup truck – this time from a Japanese brand – takes the 16th position in the form of the Toyota Tacoma (116,266, up 2.8%), followed by the Nissan Sentra (115,676, up 2.8%) and the Toyota Highlander (114,254, 14.3%), 17th and 18th respectively.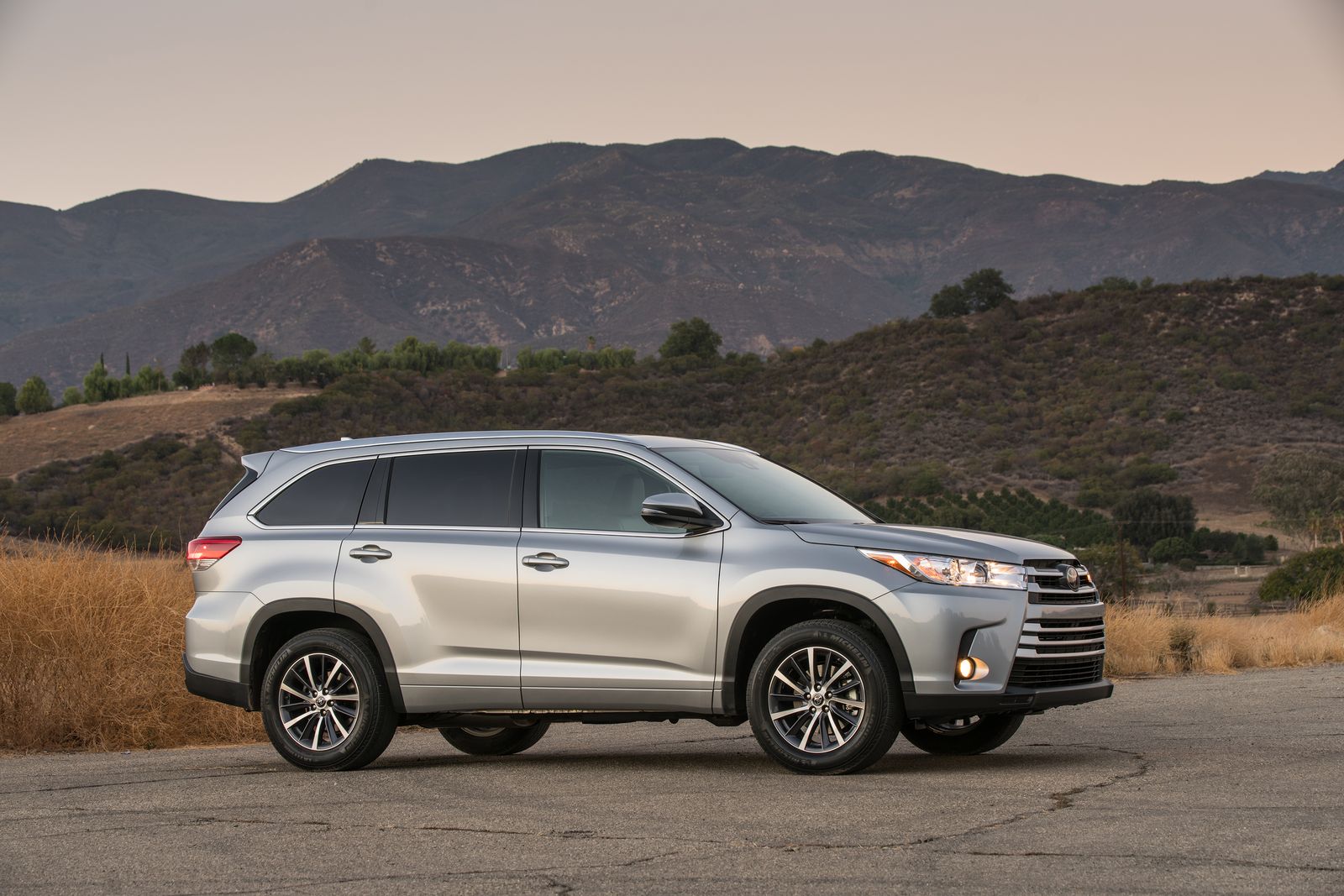 The last two positions belong, in this order, to the Jeep Cherokee (113,719, up 39.8%) and Grand Cherokee (109,313, down 6.1%).
SEE MORE: Diesel sales crash in Europe, petrol and electrified cars are on the rise