Eye candy with immense substance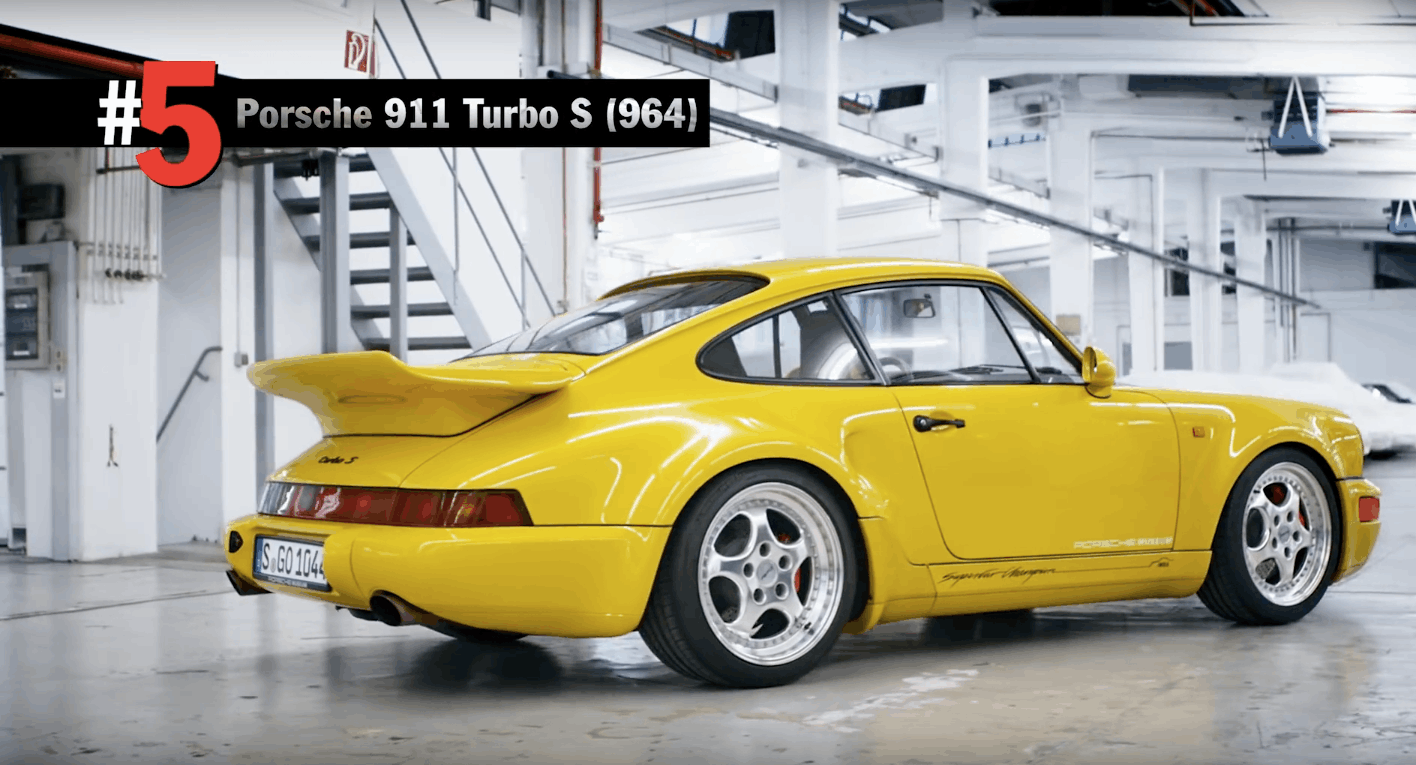 Porsche says it keeps a secret warehouse under lock and it hides rare factory models. Generously, Stuttgart decided to share five of these cars with us, mortals.
We don't really know where to start here, so we'll go with the order set up by the video.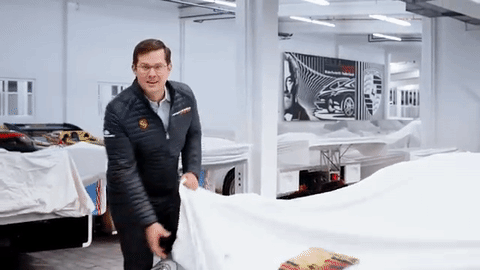 So, without further ado, here's what awaits behind the play button: a 911 Turbo S (964) packing 355 hp and plenty of parts borrowed from Porsche's motorsport division, a 924 Carrera GTS (only 50 were ever built), the stunning 536-horsepower 911 GT1, an ultra-rare, ultra-light 911 CS/RS and last but not least, the respect-demanding Porsche 356 America Roadster.
But enough with the spoilers. Delve into the clip below and start thinking of ways to get rich.