Trucks, vans and buses; it's all here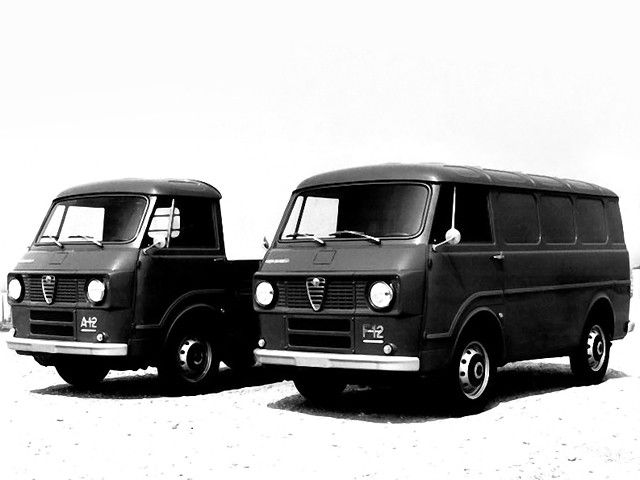 This may come as a shock to you, but Alfa Romeo is not all about glamorous two-seater drop-tops with curves to die for and racing success; in fact, the brand made dozens of other very different and much less sexy vehicles, especially after the end of the war and right into the 1980s.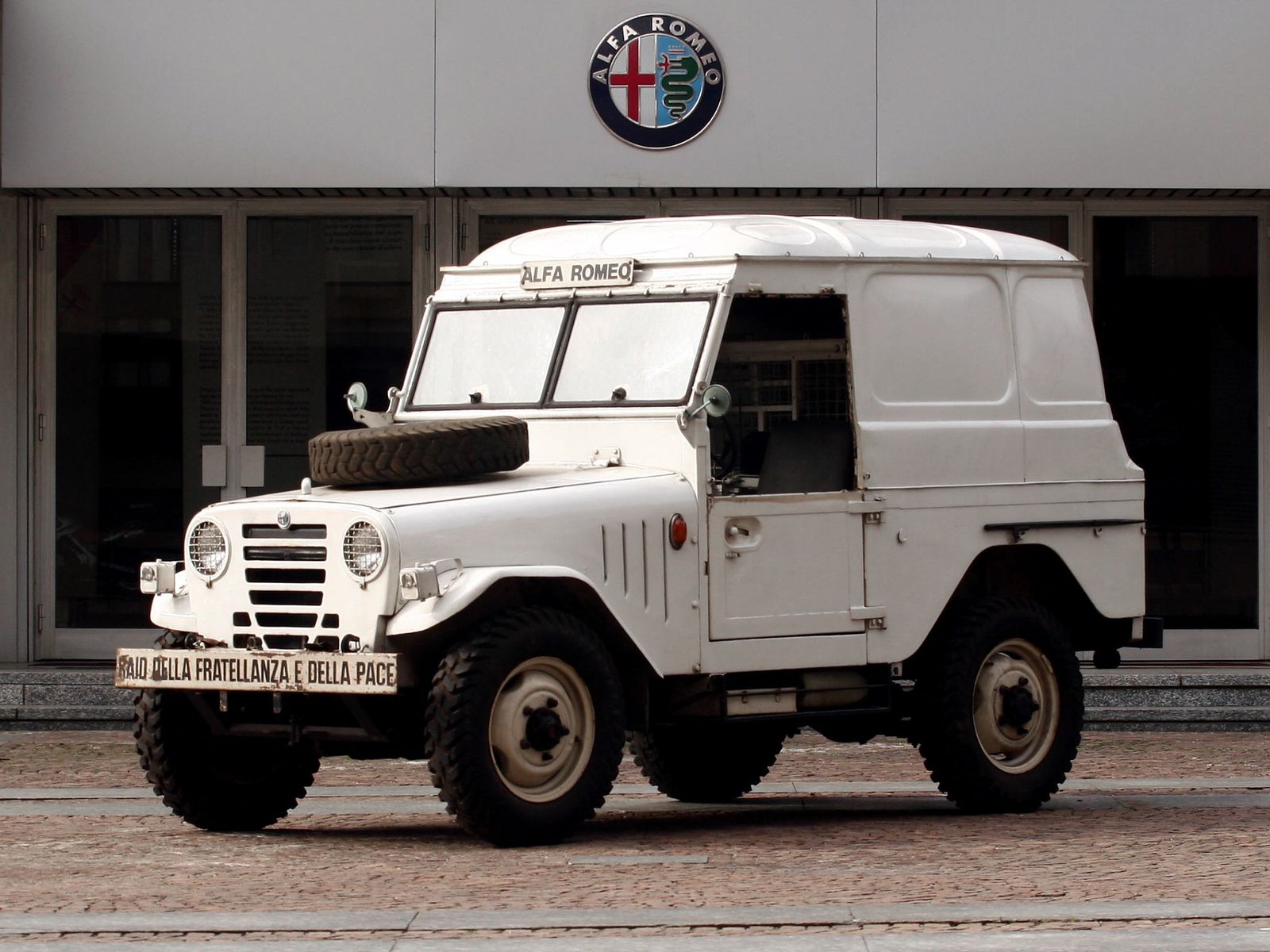 Heck, they even made their own version of a Jeep, dubbed the Matta, 1900M or AR51/52, depending on whom you're asking. Made 1951 to 1954, the Matta was designed as a light military reconnaissance vehicle with all-wheel drive, low range gearbox and a 65 hp 1.9-liter engine. Some 2,000 examples of the AR51 military-only spec were made, while civilian-spec AR52 models are far rarer as only 154 were ever made.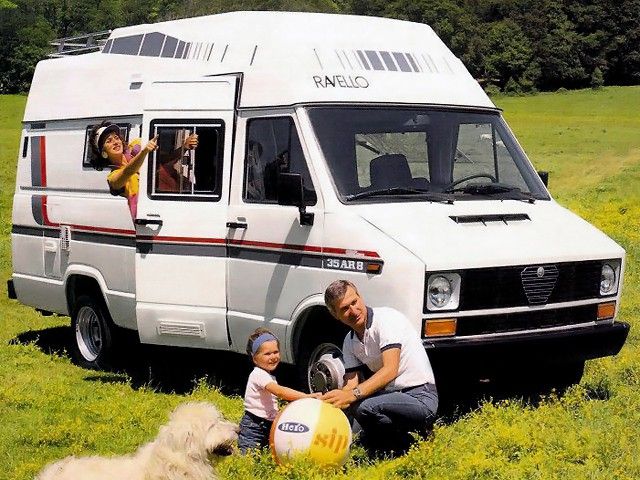 The off-roader is easily the weirdest Alfa you could think of, but there are others too. Take the AR8 commercial vehicle, the offspring of a partnership between Fiat, Iveco and Alfa Romeo that was signed in the mid-to-late-1970s. The resulting line of vans was built right up until 1988, and it more or less coincided with the first-gen Iveco Daily.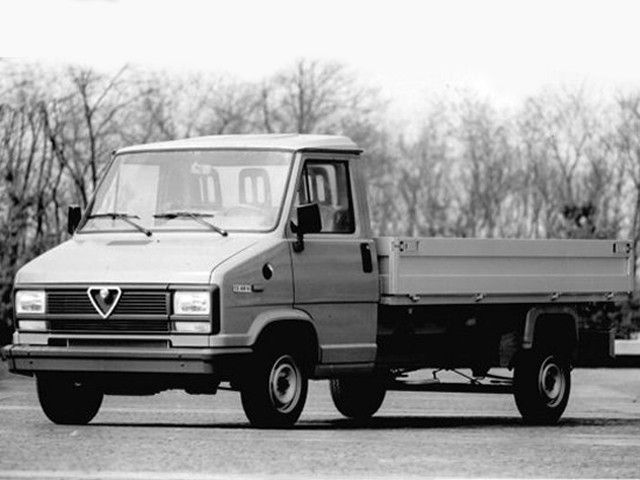 Another rebadged van was the AR6, a far more recognizable shape that to the trained eye was very obviously a first-gen Fiat Ducato, a vehicle also badged as Peugeot, Citroen, Talbot and even Zastava. The Alfa version was not at all different to any of the other offerings, sharing their engine options and choices of body style.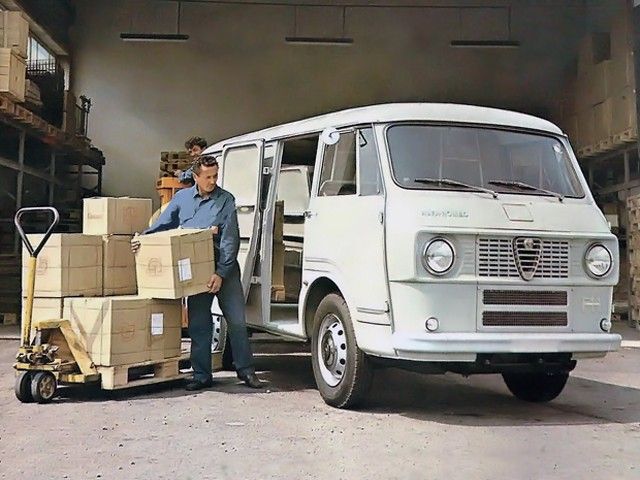 An older Alfa van is the F11/F12 (A11/A12), a series of vehicles that was actually quite popular, with a total sales figure of 17,300 units in its nearly two decade production span (from 1967 to 1983). Engine options were conventional for the most part, aside from the 1.2-liter two-cylinder supercharged diesel that made an impressive… 30 horsepower.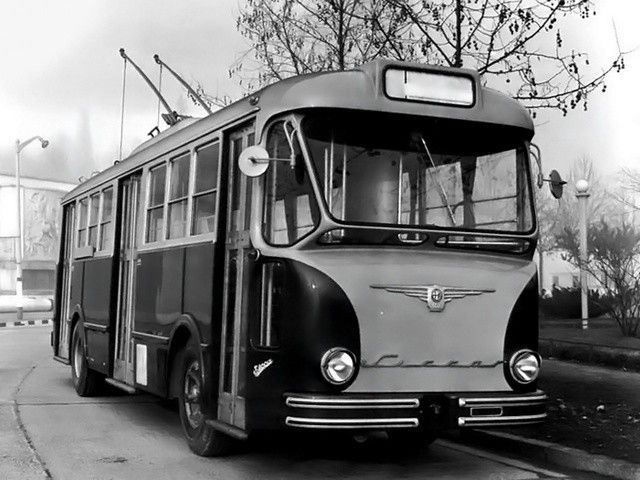 Alfa also made many buses, coaches and even electric trolleybuses, as well as trucks of varying sizes. However, very few of these are still left on the road as their peak popularity period was in the 1950s, '60s; it tapered off into the '70s.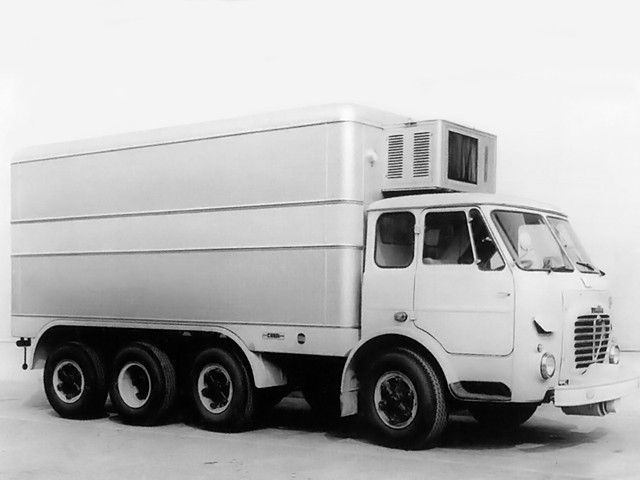 Did we miss a strange Alfa you wouldn't expect to wear the famous shield grille? Let us know in the comments!