These F1 city cars would battle in the cutest championship ever
Also, a 1,000-hp Fiat 500 would be utterly awesome
The 2018 Formula 1 season is set for debut on March 25, with the first race taking place in Australia. We've seen the pilots testing their super-fast offices, we've been introduced to the most powerful safety car of all time, you've most probably gone through predictions, all is in order, waiting to start.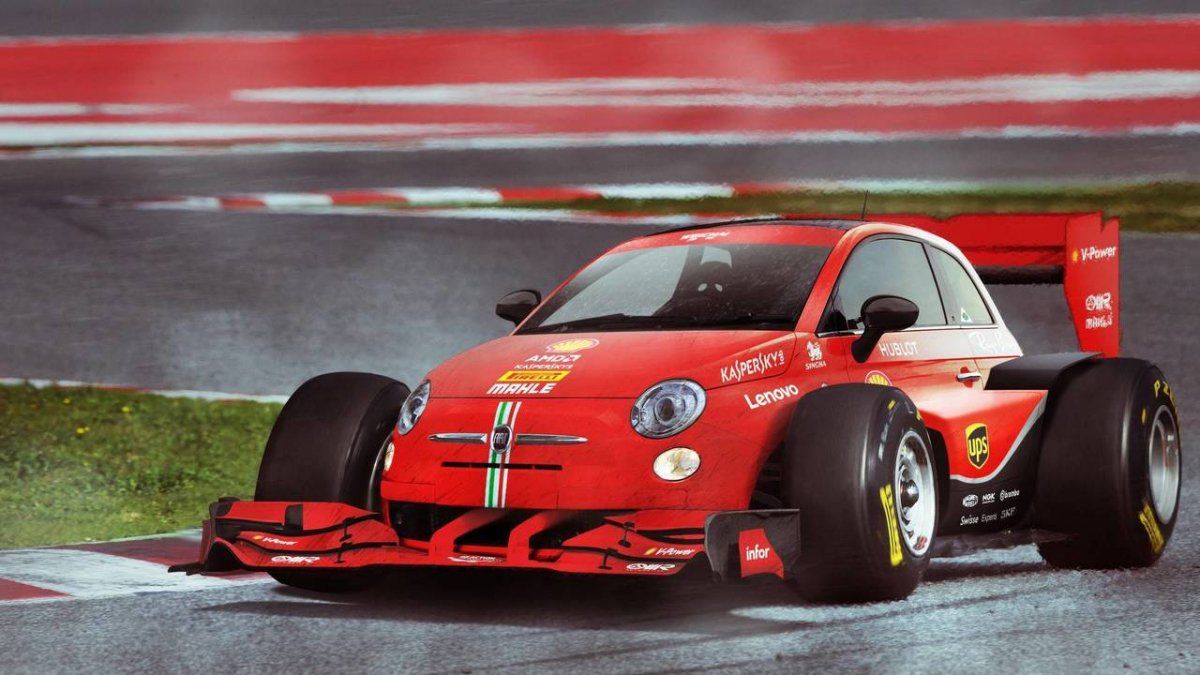 To kill time we've started scrolling the Internet looking at Formula 1 cars — as one does from time to time, hopefully — and saw this: cute city cars mounted on a fiercely powerful F1 chassis. You can't make something better than this using these two elements.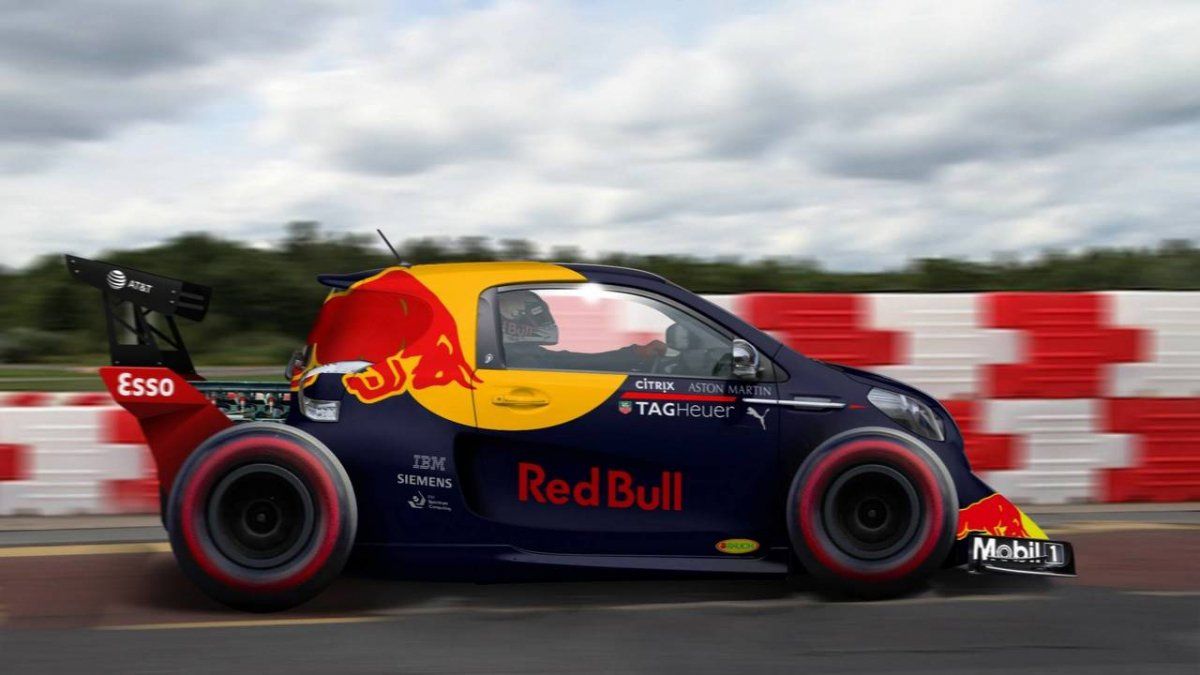 Given the fact that Ferrari doesn't have a city car (the closest thing to something practical being the GTC4Lusso, definitely not a city car) the Fiat 500 would be a great stand-in. Mercedes-AMG, of course, is represented by smart fortwo, and Red Bull Racing has the face of a Toyota iQ/Aston Martin Cygnet.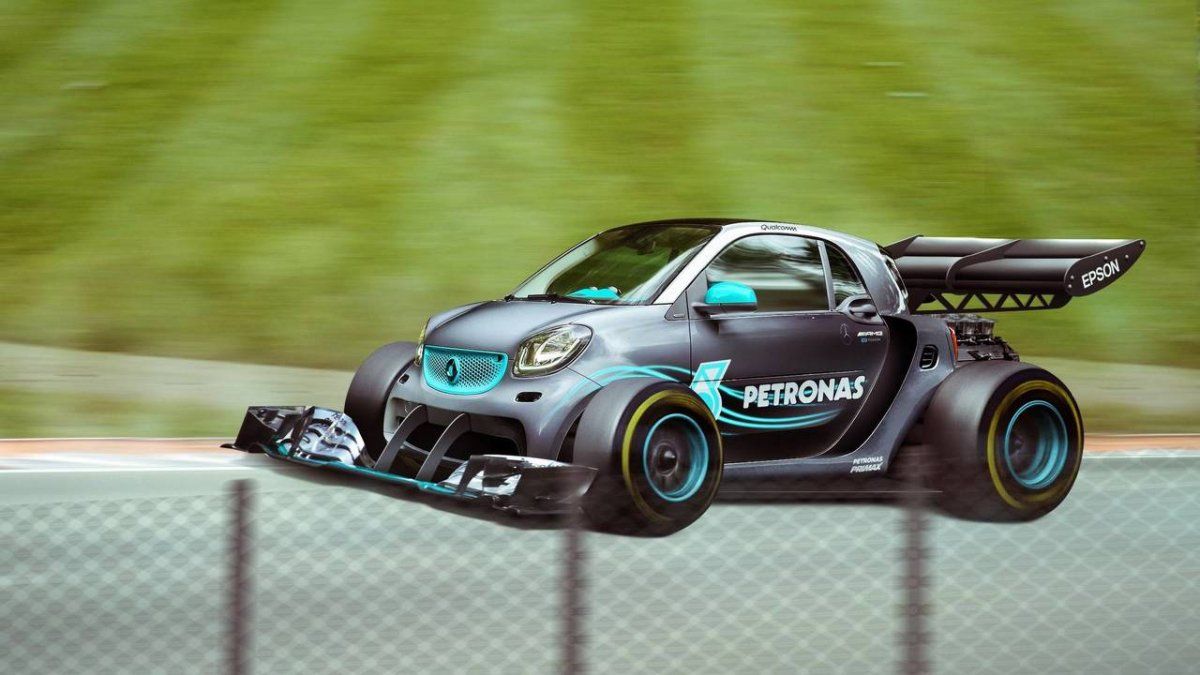 After three decades of absence, Alfa Romeo makes a return in F1 backing the Sauber F1 team. On the F1 car's chassis sits, naturally, an Alfa MiTo, although we'd love to see a 4C mounted there as well.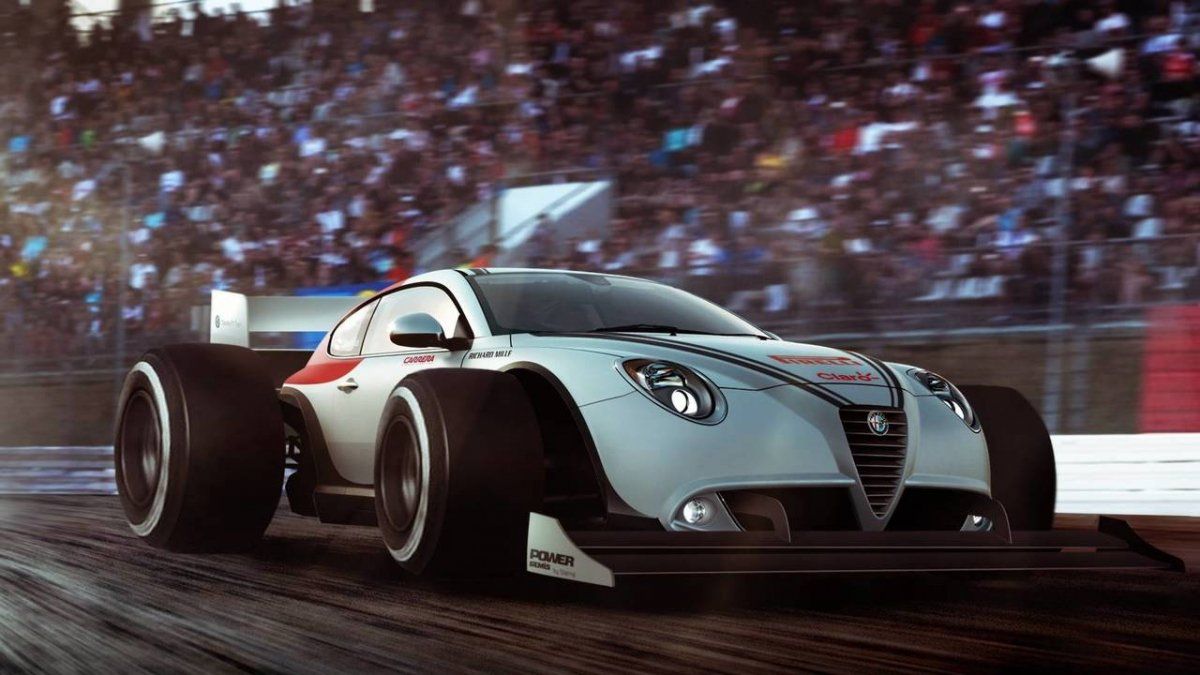 Thinking of Torro Rosso Honda you'd imagine a small Jazz maybe filling the F1 chassis' track but the creators have thought of something better, although neither this one is a city car: the S660 kei car.
Now, where's the Renault Twingo?
via carbuyer