These guys will build you a licensed Eleanor Mustang for a hefty price
We're talking six-figure hefty
You're not a real fan of American cars if Eleanor from Gone In 60 Seconds doesn't make you drool instantly. Courtesy of Fusion Motor Company, Eleanor can also make your wallet bleed.
For anywhere between $189,000 and $284,350, the guys over at Fusion Motor Company will build and deliver your dream car: an officially licensed Eleanor Mustang Fastback.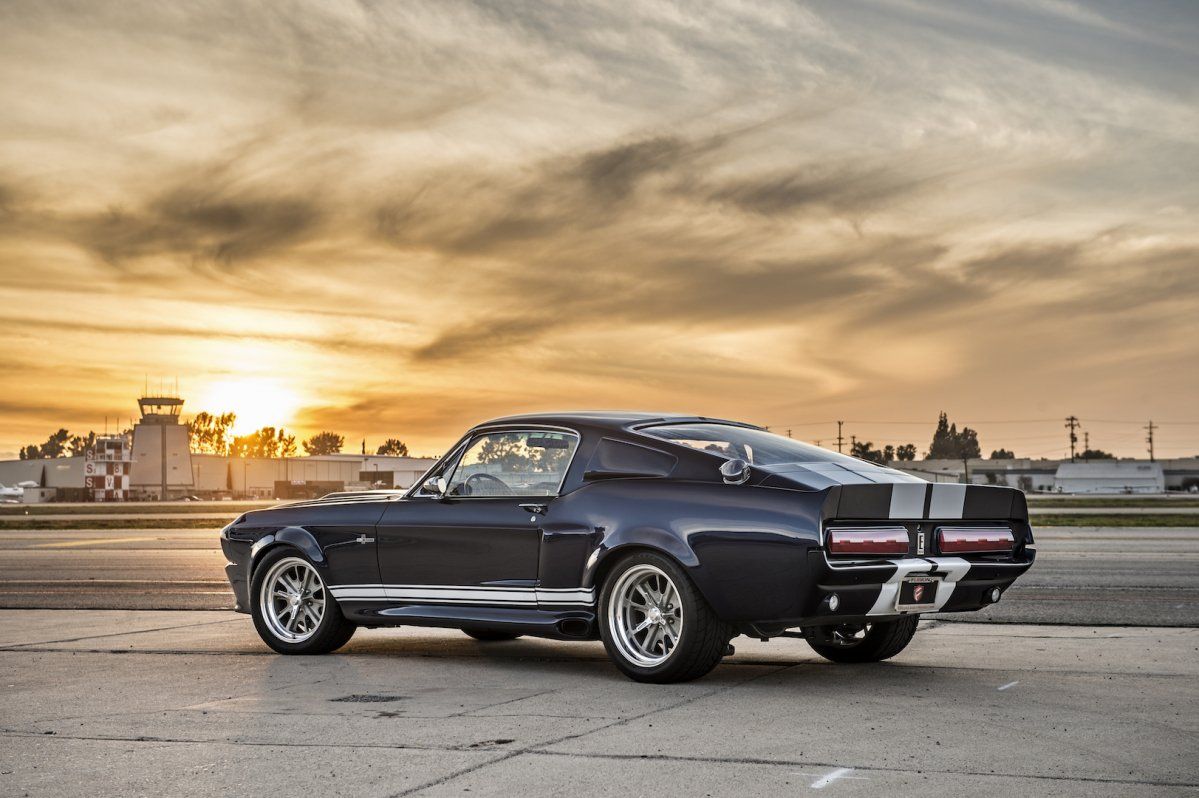 The vintage look is mixed with modern performance and tech, so for that to happen FMC does its magic inside a 74,000 square-foot plant in Los Angeles.
Each donor car is a 1967-1968 Ford Mustang Fastback which is then stripped down to its very core. A couple of reinforcements later in critical areas allow the restomod to handle the modern levels of performance.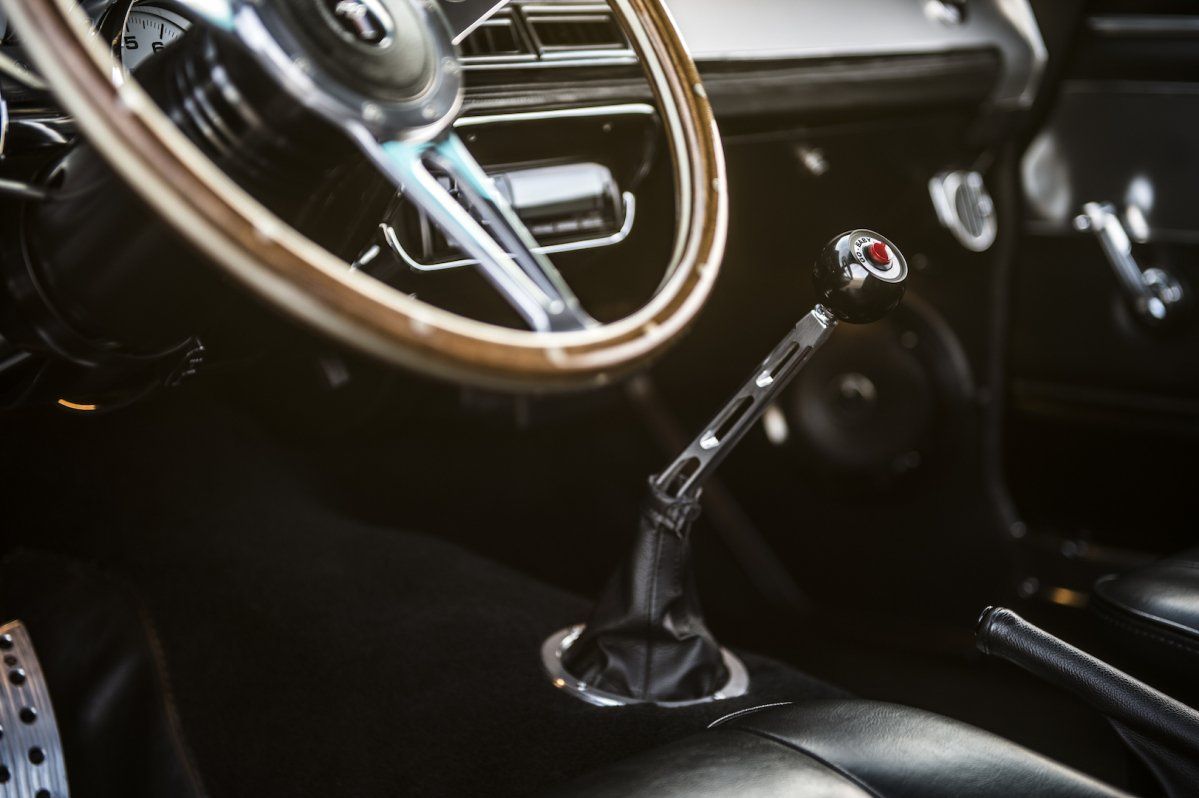 The car's splitters and spoilers are molded and attached in-house using the same pre-impregnated mat and adhesive McLaren employs for its supercars, while customers can also specify a carbon fiber hood and trunk lid.
Also modern is the exterior lighting choice: period correct-looking LED headlights and taillights with sequential turn signals.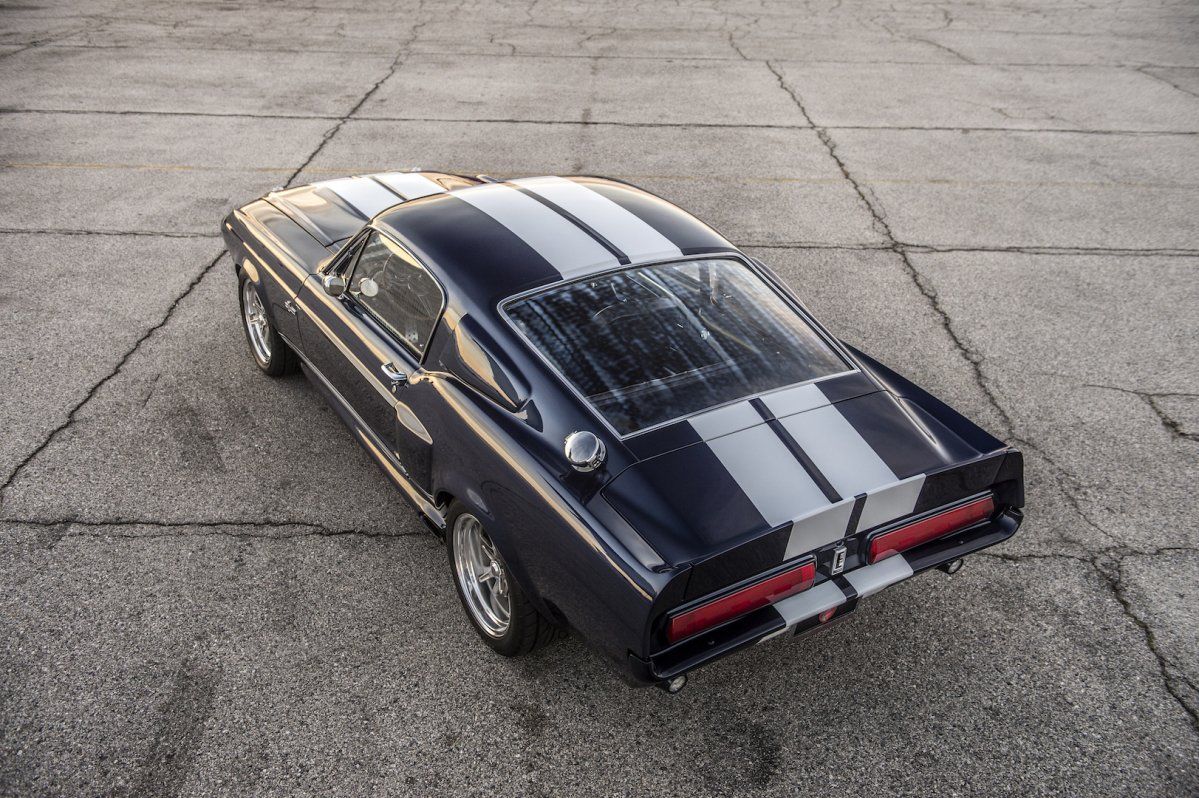 On the mechanical front, stopping power on all four corners is left to the task of 13-inch rotors and six-piston brake calipers. And you'll need it because Fusion Motor Company has five Roush V8s on the table.
This means customers can opt for the standard 430 hp 5-liter Coyote powerplant or a supercharged version of it, making 600 hp. Furthermore, a 427 cu-in V8 is derived into three versions: a carbureted, 480 hp iteration, a 560 hp one with Borla 8-stack fuel injection and the range-topping 750 hp, injected and supercharged option.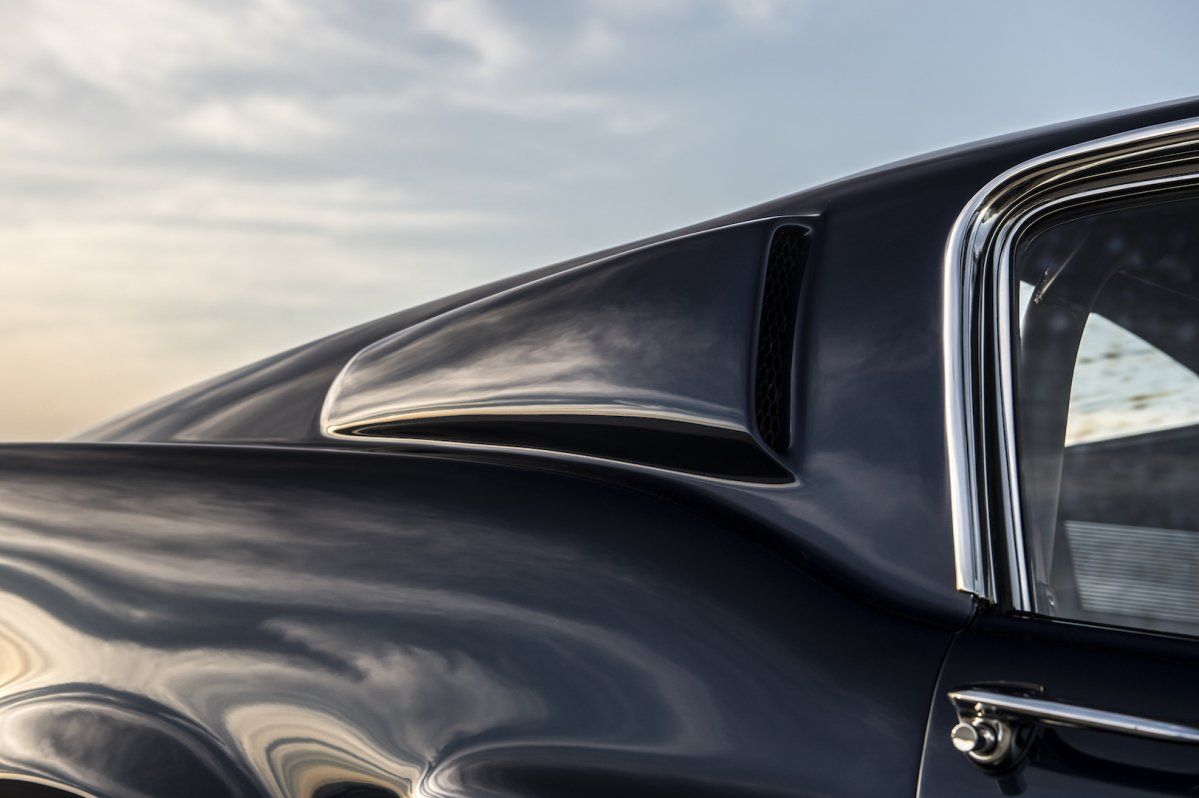 Heck, there's even a nitrous oxide tank in the trunk, connectable to the Go Baby Go button found on the shifter – exactly like in the movie.
Coming back to the power aspect, three gearboxes are available for harnessing all that V8 grunt: Ford's 6R80 six-speed automatic or a five-speed Tremec TKO manual. Optionally, you can get the Tremec T-56 six-speed manual 'box.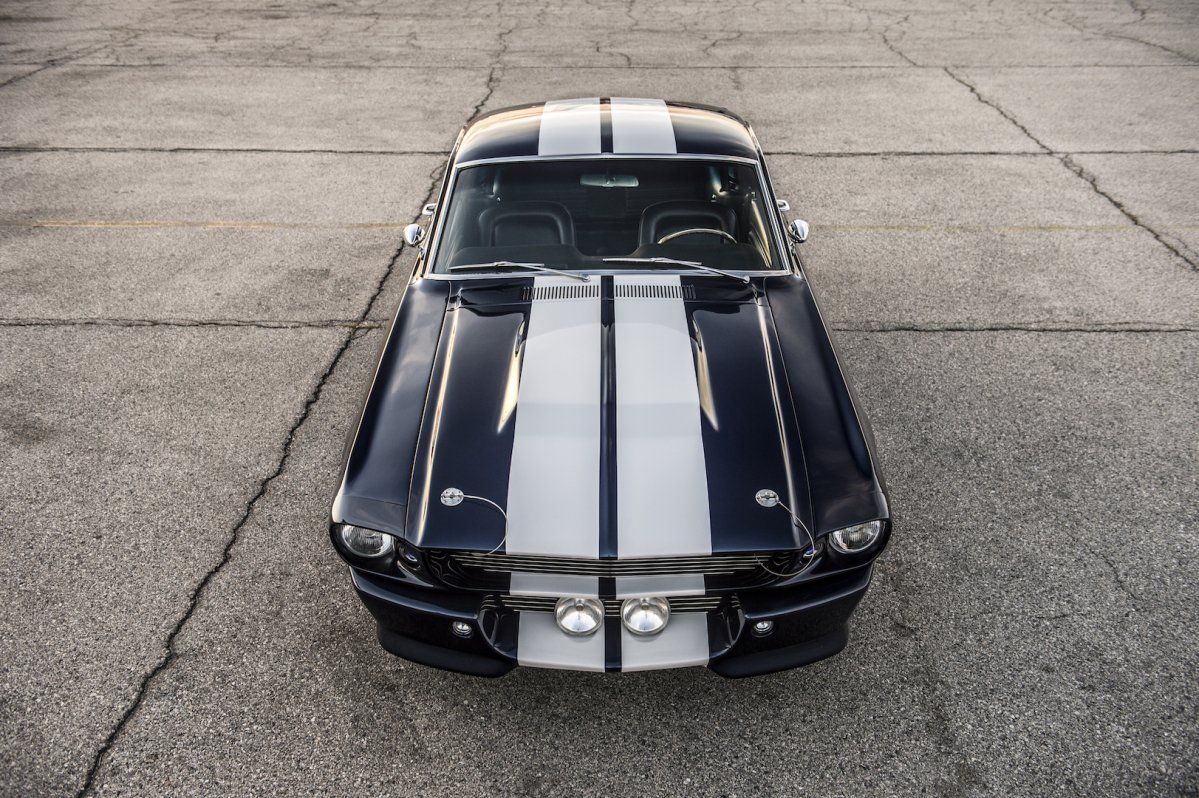 We also recommend checking out Revology Cars' stunning 1967 Shelby GT500.