The latest Top 5 video from Porsche is the best one yet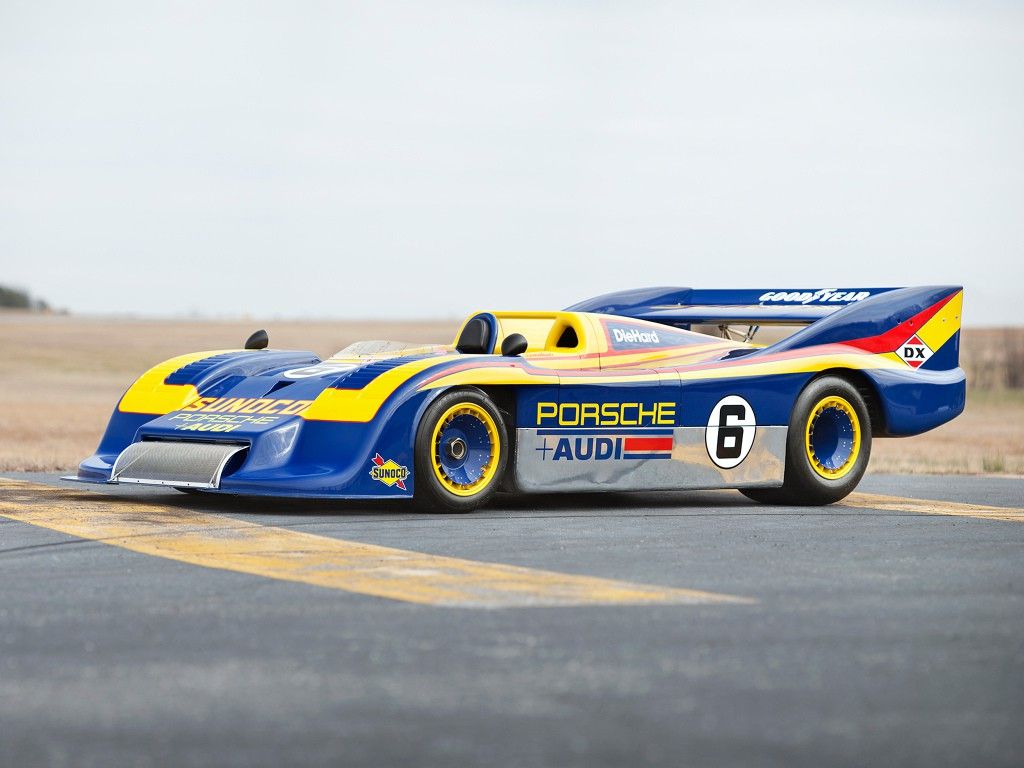 Porsche has been taking their Top 5 series very seriously. Therefore, they paid attention to what Porscheists asked for on social media and came up with a bonus clip.
Wanted to see the original and extremely rare 1967 Porsche 911 R? Or maybe you're a fan of motorsport and the sight of Porsche's fastest ever creation – the 917/30 Spyder and its flat 12 engine – gives you the goosebumps?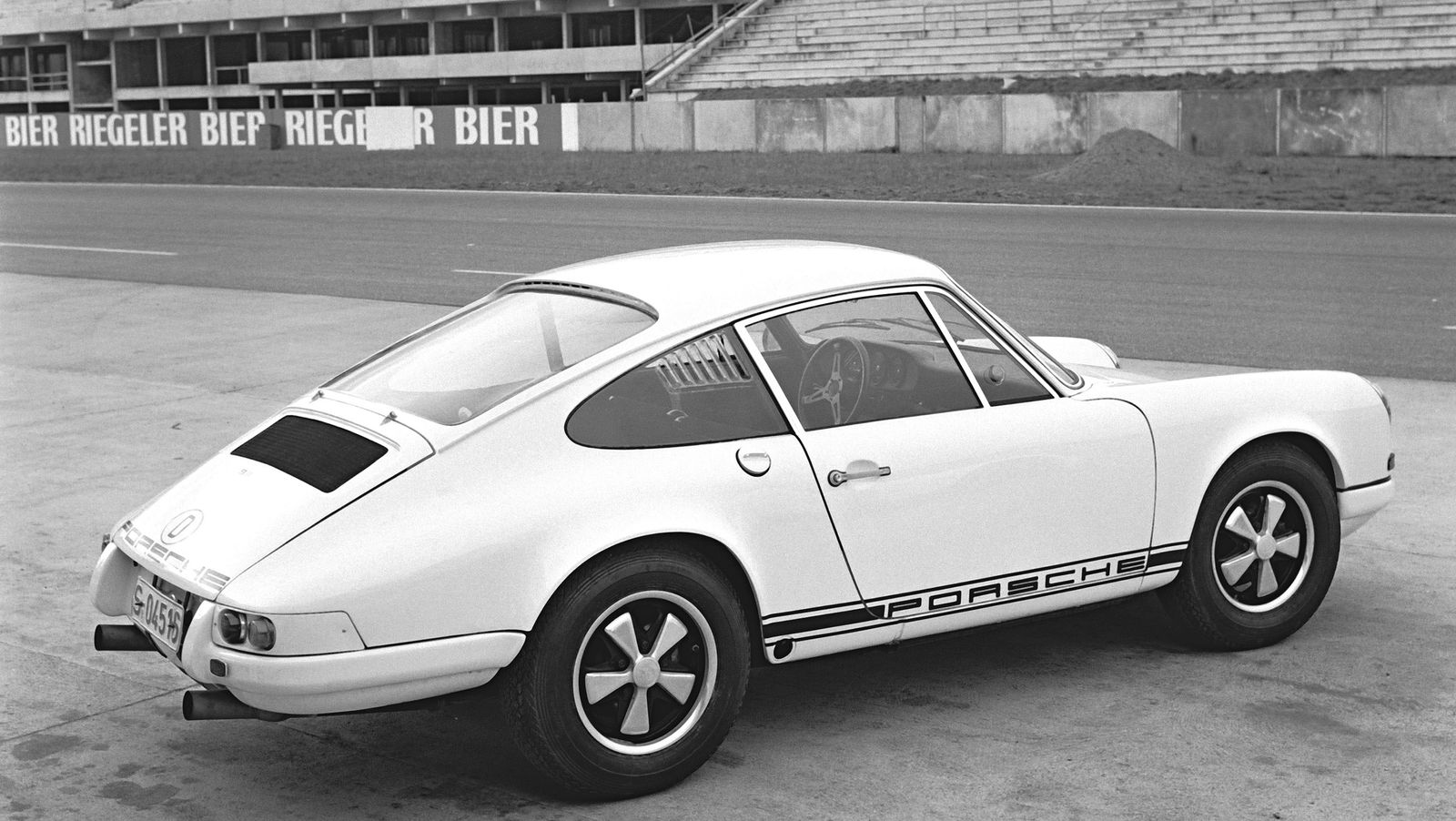 How about another look at the famous whale tail of the Porsche 911 930 Turbo, which the Germans simply call "the beer counter?"
We think we got your attention, so why don't you skip right down to the video below.
And speaking of Porsche's Top 5 video series, you might want to check out Stuttgart's ritziest 911s, craziest concepts, and most wicked sounding cars.