These Scandinavian wooden toy cars deserve their own motor show
Enter the world of Playsam
There's an expanding market for wooden toy cars out there, with the likes of Candylab or Playforever already putting out exquisitely crafted merchandise but there's always room for one more competitor, right?
Playsam Design of Sweden, for example, came at the 2018 Geneva Motor Show with a set of lush mini-Maseratis that replicate iconic vintage racers like the 4CLT or today's creations, like the Levante SUV and Alfieri concept. They're all made of solid walnut and would sit nicely on any gearhead's desk, at work or at home.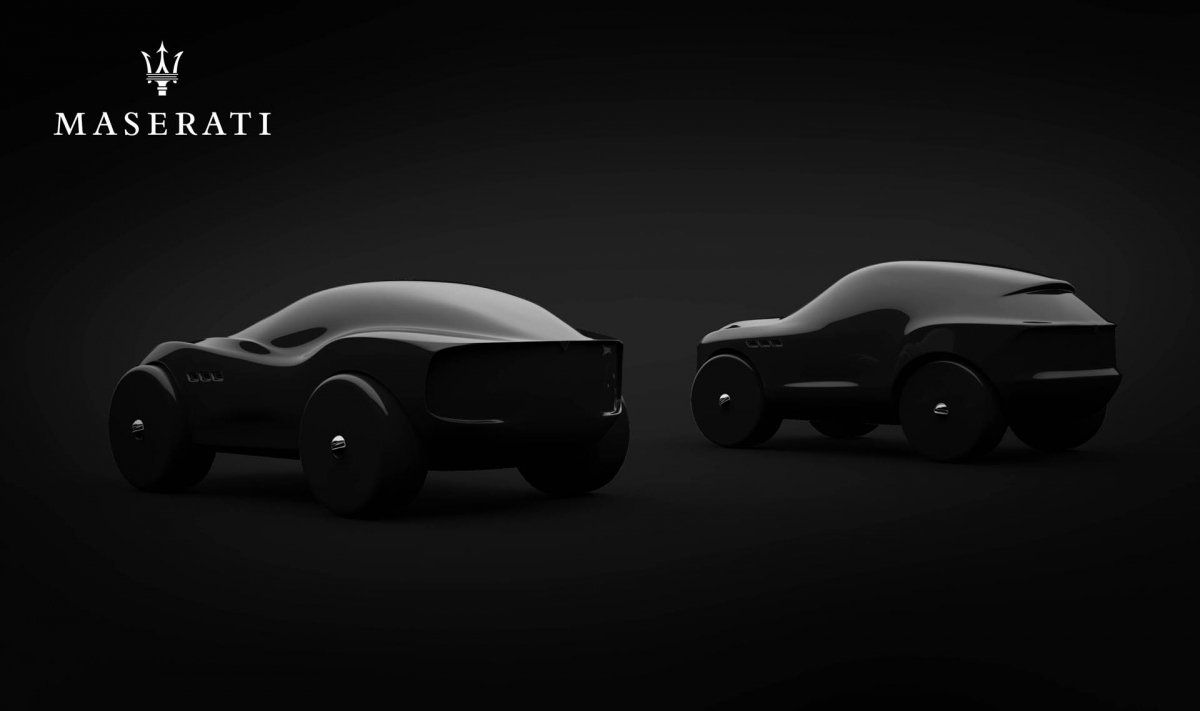 Those miniatures, however, are only a preview of the things to come. Carscoops reports that Playsam is already working towards launching a full range comprising more goodies from the Italian brand, including the original Maserati Ghibli, Merak and Khamsin.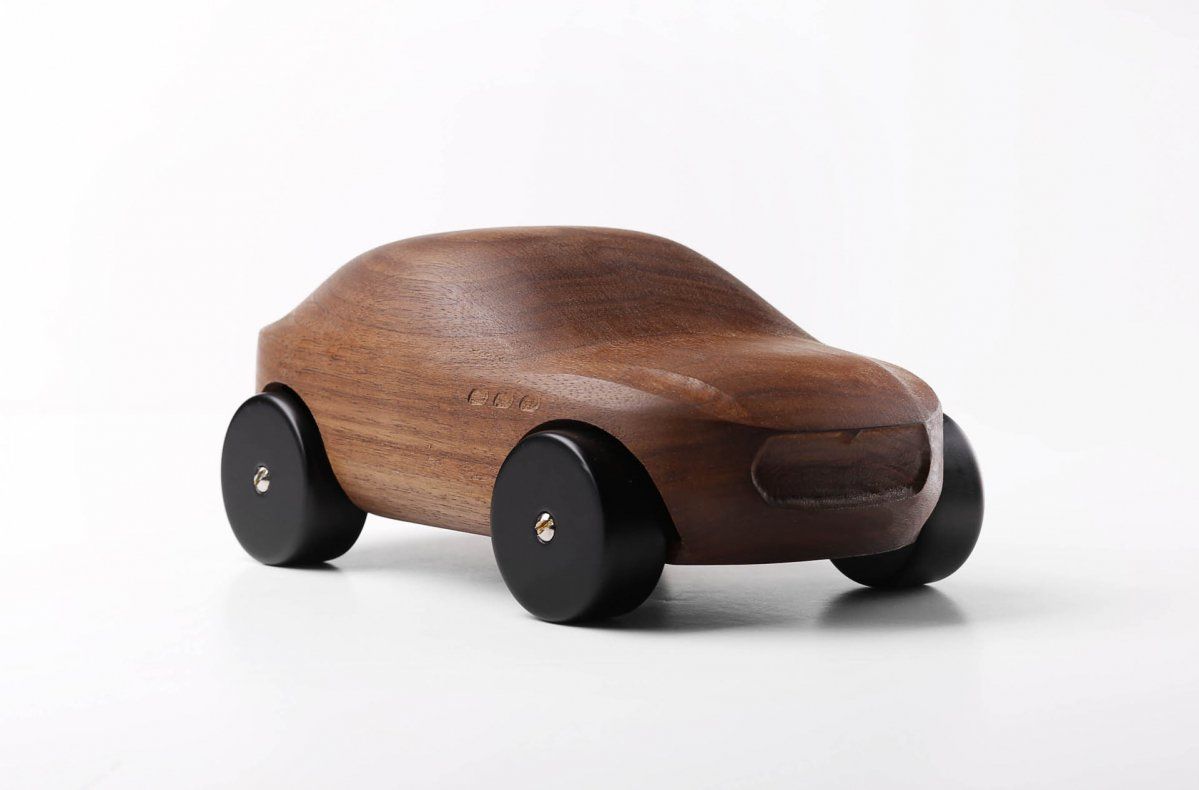 Playsam also knotted similar partnerships with Volvo and Saab for either toy cars or keychains, so they know what they're doing.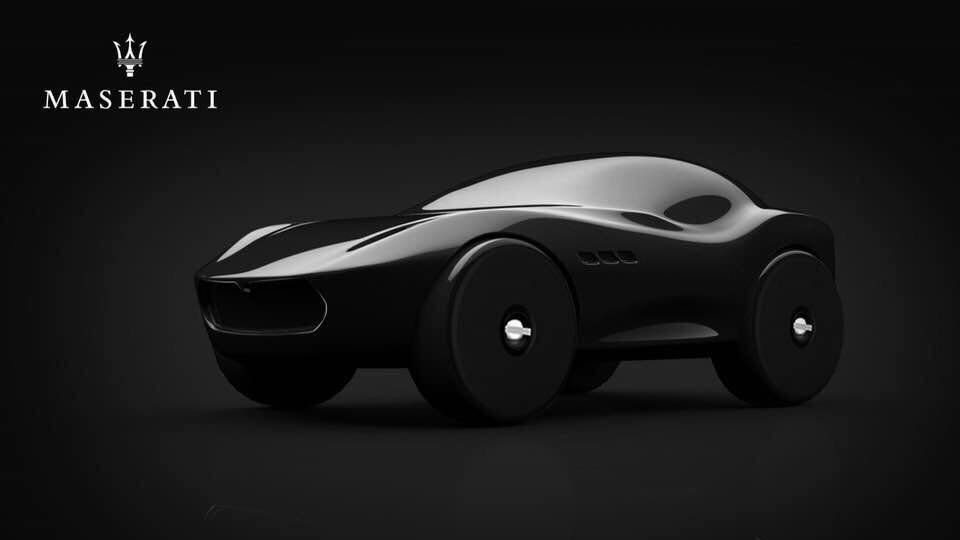 While you're at it, you might want to check out their Instagram feed. It's a good place to get a glimpse of their portfolio.
READ MORE:
Maserati Ghibli, Levante and Quattroporte go all black everything in Geneva
This is the supercar Maserati needs to redeem its former glory