Got several million dollars you can dispose of?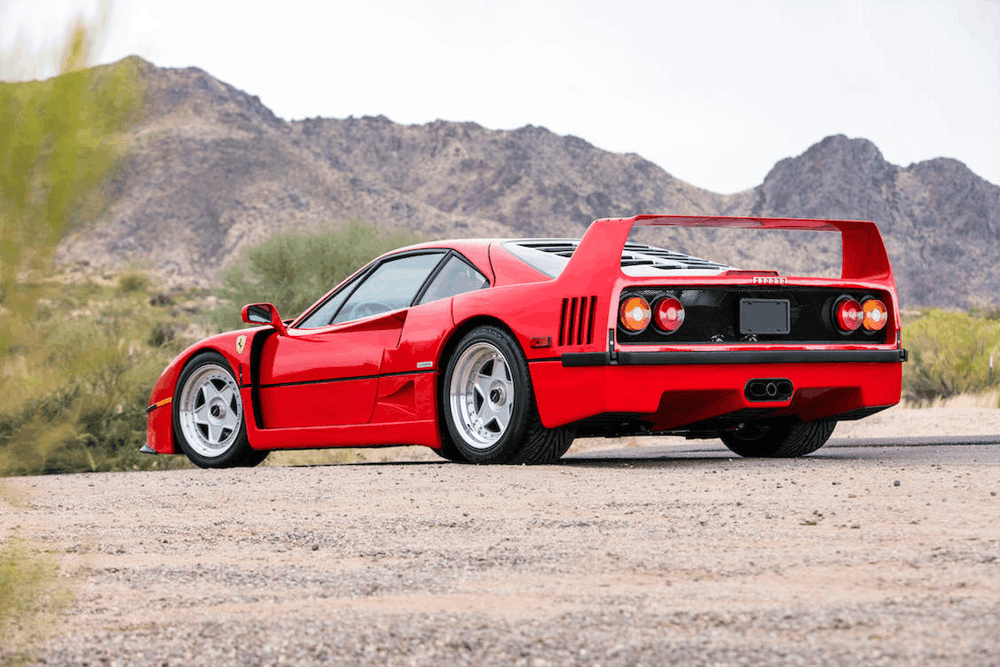 Ferraris have been the heavy-hitters of almost every auction, with wealthy collectors willing to pay an arm and a leg to add at least one such Italian jewel to their garage.
Why are we telling you this? The Bonhams Scottsdale Auction will host four Prancing Horse aces we think are well worth one's internal organs: lungs, kidneys and the lot. Unless you're filthy rich, of course.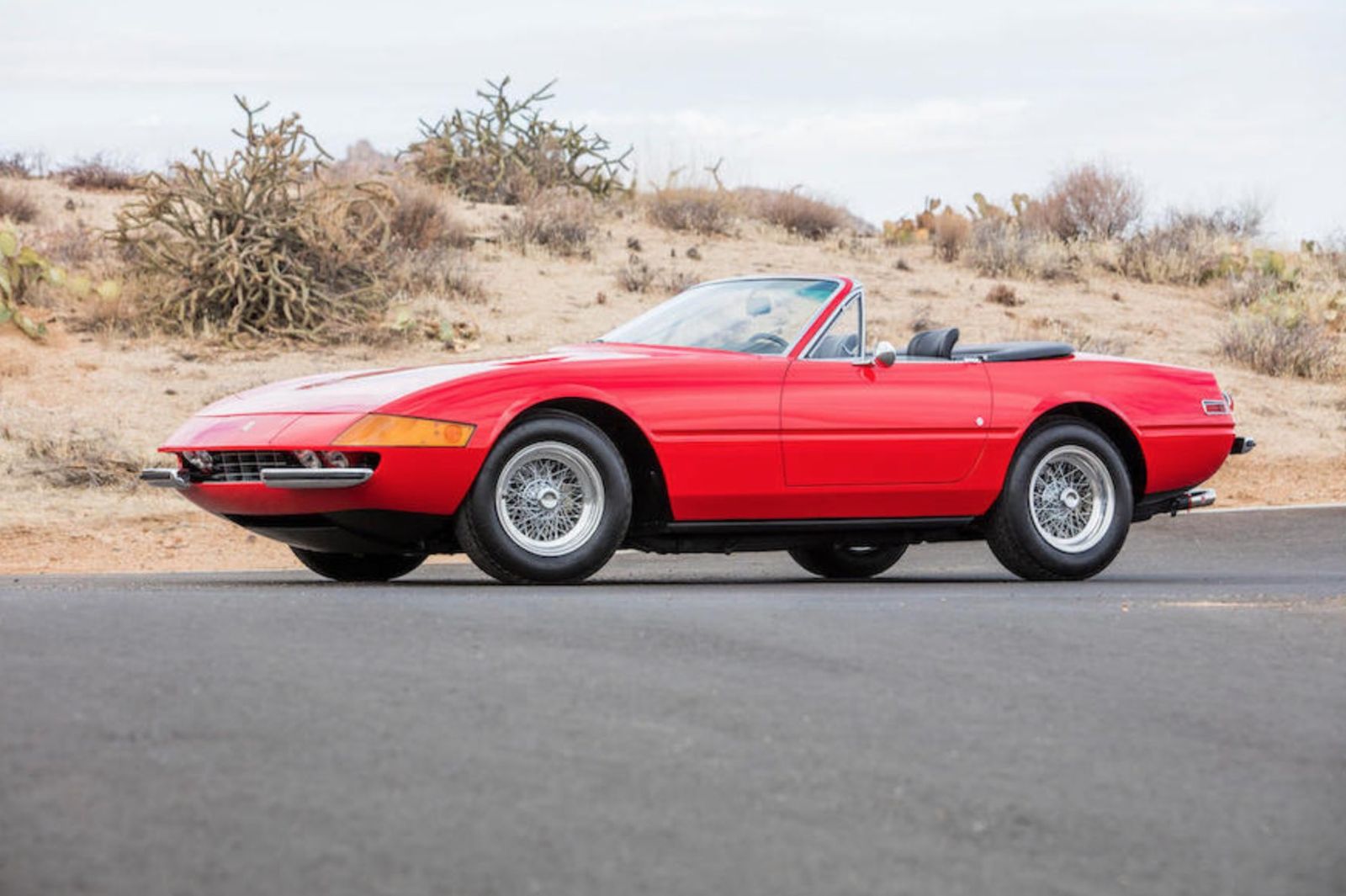 Numero uno is a 1991 Ferrari F40 with under 2,500 miles on the odometer. This particular model is one of the 213 F40s to reach US soil and comes with a certificate signed by Ferrari Classiche.
Number two is a superbly-restored 1972 Ferrari 365 GTS/4 Daytona Spider. Why is it special, besides the Ferrari badge?
Well, it is considered the last great front-engined supercar – yes, its 352 bhp 4.4-liter V12 sits on the front axle – and was Maranello's response to the Lamborghini 350 GT. Only 125 units were ever built, that's why this one is expected to sell for at least $2,400,000.
Scottsdale Auction's third Italian stunner is a 1967 Ferrari 275 GTB/4. Also powered by a V12 with six Weber carburetors, the 275 GTB/4 made 300 bhp at 8,000 rpm but its main selling point was the curvaceous body penned by Batista Farina. This one's also a rare bird, with Ferrari claiming to have built just 331 examples.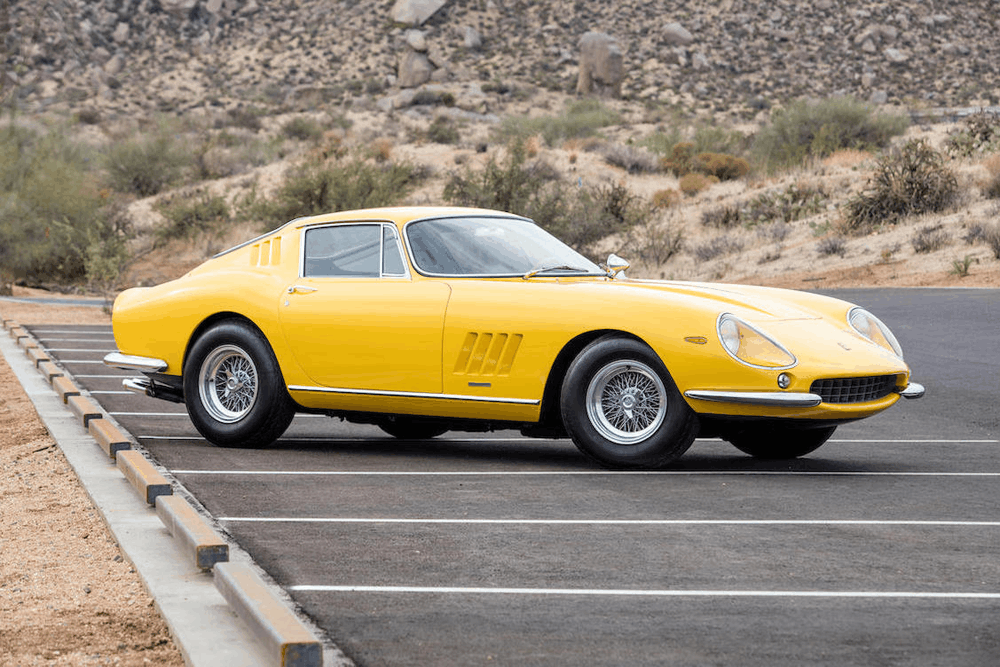 Closing the list is a Giallo Fly 1974 Ferrari Dino 246 GTS which also retains the original Beige interior. As Ferrari needed a production engine to serve as base for its Formula 2 efforts in 1967, the Dino 206 was born. The Dino 246 GTS was its 2.4-liter, stretched-wheelbase version which replaced the 206 in 1969.
Although heavier, the 246 made more horsepower – 195 bhp at 7,500 rpm, to be more exact. Sure, the V6 was no match for the larger V12 engine employed by its peers, but the Dino 246 was all about nimbleness and sharp handling.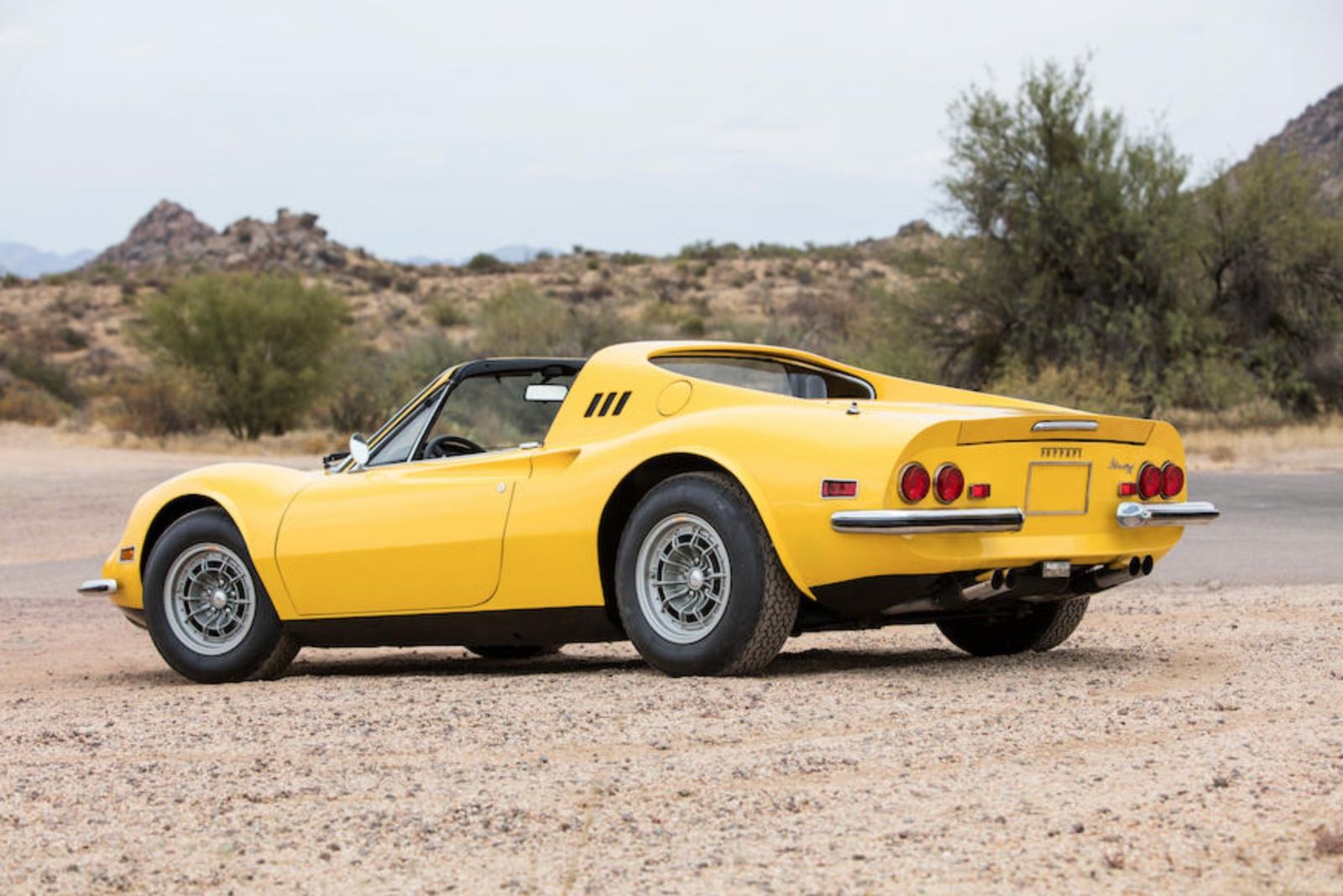 So, what's your poison? Provided, of course, you could come up with the vertigo-inducing amounts of money. And on a more "God, why?" note, Ferrari is dead-serious about building an SUV.