These were Geneva's TOP 5 supercars
This year's Geneva Motor Show hosted a fair share of speed monsters
In a background dominated by electric cars and various mobility solutions, Geneva 2019 still had something in the bag for the supercar-lover journalist or visitor.
So, without further ado, let's meet Geneva's top 5 supercars:
Lamborghini Aventador SVJ Roadster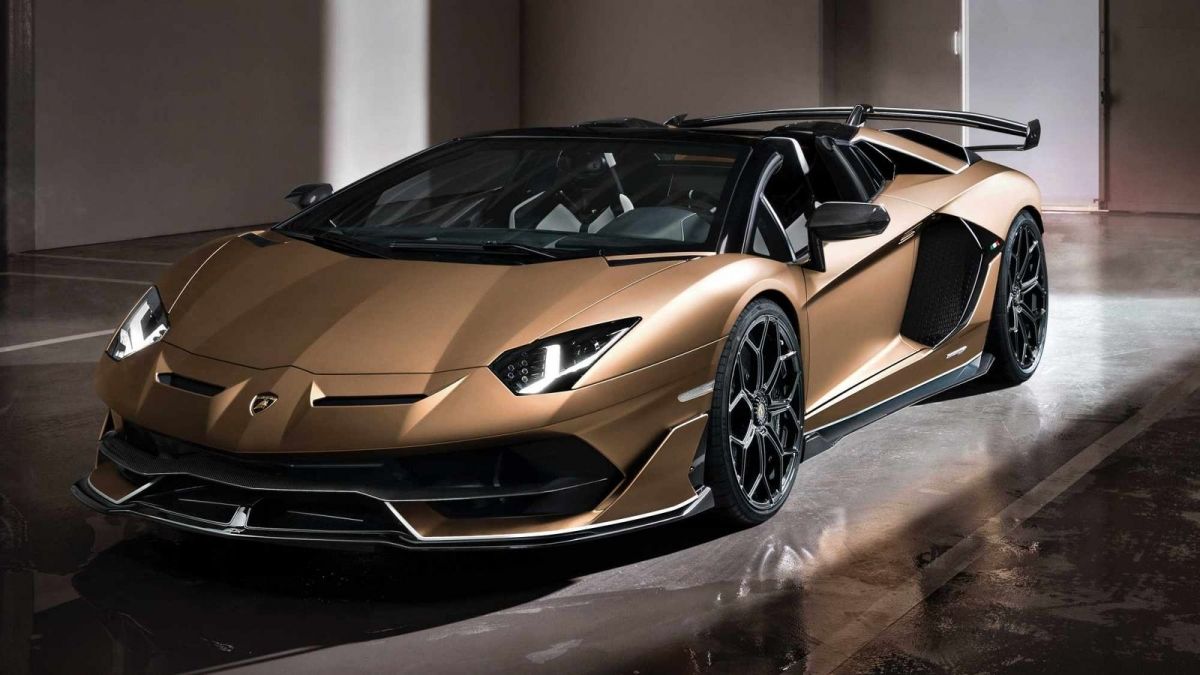 Powered by the notorious naturally-aspirated 6.5-liter V12, the Aventador SVJ Roadster outputs 770 hp and 720 Nm of torque and can sprint from 0 to 100 km/h (62 mph) in 2.9 seconds. Top speed is 300 km/h (186 mph).
The Lamborghini Aventador SVJ Roadster will be limited to just 800 units, each priced at €387,007.
Pininfarina Battista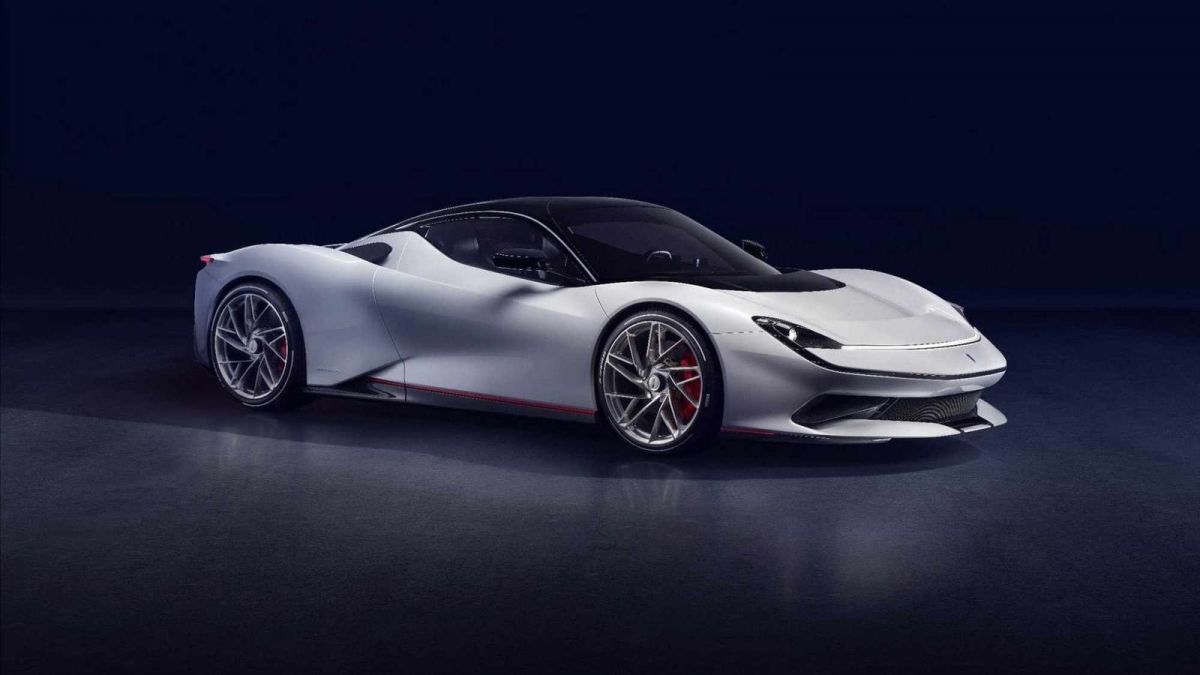 Unlike the Aventador, Pininfarina's Battista uses Rimac's know-how to employ an all-electric powertrain that makes 1,900 hp and 2,300 Nm of twist coming from four electric motors. The units are powered by a 120-kWh battery pack which offers a max range of 450 km (280 miles).
Battista needs less than 2 seconds to blast from 0 to 100 km/h (62 mph) and can reach 300 km/h (186 mph) in just 12 seconds. No word on pricing, but Pininfarina will build just 150 Battistas.
Koenigsegg Jesko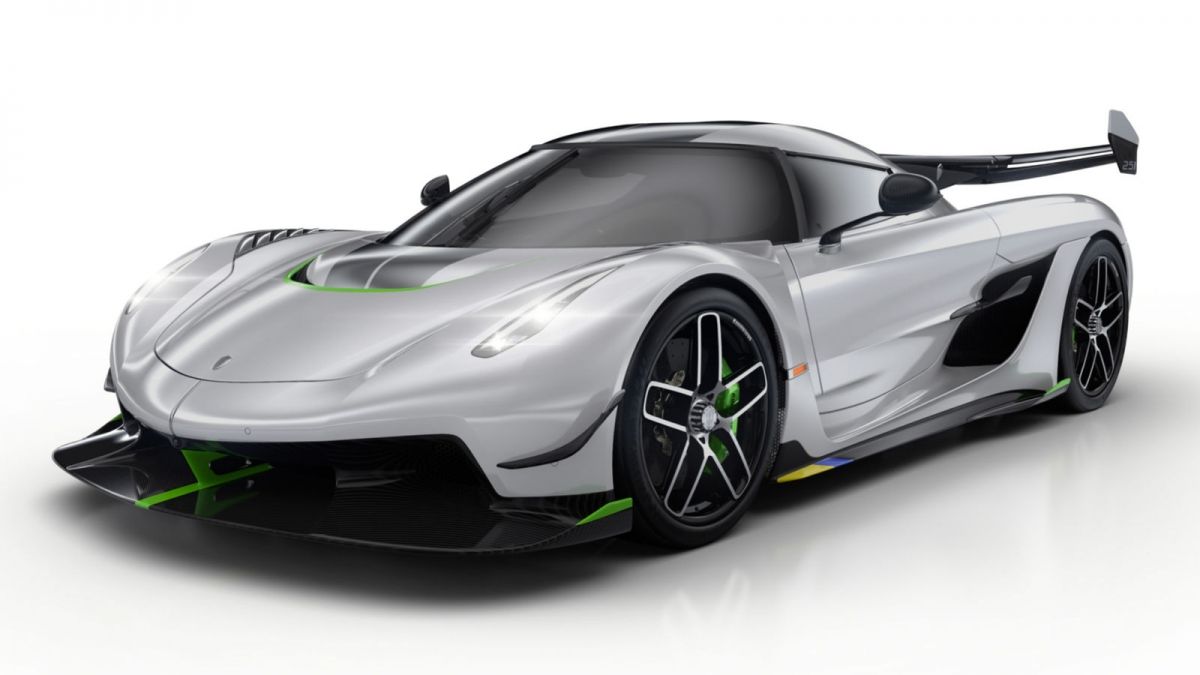 Christian von Koenigsegg offers another glimpse at his mechanical genius with the Jesko – which is, in fact, named after his father.
Koenigsegg Jesko uses the brand's familiar 5-liter V8 tuned to produce 1,600 hp on E85 and a maximum torque of 1,500 Nm, with the red line starting at 8,500 rpm.
Moreover, the gearbox has 7 clutches and tips the scales at just 90 kilos, while the whole cars has a kerb weight of just 1,420 kg and can generate 1,000 kg worth of downforce at speeds of 275 km/h (170 mph).
Bugatti La Voiture Noire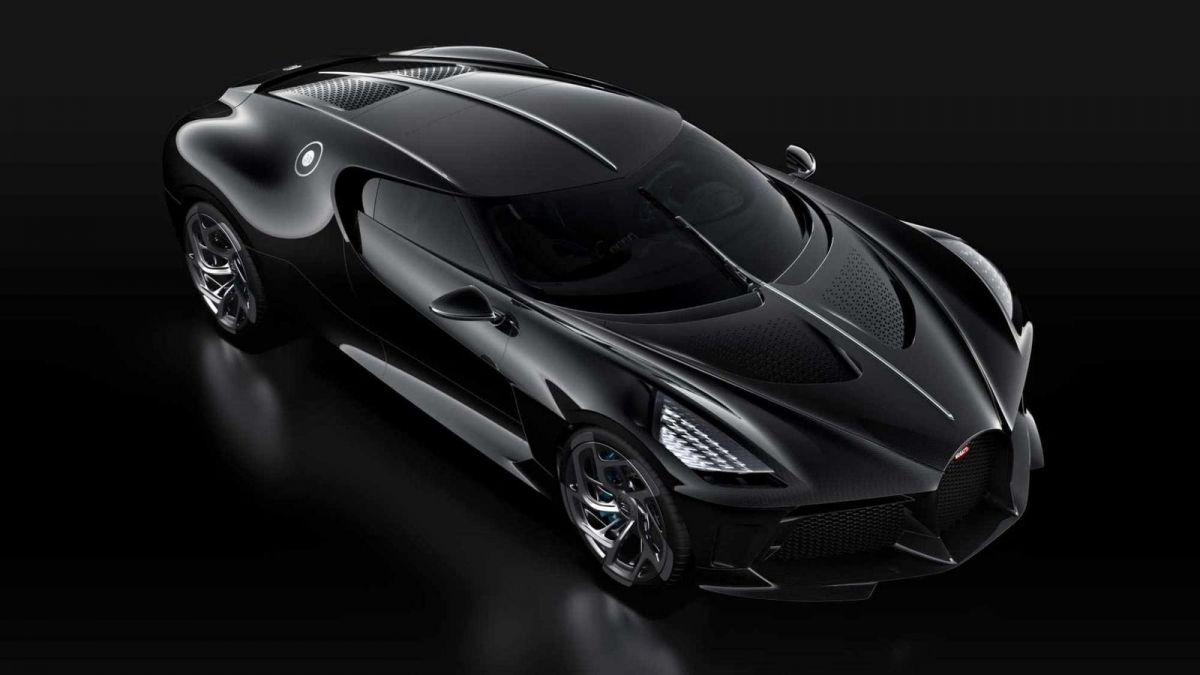 Translating as The Black Car, Bugatti's masterpiece in Geneva is now the most expensive new car in the world, after someone paid €16.5 million to secure the one-off creation.
La Voiture Noire wants to reinterpret the legendary Type 57 SC Atlantic owned by Jean Bugatti with a modern twist – the engine is the same as found inside the Bugatti Chiron and Bugatti Divo, namely the 8-liter W16 churning out 1,500 hp and 1,600 Nm of twist.
Hispano Suiza Carmen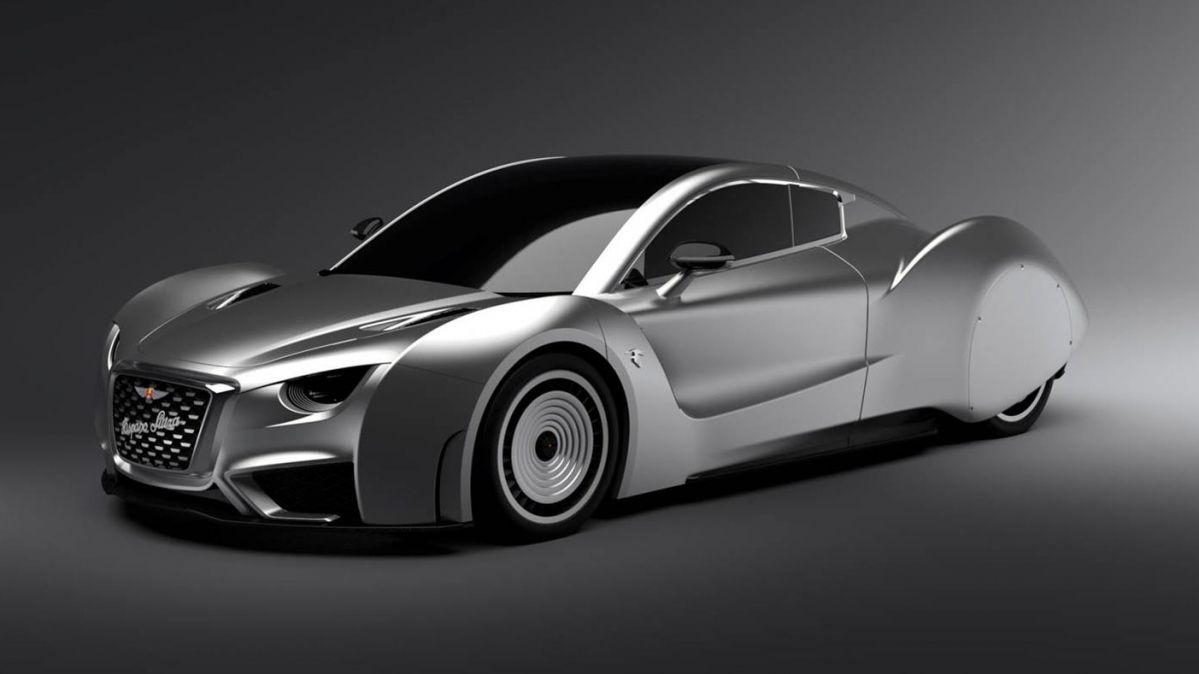 We know, you haven't exactly heard of Hispano Suiza – by the way, they're from Spain - but their Carmen caused quite a stir in Geneva.
It uses two electric motors that send resources to the rear wheels and by resources we mean 1,020 hp, enough to propel it from 0 to 100 km/h (62 mph) in under 3 seconds and to a top speed of 250 km/h (155 mph).
For now, just a 80-kWh battery pack is being offered, but a larger 105-kWh unit might be unlocked later on. Price tag: €1.5 million.